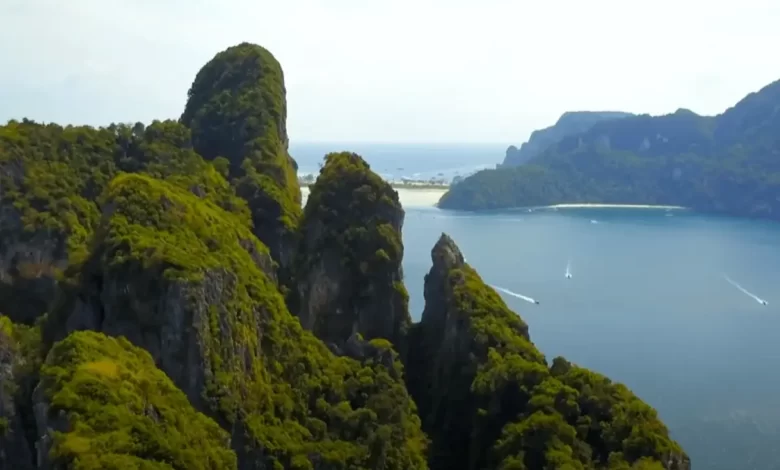 Let's talk about the Top 10 Cheap Honeymoon Countries. The newlyweds start to think about what they want to do on their honeymoon. In terms of transportation, hotel reservations, and living, there are a lot of places where you can go on a short and cheap trip as a tourist. So This article will show you the top 10 places to go on an affordable honeymoon.
The best Cheap Honeymoon Countries
Suppose you want to spend a cheap honeymoon in a gorgeous tourist nation full of adventures and tours. Learn about the top 10 Cheap Honeymoon Countries with us at ListingBest.com:
10: Austria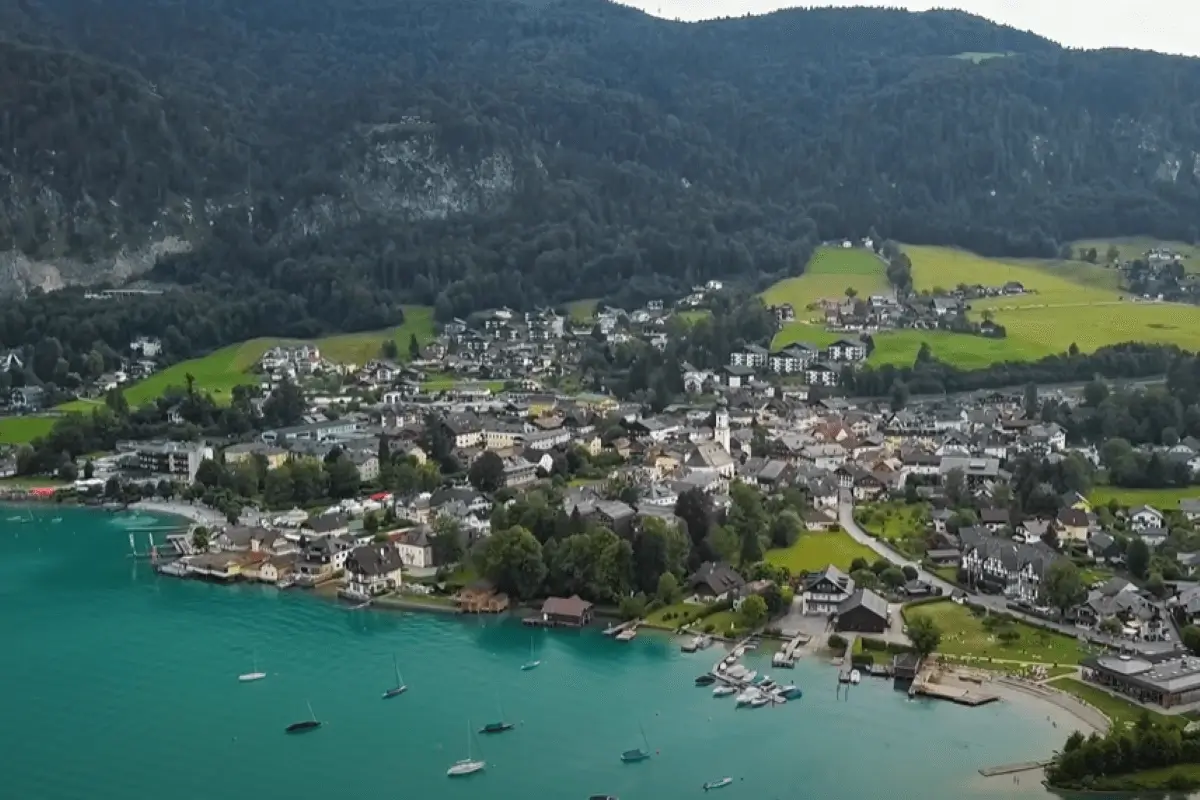 Austria is a country full of magic and beauty, and it is one of the best places to go on a cheap honeymoon. If you want many different things to do while on vacation, you should go to Austria.
When you visit Vienna, you'll be able to view one of the world's most stunning cities. It is also the capital of Austria, which has some of the best historical palaces in the world. You can also go to Hallstatt and enjoy the lakes, caves, and landscapes there, as well as the people. In addition, A ticket to Austria is low, and living there isn't very expensive. It's a good place for a cheap and fun honeymoon.
9: Tunisia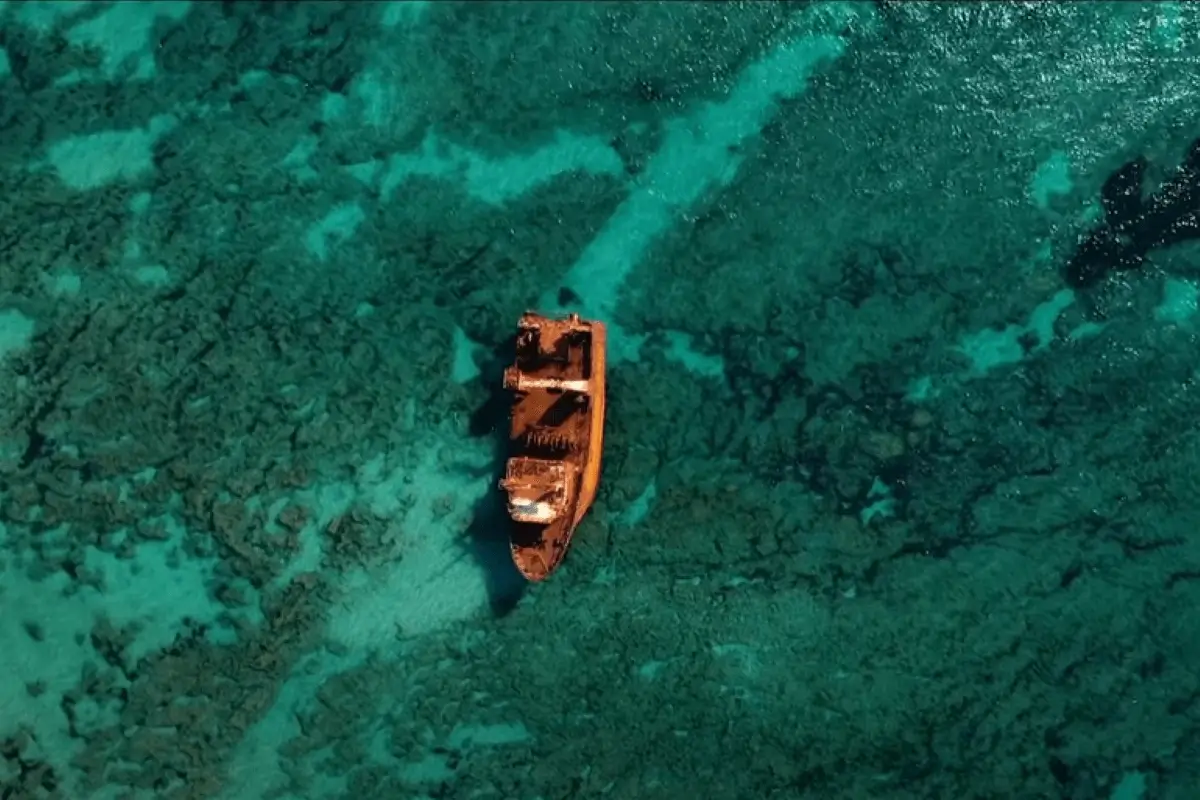 Tunisia is one of the cheap Arab countries with the best places for an affordable and memorable honeymoon. Because it's in the middle of nature and the sea, it has a lot of charm and beauty.
Find the best ancient religious monuments in Tunisia and all the treasures from ancient times when you visit the country! Even the best scenery, like beaches and mountains and parks and old buildings and museums, will be there. The famous markets also have a lot of fascinating ancient history. There are many cheap honeymoon spots on the shores of Tunisia. The island of Djerba and the Tunisian city of Hammamet are two of the best places.
8: Turkey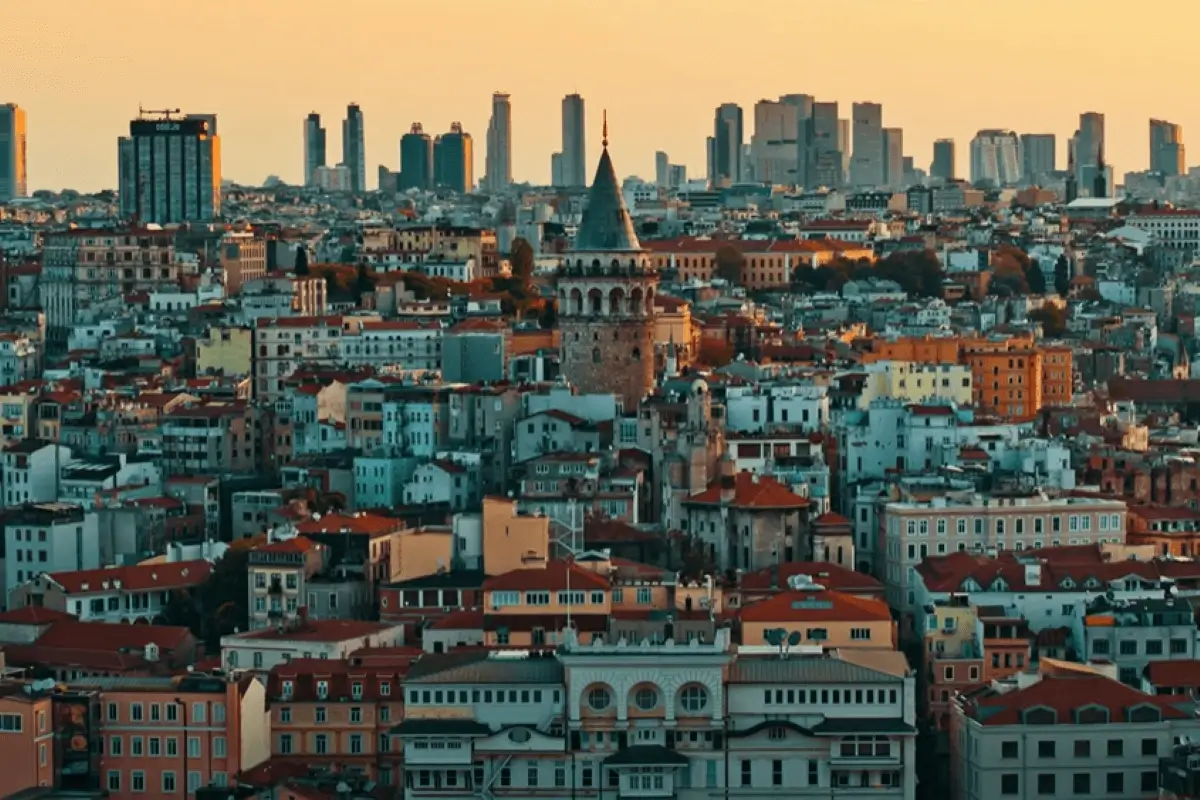 Anyone who is getting married wants to spend their honeymoon in Turkey. It is considered one of the top holiday destinations in the world. It was ranked sixth in the world as one of the most critical places.
Turkey has a lot of different cultures and religions, as well as some of the best Islamic historical monuments and beautiful natural scenery. If you want to go to Turkey, you should visit old Istanbul full of old buildings. You can also go to Antalya, which has beaches, islands, and beautiful nature.
7: Greece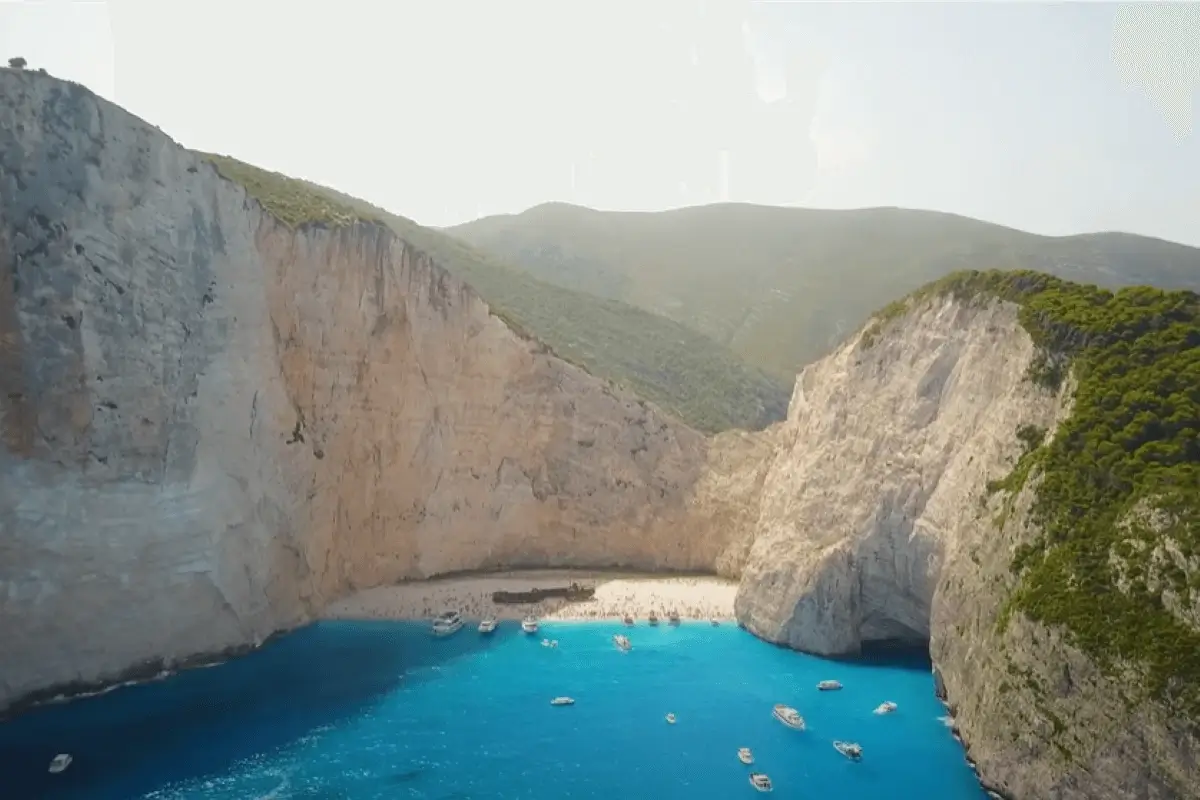 Greece When you go on vacation, you can't help but want to go to Greece and see its beautiful natural scenery. It is one of the most beautiful countries in Europe, with myths, history, sophistication, and many islands that reach 2000 islands. You can get cheap flights to Greece, but living there and booking hotels aren't that cheap. It is usually one of the most affordable European countries to visit.
Greece has archaeological sites, beautiful natural places, and beautiful islands if you like history. People who live there say that it has a lot of mild weather all year long because it has the longest coast in the Mediterranean basin. It would be best if you went to Santorini, Mykonos, and Crete to have the best honeymoon in Greece.
6: Sri Lanka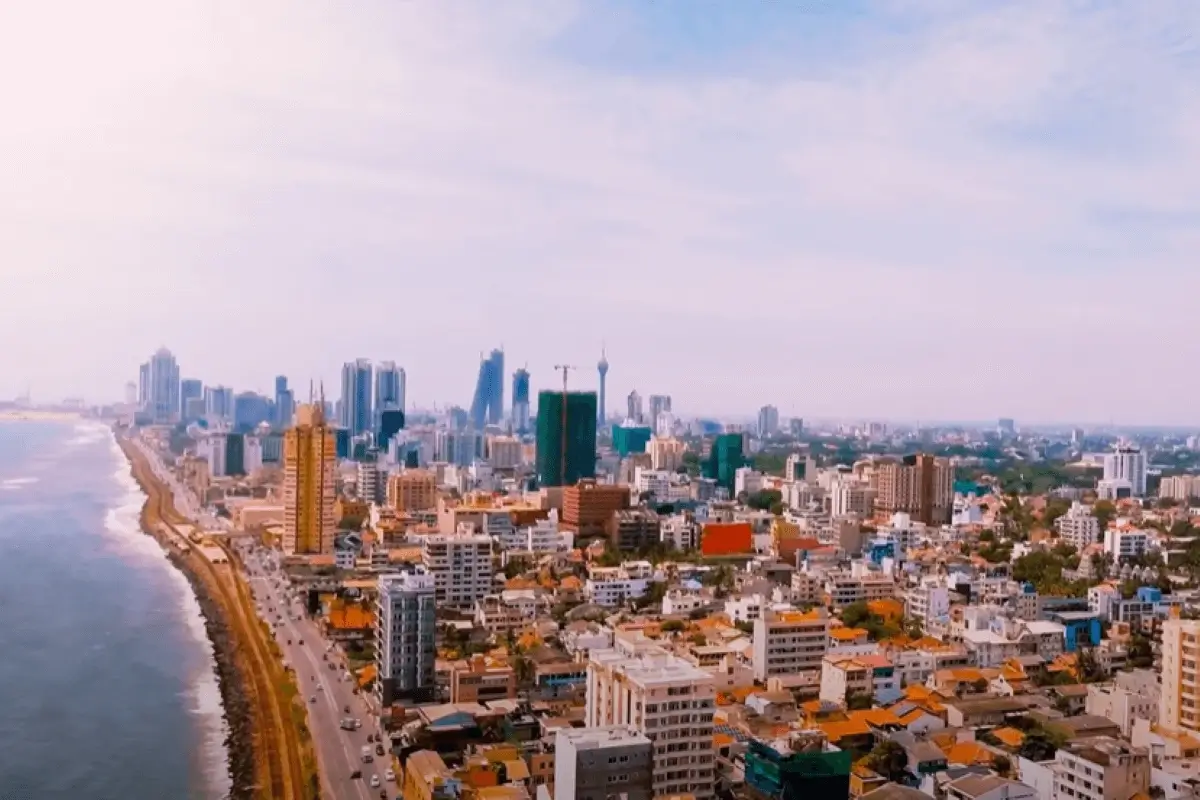 If you want a cheap honeymoon with a lot of peace and a place that is more like a picture book, this is the place for you! Besides, Sri Lanka is the best place to spend your cheap and fun honeymoon because it's full of romance. People live in Sri Lanka in the northern Indian Ocean and the southern part of the Indian subcontinent.
All of the cities in Sri Lanka have beautiful beaches and nature, even Colombo, which is one of the most critical cities in Sri Lanka. Colombo is known for its parks, beaches, and modern shopping places. You can have a great time there. The city of Kandy also has the famous Kandy Lake, an elephant orphanage, and many businesses and trips that look out over the country's lush greenery.
5: Hungary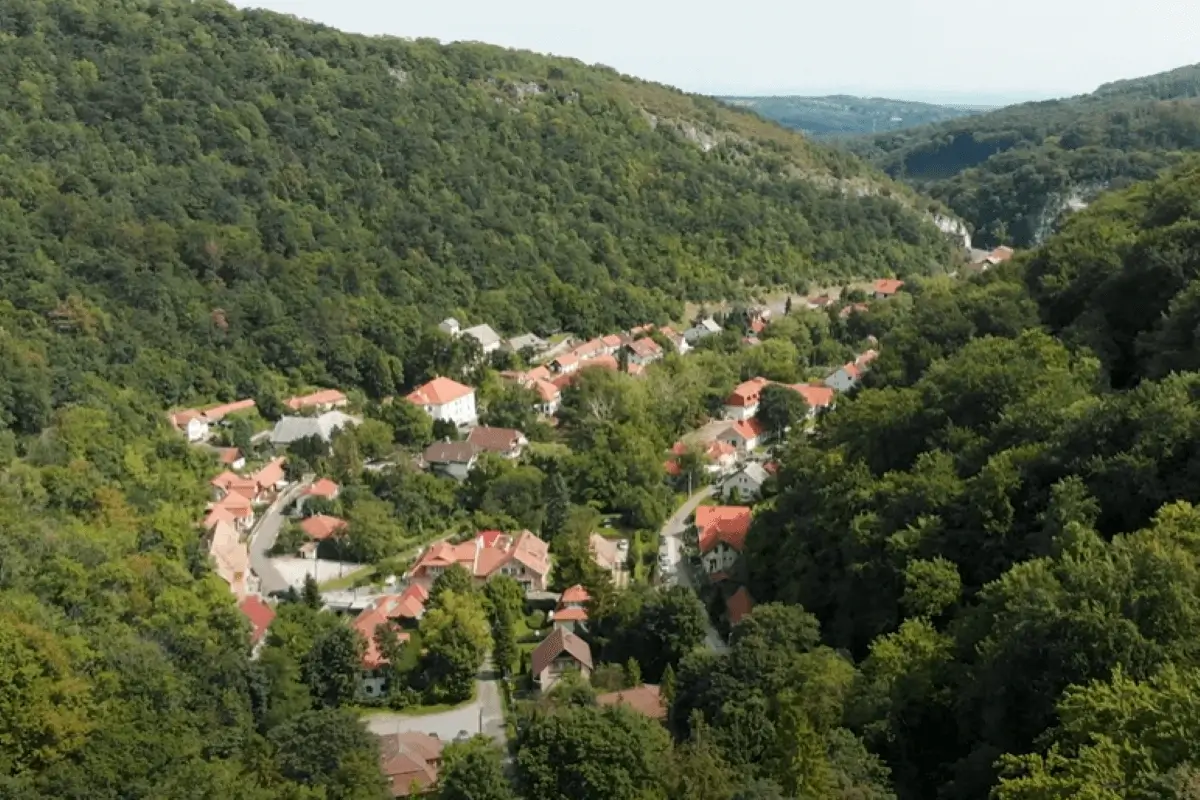 Hungary is one European country with a distinctive tourist destination for a cheap honeymoon. This country is known for its bright summers and rainy winters marked by heavy rain and chilly temperatures. It's an affordable and suitable tourist destination to spend the best honeymoon in Europe without many costs.
Although Hungary does not have access to beaches, you will forget this matter when you visit it because of the many beauty of nature and modern and ancient monuments. You may also take a boat trip to Lake Balaton, known for its peaceful and beautiful surroundings, and take a ride in the Danube Sea. It is, of course, in addition to visiting the markets, museums, churches, and the ancient and archaeological areas.
4: Morocco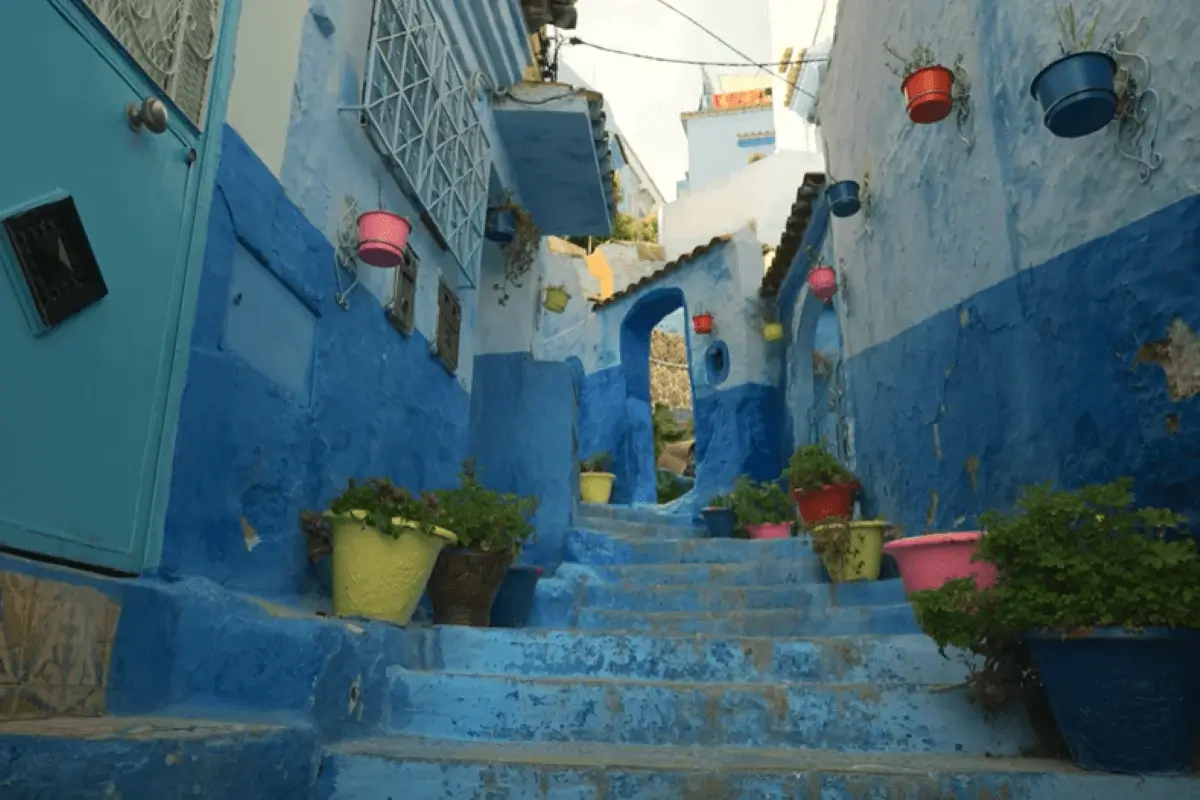 If you want to go to Morocco for your honeymoon, it will be the best cheapest place for your honeymoon. Traveling to Morocco is very affordable, and everyone can find transportation, living, meals, and hotel reservations that work for them. The prices are also meager. Morocco is one of the most famous Arab countries for tourists because it has a lot of unique archaeological, religious, and cultural landmarks.
Morocco is near two seas, the Mediterranean and the Atlantic Ocean. It makes it a beautiful country. There are a lot of beaches, and the atmosphere is suitable for a honeymoon because there are a lot of markets and places you'll like to visit.
3: Lebanon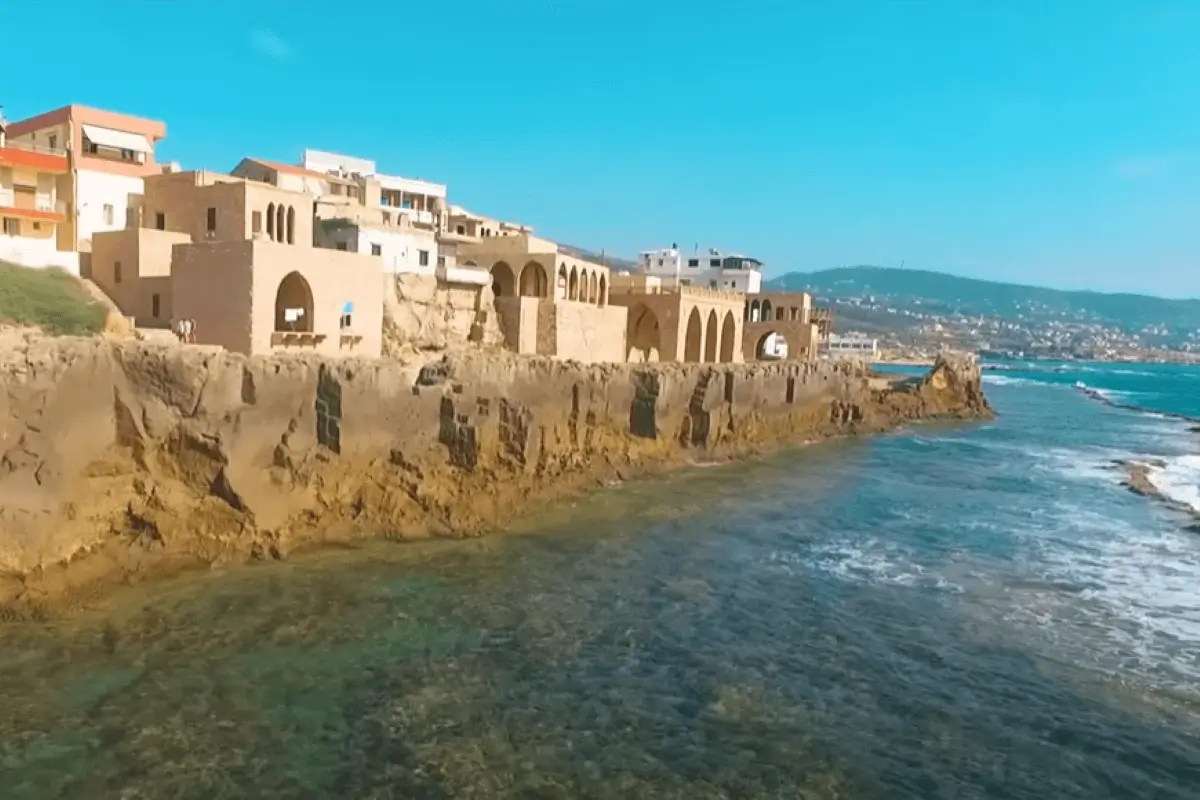 Whether it's summer or winter, Lebanon is one of the best places to Cheap Honeymoon Countries. The cost of a plane ticket to Lebanon isn't very high, and hotel reservations are very cheap and suitable.
The beaches, mountains, hills, and landscapes of Lebanon will make you want to go there. In the winter, you will enjoy seeing the mountains covered in ice. A lot of people enjoy strolling through the many well-known markets in Lebanon. It also has a lot of archaeological sites, like the Roman ruins in Baalbek, the Beirut Museum, and the Tyre Necropolis.
2: Thailand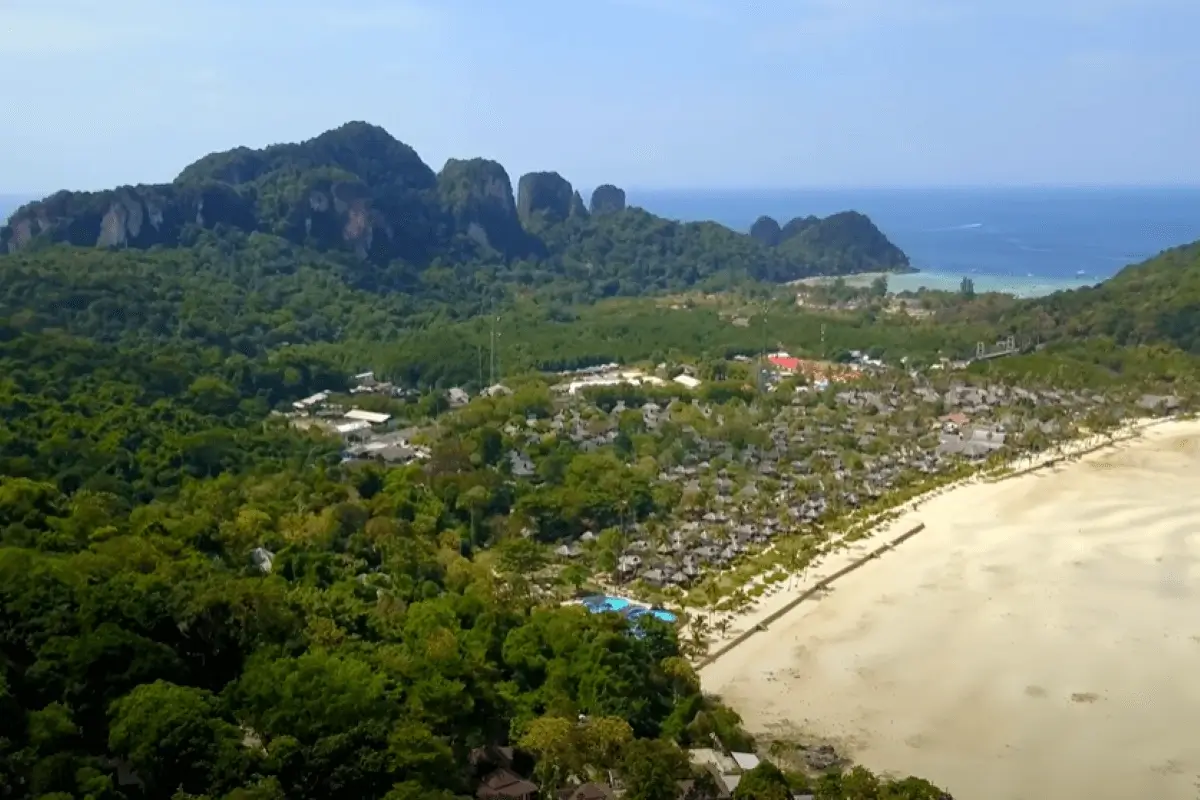 Thailand is a beautiful and cheap place to spend your honeymoon. In Thailand, there are a lot of islands and regions where you can have the best honeymoon. The prices for tickets and living are also typical of the country.
The best time to visit Thailand is from October to February, when the rains stop, the temperature drops, and the weather is good for going on trips. The island of Bangkok in Thailand is one of the most popular places to visit because it is known as the Land of Smiles. The island of Phuket, which is in the South, has a lot of mountains, hills, beaches, and things to do in the water, like diving.
1: Malaysia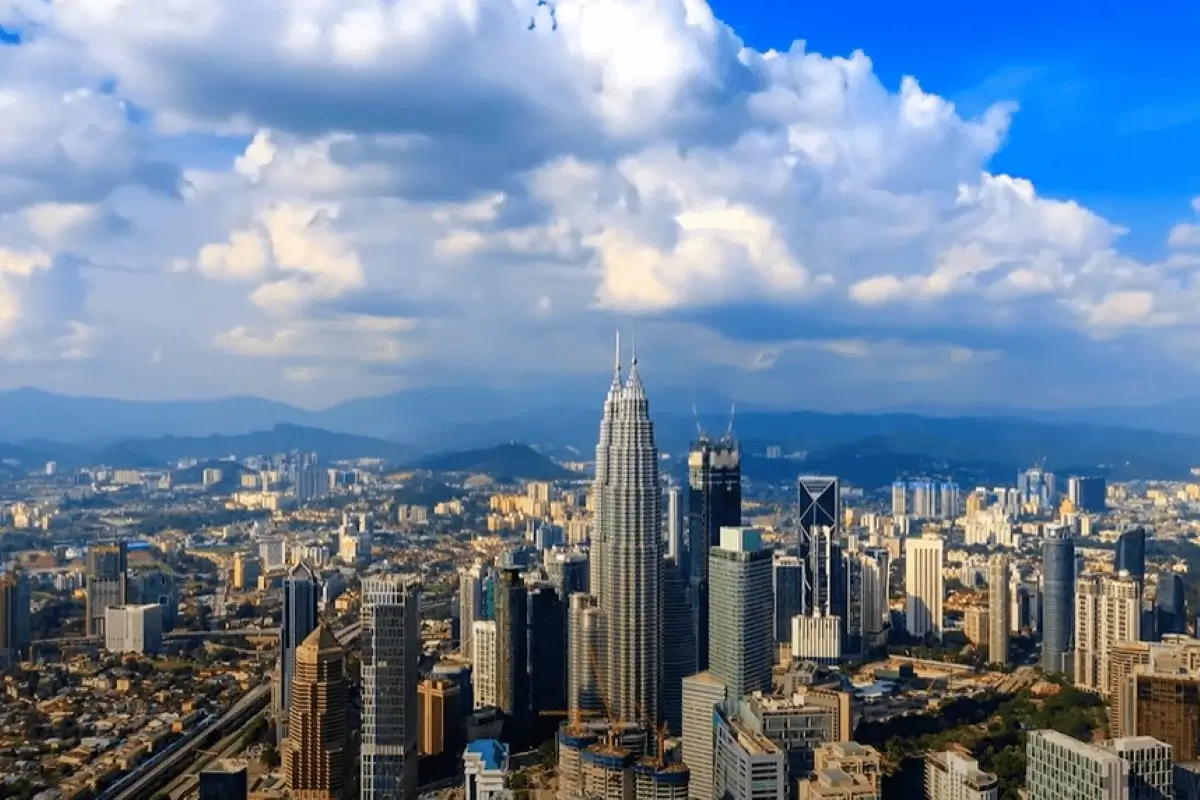 Malaysia is one of the best places to spend your honeymoon because it's cheap. It is also one of Asia's best countries for business. It is a beautiful country with both modern and ancient things and a lot of green nature. Living in Malaysia is very cheap to stay in the most luxurious hotels for a low price. The flight ticket may be a little pricey, but you can stay in the most luxurious hotels for very little money.
You will have the best honeymoon in Malaysia because it has beautiful beaches, beautiful buildings, and skyscrapers. There are also a lot of cheap countries to visit. As well as the city of Langkawi, one of the most attractive tourist islands in the world and the most affordable country in Malaysia, and the best place to spend your honeymoon. Beaches, cruises, rivers, cable cars, and forests are all things that make a place an excellent place to visit.