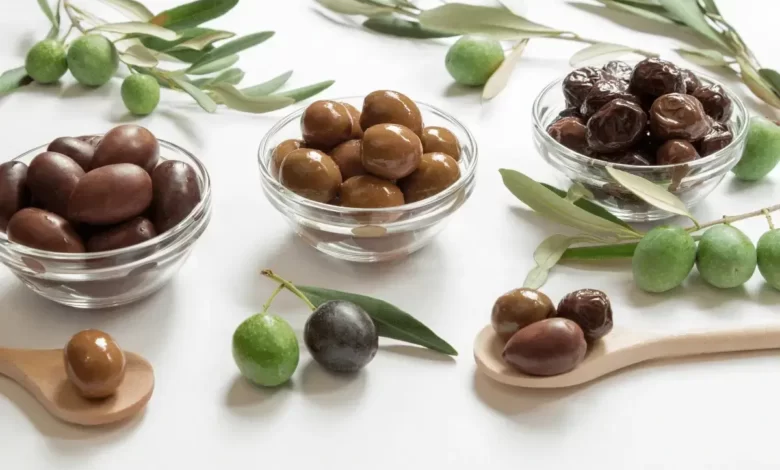 The olive tree is one of the best trees because it is both a valuable economic and environmental resource. Olives fall from the olive tree, and you can use different olive trees to make only olive oil or both olive oil and table olives. We'll show you the top types of olives by ListingBest.com, which is the most popular worldwide.
Olive uses:
Olives have a high nutritional value because they are full of vitamins, minerals, and acids that are good for the body. Some of the essential things olives are used for are:
Olives are helping as "pickles" by soaking them in a solution and eating them for breakfast, lunch, or dinner after a while.
It is used to get olive oil, which has many health benefits and is used in many foods and beauty products.
It is used to make laurel soap, which is made in the northern parts of Syria.
Industrial coal.
Some decorations and old things come from the wood of olive trees.
Best types of olives
10: Nabali Olives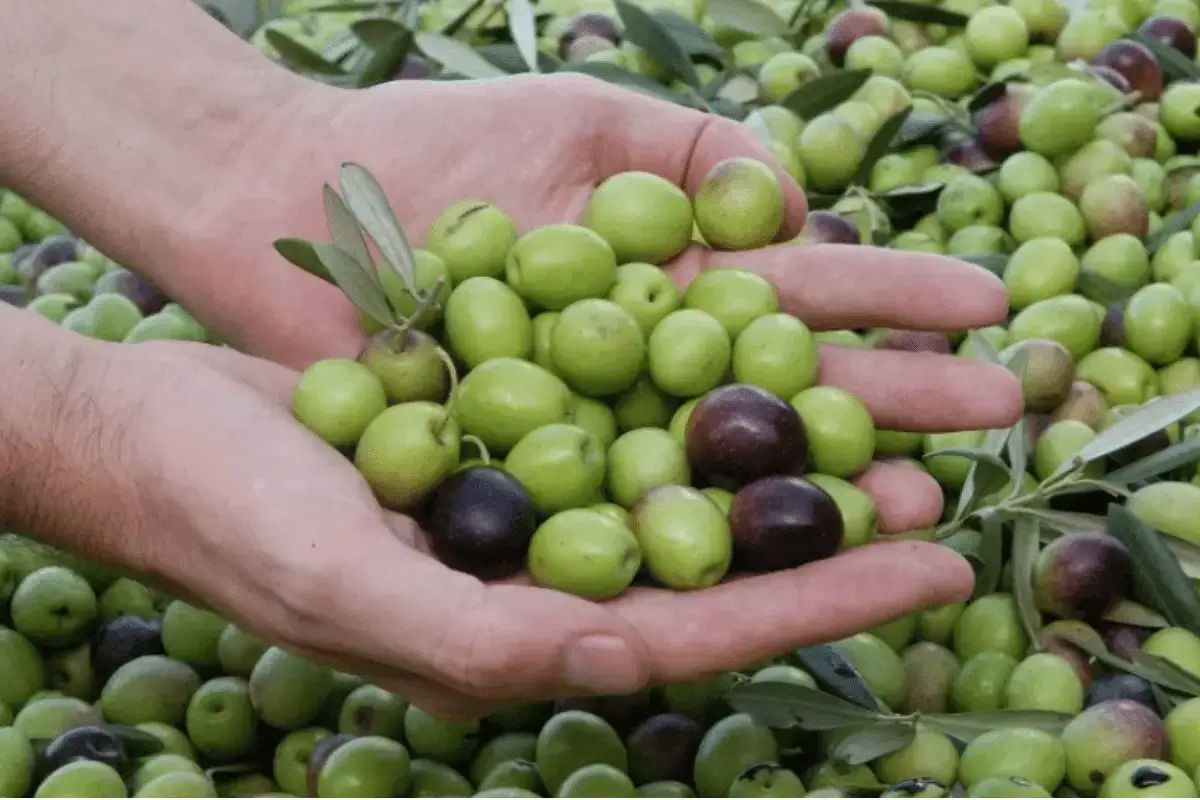 Nabali Olives are one of the best olives that help to make virgin olive oil. So it is grown in Palestine and is called the municipal olive. It is one of the most common olives in Palestine and worldwide.
In addition, between 22 and 26% of it is oil, a very high percentage. It makes raw, high-quality virgin oil that tastes great and is one of the best oils.
9: Cerignola Olives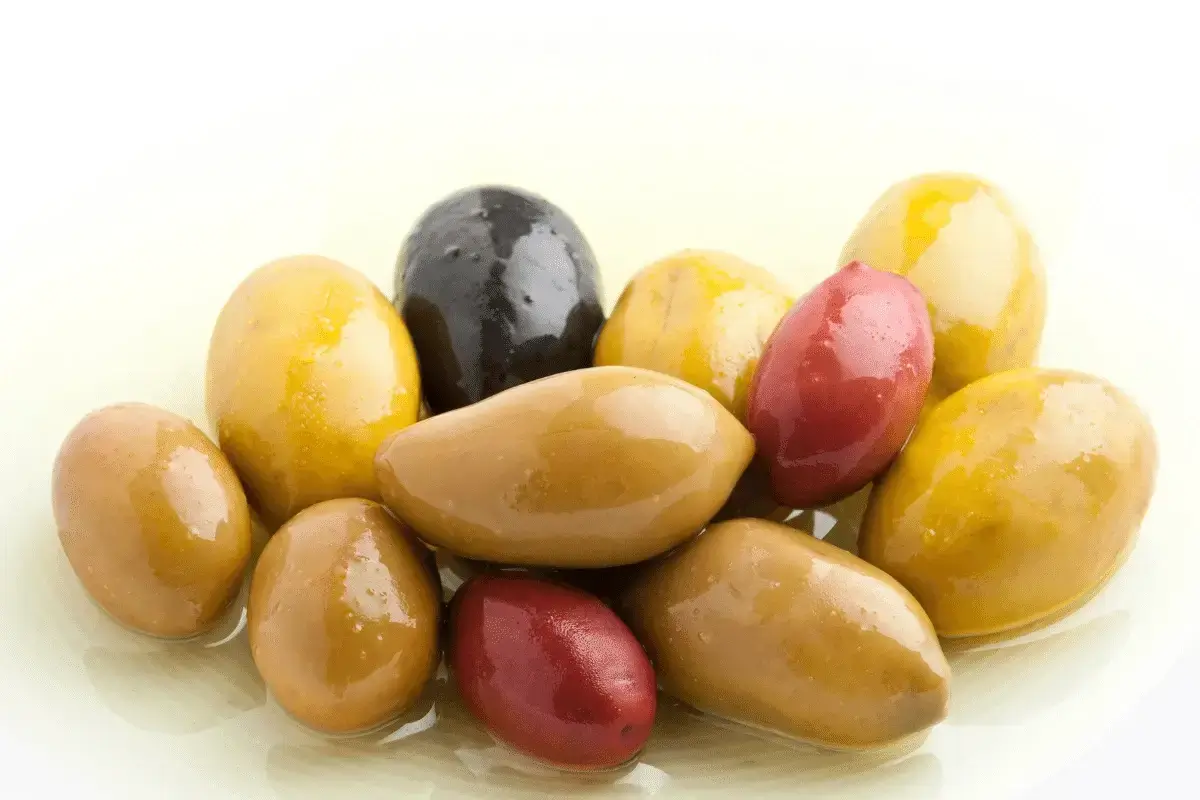 The Cerignola Olive is one of the olives that may grow to be huge. So the village of Cerignola in Italy is where the famous Cerignola olives are.
It comes in various hues, including black, red, and green. Due to its enormous size, it is easier to stuff it with various ingredients, which ultimately contributes to its excellent flavor. In addition, the flavor is quite sharp, and there is a hint of butter.
8: Gaeta Olives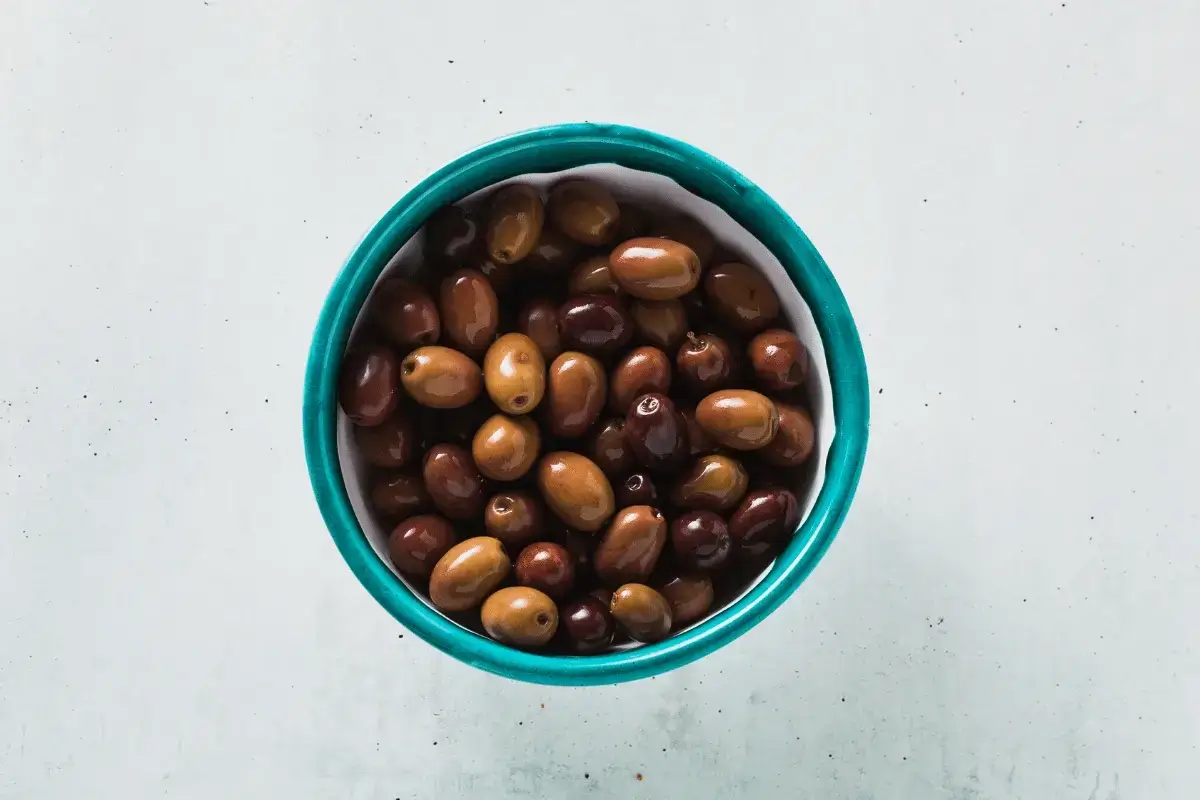 Olives from the Gaeta kind are among the world's most prized and expensive olives. The flavor of these olives is described as sour and acidic, while their appearance is described as having a wrinkled brown hue and a very tiny size.
The inside is quite tender, and it is not difficult to chew. You may find it on the table, as well as in a variety of other delectable meals, such as sauces, pasta, and other options. Alternatively, you may serve it in a snack dish.
7: Ligurian Olives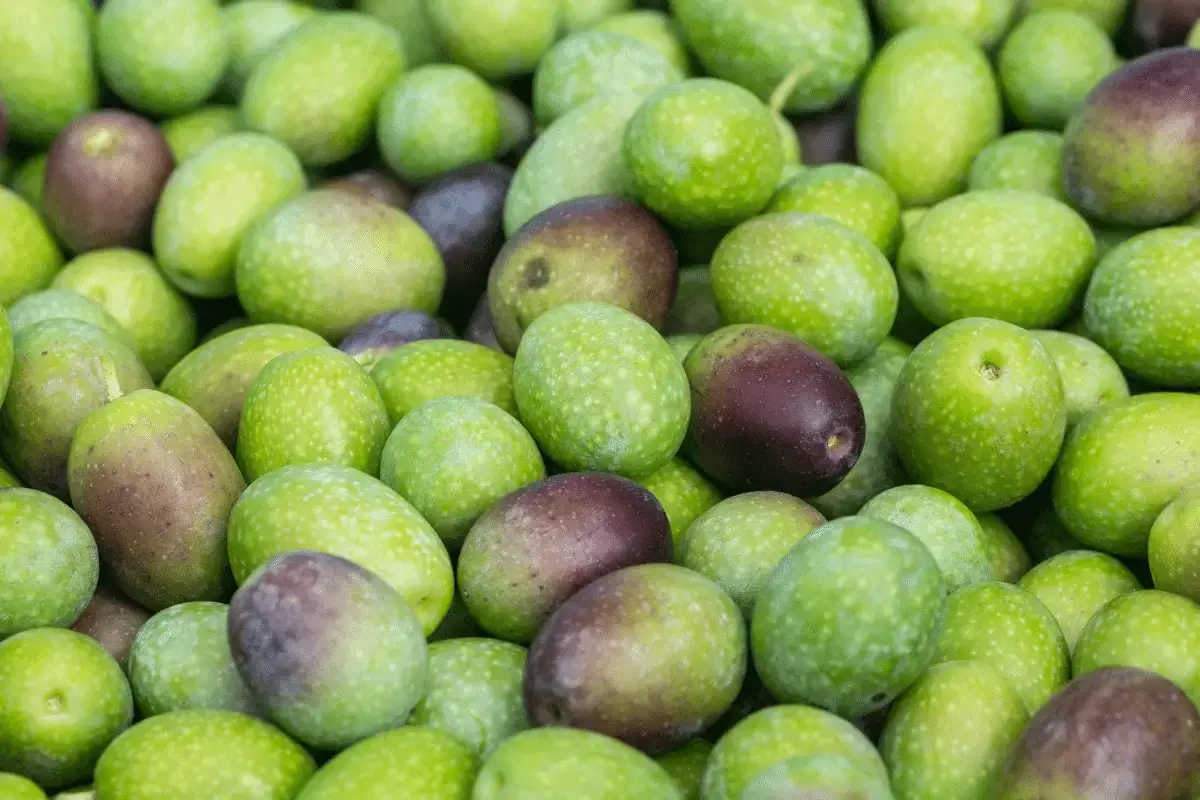 Olives from the Ligurian region are among the most well-known types grown in Spain. This particular olive, cultivated in Liguria, located in the extreme northwest of Italy, is the Tagiasca olive.
It is distinguished by the robust flavor highly peculiar to the taste of the help of the olive in the original recipe. In addition to that, its dimensions are just suitable for holding meals. It helps as an ingredient in preparing several Italian sauces, such as Italian pesto sauce.
6: Dolci Olives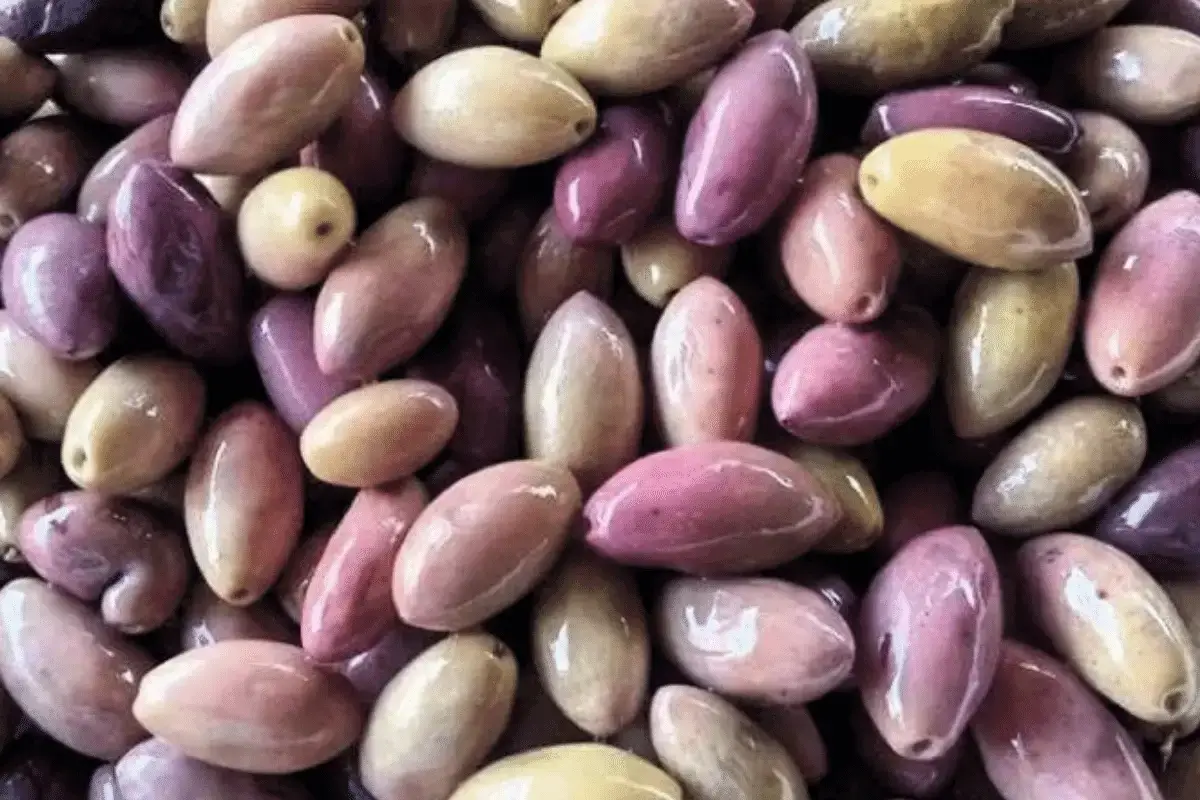 Dolci Olives are among the best types of olives, and you can find them across the globe as being among the highest-quality international varieties. It's black, has a few long, thin beans, and feels smooth. It tastes much better than it sounds. It might weigh anything between 3 and 6 grams.
Olive oil is from it, and its more common usage as a table olive. It contains a significant amount of oil, perhaps 15–18% of the total.
5: Neon Olives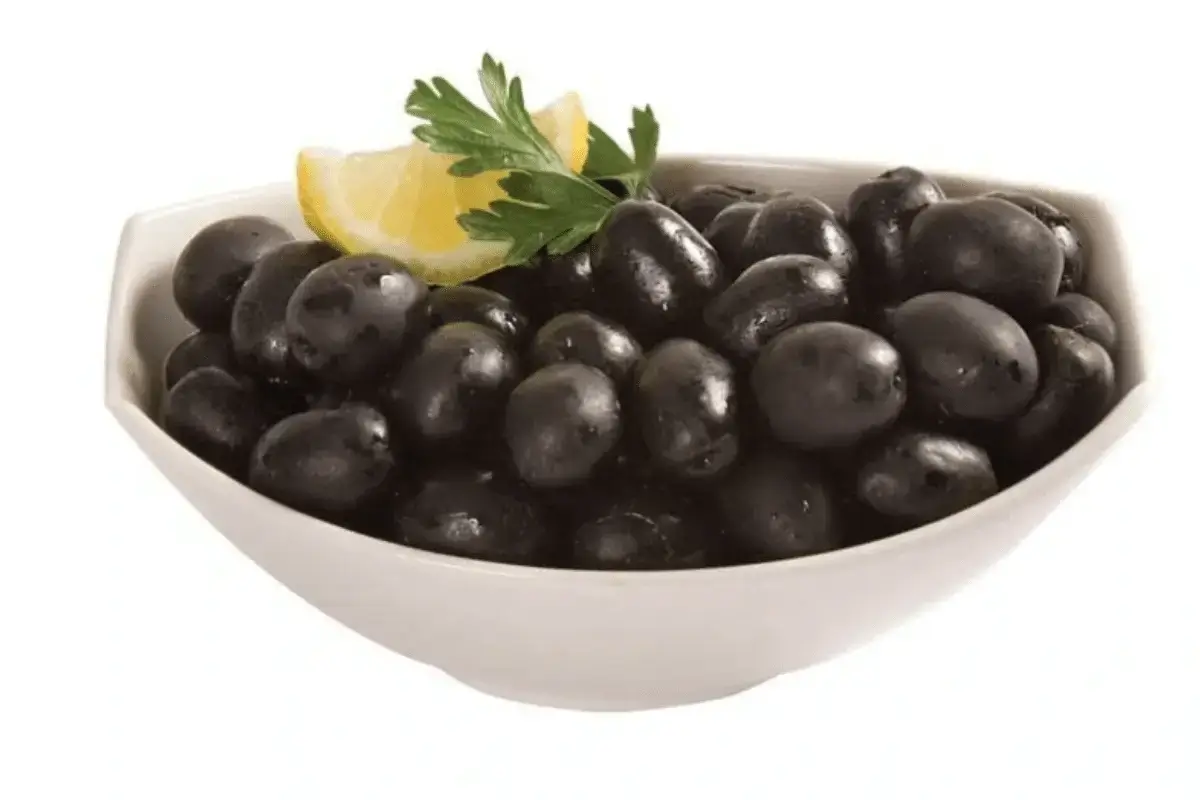 The south of France is home to some of the world's finest black olives, including those known as Neon olives are one of the best types of olives you can find.
These olives stand out from others on the market because of their dark color, petite size, and wonderfully fragrant flavor. It may help in a liquid medium, as in the pickling process, in a dry state.
4: Gordal Olives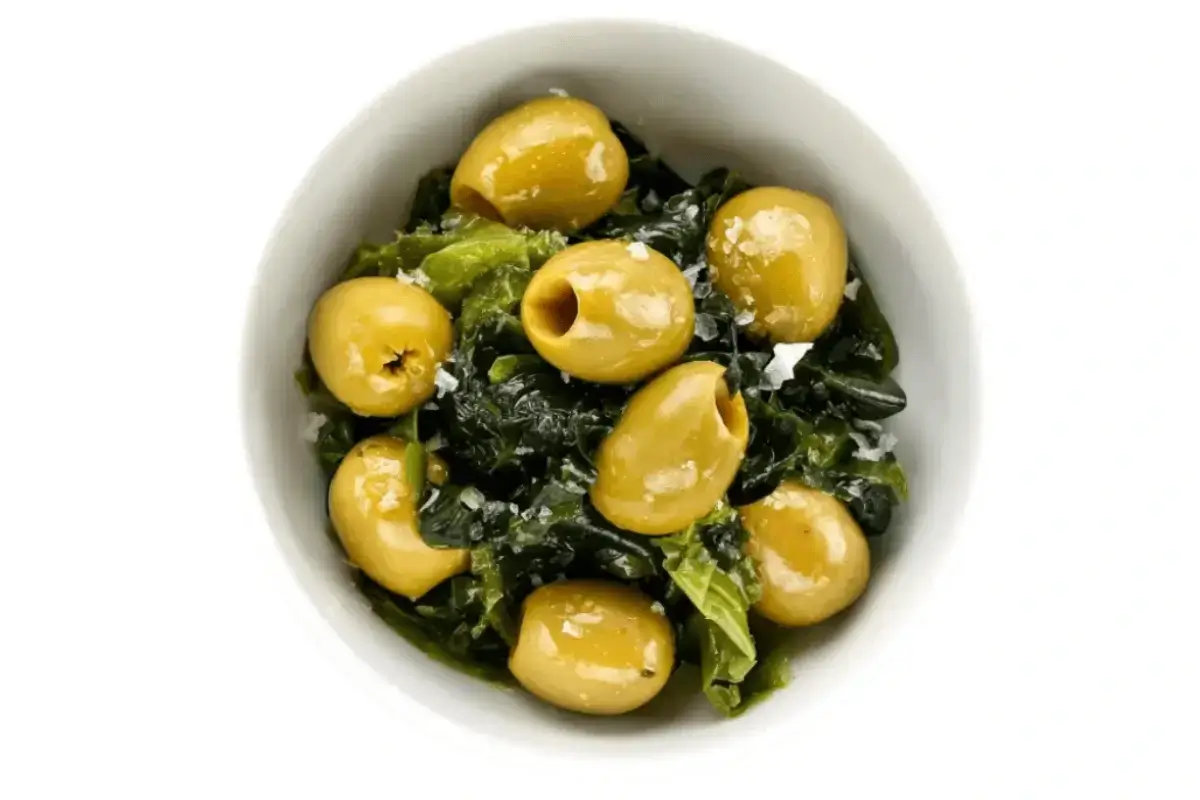 The Gordal olive variety is one of the most well-known in Spain and is wide as one of the best in our collection. So regarding flavor and fragrance, Gordal olives are you can find among the best olives grown anywhere in the globe.
In addition, it is native to Spain, and Seville is one of the regions in Andalusia where you can find it. Olives from the Gordal kind have a buttery consistency, a considerable size, and a golden-green color.
3: Apple Olives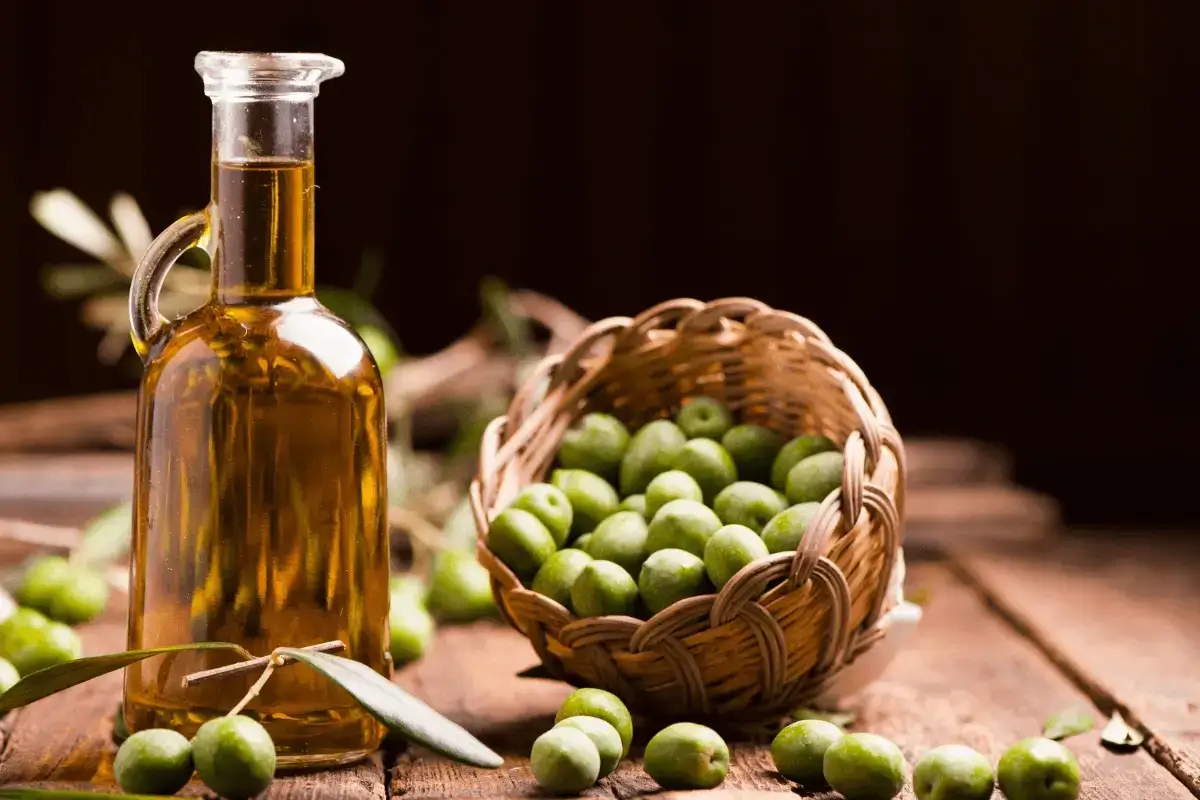 Apple olives are one of the most well-known varieties in Egypt. These olives prepare traditionally as "tables" by being in a particular manner. Faiyum is suitable for its production of apple olives. They have a characteristic green hue and a tremendous round shape, weighing 8 and 16 grams. Additionally, their weight ranges from one to one.
It has a lovely perfume and a flavor that is rich and delectable. The pickling process is simple and does not take a very long period. Its oil content ranges anywhere between 5 and 7%.
2: Picual Olives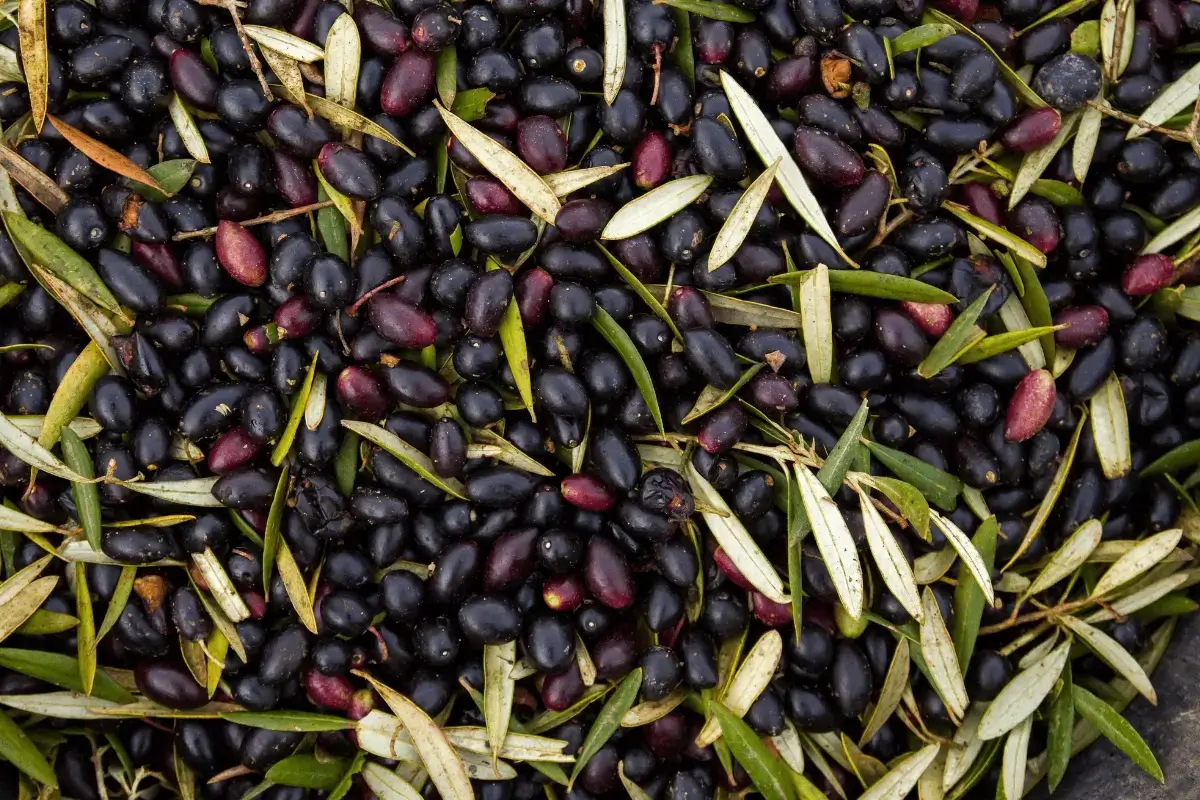 One of the most popular types of olives in Egypt and worldwide, Picual olives are suitable for their great taste and health benefits. In addition, The Picual olive tree grows all over Spain. This tree's olives have polyphenols, making them resistant to oxidation. Picual olives have a fresh taste and aren't too bitter or sour.
So unique olives are green and have one pointy end and one round end. It helps to get the best olive oil, highly antioxidants. It has between 15 and 22% oil in it.
1: Kalamata Olives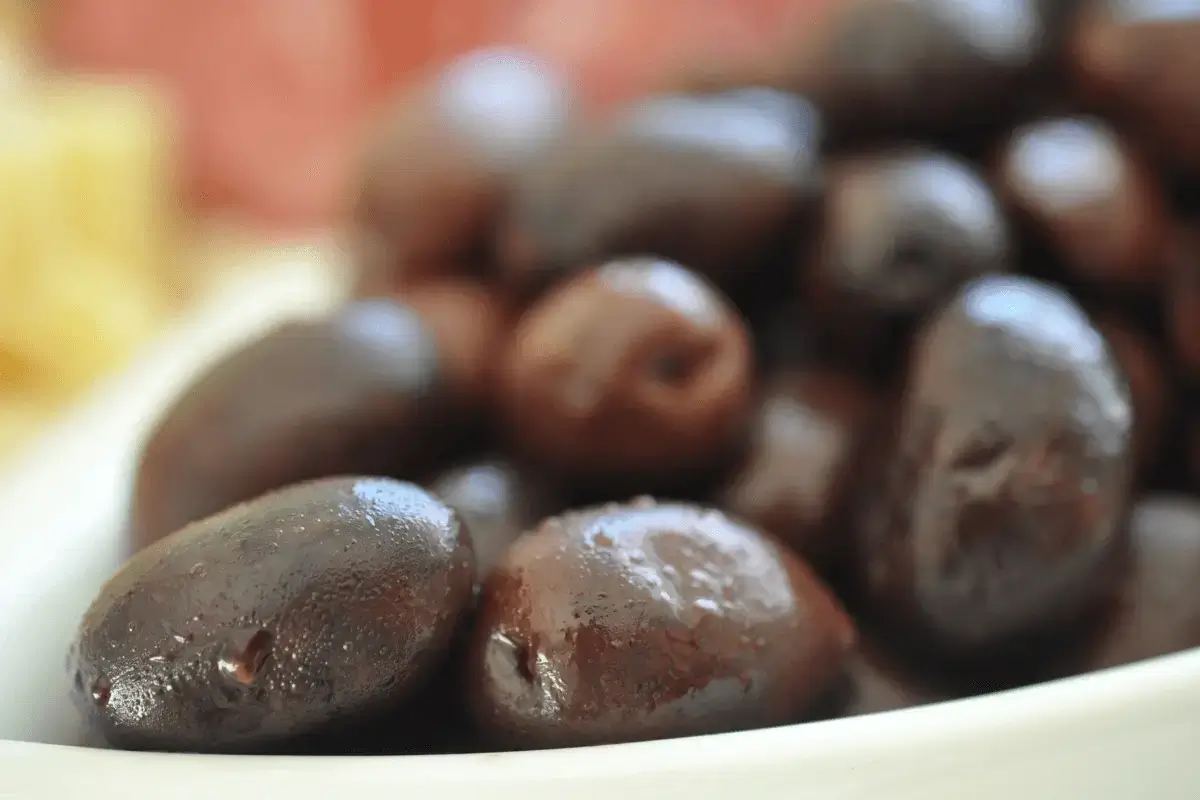 Kalamata olives are one of the most well-known in the world and one of the best olives on our list. Olives were first grown in the Greek city of Kalamata, which is in the southern Peloponnese. In addition, It has a very soft purple color, looks like an olive on the table, and is suitable for having great taste.
It also helps to make olive oil since Kalamata olives are very healthy and give the body a lot of energy.
In addition, it is about the size of an almond. It is neither big nor small. It has about 6.8% oil in it. Also, it benefits if you eat it for breakfast, which is good with salads or foods.