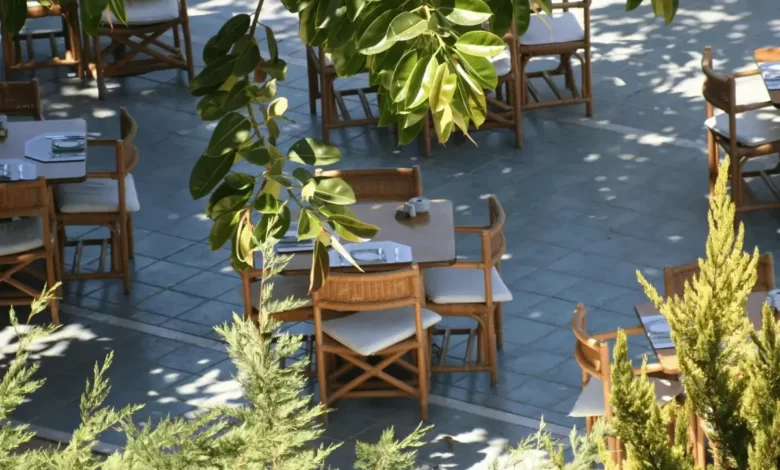 Best cafes in Zamalek
So Zamalek is an island in the middle of the Nile. Bridges are the only way to get from Zamalek to the centre of Cairo. Because of its unique location, we will take you on a tour of the best Zamalek cafes through ListingBest.com.
Zamalek is suitable for being quiet and is one of the best places to live in Egypt. It is also a busy place with lots of places to go.
So, whether you live in Zamalek or want to visit, Zamalek cafes are an excellent place to spend some time away from the crowds and suffocating atmosphere of Cairo.
Cafes in Zamalek that look out over the Nile compete on how good their drinks and food are and how excellent their design and decorations are. It gives you a great place to relax and enjoy the view of the Nile.
Some of these cafes also have rooms for parties and birthdays, as well as unique decorations and places to take photos that will stay with me forever. Follow this article to find out about the top cafes in Zamalek.
10: Z Restaurant & Cafe Zamalek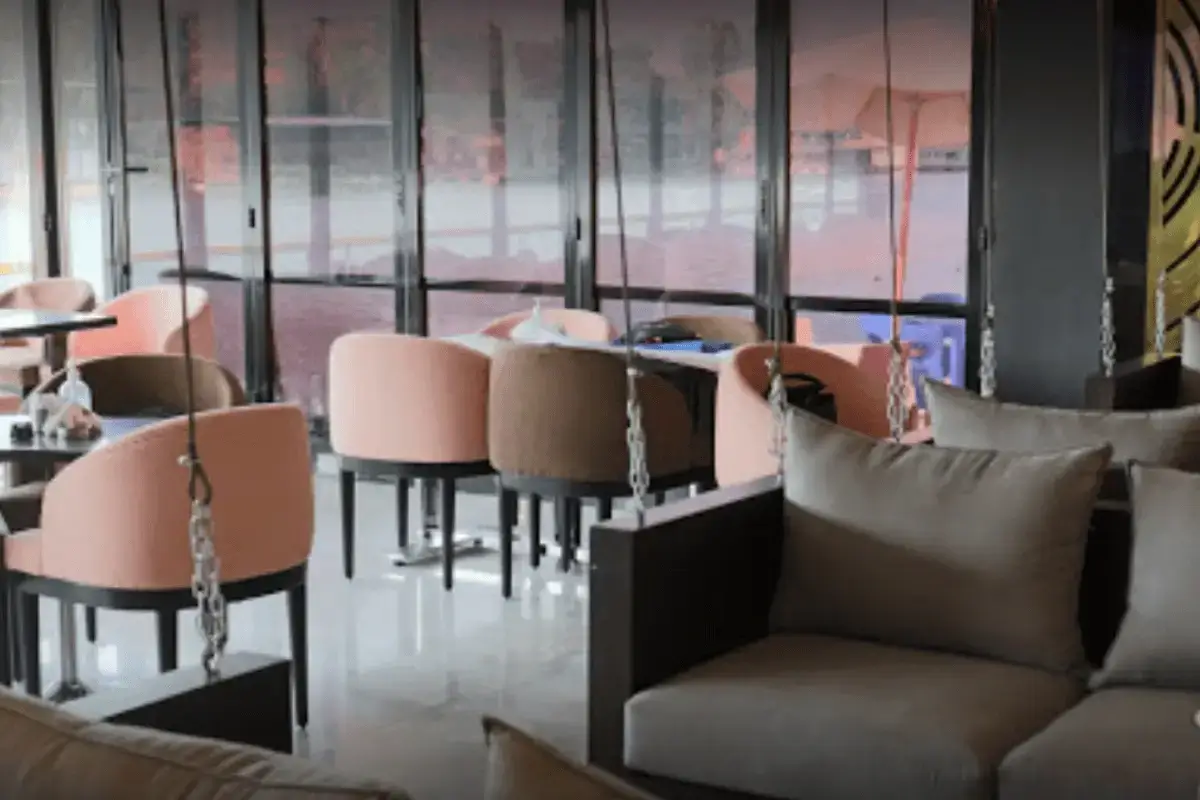 In the middle of the Nile, at Z, you can get the best deals on breakfast and lunch and a wide range of drinks. Restaurant and Café.
So the place just opened because it's right by the Nile. It's one of the best cafés in Zamalek if you want to take some time to clear your head.
In addition, there are many main dishes, drinks, and different kinds of coffee. You can go to this cafe from 9 a.m. to midnight.
9: The Mood Restaurant & cafe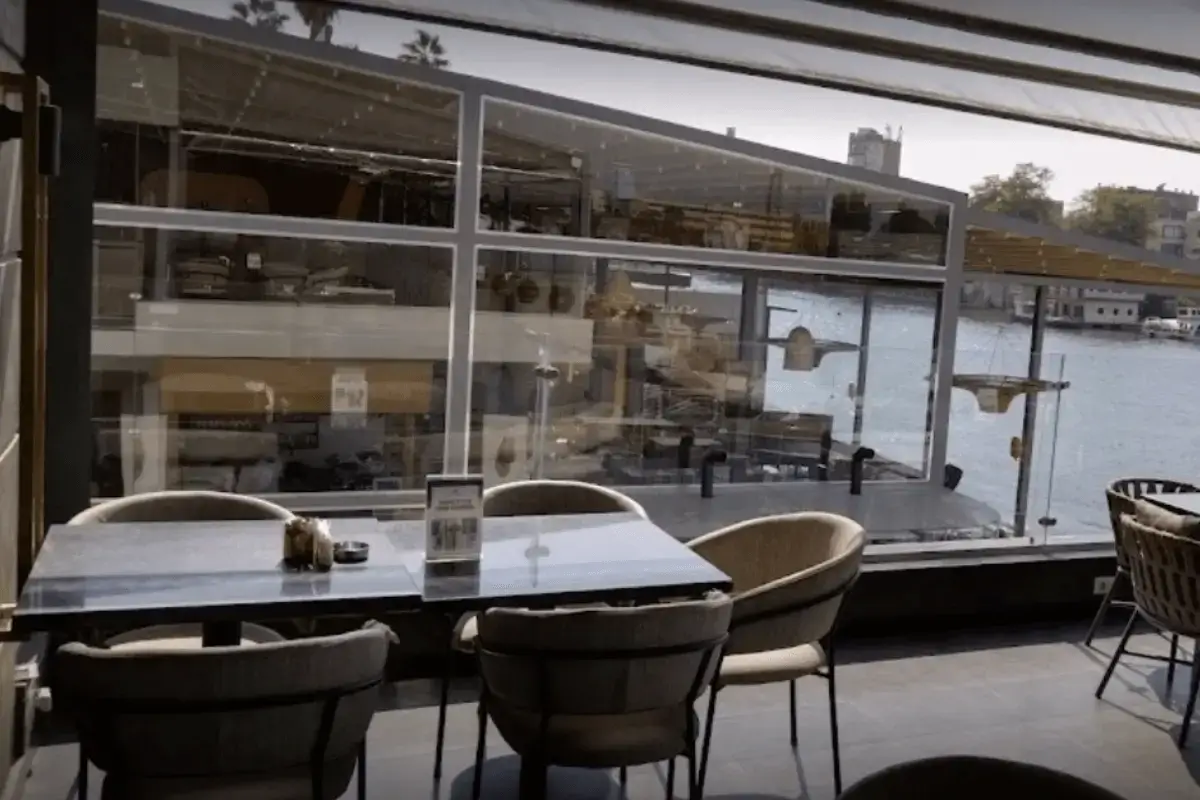 People may have different ideas about how much this café costs. But no one could argue about how beautiful the view is or how peaceful the place is.
You will find the quality is the name of the place. It makes you feel better and stands out because it serves a wide range of main dishes for lunch and breakfast and a wide range of drinks. It's open 24/24 hours.
8: Biota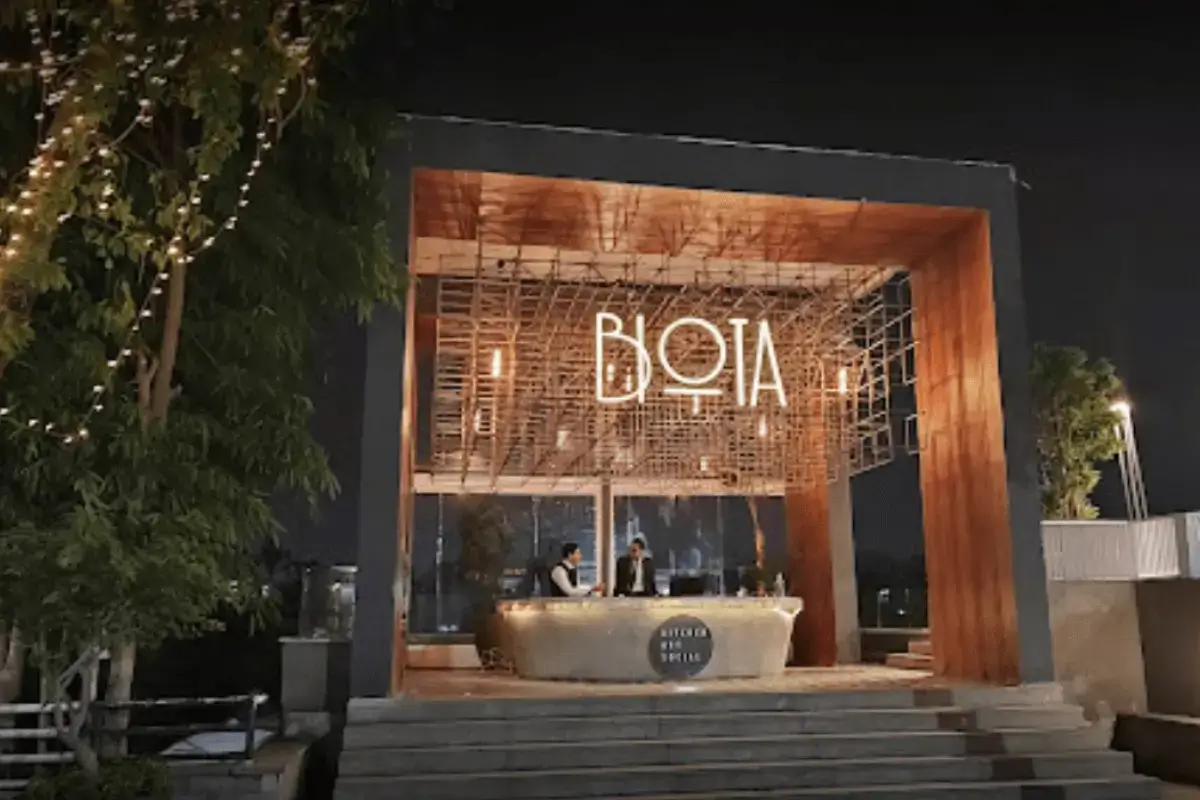 The Biota Restaurant and Cafe is on the farthest island of Zamalek, right in front of the Nile. It is quiet and stylish and has a beautiful view of the river.
The place is also known for its simple design and decor, which fits with a quiet day on the Nile.
It is also known for the quality and variety of the food and drinks it serves, which are suitable for all tastes. However, because of its terrific location, it is usually crowded. You can go there from 8 a.m. to midnight.
7: Heaven47n cafe Zamalek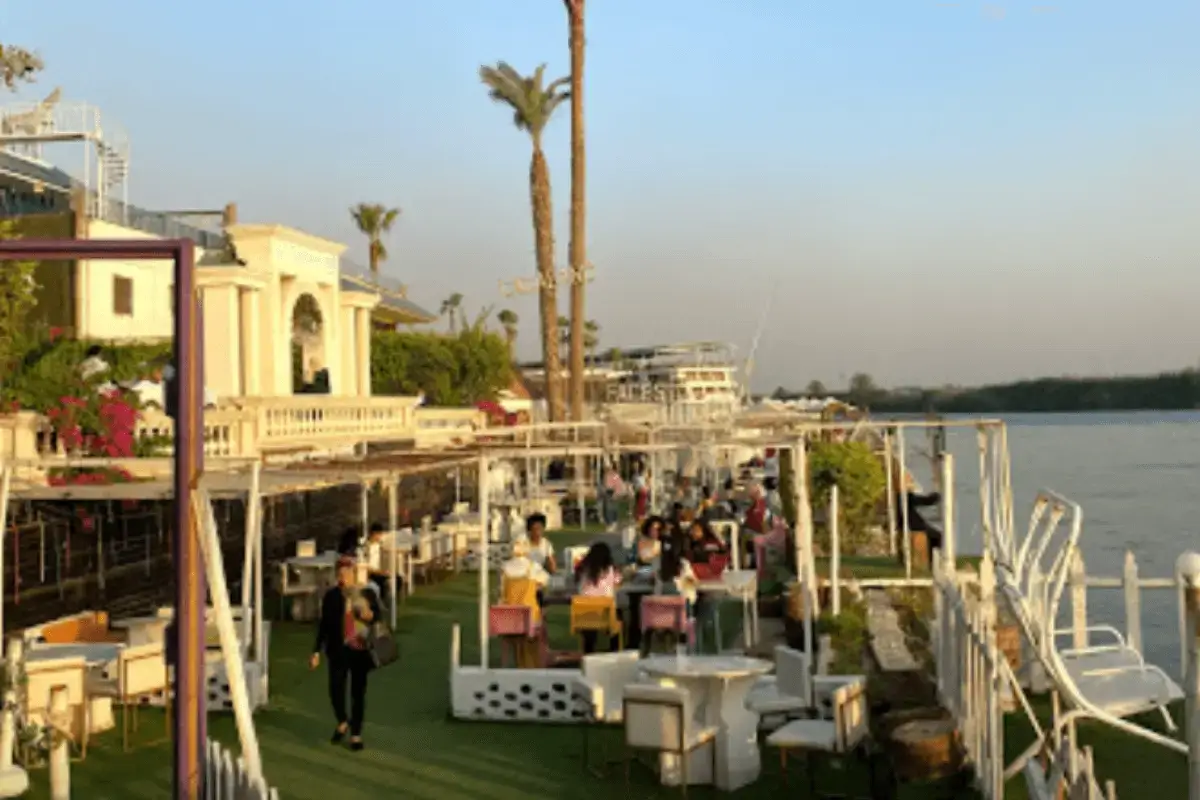 Heaven47n is one of the top cafes in Zamalek. It is right on the Nile and has beautiful decorations and a romantic atmosphere that can't be beaten.
The cafe has a lot of decorations and designs for parties and photos, whether for guests, friends, or even yourself, in a beautiful frame of roses and the Nile behind you.
The place also has different sessions, either right on the Nile or among the trees. Either way, a trip to Heaven47n Cafe is a must if you want to enjoy nature and clear your mind.
The café also has parties that you can advertise ahead of time. Time at the venue: 11 a.m. to 11 p.m.
6: Goal Café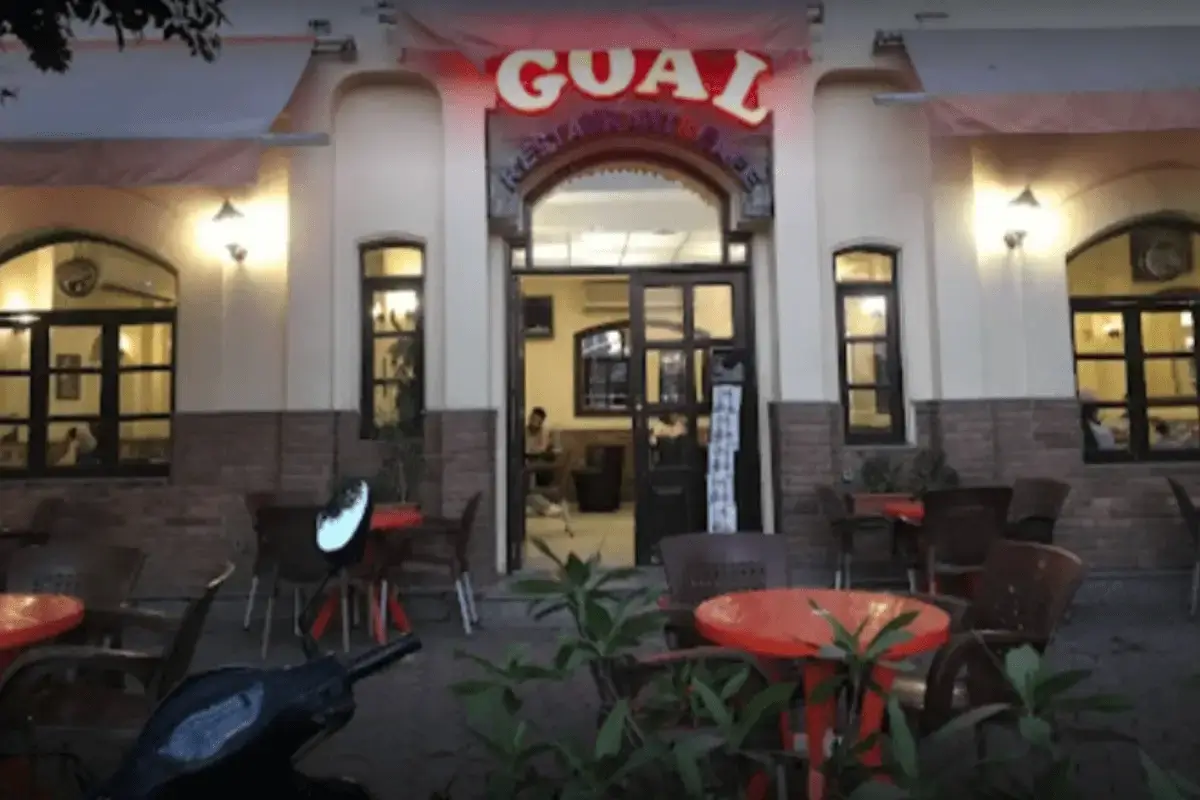 You like football. So go ahead and don't miss the fun of watching the next match at Goal Cafe.
The decorations and atmosphere of the place draw you in from the outside, and it specializes in serving different kinds of drinks in a fun and unique way.
The prices are also reasonable, and taxes are included in the menu, so you know exactly how much you will pay for your order.
The restaurant also serves breakfast and main Italian dishes like pasta and pizza. So the venue will be open from 9 a.m. to 3 a.m.
5: Pottery Cafe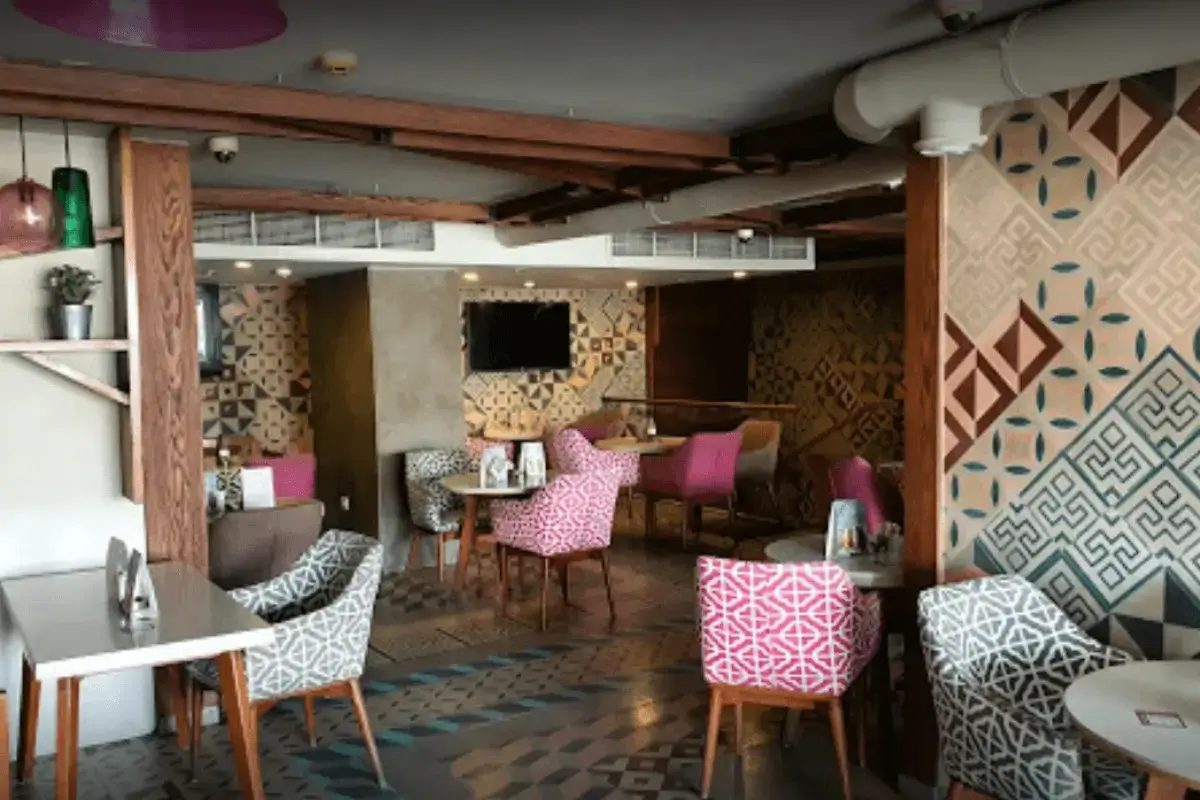 The Pottery Cafe is right next to the Nile. In all of its locations, the Pottery Café group is suitable for the high quality and elegance of its food and drinks and wide range of drinks. It's one of the best cafes in Zamalek
So, if you want to find beauty and happiness, you should go there. Time at the venue: 24 hours.
4: Garden Promenade Café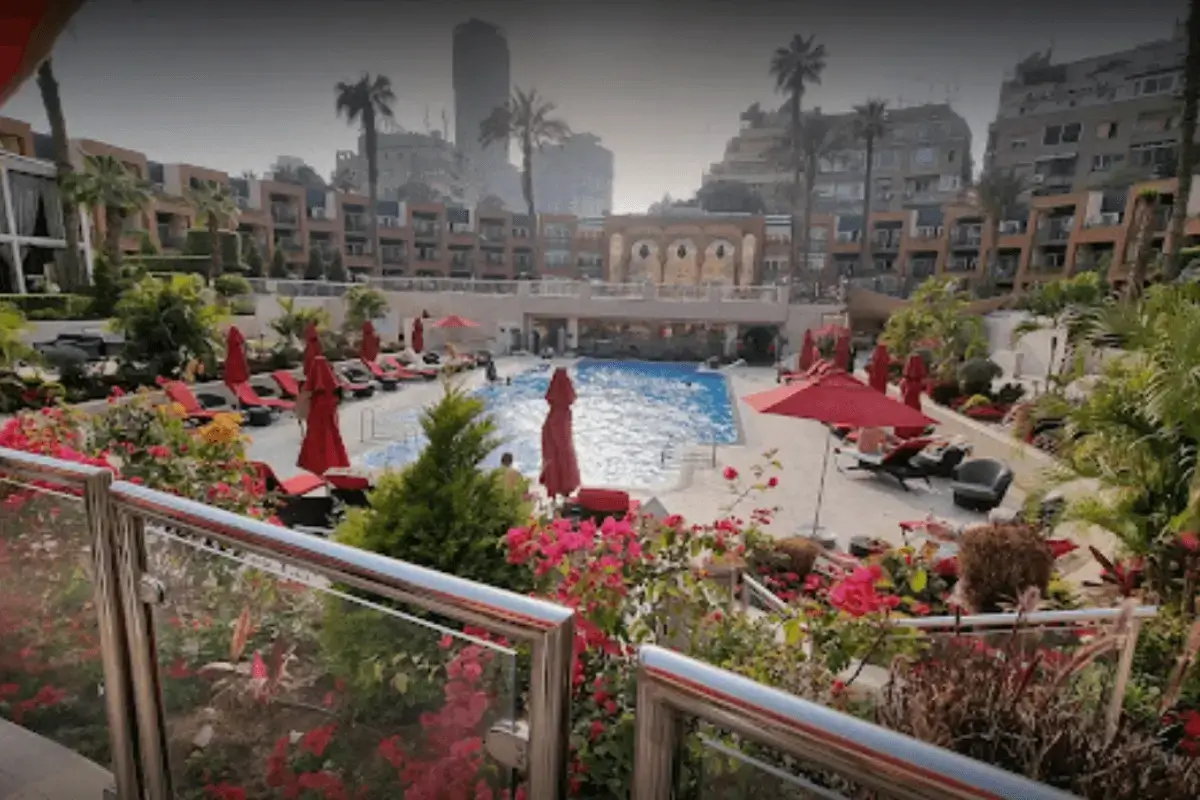 The venue is inside the Zamalek Marriott Hotel. The Garden Promenade Café is the height of luxury. You should visit this place if you want to do something different and exciting. You will be surrounded by Islamic architecture and Roman statues, and the tables and trees will be set up elegantly.
The place is also suitable for its wide range of food and drinks, but there is a minimum charge. When: from 7 a.m. to midnight.
3: Origo Cafe Zamalek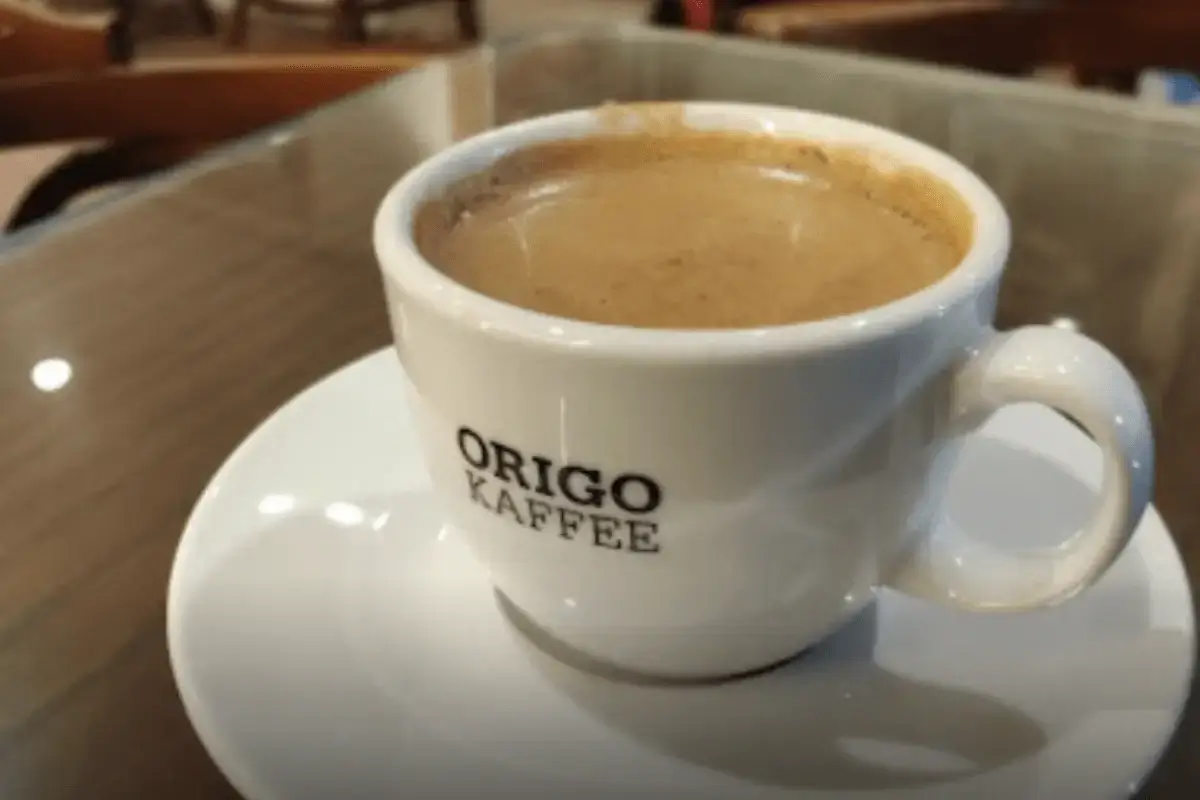 The coffee at Café Origo is suitable for being good. However, this is not just because of how creative the baristas are. Origo has taken care to get his coffee beans, which he closely watches from when they are planted to when they are brewed.
Origo means "origin," Since they grow their coffee on their farms, you naturally get coffee at a low temperature, which is the key to a great cup of coffee.
So, if you like coffee and are in Zamalek, you should go straight to Origo Café.
There are also a few other dishes for breakfast and lunch and a wide range of drinks.
The venue will be open from 8 a.m. to 1 p.m.
2: Spectra Restaurant & Cafe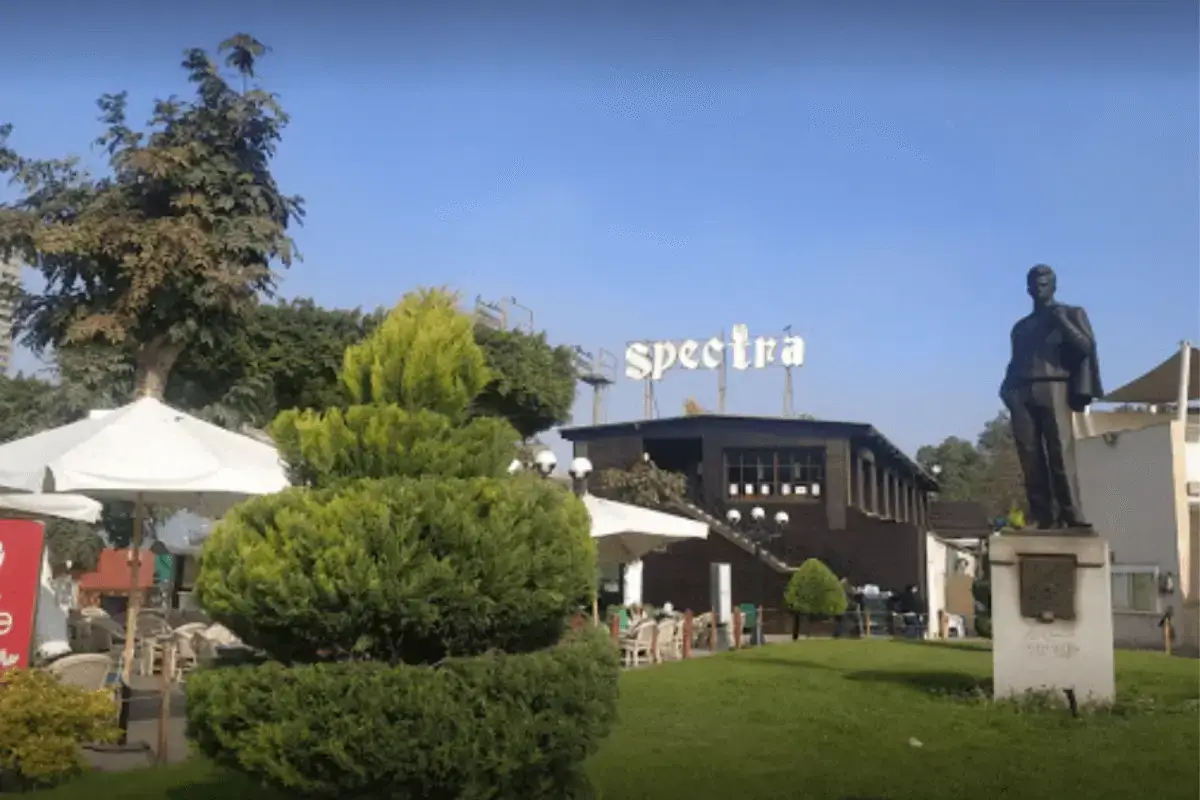 Spectra Restaurant & Cafe Zamalek is one of the best places to eat and drink in Cairo, not just Zamalek.
It stands out because it is right on the Nile and has an exquisite design. It also stands out because it pays close attention to the details of the food it serves. The chef is always looking for the best ingredients, whether they are available in Egypt or imported.
Still, Café Spectra strikes a good balance between the food quality, location, service, and price so everyone can enjoy it.
It also has dishes that combine western and eastern flavours. The venue will be open from 9 a.m. to 11 p.m.
1: Carlo's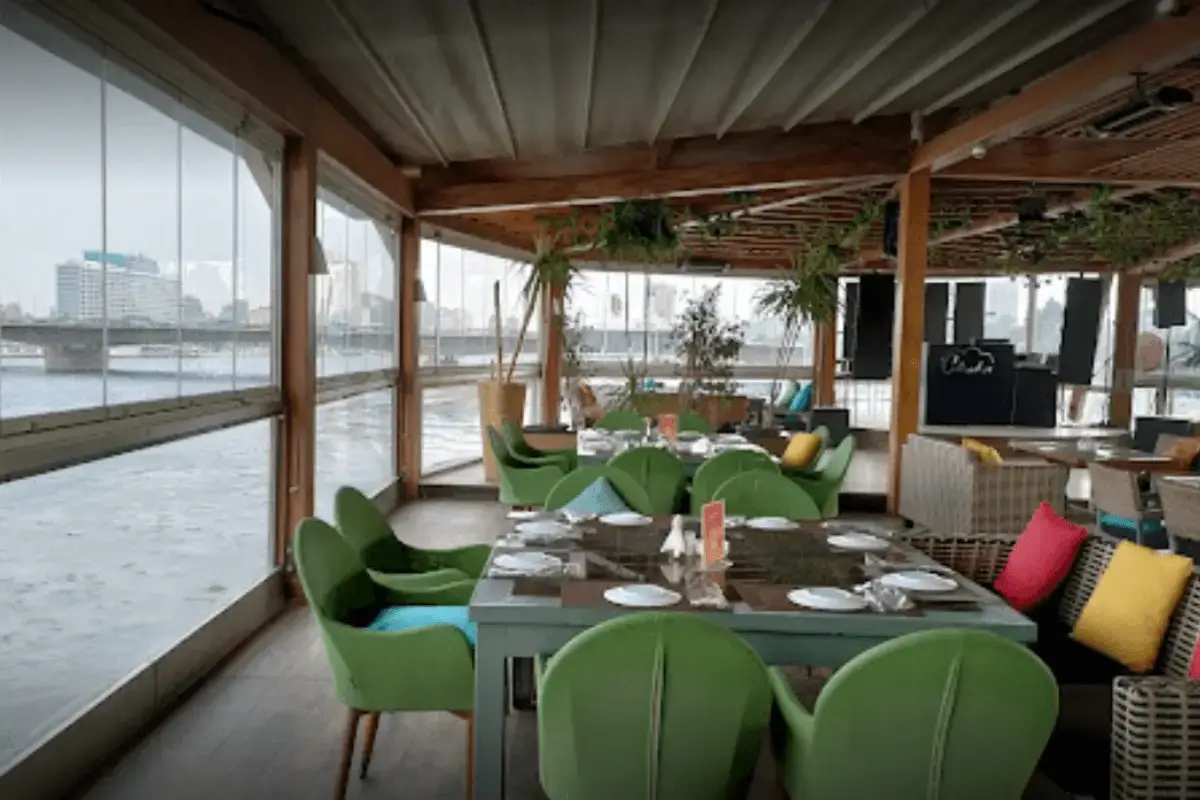 If you want to enjoy sophistication and careful attention to detail, the best place in Zamalek is Carlos Restaurant and Cafe Zamalek.
In addition to serving good food and a wide range of drinks, this place is on board the Le Pasha 1901.
Le Pasha is a big Nile ship with more than ten restaurants and cafes inside. In 2010, it was named the best restaurant. Venue hours: 10 a.m to 1 a.m.