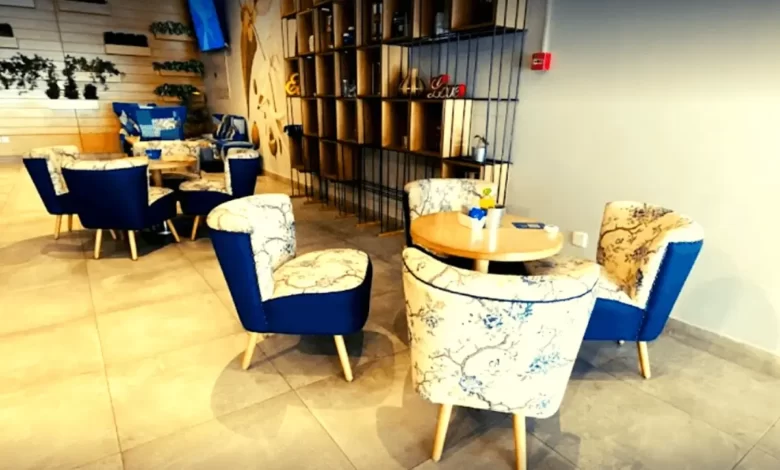 Top ten Cafes In Riyadh. Saudi Arabia wants to make Riyadh better for its people and make it more fun to get away from the stress of work and school. Riyadh is known for its growth. So Take a walk with family and friends in modern cafes and cafes and take unique memorial photos.
The Best cafes in Riyadh
Going out to cafes with friends and family is one of the most delicate things that can happen after a long and stressful week of work and pressure. Therefore In this article, at our website ListingBest.com. We've compiled a list of the top cafes in Riyadh so you can choose your favorite.
10: RECIPE Cafe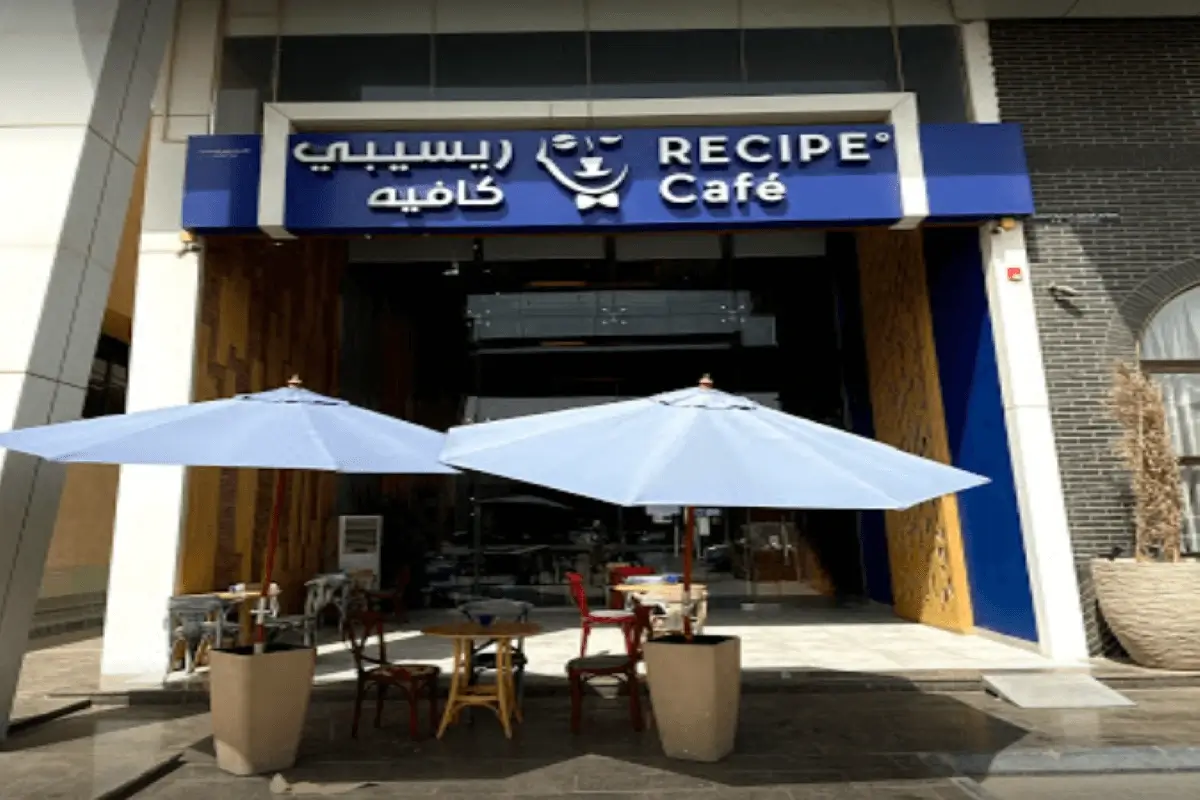 Recipe Café has garnered positive feedback, and the pricing is reasonable. It provides the most outstanding selection of delectable western desserts and energizing beverages. In addition, The mocha frappe, ice latte, and marinated chicken sandwiches are among the most well-known Western sweets and Vital drinks.
9: Muunnis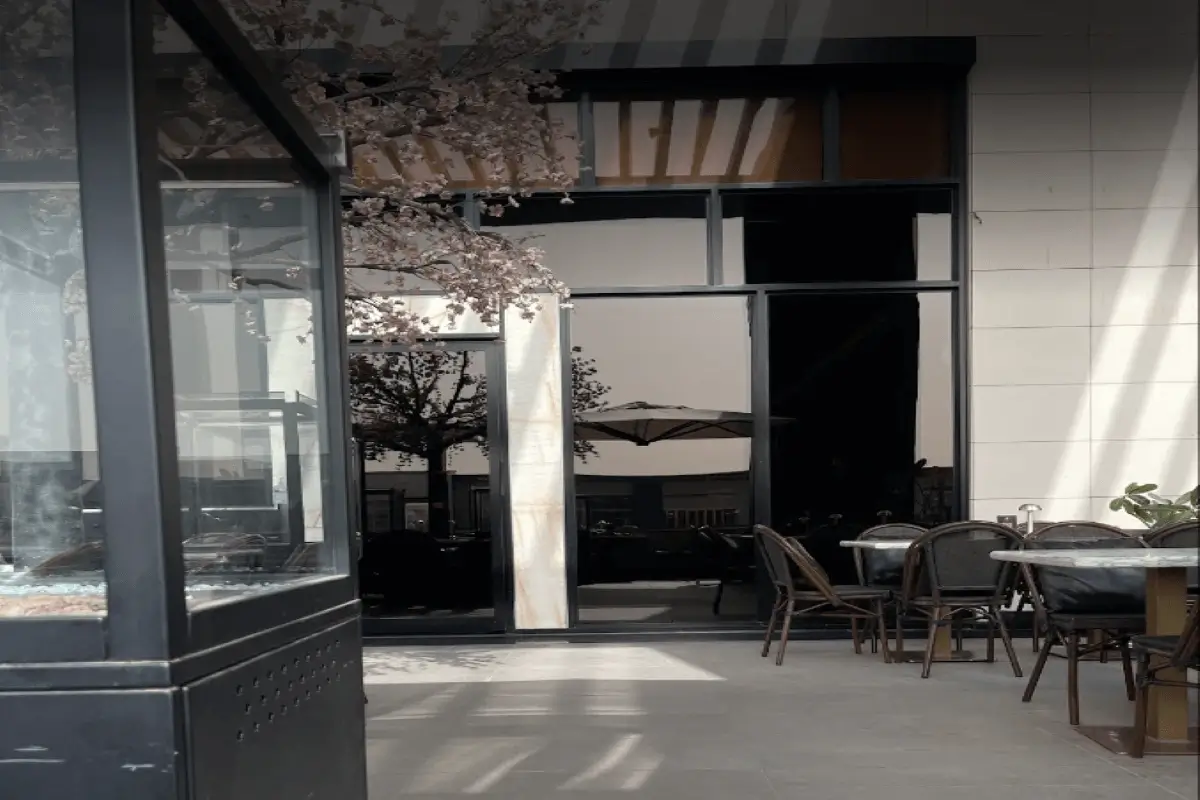 Muunnis has received excellent feedback from its customers due to its outstanding offerings, including quality, service, and perfection. So Muunnis is known for its delectable food, and refined customer service, which will you has favored it as a location for a holiday picnic. It's also notable for its vibrant atmosphere and selection of soothing music to listen to while eating. The numerous fresh fruit juices and imported Turkish coffee are among the most popular beverages.
8: joe's cafe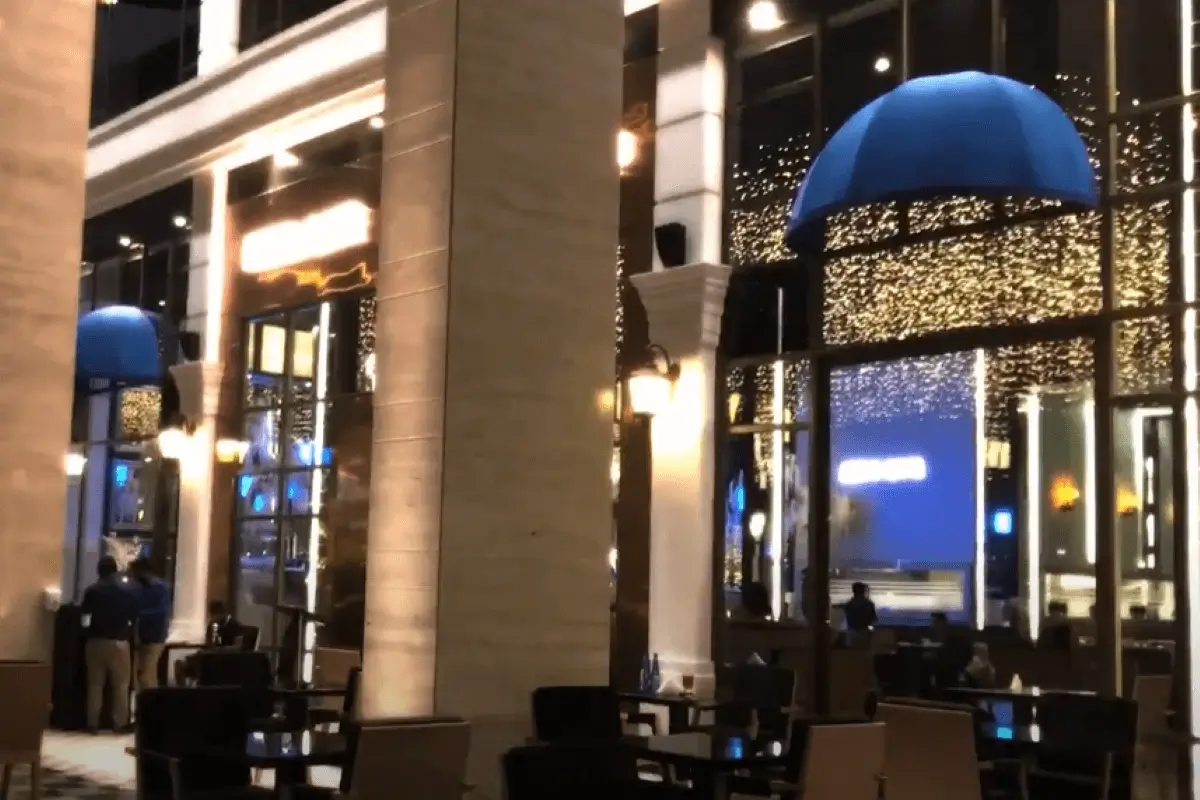 Joe's cafe is one of the most visited cafés in Riyadh city. The café has tasteful decorating and lighting to show the memorial photographs in the best possible light. Despite the high level of quality, the meals and drinks are affordable. The fruit drink with ice, the Caffe condensed latte, and the mojito are among the most popular beverages.
7: My Life Coffee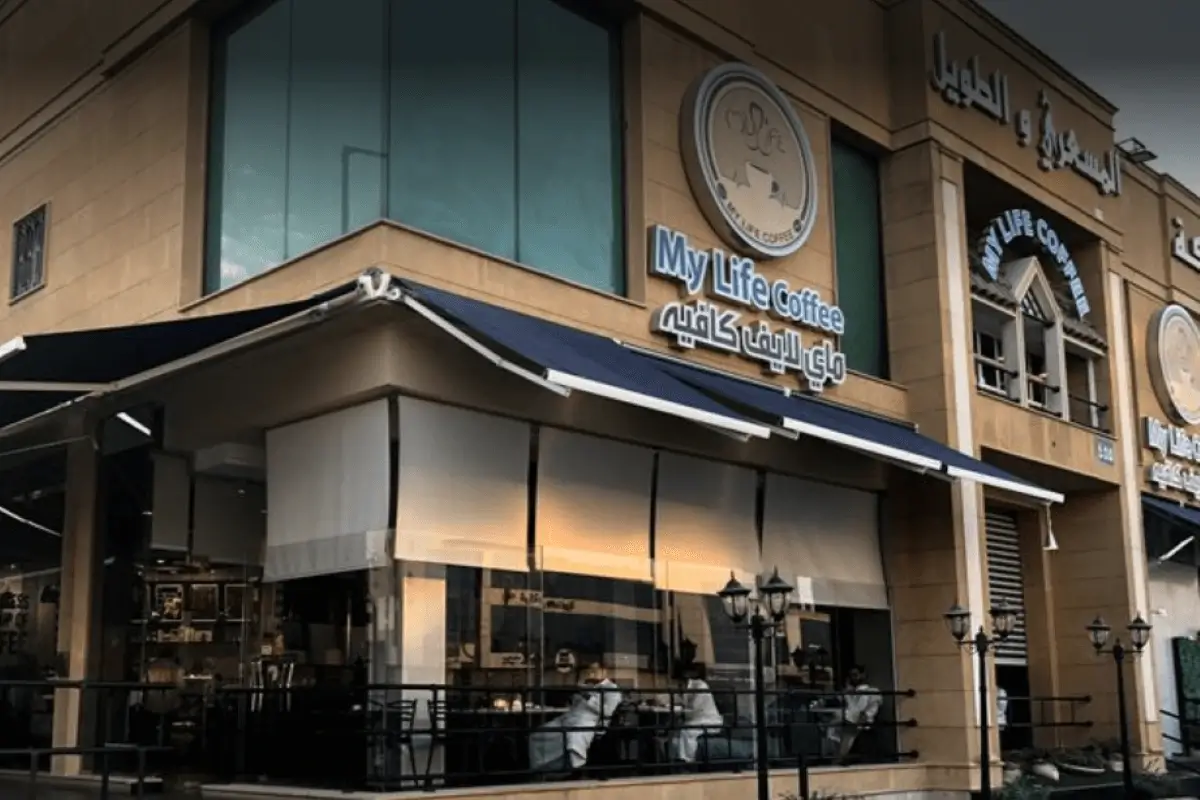 There are always new and exciting things to enjoy in the beauty of life. So My Life Coffee distinguishes itself from the competition by offering high-quality coffee at a reasonable price. My Life Café's Stuffed Chocolate and London Bites, doughnut-like treats, are two of the most delicious desserts available on the menu.
6: Studio Cafe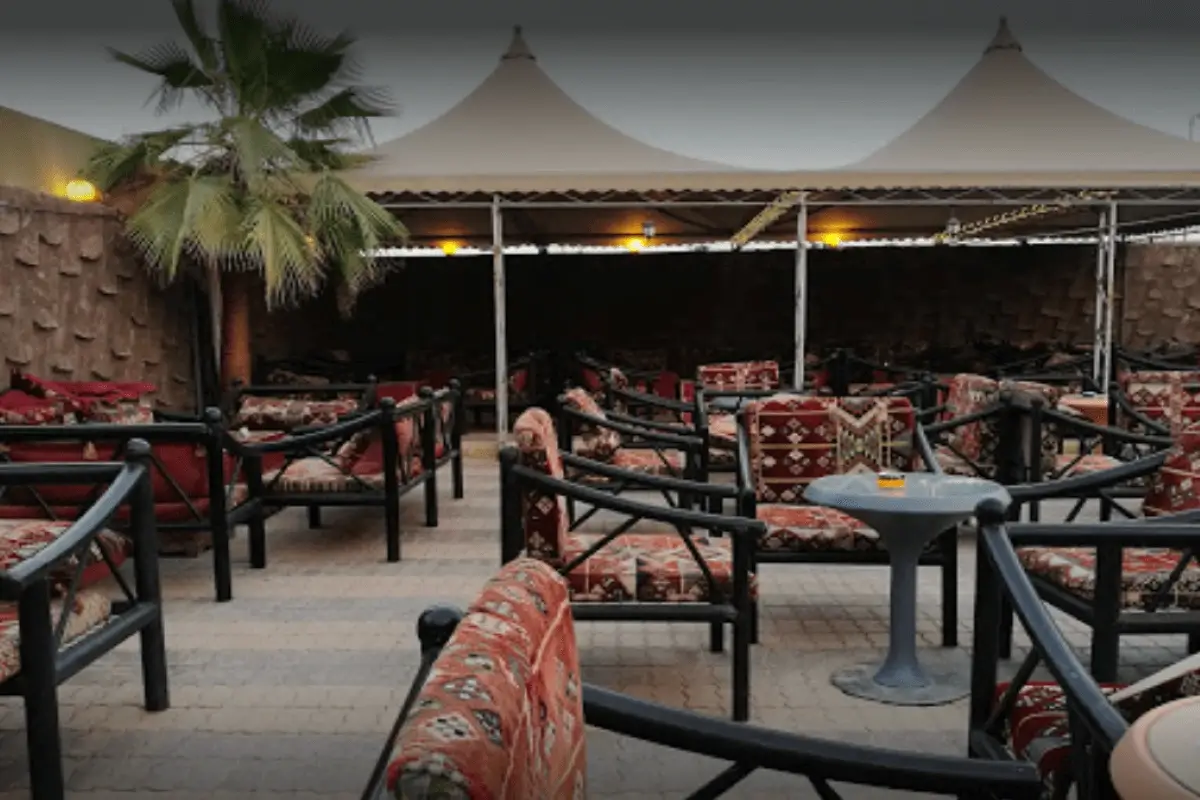 Visitors to the Studio Café have complimented it and offered numerous favorable thoughts about it, indicating their wish to return. Studio Café is one of the best Cafes In Riyadh. Oriental sweets, Arabic coffee with a cardamom taste, and sweets like waffles and tarts are among the most popular beverages and dishes offered at Studio Café.
5: Dose Cafe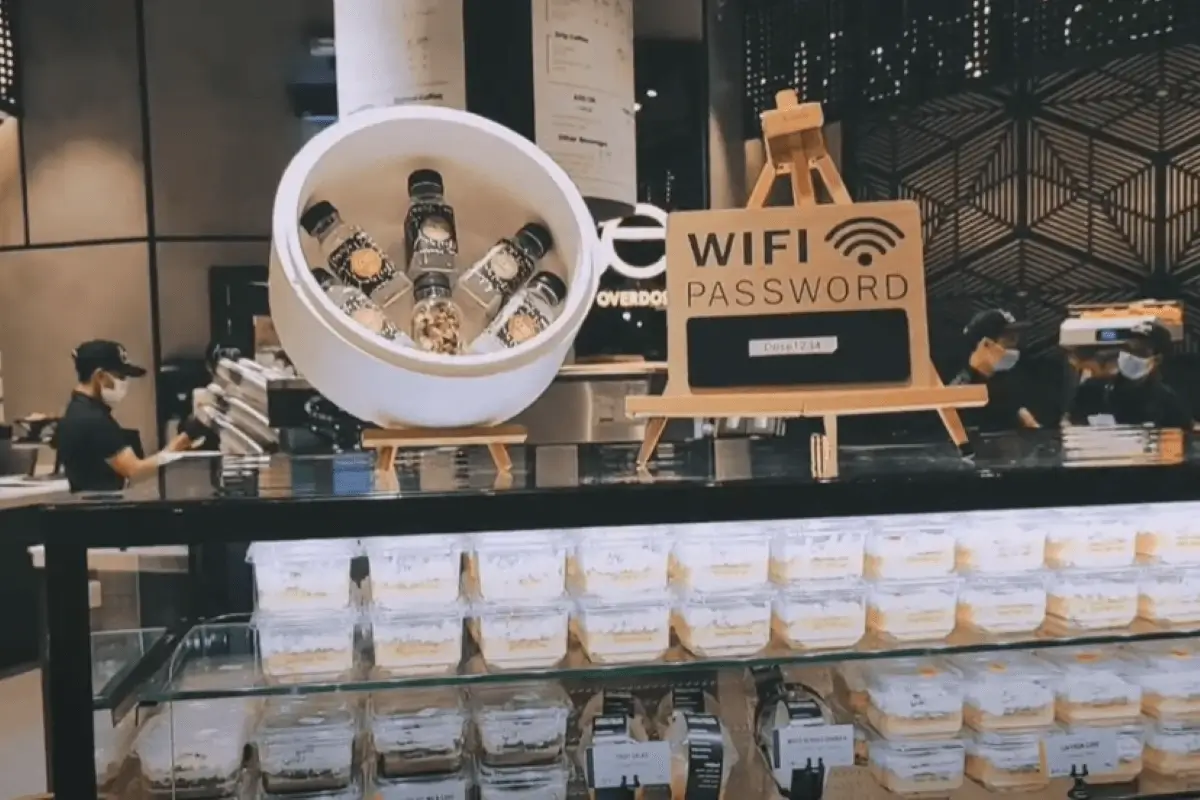 Dose Café was built in the American style instead of the Arab style typical in the Arab Gulf countries. So it gives people a unique experience. It drew the attention of many tourists and made itself at home in many cafes. And It is known for its low prices, which contrasts with the high costs of many other restaurants.
It contains a children's nook, which is a feature that appeals to moms who wish to get away from the stresses of the home while raising their children. In addition to the variety of dishes and beverages it serves, it features music for amusement and a happy atmosphere. Chicken Caesar salad and several types of coffee are two of Dose Café's most well-known items. It also serves a variety of chicken or meat-filled sandwiches, with excellent cheese adding a special touch.
4: Fauchon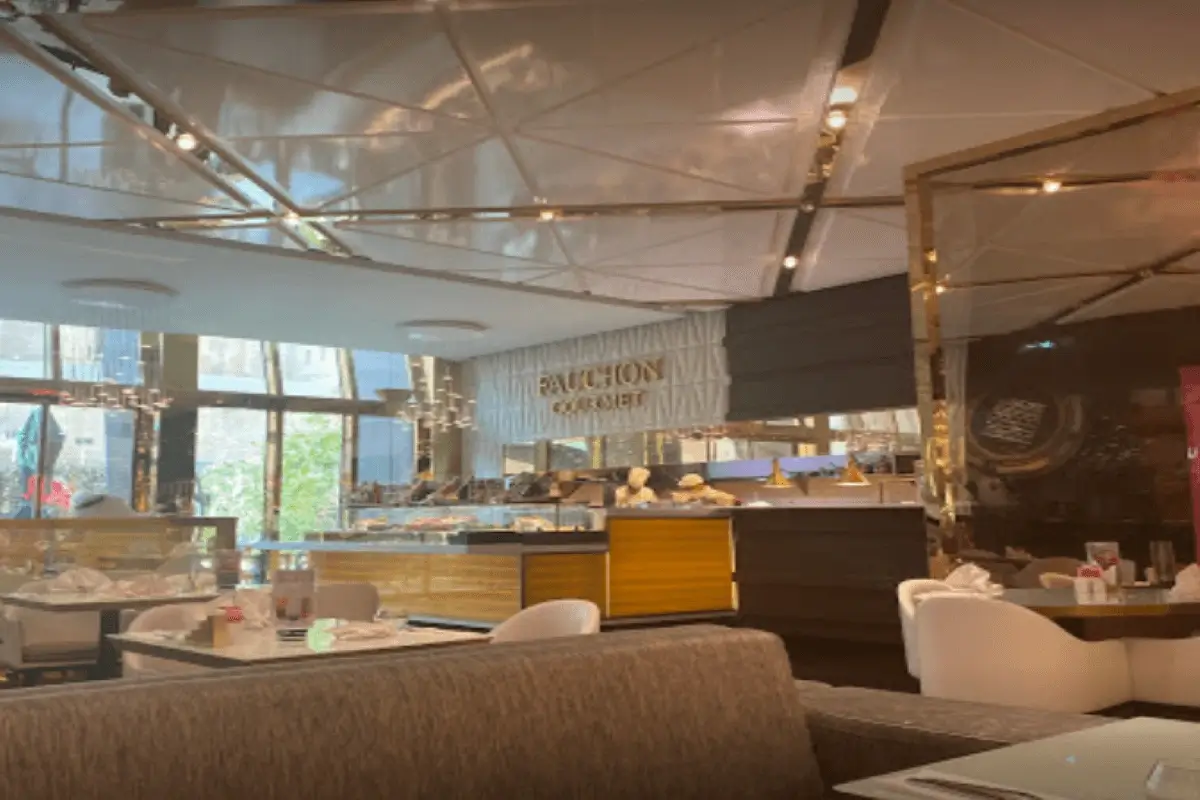 Fauchon cofé is a unique French-style café that prides itself on cleanliness and courteous customer service. It also has a distinct atmosphere from the other eateries, with a décor inspired by Paris cafés. It offers fresh and delectable baked items and several types of coffee and fresh juices. A children's section may be accessible without bothering the rest of the group. The most popular beverages are French coffee and fresh French croissants of various flavors in the morning. They also provide a variety of French-style soups, pasta, and salads.
3: Starbucks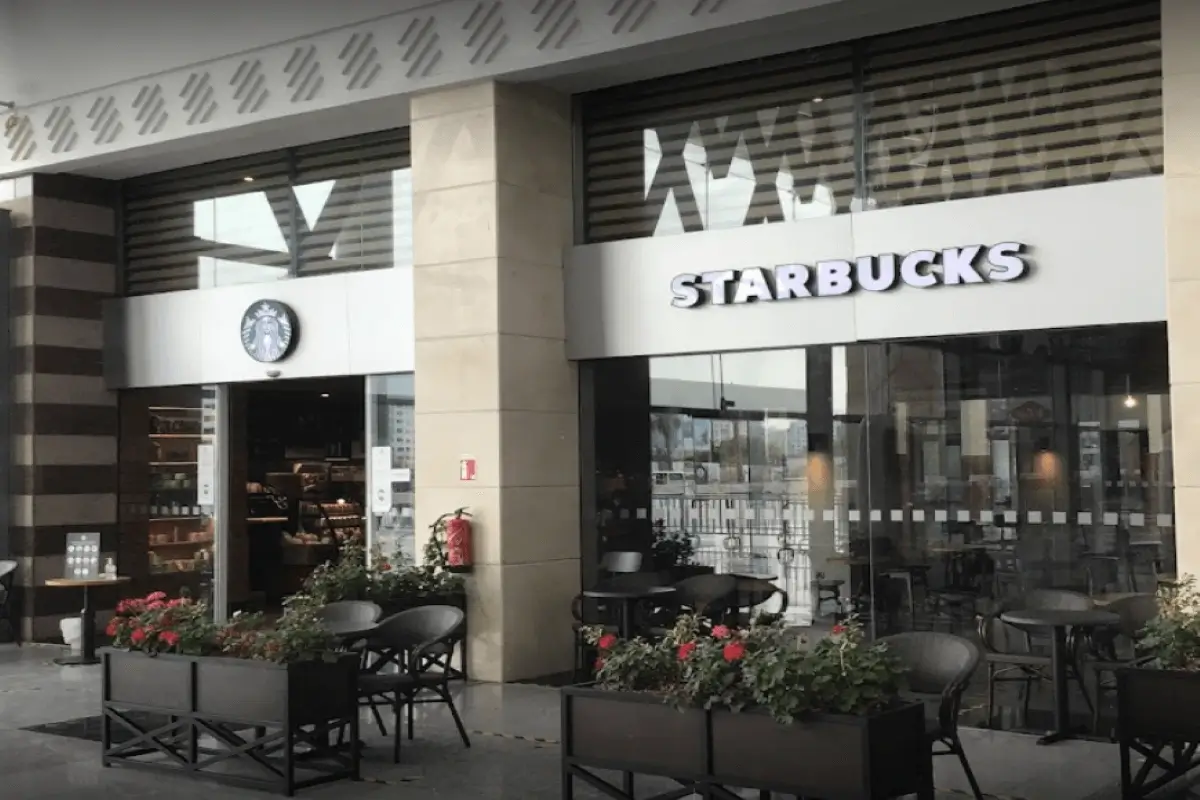 Starbucks Café is one of the most well-known chains. It has been very successful in All countries, so it must be good. It is known for its unique brand and the types of coffee it has made that can be used to start the day off right. A popular drink is an iced café latte with apple pie or tiramisu dessert. It has a lot of hot and cold beverages, too.
2: Urth Caffe Riyadh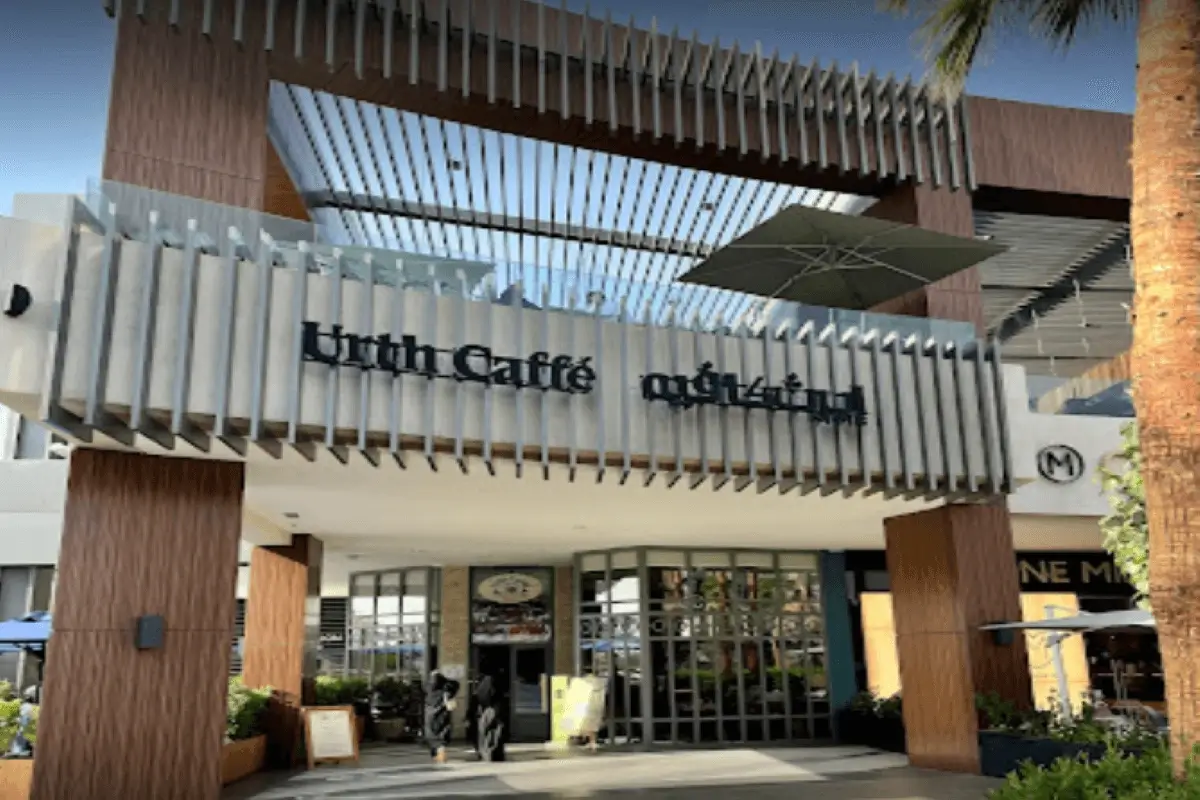 According to tourists and residents, Urth Caffe is one of the best coffee shops in Riyadh ​since it delivers fantastic meals and hot and cold beverages. It is distinguished by a flexible and courteous workforce that can acquire clients and achieve widespread success and positive comments among Riyadh residents. There is a children's play area with music playing to boost the ambiance. In addition, The Mexican omelet, excellent pizza, natural juices, and numerous varieties of tea and caffeine are among the most well-known dishes.
1: Ertewa Café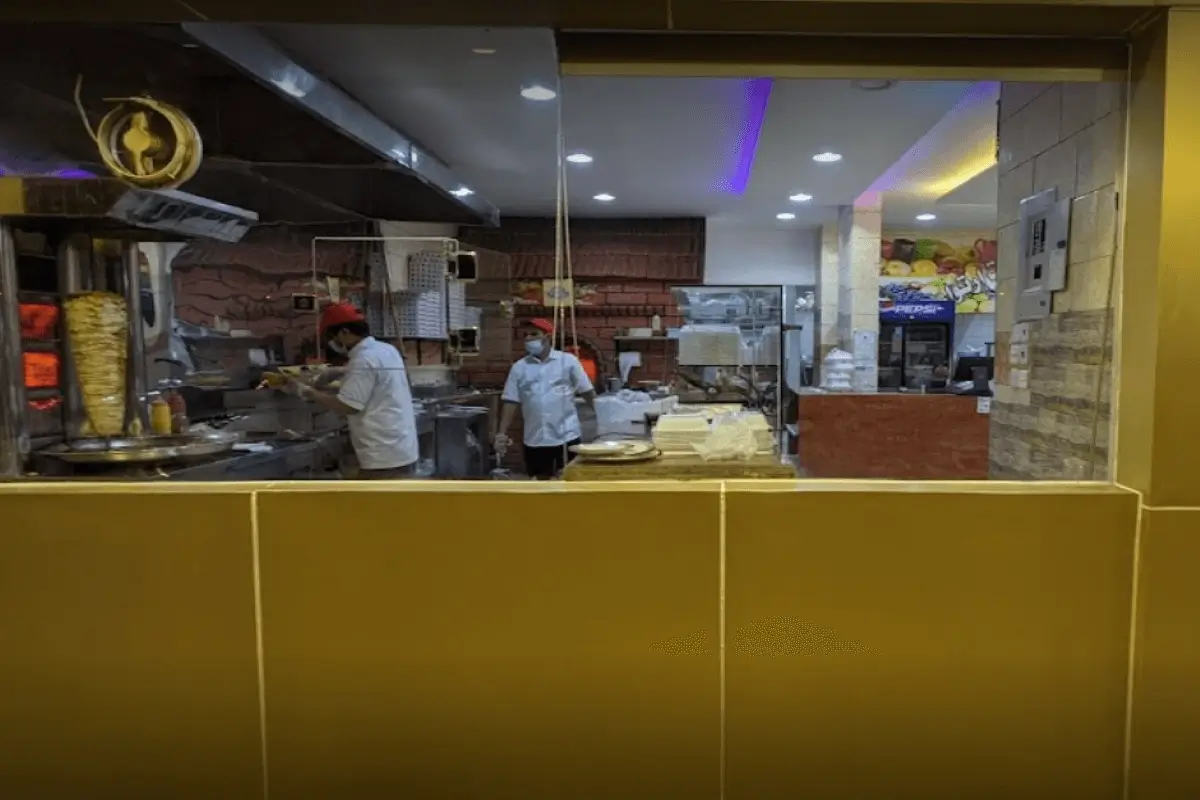 Ertewa Café ranks among the top ten Cafes In Riyadh and is the most visited one as it offers many drinks and delicious food that suits many different tastes and personalities to spend a good time with your friends. The extensive cuisine of Ertewa Café sets it apart. The prices are commensurate with the other social classes and the quality of food and drink without exaggeration. It has an attractive decor for distinctive, well-lit pictures. In addition, The most popular drinks served at Ertewa Café are the delicious hot chocolate, French coffee, cookies and cream, and Special Ertewa.