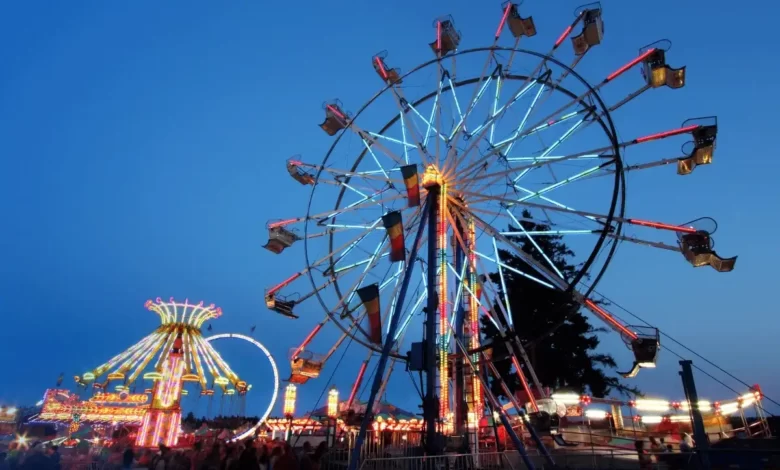 There are a lot of different and exciting amusement parks in Cairo. So we made a list of the ten best amusement parks in Cairo when you travel to Egypt by ListingBest.com.
Amusement parks are one of the things that both kids and adults love and need to do. Everyone wants to get away from the stress of life for a day and play and have fun.
In Cairo, there are water parks, parks with traditional games and adrenaline, and parks with a mix of traditional games, skills games, and virtual reality.
Best Amusement parks in Cairo, Egypt
Amusement parks and playing with other kids are two things that kids remember for a long time. And that helps families build strong, positive relationships with their kids. So, don't miss out on the fun and read our article on the top ten amusement parks in Cairo if you visit Egypt.
10: Wonder Land Amusement Park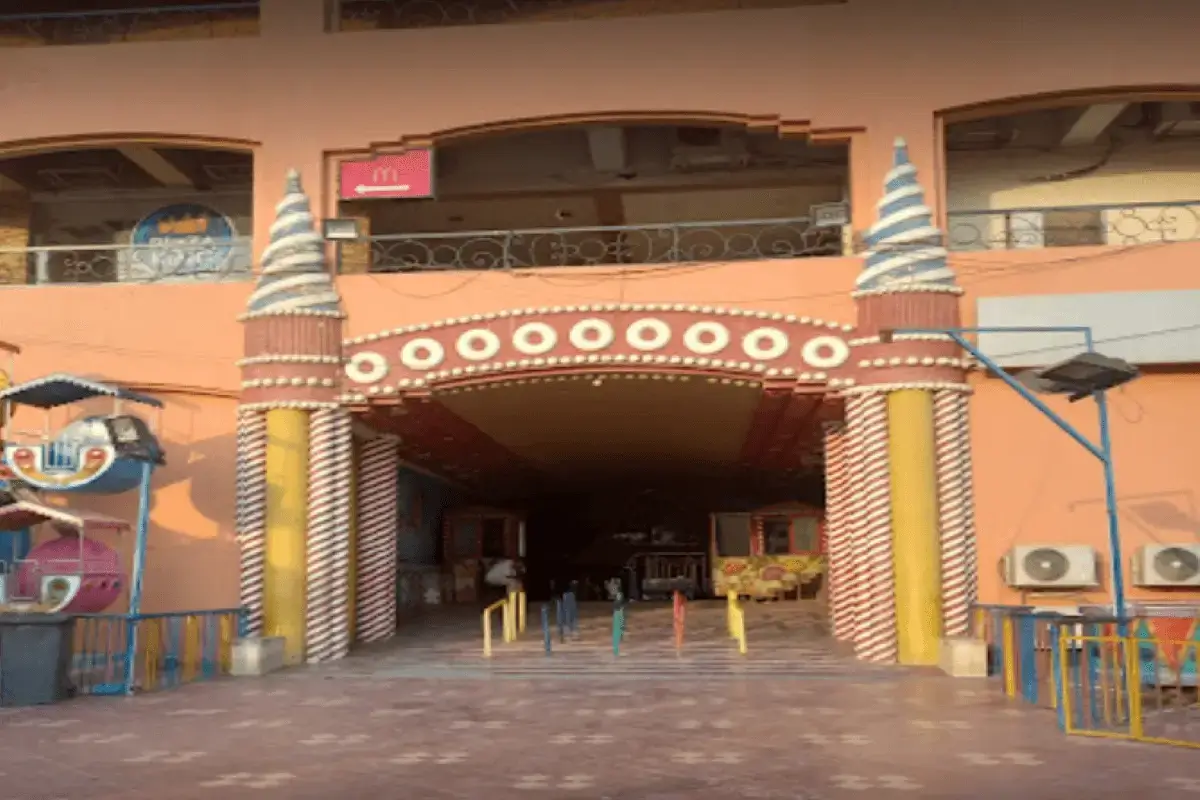 Wonderland is one of the oldest amusement parks in Nasr City and one of the tops in Cairo. It is suitable for both kids and adults, and tickets are cheap. And it has 25 different games.
It also has a movie theater, a theater for performing arts and singing, and a few restaurants and cafes. So it's great for a day trip with the whole family because people of all ages can enjoy it.
A ticket to get in costs 15 Egypt pounds, but games are not included. Time at the venue: 10 a.m. to 10 p.m.
9: Aqua Park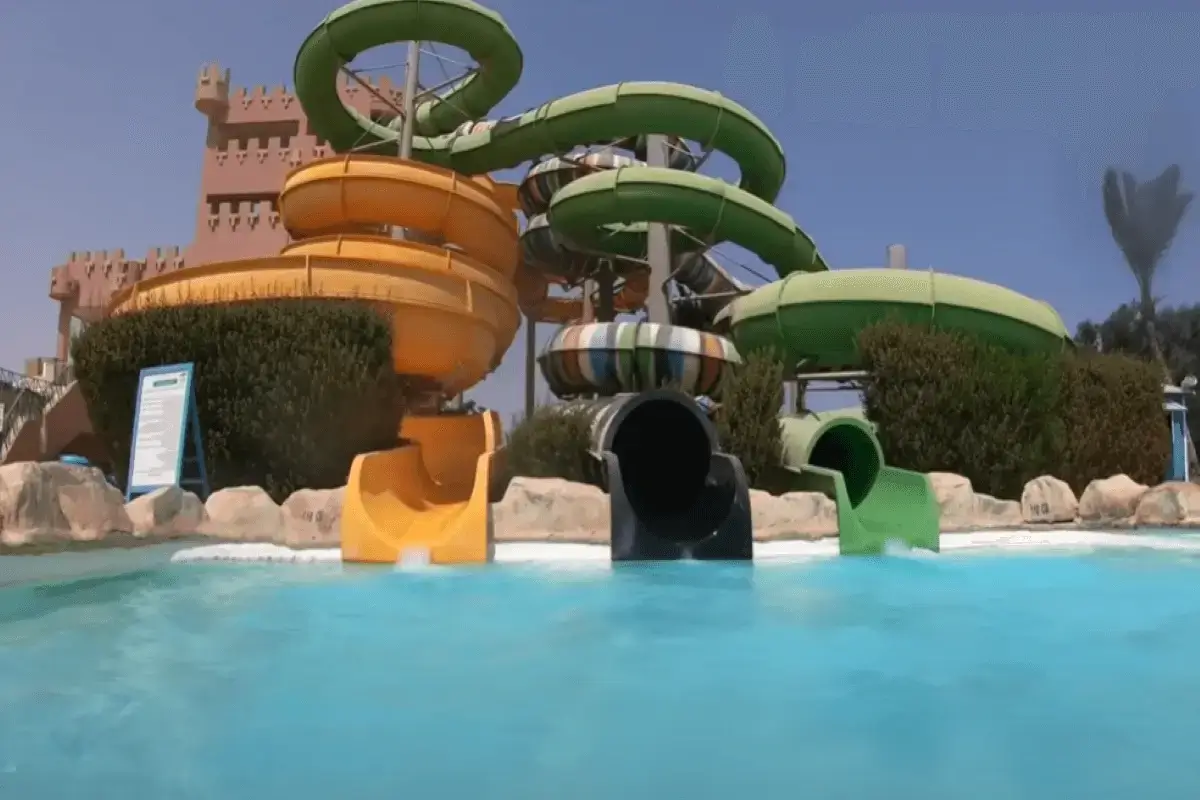 In the summer, nothing is better than staying in Cairo and spending a day at the pool doing water sports. Aqua Park has different locations in Cairo and is considered one of the best water parks in the Middle East, not just Egypt.
It has five swimming pools, one for women only to ensure they feel safe and comfortable. There are also about 64 water games for kids and adults. These include water slides that go a long way and are a lot of fun, as well as water skiing and waterfalls.
You can also rent chalets in the city and spend a day playing games or just relaxing by the pool.
The price of an adult ticket to get in is 230 Egypt pounds, which includes all the games and lunch. The venue is open from 10 a.m. to 5 p.m., but only during the summer.
8: Faby Land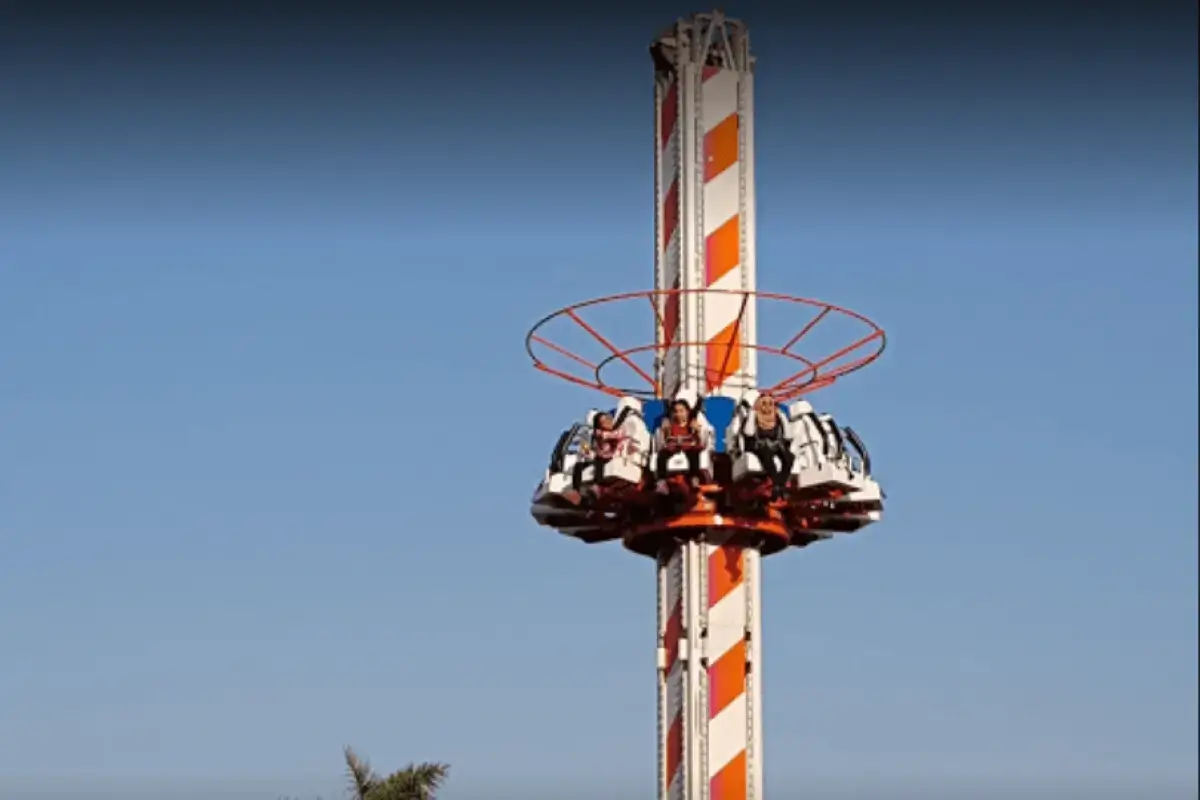 Play, win, win—how that works in Faby Land. Some games give you tickets when you get a high score, and you can trade those tickets in for another game.
Faby Land is known for having both group and individual games that both kids and adults can play.
In addition to the usual games like crash cars and swings, Faby Land has a wide range of games like video games, skills, and games based on physical skills like wall climbing.
Once they enter Fabyland, kids and adults lose track of time by enjoying theme parks.
The ticket price to get in is 100 Egypt pounds, which you put on a card, use to pay for the ticket, and then put back on the card.
Time at the venue: 10 a.m. to 11 p.m.
7: Crazy-Water Amusement Park
Summer comes to the middle of the desert! Because of this, Crazy-Water, at the 6th of October City entrance, is one of Egypt's best places to play games.
Crazy-Water is a place to have fun and learn simultaneously. Children can learn to swim there, and there are water game competitions yearly.
It also has separate swimming pools for people of all genders and a lot of water sports, like skiing and water handball.
The cost of an entry ticket is 120 Egypt pounds, which includes lunch. Venue hours are from 9:30 a.m. to 5 p.m., which only works in the summer.
6: Magic Planet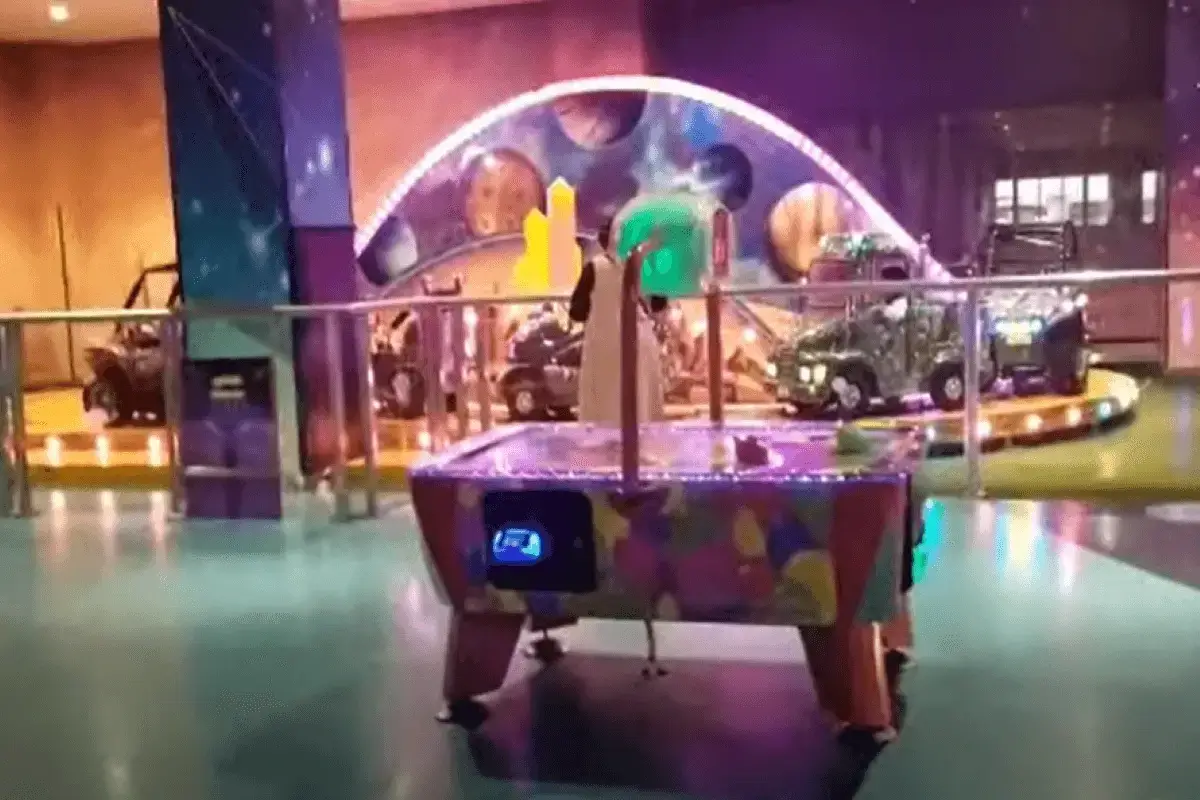 Magic Planet is the most popular place for families to have fun in the Middle East. And it has four locations in Cairo.
Children love and enjoy Magic Planet the most. They are mesmerized by the beautiful designs of the different games, the bright lights, and the colors.
In addition, it has fun games for kids and adults, like indoor rides, video games, virtual reality games, and skill games.
The ticket price depends on whether the packages are sent online or if you buy them and play them. The venue will be open from 10 a.m. to 1 p.m.
5: Kidzania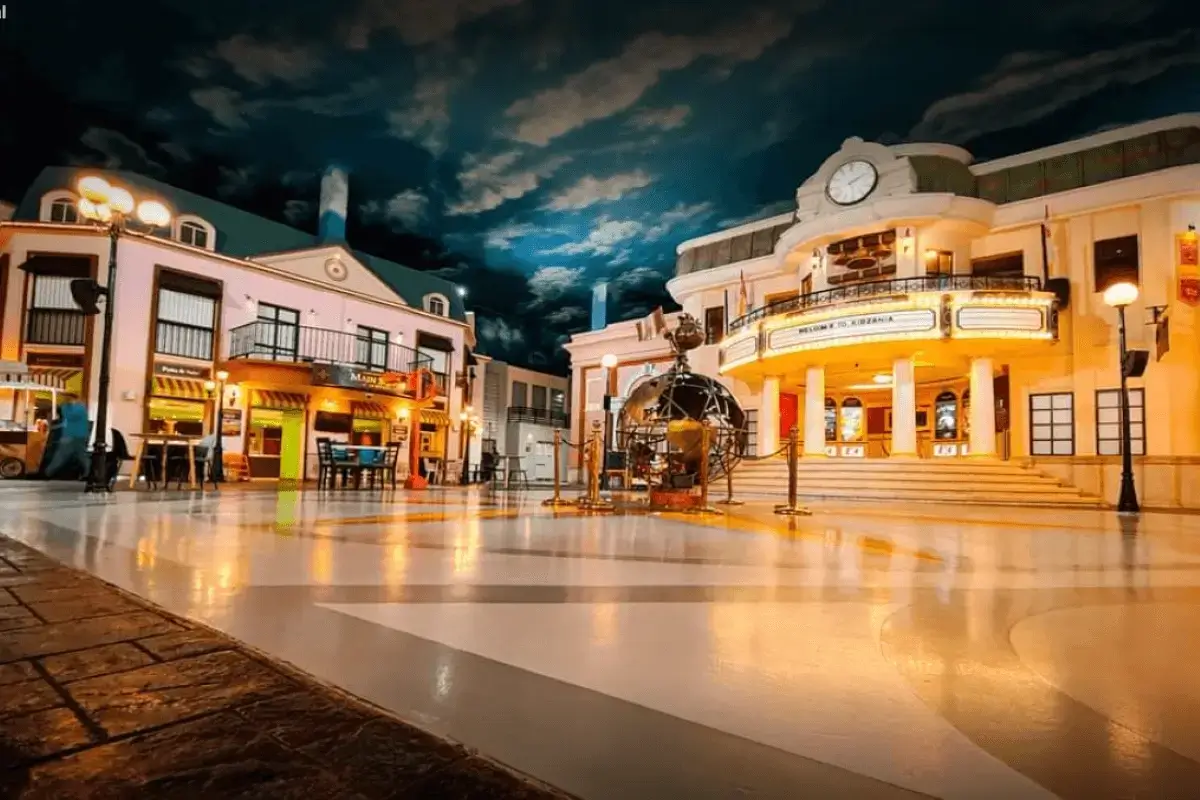 In this context, the term "city" is never fictitious since KidZania City offers a realistic simulation of adult life, complete with employment, leisure, material exchanges, and even its currency.
KidZania is a place for kids to learn how to use their minds, bodies, imaginations, music, and relationships with other people and nature.
The experiment's premise is that kids act exactly like adults by doing tasks thoroughly, receiving payment (in the form of KidZos, the official currency of KidZania across the globe), and then using that money to make purchases in the city.
Children can choose from 80 things to do and 100 jobs in the city. A child's ticket to get in is 295 Egypt pounds for 4 hours. And also the venue will be open from 10 a.m. to 5 p.m.
4: Dream Park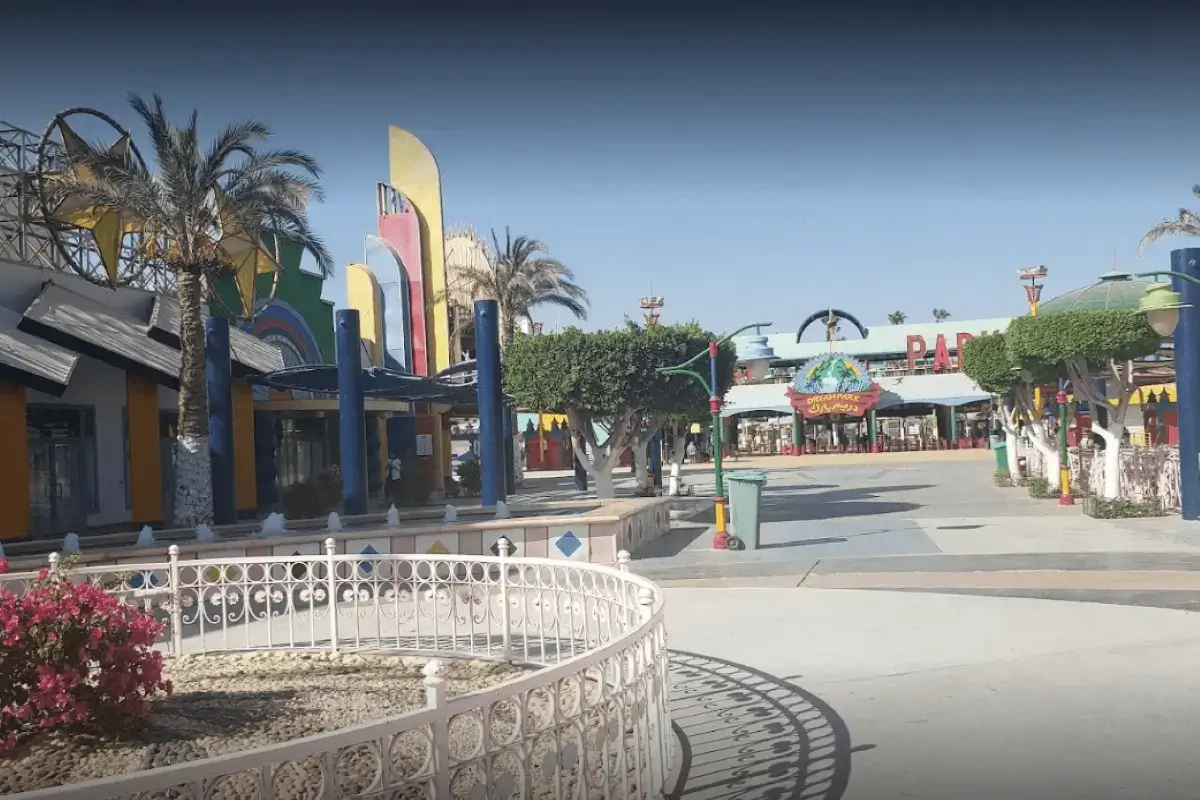 Dream Park is the most well-known amusement park in Cairo, Egypt. It has games and activities for both adults and children of all ages.
The amusement park is split into three parts based on age. There are games for adults, especially those who like to be scared, games just for kids, and games for both young and old.
Dream Park also has a variety of theaters for kids and a theater for adults, as well as shows and singing parties by many artists.
It also has a simulation theater, a unique experience for children. In this theater, they can sit in their seats and find themselves in different places, like forests, mountains, and seas.
The price of an entry ticket starts at 175 Egypt pounds. The venue is open from 10 a.m. to 9 p.m., except on Fridays when it opens at midnight.
3: Dolphin Park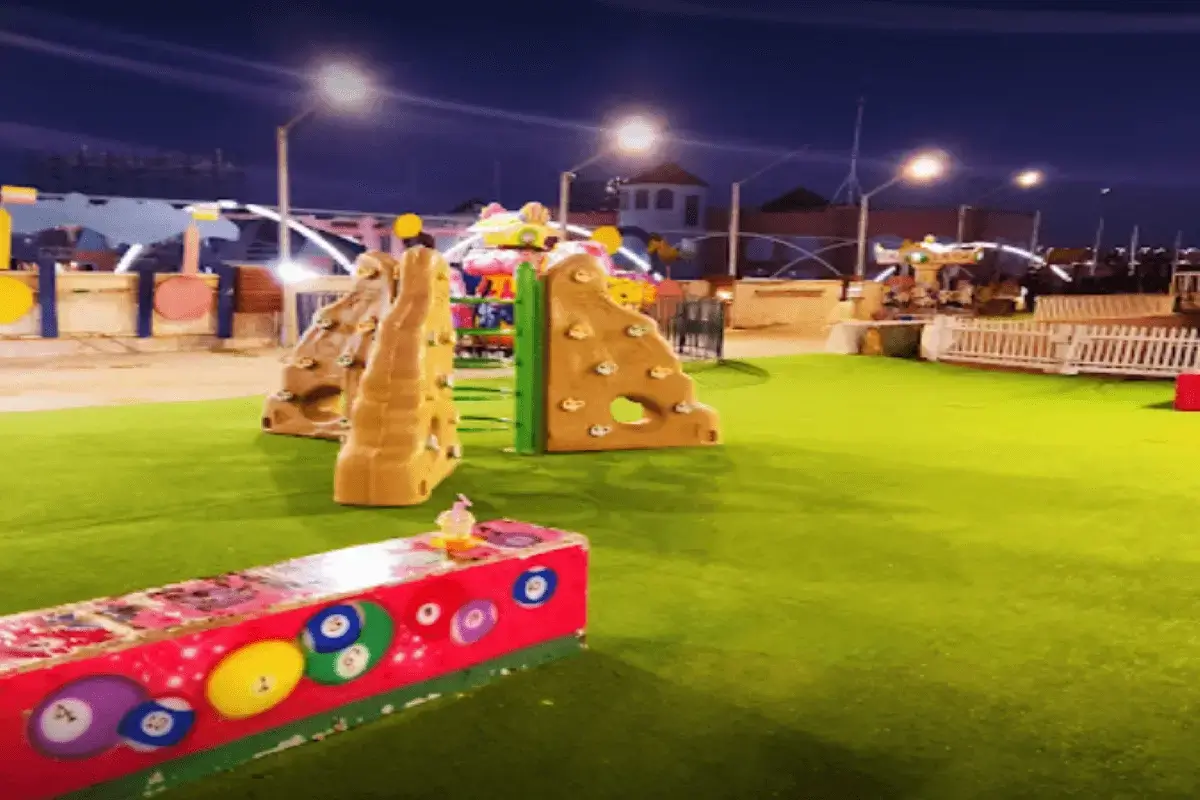 Due to Cairo's distance from the sea, several places to play in the water. However, Dolphin Park is the only place where you can see dolphins, swim with them, and take pictures, which is a unique and unforgettable experience.
It is one of Egypt's biggest amusement parks, and adults and children can enjoy it. And it has a lot of water games, as well as games like cars, jumping, tornado, rockets, and of course dolphin shows.
It also has a theater where people can show off their skills and several restaurants and cafes with prices that aren't too high.
Dolphin Park is cheap entrance fees and games. A ticket to get in costs 10 Egypt pounds but does not include the games. The venue is open from 12 mornings to midnight in the summer and midnight in the winter.
2: Family Land El_maadi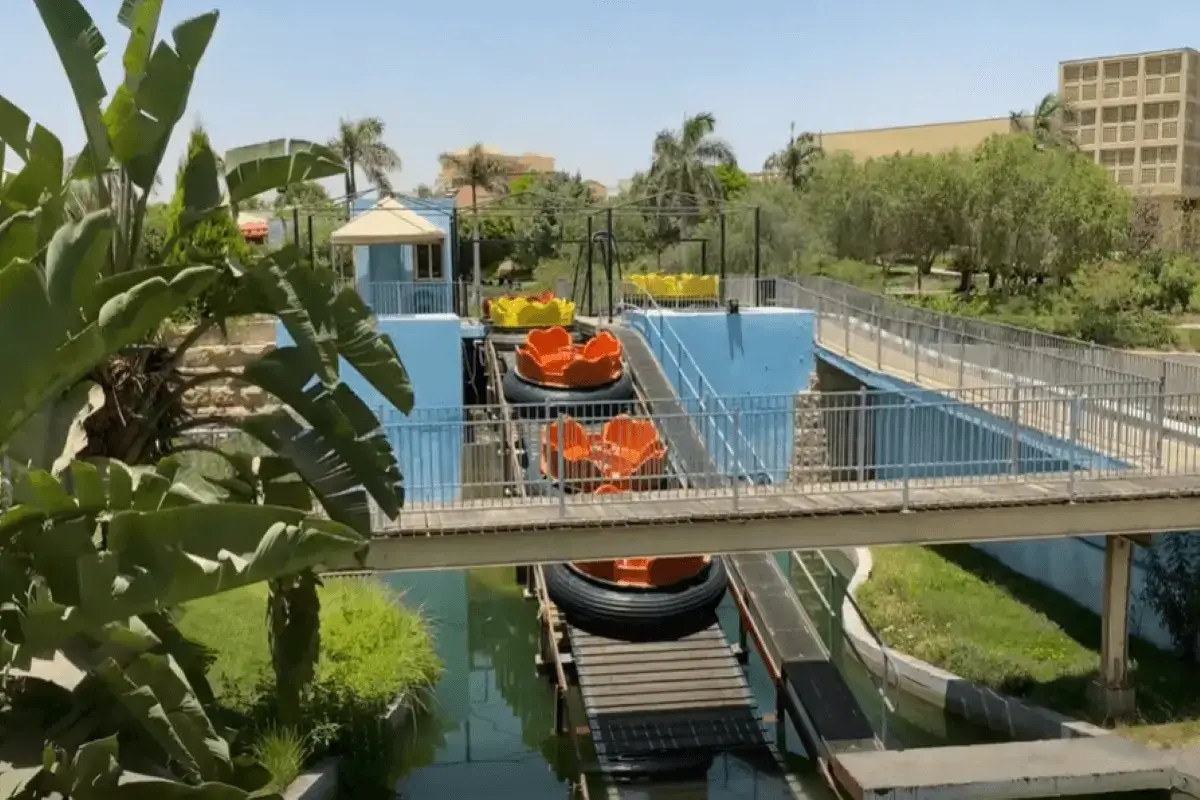 Family Land owns Egypt's first ice rink and has the best trainers for ice skating.
Family Land is the largest indoor amusement park in Egypt. It has air conditioning and is suitable for both kids and adults.
The theme park is also known for its animation teams and Lasers and Moppets show. There are the usual games in the amusement parks, but there are also VR games, bowling, and 7D movies.
A ticket costs 3 Egypt pounds, but not including the games. The time at the venue is 11 a.m. to 11 p.m.
1: Dragon Island Amusement Park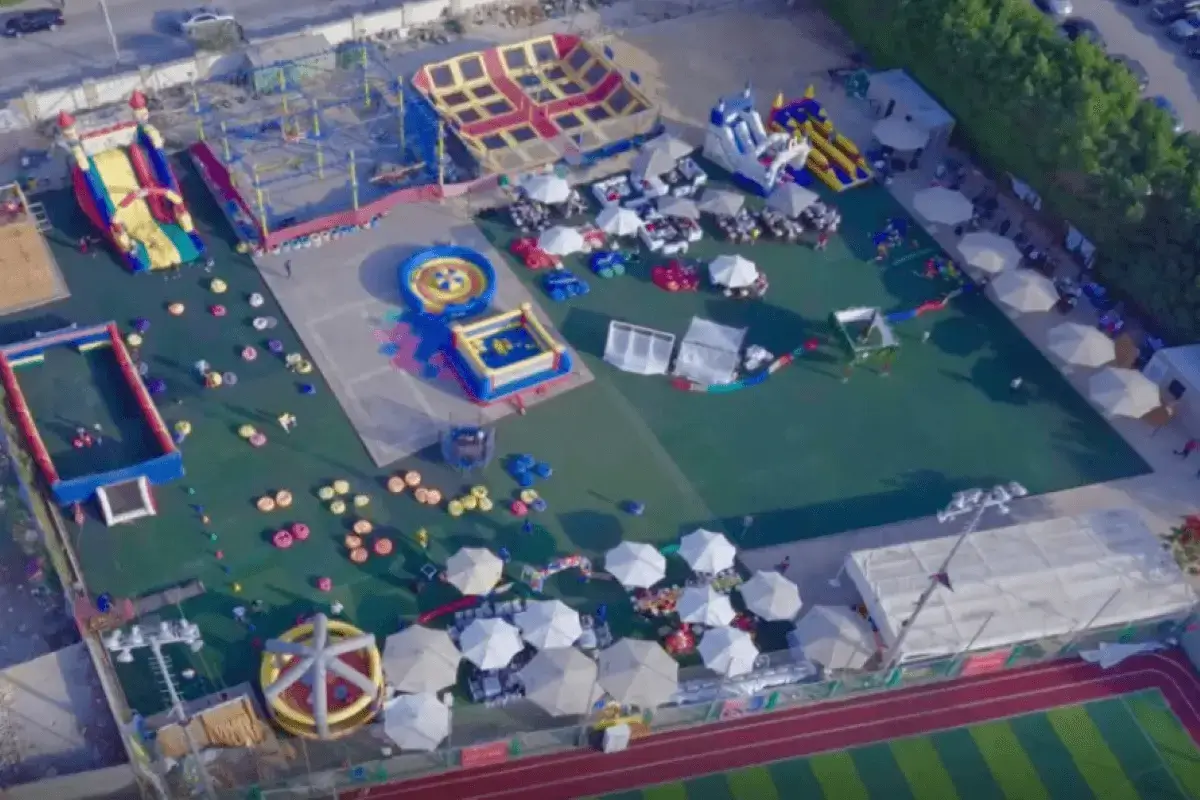 You should go to Dragon Island if you want to spend a day playing and having fun with your family or with your friends.
The place has a lot of different games, like Zipline, Trampoline, Bull, Slide, Wrecking Ball, Bouncer, and Bungee Run, so you can get rid of your energy in whatever way you want. It also has one of the biggest trampoline games in Egypt.
It also has a kids' area with people trained to help your child play and take care of him so that you can also have fun and play. So Dragon Island is one of the best amusement parks in Cairo when visiting Egypt.
The ticket price to get in The Dragon Island has a charging card system for getting in and using the games. The time at the venue is 10 a.m. to 10 p.m.