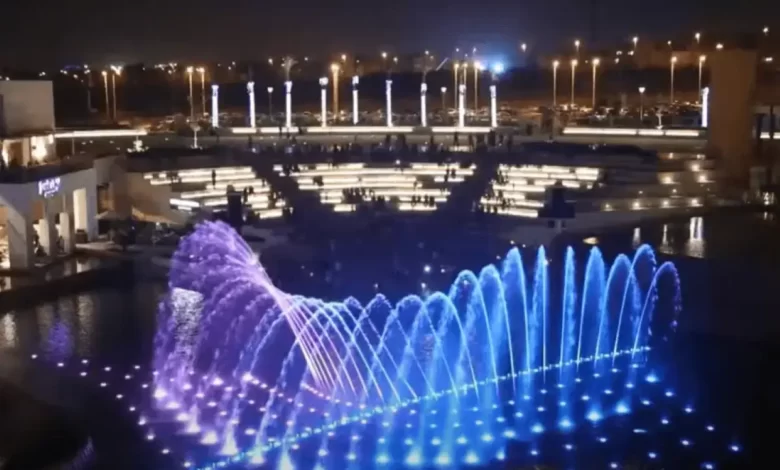 If you are looking for a list of the best Cairo festival city mall restaurants, we have made one by ListingBest.com. Shopping is a hobby that most people enjoy. And Cairo Festival Mall is one of the most famous mega projects for shopping in Cairo and all of Egypt.
It is a mall built on a large area of 700 acres on the Ring Road in Cairo. And it is one of the well-known Emirati Al-Futtaim Group projects. And it also has about 300 shops for clothes, fast food, furniture, electronics, and other things. It makes it a place where you can shop for and buy everything you need in one place.
Best Cairo festival city mall restaurants
Shopping can take a long time, which can be stressful for some people. It may make them want a break, so they go to a cafe or restaurant for a snack while shopping. It lets them finish their shopping with more pleasure and comfort. So we've compiled a list of the best restaurants in Cairo Festival Mall.
10: Olives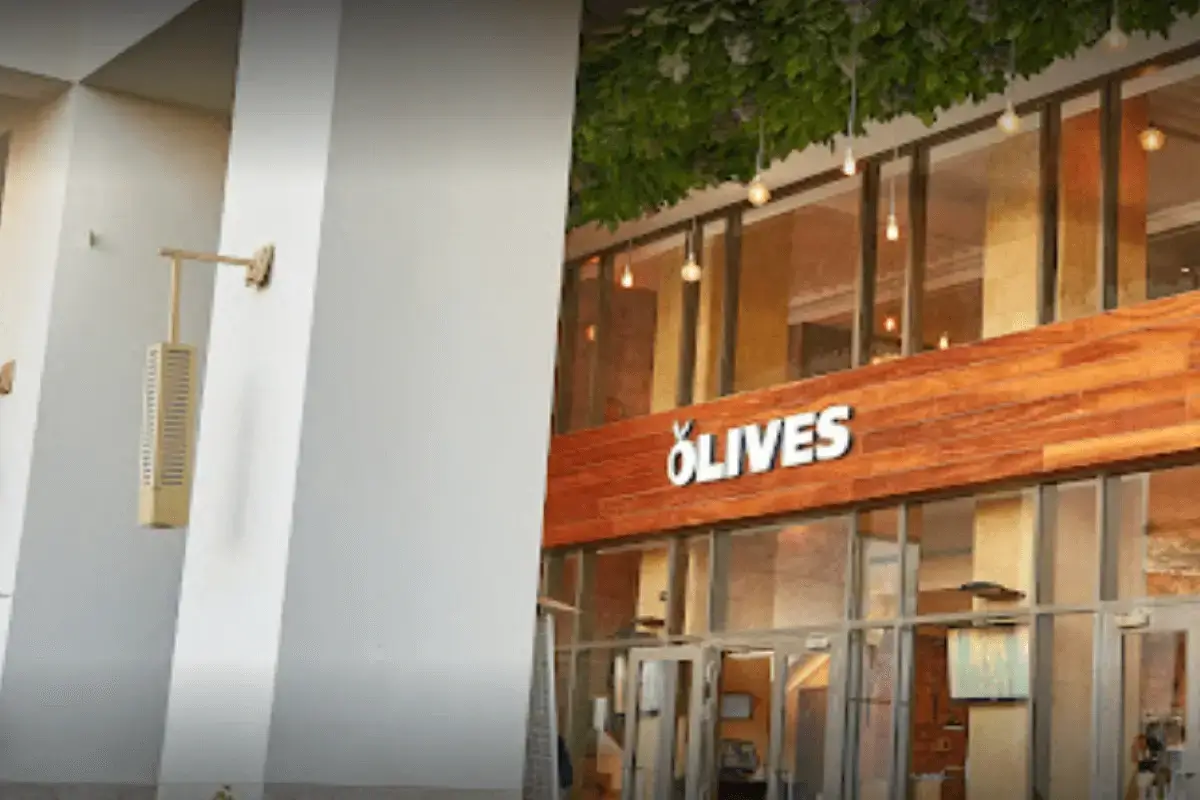 It serves a variety of traditional Lebanese dishes. It is one of the best places to eat Lebanese food because it serves traditional dishes.
In addition, it has a wide range of dishes to please everyone. When a restaurant focuses on one type of cooking, it makes it stand out and unique.
It has excellent prices that match the quality of the food and service. It is also great for shopping in one of the most delicious cuisines in the world. So olives restaurant is one of the best lists of Cairo festival city mall restaurants.
9: Sizzler Steak House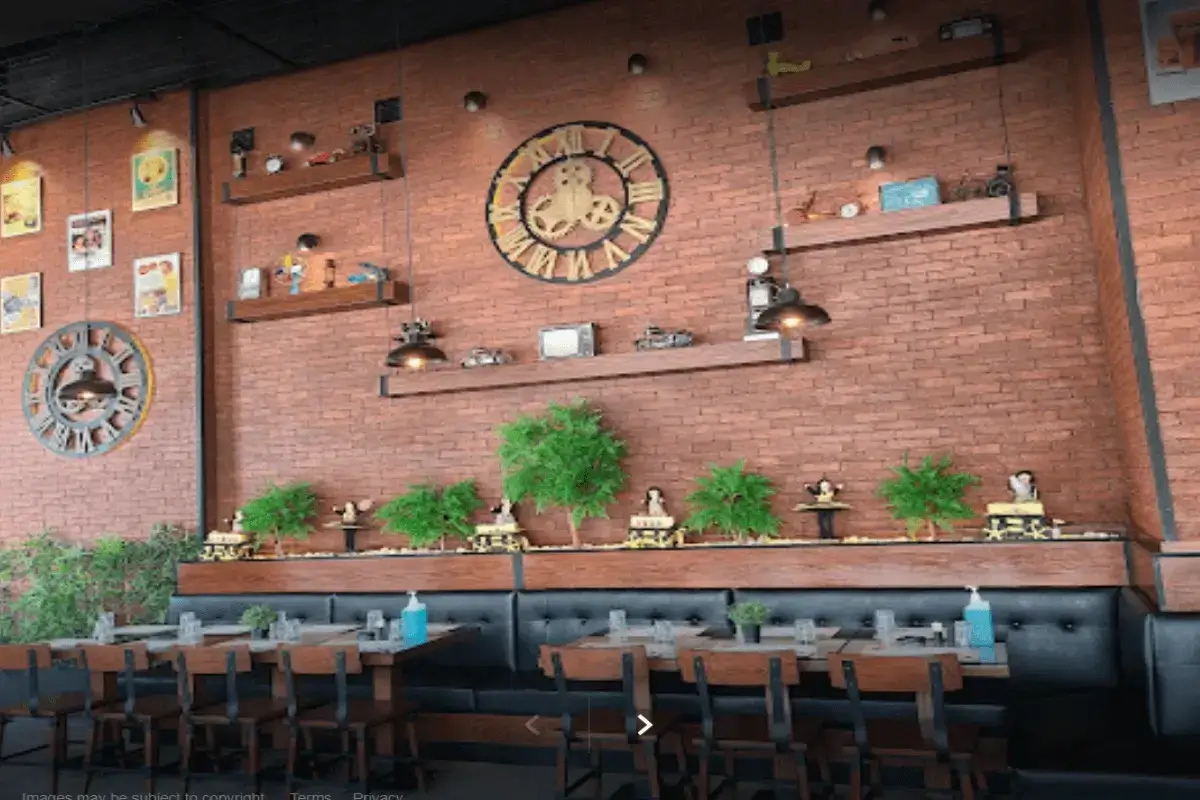 People say it is one of the best restaurants with a classic American feel. It has a wide range of the best foods, but grilled meats and steaks are the most well-known.
It also serves different and very high-quality food uniquely. Also, the restaurant has a great staff that all customers praise.
Families and friends can use the restaurant as a place to rest while shopping. Its prices are about average and work well for all of its clients.
8: Bosporus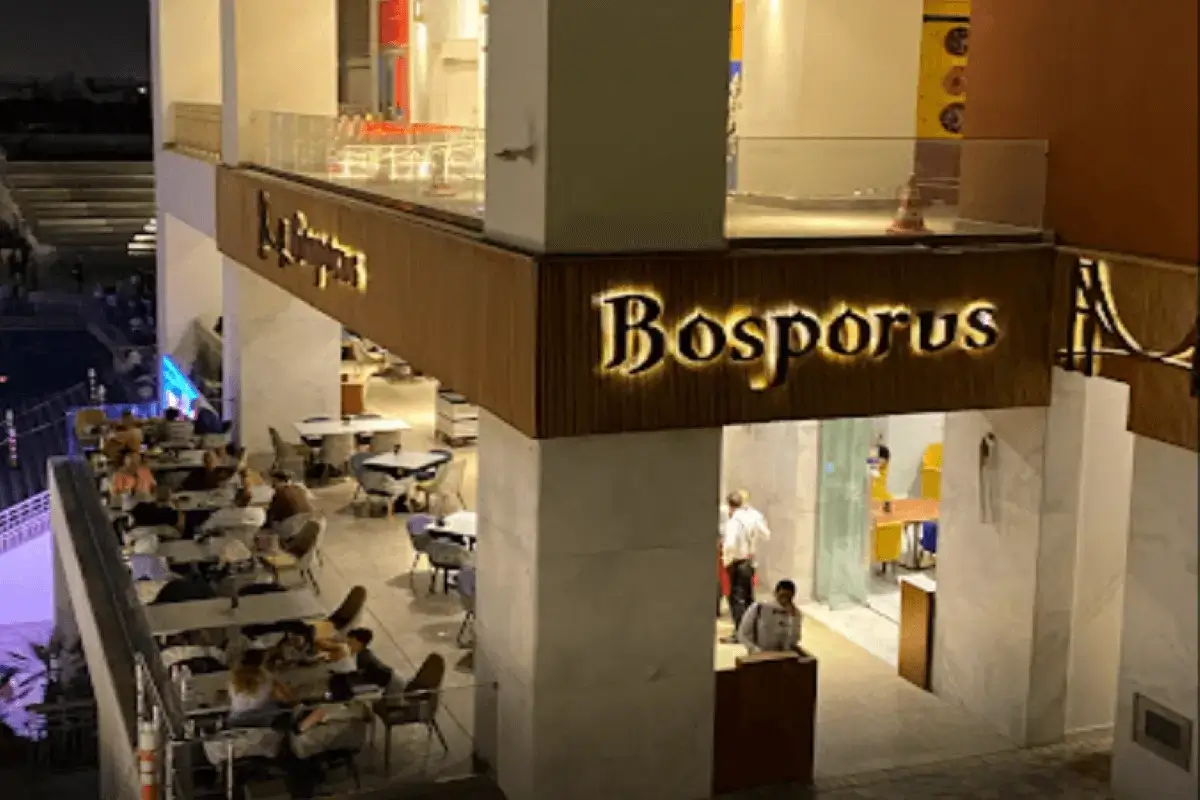 One of the best places to eat Turkish food, where many people go. It uses the slogan "Your Bridge to Turkey" because the restaurant stays true to its Turkish roots.
And it is also sent to several Arab countries to help spread the culture of Turkish foods. It has a wide range of Turkish treats that are unique and different from each other.
Also, it is known for its friendliness, how well it treats customers, and how it listens to their ideas. It is also one of the restaurants where you can get good food at a reasonable price.
7: Crave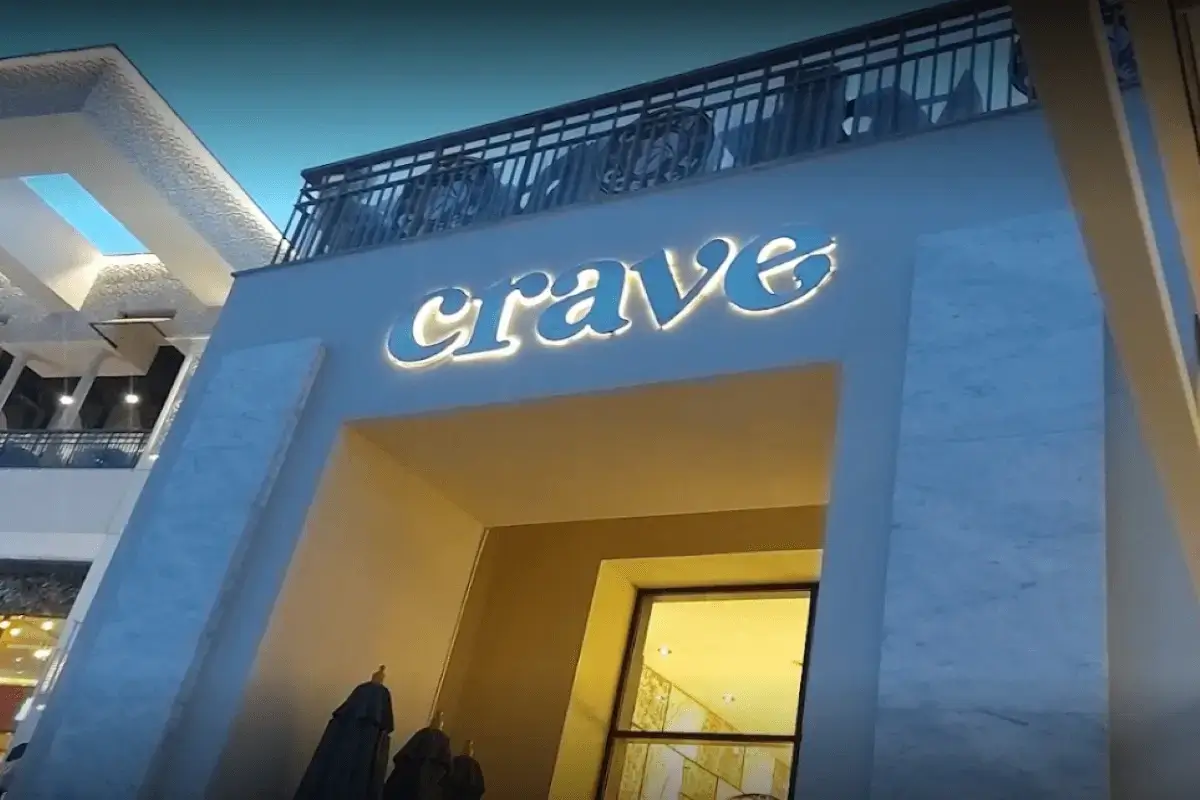 One of the best restaurants that serve all kinds of chicken meals. It has more than one location in Cairo, and customers always choose and recommend the one they like best.
At the same time, it's suitable for families and fast food. It's a good choice for most people because it gives them many options.
Its prices are reasonable and good enough for the food it serves. It also has a very skilled and helpful team to serve and please all its customers.
6: Pizza Hut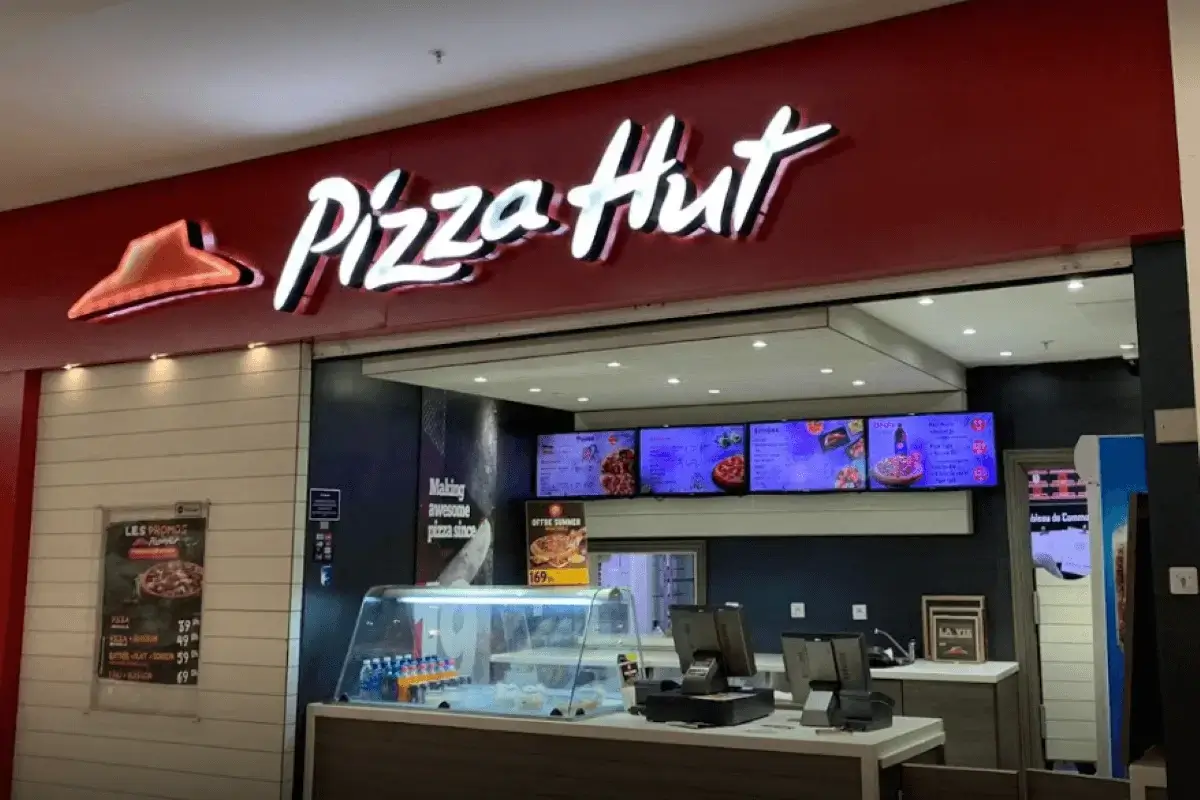 Pizza Hut has been in Egypt for a long time and is one of the best pizza places. And which has made a name and brand for itself in the world of tasty and unique pastries.
Also, they have a variety of the best pizzas and side dishes. It also allows its customers to add whatever they want to their pizza.
People who like pizza think it's a good choice and a great place to stop and rest while shopping. It has very reasonable prices for the quality of the food it serves.
5: Mori Sushi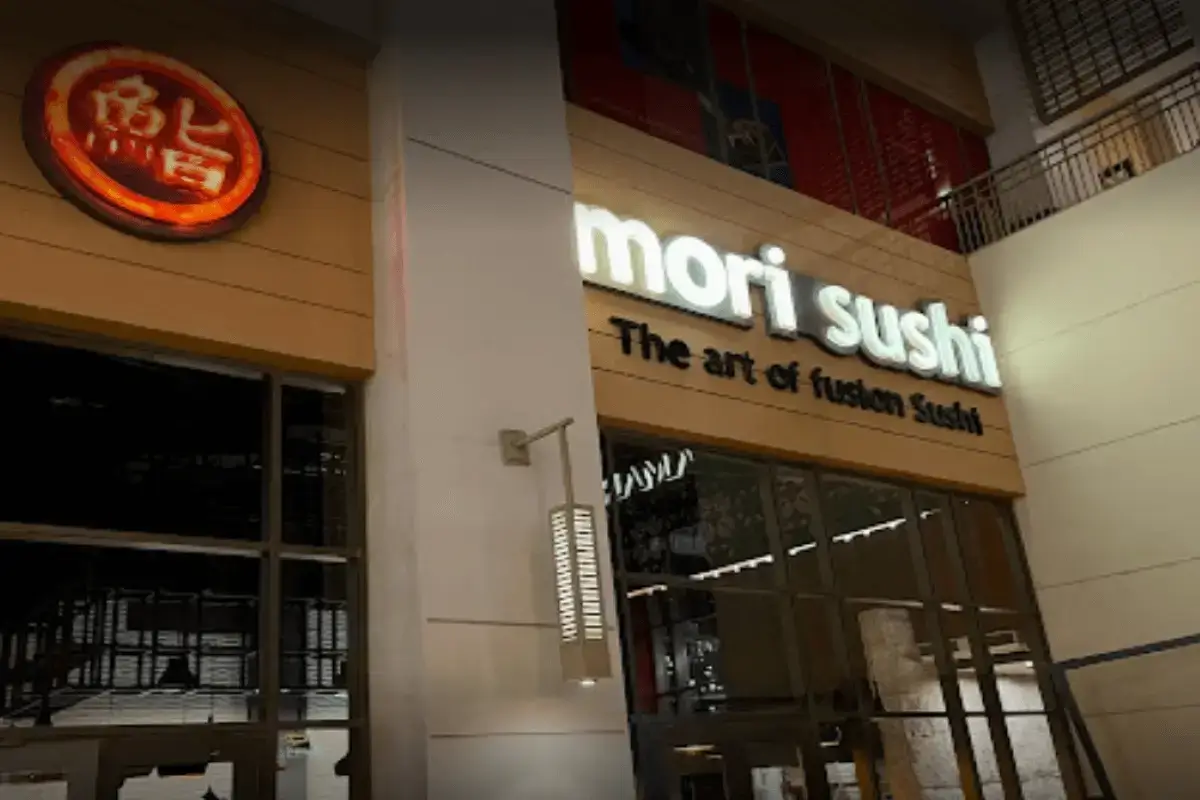 One of the oldest and most well-known sushi restaurants has many locations in different governorates. It is considered one of the essential sushi restaurants in the world.
And it has many well-known sushi dishes, such as the lemon roll, the mango roll, and the hot spicy. It is also one of the most influential brands in the sushi business.
It is also popular with sushi fans in Egypt because it serves good food. The prices are pretty high, but they are just suitable for the quality of the food they serve. So Mori Sushi is one of the lists of best Cairo festival city mall restaurants.
4: KFC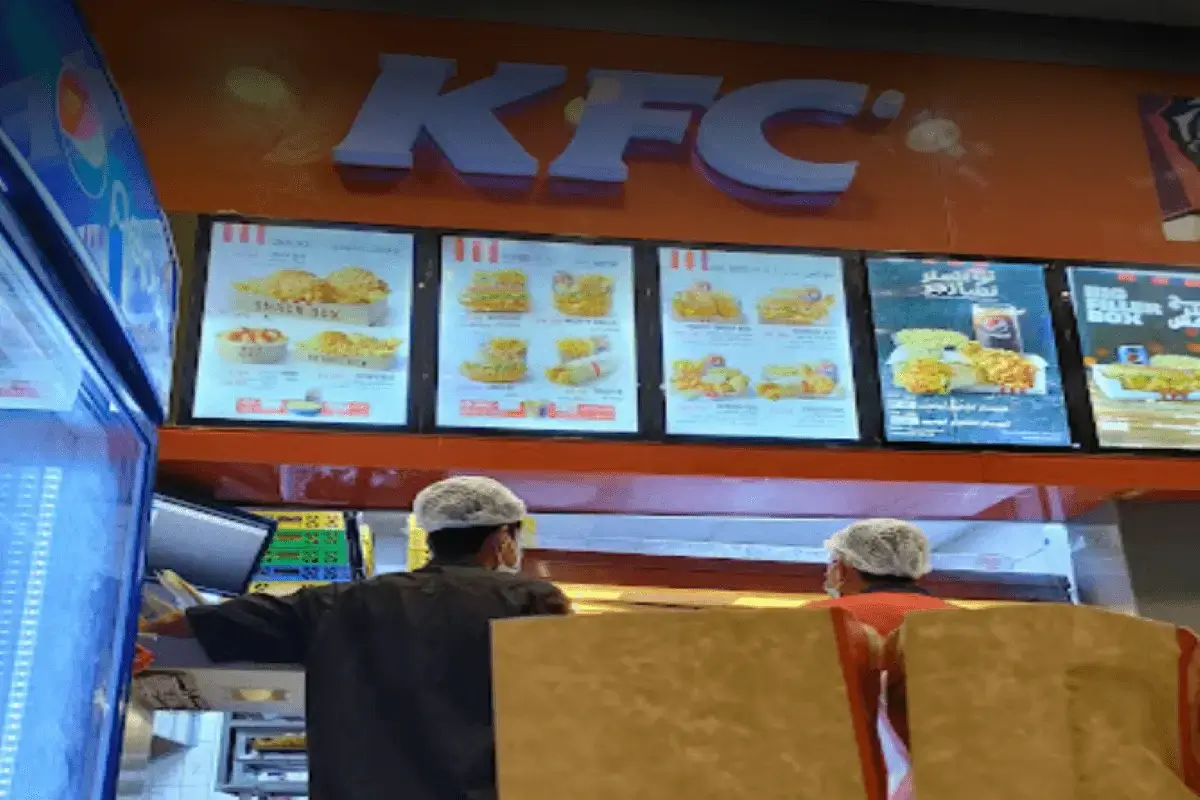 KFC is one of the best-known fried chicken brands in the world. It is a place people go to, no matter where they are.
On the other hand, Kentucky Fried Chicken has many different kinds of fried chicken in different shapes. To make it the best option for their customers wherever they go.
It's also a good choice for shopping and for people who like chicken. Its prices are in the middle range of fast food prices, especially in the category of fried chicken.
3: Macdonald's
One of the world's biggest and most well-known fast food chains. McDonald's is one of the restaurants in every mall in the United States.
It is also known for its high quality, and people everywhere will buy it. It has the fastest response time and the best customer service and complaints in Egypt.
Plus, it's great for a quick meal when you're in the middle of shopping. It also has a unique and different fast food group that doesn't have to be eaten all at once.
In addition, it is a well-known restaurant that serves sweets, ice cream, and soft drinks, among other things.
2: Kilo Kabab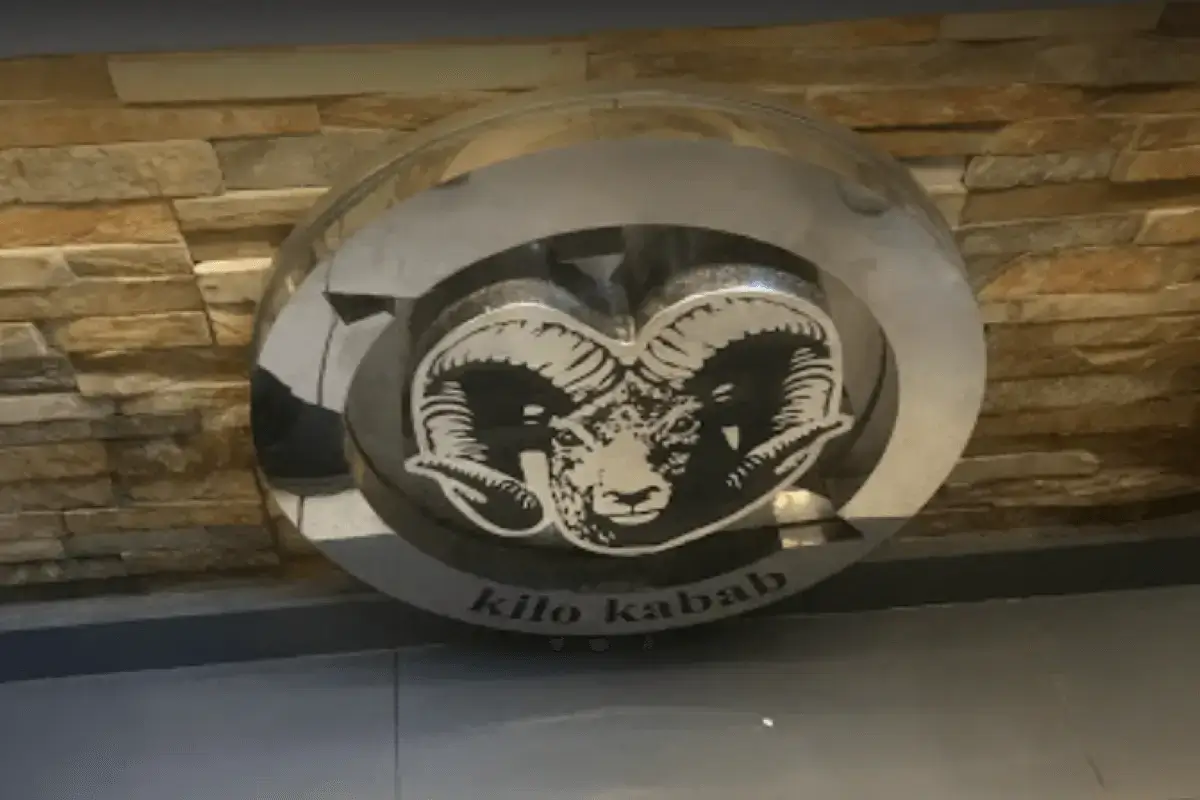 One of the most well-known and first-of-its-kind Asian restaurants. And it has several branches in different parts of Cairo and Alexandria. It also has many different kinds of grills. It also has some of the best rice, pasta, and Maharshi dishes as side dishes.
And it is also known for having some of the best juices, which are often served with grills, giving them a unique taste. It has pretty high prices, but it is one of the restaurants that families can visit.
1: Chili's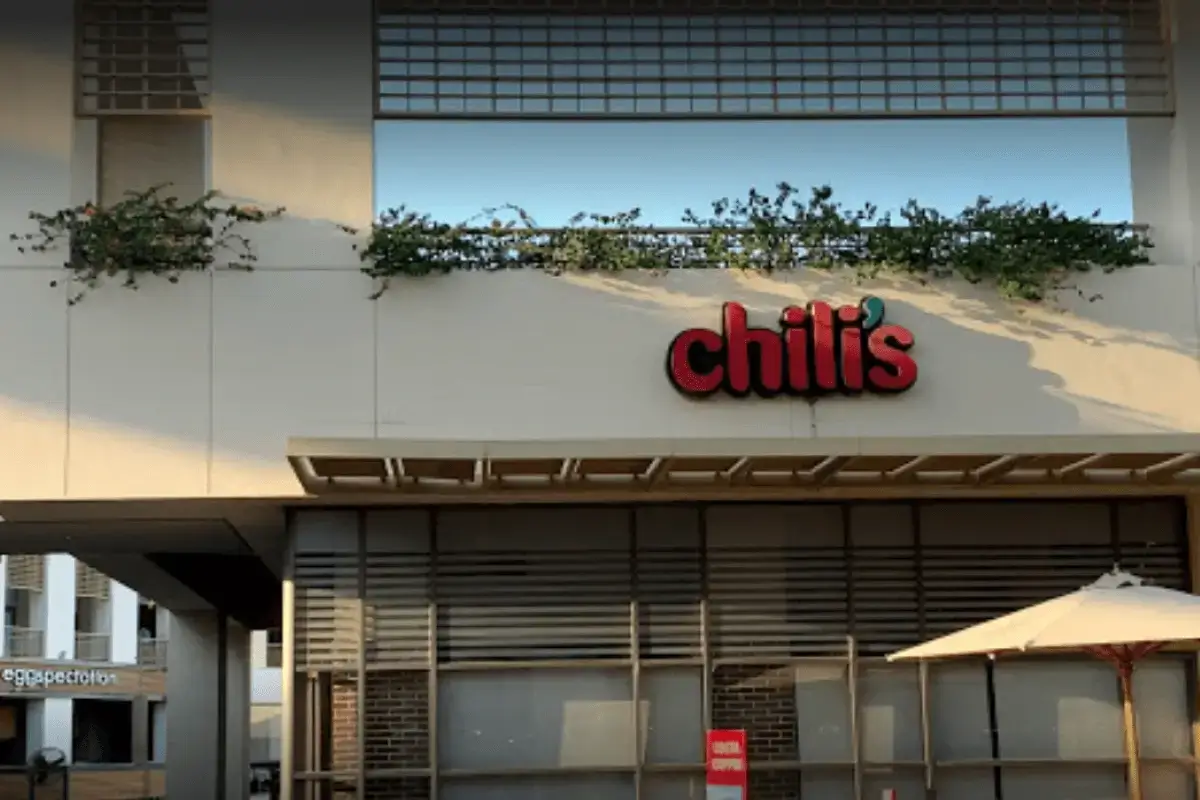 One of the best places to eat American food that looks like it came from Mexico. It also has a section just for vegetarians with all kinds of food that are good for them.
It also always works for the rich, who are helping to serve food. In addition to a group of tasty appetizers its customers often ask for. Even though it's fast food, the prices are high, but the food is good.