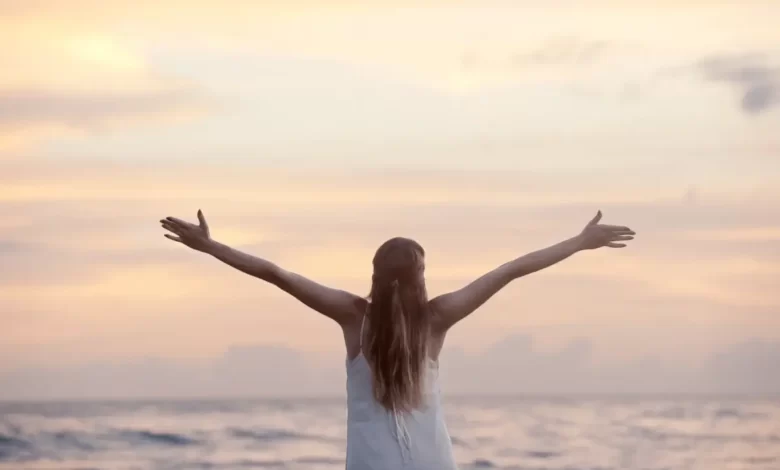 Books about happiness
We search for pleasure in everything to escape the monotony and cycle of melancholy that has trapped us. Still, we cannot do so, but some books can provide us with experiences and compelling stories to help us walk the path of change to obtain the happiness we desire. The following is a collection of the top 10 books about happiness on our website ListingBest.com. And we are confident that after reading them, you will have a positive impression of yourself.
RELATED: Top 10 Human Development Books
10: The Book with No Pictures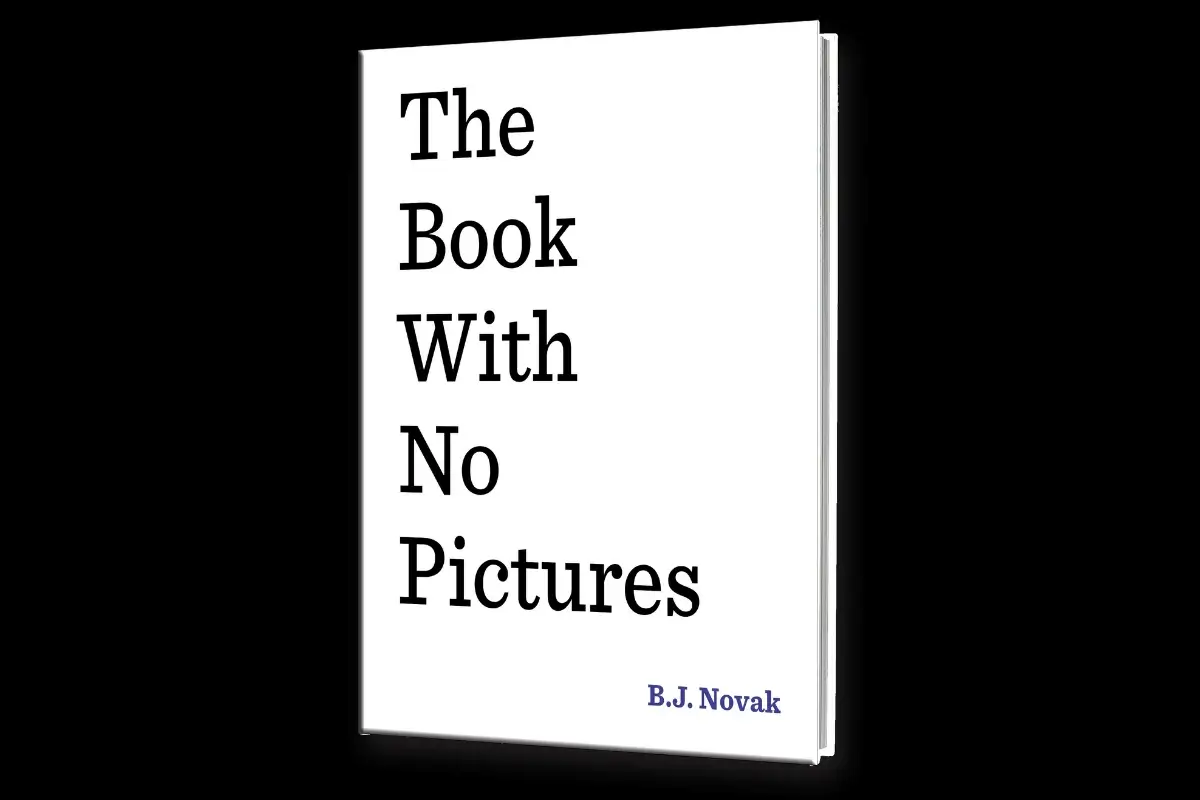 Some people don't like books that don't have pictures in them. When you read this book by its author, BJ Novak, you have to read each word aloud. It will make it more fun! If you want to have a good time today, read this book.
9: Simple Abundance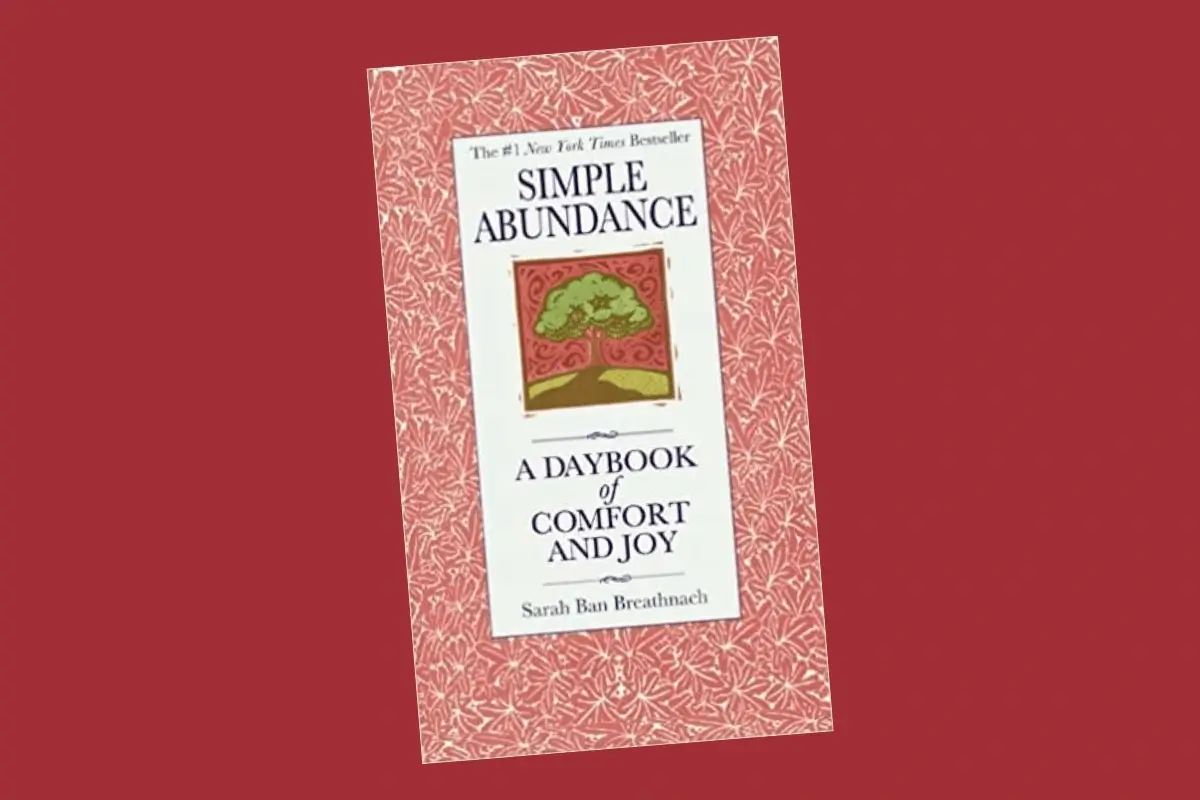 Each day of the year is represented by a different piece of writing in the book. It says in the book that you can be true to yourself in your daily life and look for happiness in things that might not seem important at first. You can eat the best fruits from your garden or go to flea markets and find treasures.
It doesn't matter if you have old antiques or books in your home. It would be best if you had a place in your home where you could meditate and get away from the world for a while. So If you do this every day, you will get the happiness you want and live a more happy and easy life.
8: Love Does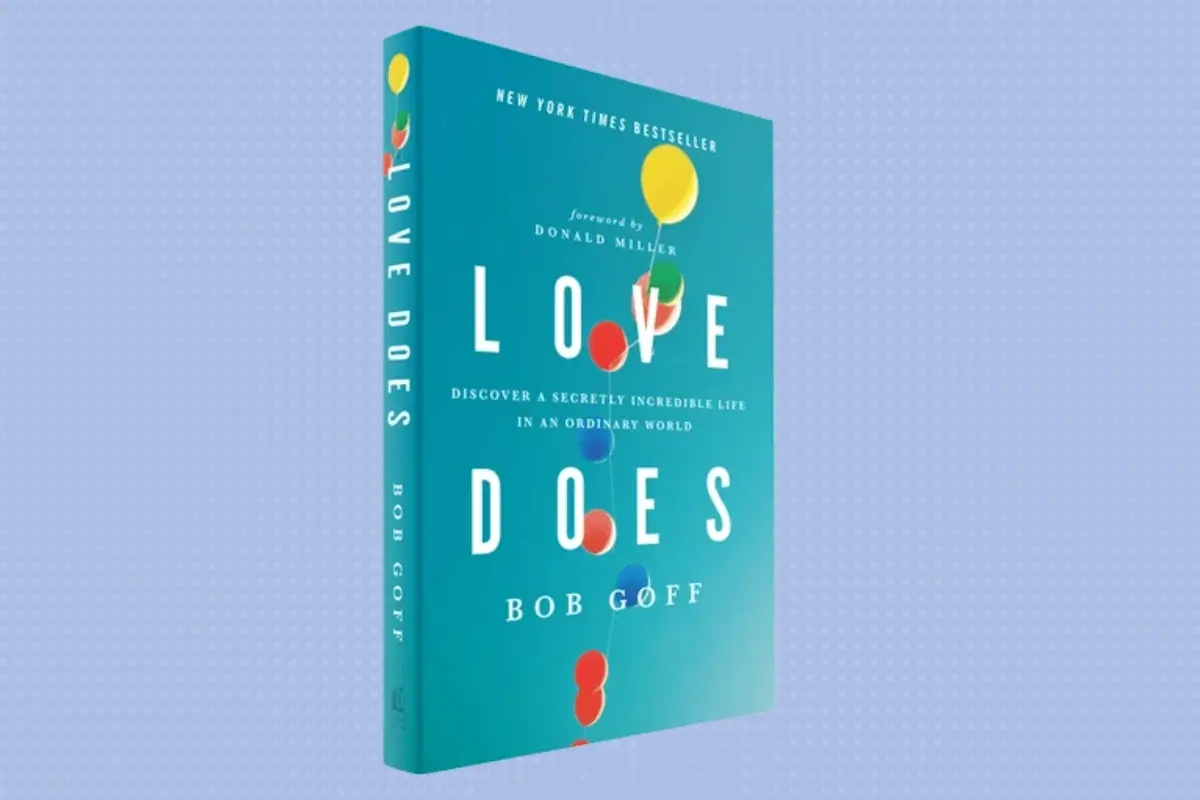 This book was on the New York Times bestseller list made every year. The following is a list of books that many people tell their friends and followers to read. What makes it different from having a lot of precious books there. This book was written by "Bob Goff" in 2012.
The writer thinks that simple ideas can change your world and make you happy. You can also do it through love. Instead of looking for answers that bother you, you focus on love and share your feelings with those around you without shame. It is like how you love your neighbors. From his point of view, with action and not just feelings, love is essential to him. It is what he thinks.
For him, it's like embarking on a 16-day Pacific Ocean trip with a gang of people carrying frozen beef. Alternatively, take your children on a journey across the globe for ice cream with global leaders so that love becomes more than simply sentiments. The quality of life improves, So life becomes happier.
7: Present Over Perfect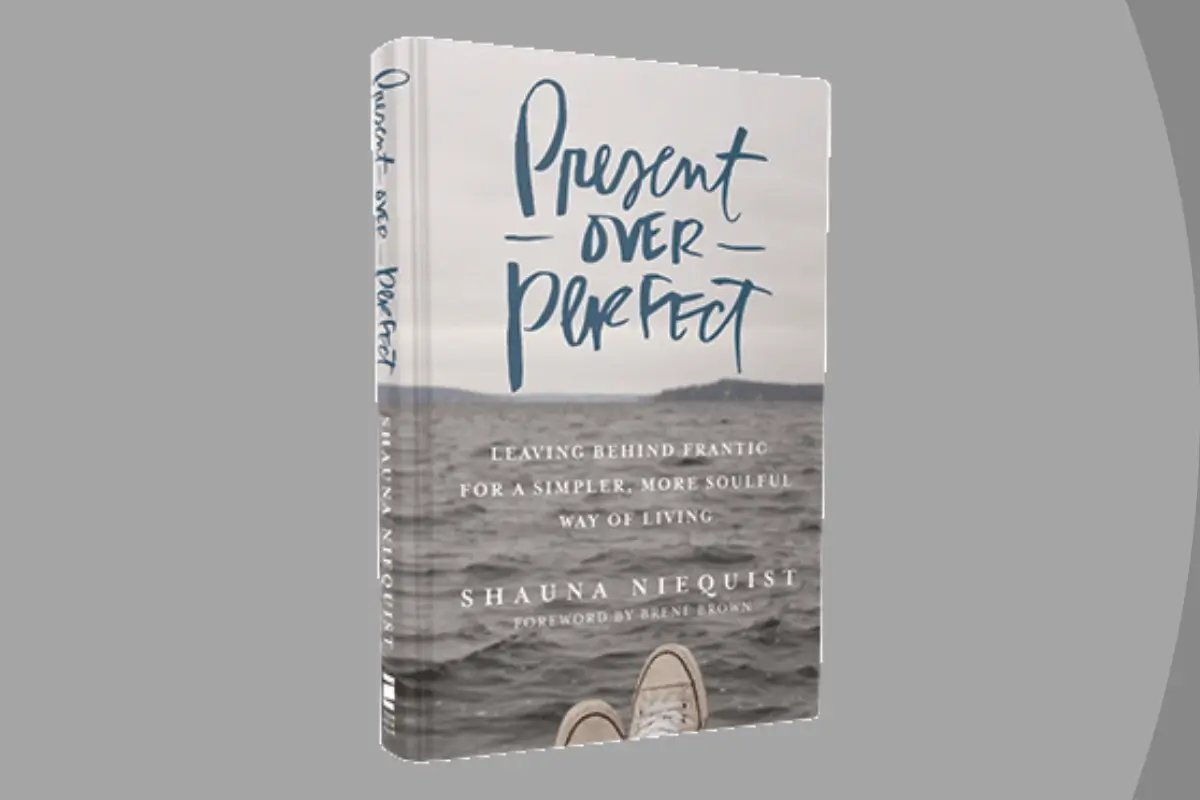 Immerse yourself in a different vision for an entirely new way of life: immerse yourself in grace, comfort, stillness, simplicity, prayer, and connecting with the people who mean the most to you. "Shauna Niequist," the author of the book, advises you to leave your worries behind and begin transforming your life, thinking about the scenery around you and simply surviving.
The author encourages you to join her on her journey of change by telling the most significant transition in her life, and possibly yours as well, where you can let go of your obsession with everything around you and live cheerfully, rediscovering yourself once again.
6: Year of Yes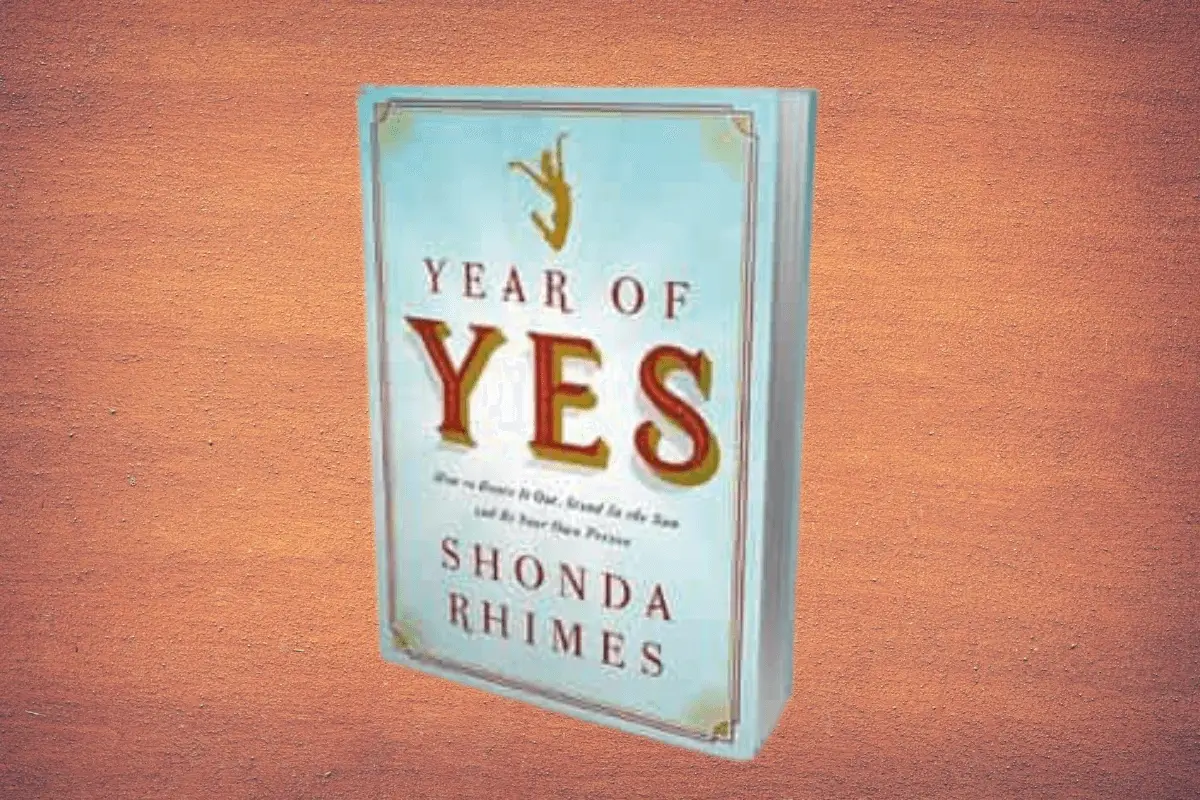 In her book, Shonda Rhimes describes how one year of expressing one little word, yes, drastically changed her life. Because of her sister's constant refusal and saying no, and because of her justification that she had nothing to lose because of her introverted personality at the time, I advised her to set herself a time and a year during which she could say yes, and see what happened. The writer agreed reluctantly, but she found her life in the end.
It is different, and we can all transform our life with one word and get the pleasure we want, as long as we study it well and do not reject anything without cause.
5: Happier at Home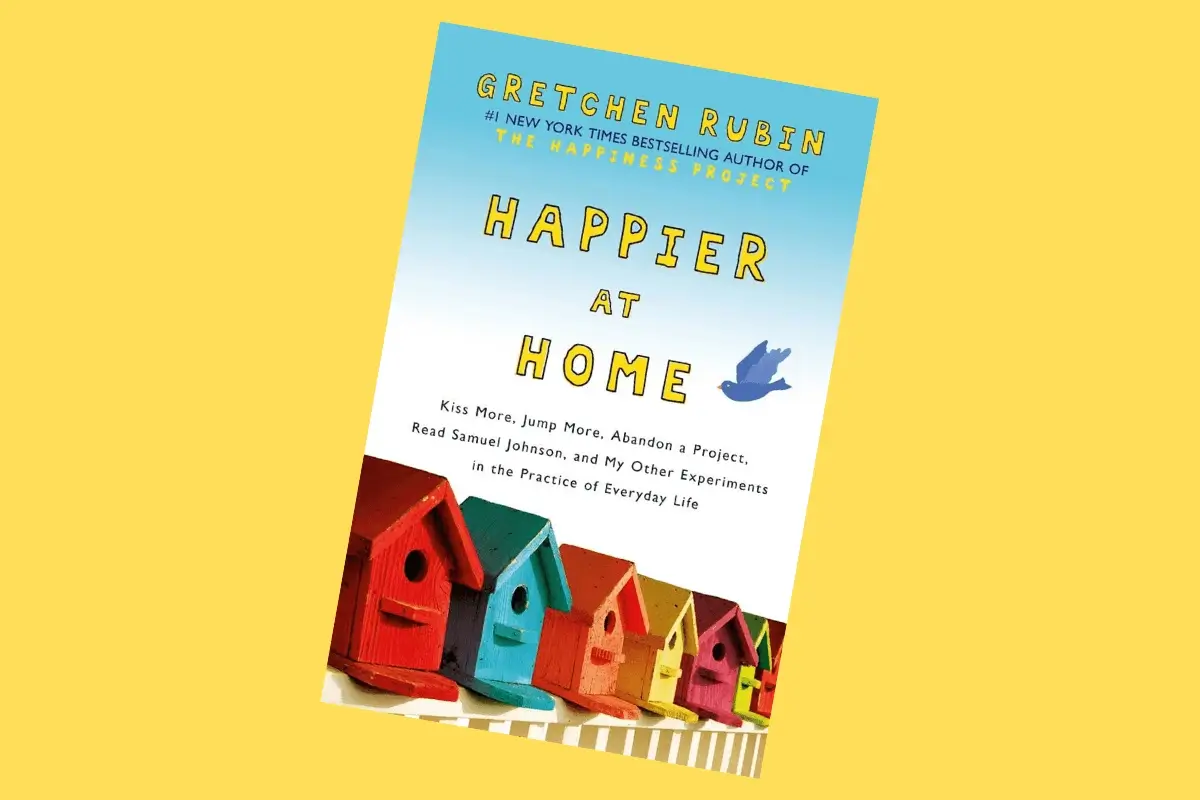 Gretchen Rubin, a writer, recalls feeling homesick one day while washing the dishes, but why? She had a strong sense of attachment to her hometown, and she believed that among the pleasant aspects of life, her home was the most essential, so she decided to start a new happiness project by concentrating on her home.
What did she want from her home? And the answer was: a place that makes her feel calm, active, during, and safe, and that frees her from risk and makes her happier, so she made a plan and schedule for it, to make it a place full of happiness, love, and comfort, through theories about happiness and the factors that matter to the house, and you should read it.
4: Braving the Wilderness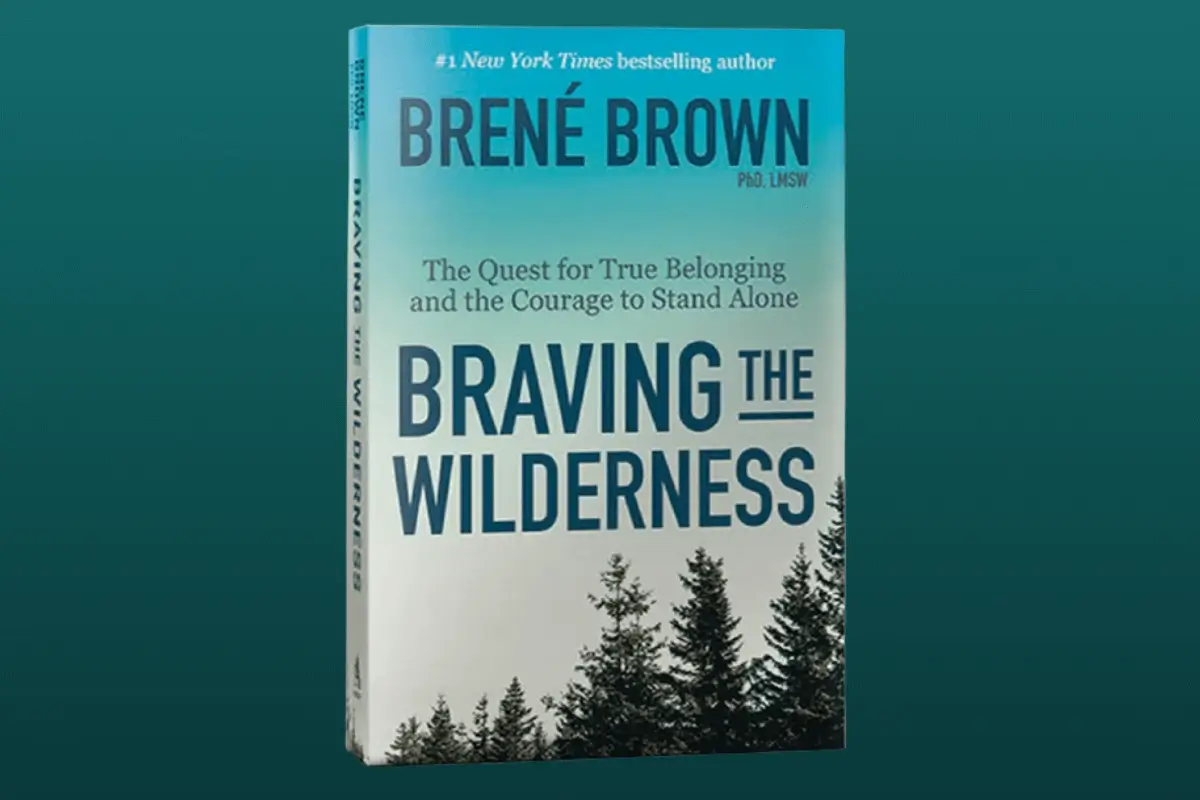 According to author and sociologist "Brené Brown," True belonging does not include altering who we are, but rather recognizing and being who we are. The author sparked a worldwide conversation on life-affirming experiences, including bravery, vulnerability, love, belonging, shame, and empathy. We are living in a time when polarization is on the rise.
The author questions if we are experiencing a spiritual crisis of detachment from ourselves and offers four practices of real belonging that challenge all we think we know about ourselves and each other and provide a path to pleasure. Braving the Wilderness Is one of the best Books about happiness that you need to read.
3: Thrive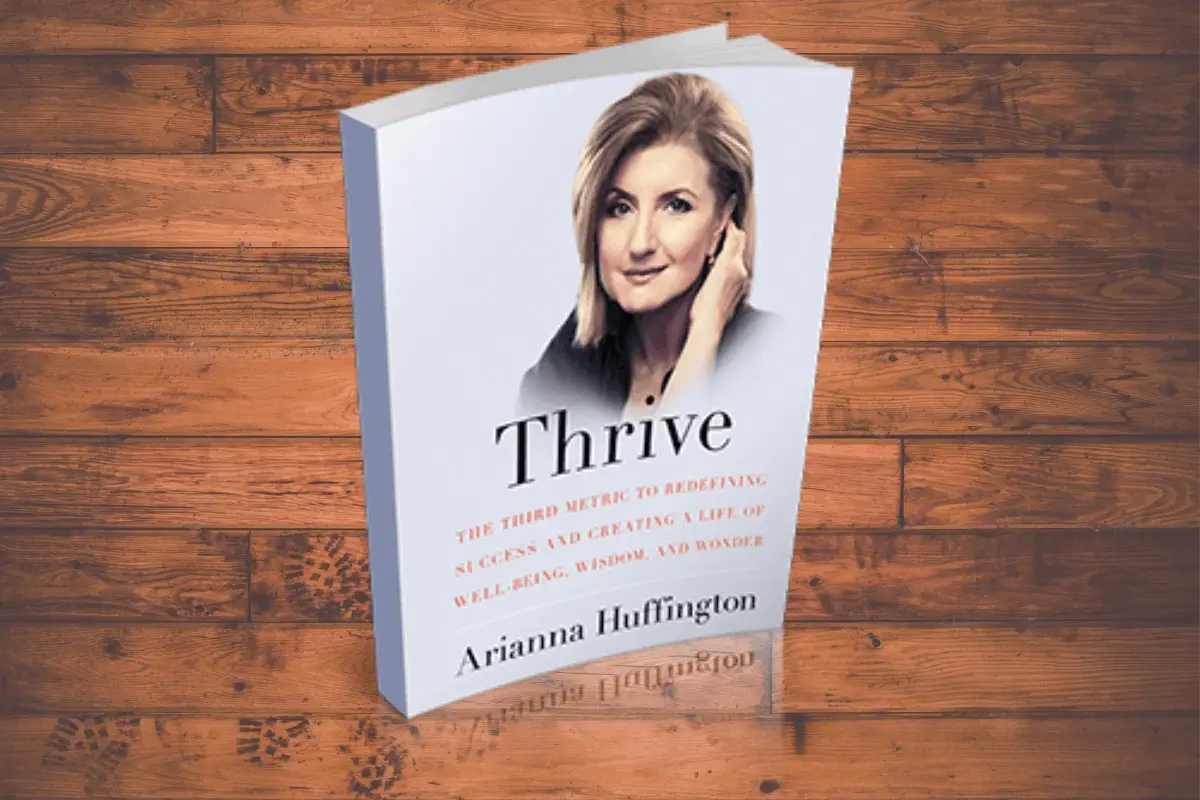 In her book, Arianna Huffington provides the passionate reasons that urge you to succeed in today's society, despite all the turmoil and speeding life. It is something we want in our lives.
We can do the same and place our feet on the road to transformation if we can make time for sleep, relaxation, and some time away from the noise, electricity, and electronics for a while.
2: The Happiness Project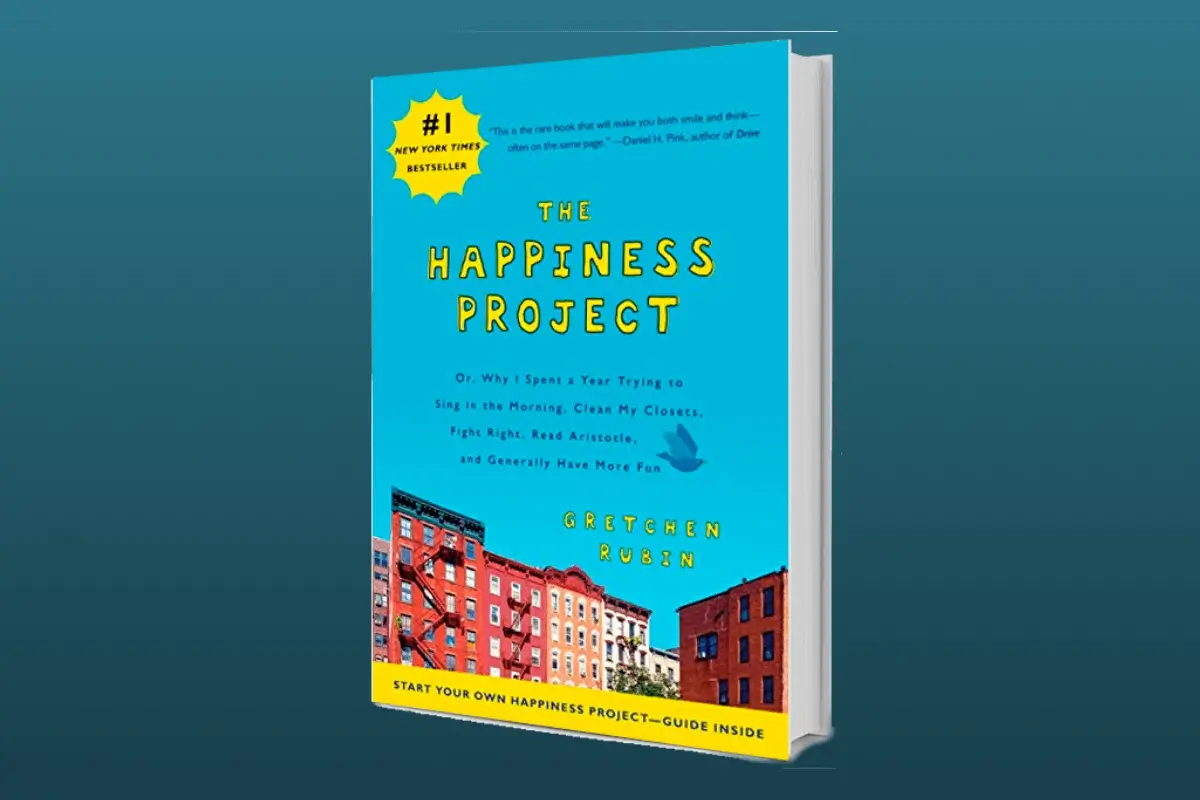 People loved this book written by Gretchen Rubin for a while. She came up with more than 40 ways to be happy while writing this book.
The writer and sociologist tried to figure out what makes people happy and satisfied during the year. She used a lot of different kinds of science and classical philosophy to figure this out and how to apply it in the real world, so she came up with a fascinating story.
1: 10%Happier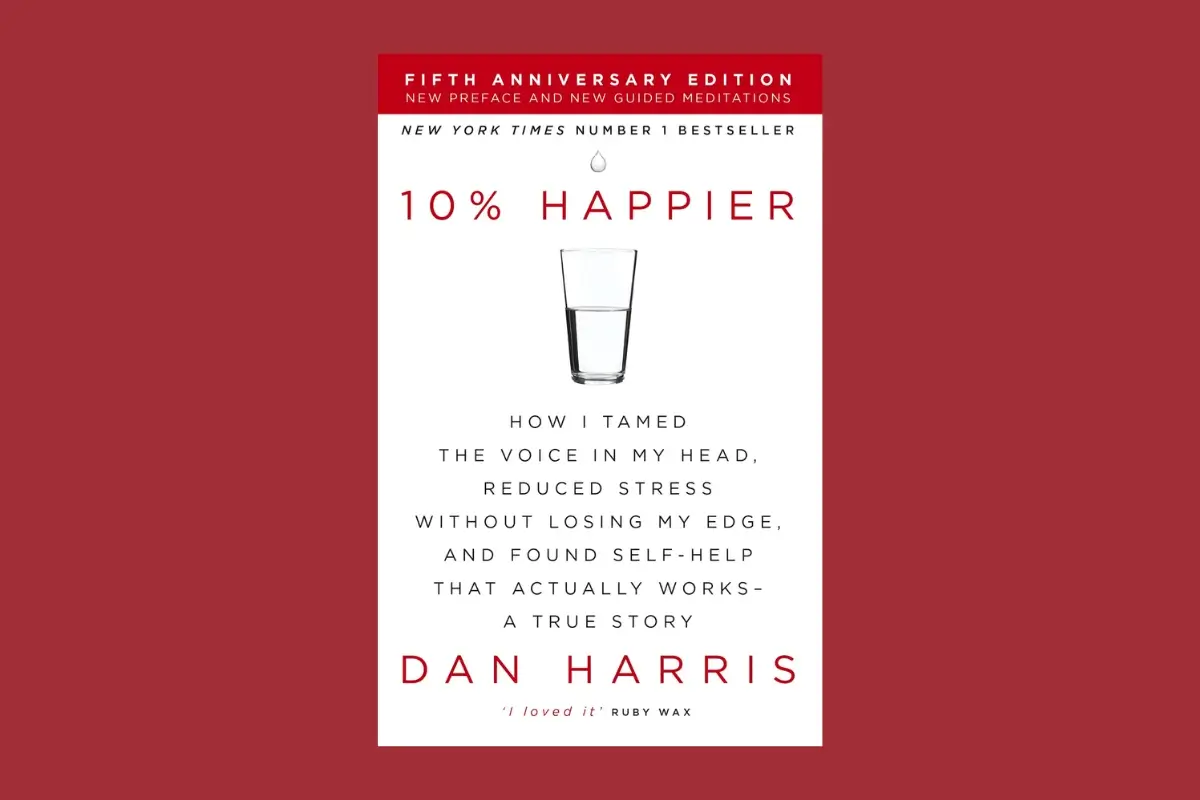 10%Happier is one of the best Books about happiness of all time. In his book, Dan Harris, an American journalist and writer, takes readers on a journey from the far reaches of neuroscience to the news world. It takes them to the farthest corners of American religious thought and leaves them with ideas that could change their lives for the better!
After many bad things happened, the writer realized that he had to change his life. It led him to start meditating, and he started writing about how he found happiness in his life in the book.