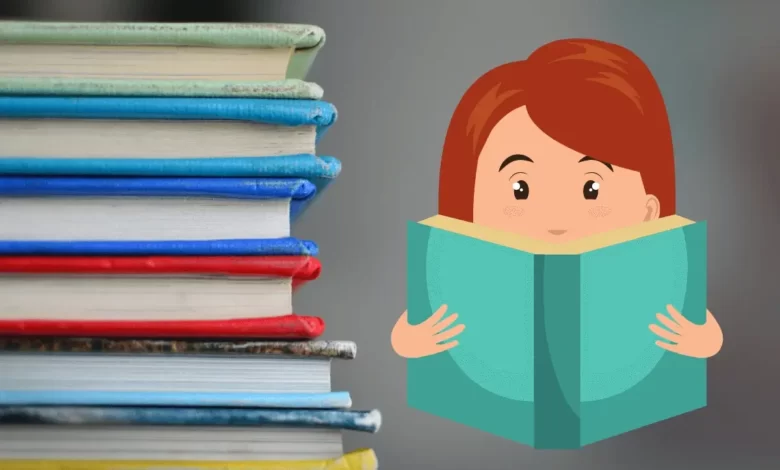 Books About Life And Work
ListingBest.com will show you the top ten worldwide books about work and life. Books are one of the most significant things that people profit from in their leisure time. As a result, they are one of the essential sources of culture and knowledge in our day. So Books are classified into various categories to appeal to readers of multiple ages, styles, cultures, and interests. These books discuss life in general and assist individuals interested in business and entrepreneurship form and producing ideas.
RELATED: Top 10 Business Books
10: How to win friends and influence people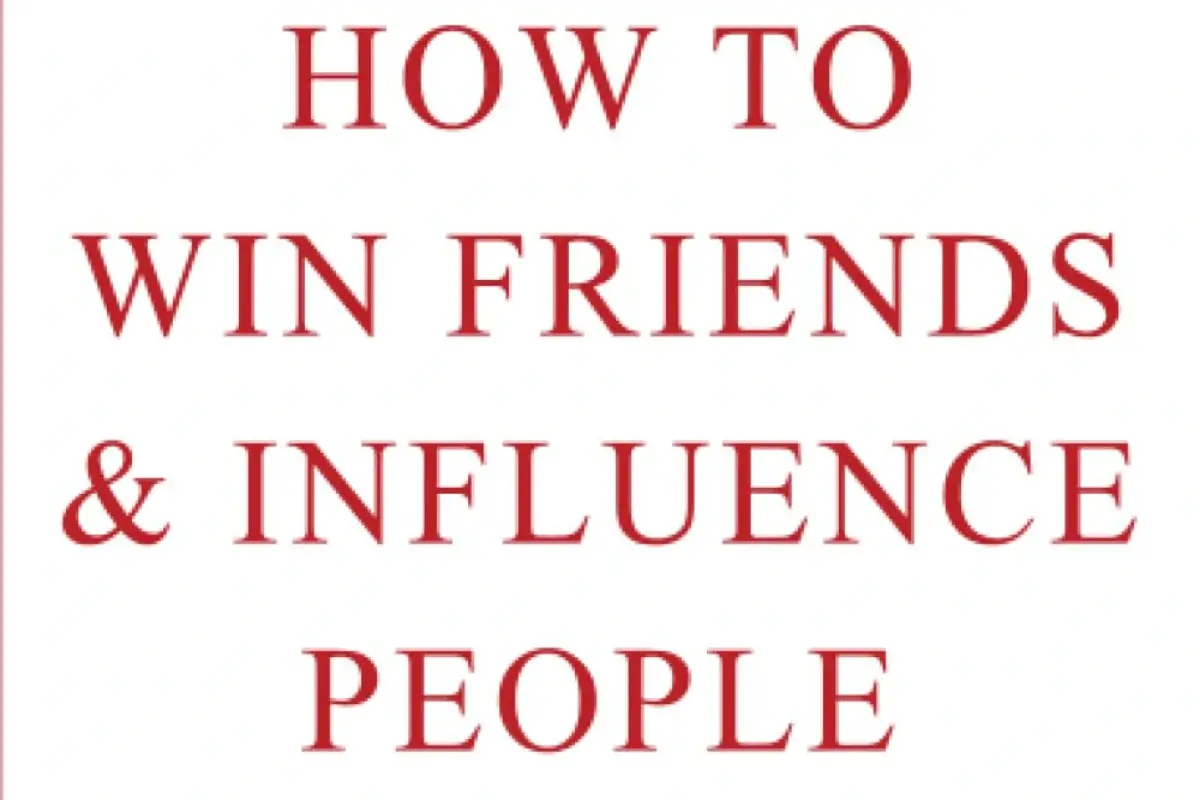 written by Dale Carnegie and published in 1936 when Carnegie was still alive. One of the most popular books of all time, with over 30 million copies sold worldwide. So In 2011, Time magazine put it at number 19 on its list of the 100 most influential books.
New York City has been home to business education classes run by Carnegie since 1912. One of Carnegie's 14-week courses on human relations and public speaking was taken by Leon Shimkin, who worked for Simon & Schuster at the time. Shimkin then convinced Carnegie to let a specialist take notes from the course for a review. A lot of people bought the first 5,000 copies. In just one year, the book.
In conclusion, The book aims to:
The book will take you out of your mental mind and give you new ideas, visions, and goals.
It makes it easy for you to make friends quickly and easily.
Increase your popularity in the community.
It makes sure that you can get people to think the way you do.
Become more powerful, well-known, and capable of accomplishing goals.
The book Will show you a fantastic method of acquiring new customers.
Become more powerful at making money.
Make you a better salesman and a better boss.
Helping you deal with complaints, avoid fights, and keep your human communication smooth and fun.
It will make you a better speaker and make your conversation more fun to listen to anyone.
It Makes it easy to use psychology's rules in your daily interactions.
So makes your coworkers excited about your project.
9: The 4-Hour Workweek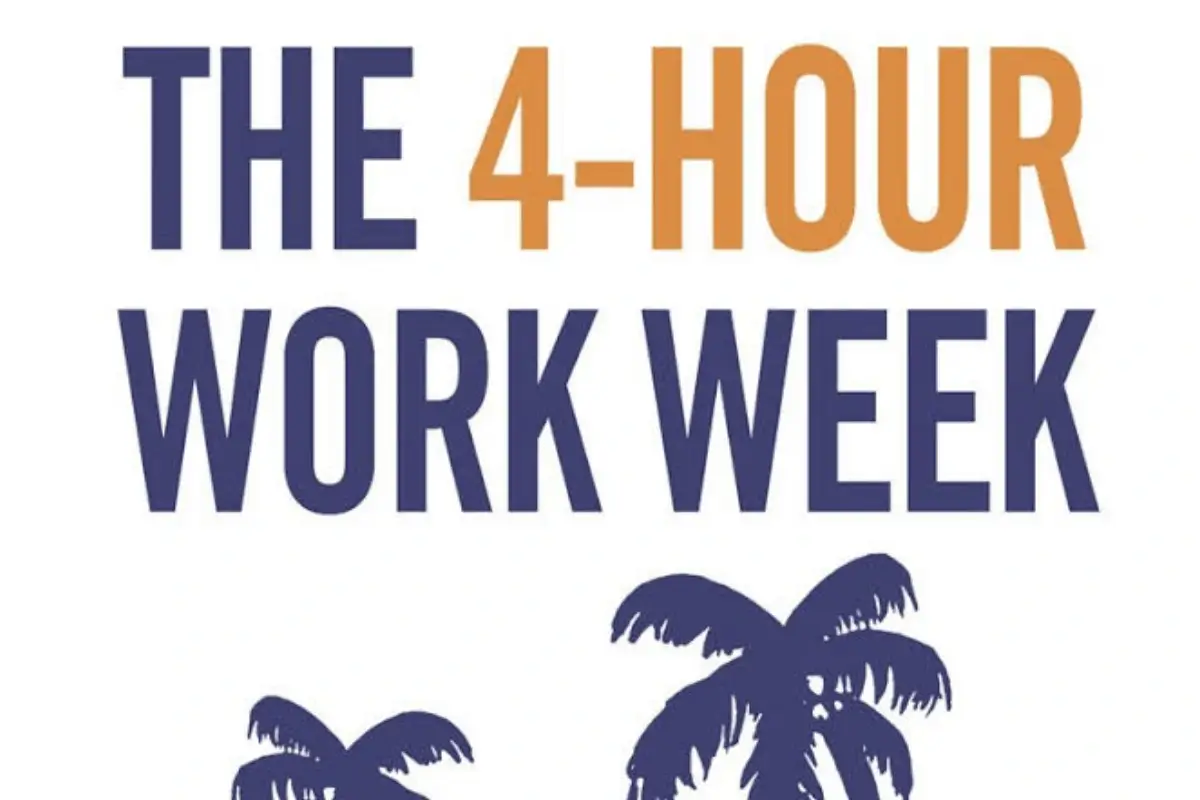 What are you doing? Tim Ferriss had a difficult time responding to this question. This controversial Princeton speaker may or may not respond to your query with the following response: "I race motorbikes throughout Europe." "I go downhill skiing in the Andes." "I'm going scuba diving in Panama." "I'm in the middle of a tango in Buenos Aires."
He has been studying the secrets of New Rich for more than five years at this point. Instead of relying on the "life-deferred plan," this rapidly expanding subculture has learned to master new currencies – time and mobility – to construct affluent lives in the here and now. Whether you're a stressed-out employee or a business owner who feels stuck in your own company, this book will serve as a compass for navigating a new and revolutionary world.
8: Good to Great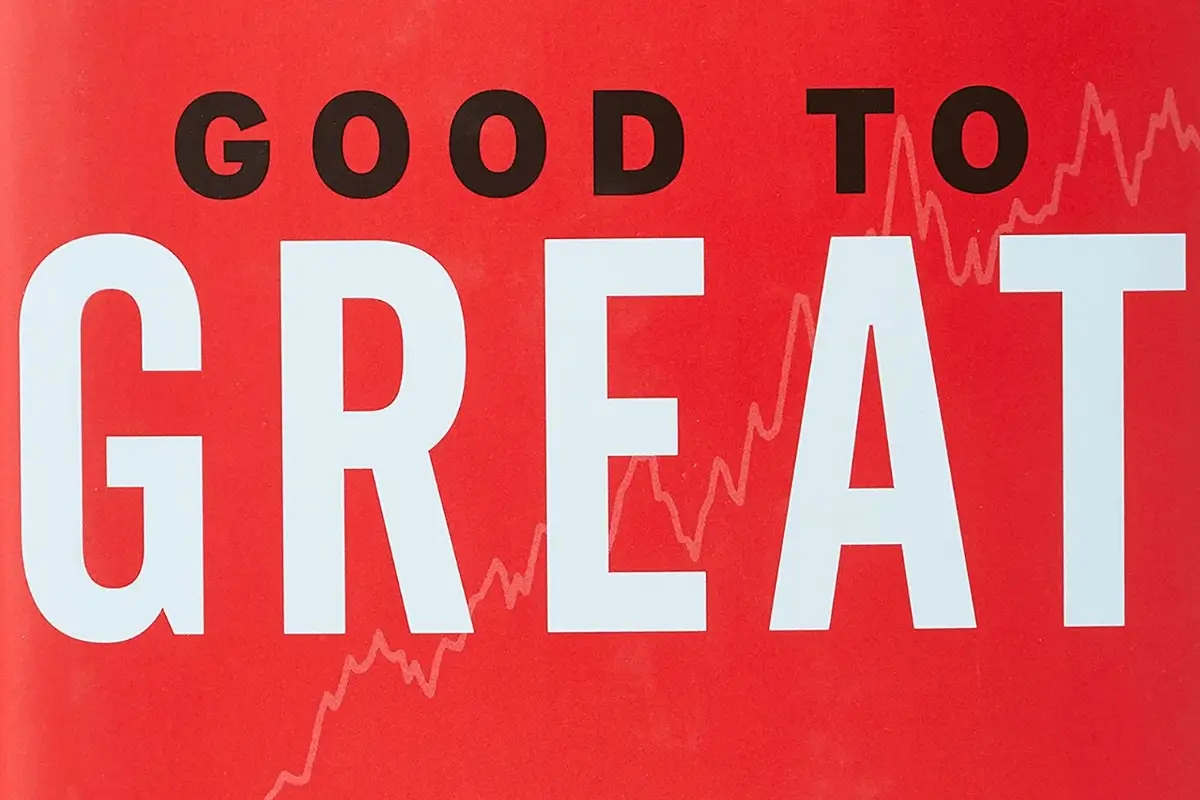 Good to Great is one of the best books on work-life balance. It's not easy to go from good to great. Some companies do, and some don't. How do good companies become great companies? Jim C. Collins wrote a book about that. He talks about how most companies don't make the change. People bought four million copies of the book, making it a best-seller and popular with people who usually read business books.
A lot of people worked on Collins' book. They looked at "6,000 articles, made more than 2,000 pages of interview transcripts, and made 384MB of computer data in a five-year project."
7: The Lean Startup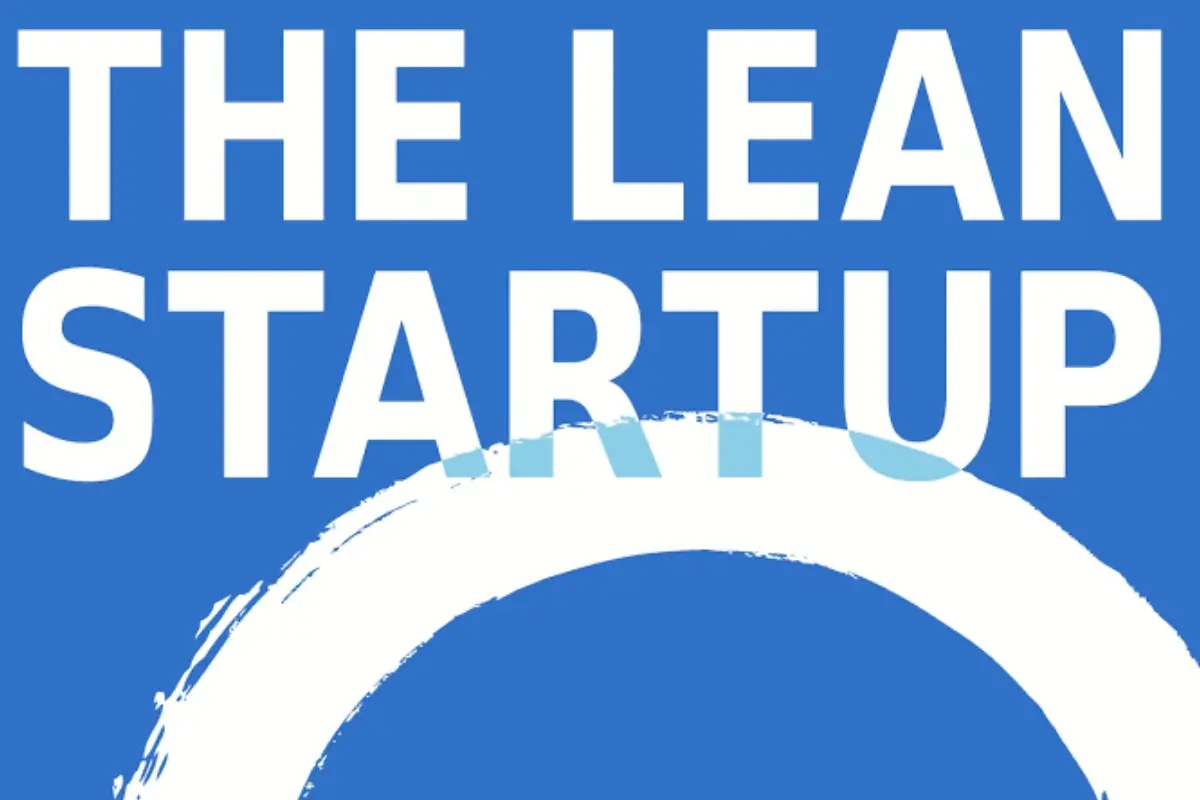 Eric Ries wrote the book How Entrepreneurs Use Continuous Innovation to Create Radically Successful Businesses. It provides information on how to establish a company or a business.
Ries came up with the idea for the lean startup because of his work as a startup consultant, employee, and founder. Reese says that his first business, Catalyst Recording, didn't work out because he didn't know what his customers wanted and spent much time and energy launching the first product.
In the future, Ries will work as a senior software engineer at There، Inc. There, which didn't launch an expensive product, didn't make money. Ries feels that beginning with the technology rather than what you want to achieve for your company is a mistake in technology and business.
According to Ries, people who want to start a great business should talk with their customers and determine their thoughts. An MVP (Minimum Viable Product) is a small product that can be made quickly and tested quickly. It reduces waste and better fits the product market.
Ries also says that you should use a "Five Whys" process, which is a way to get to the heart of the problem.
6: Think and Grow Rich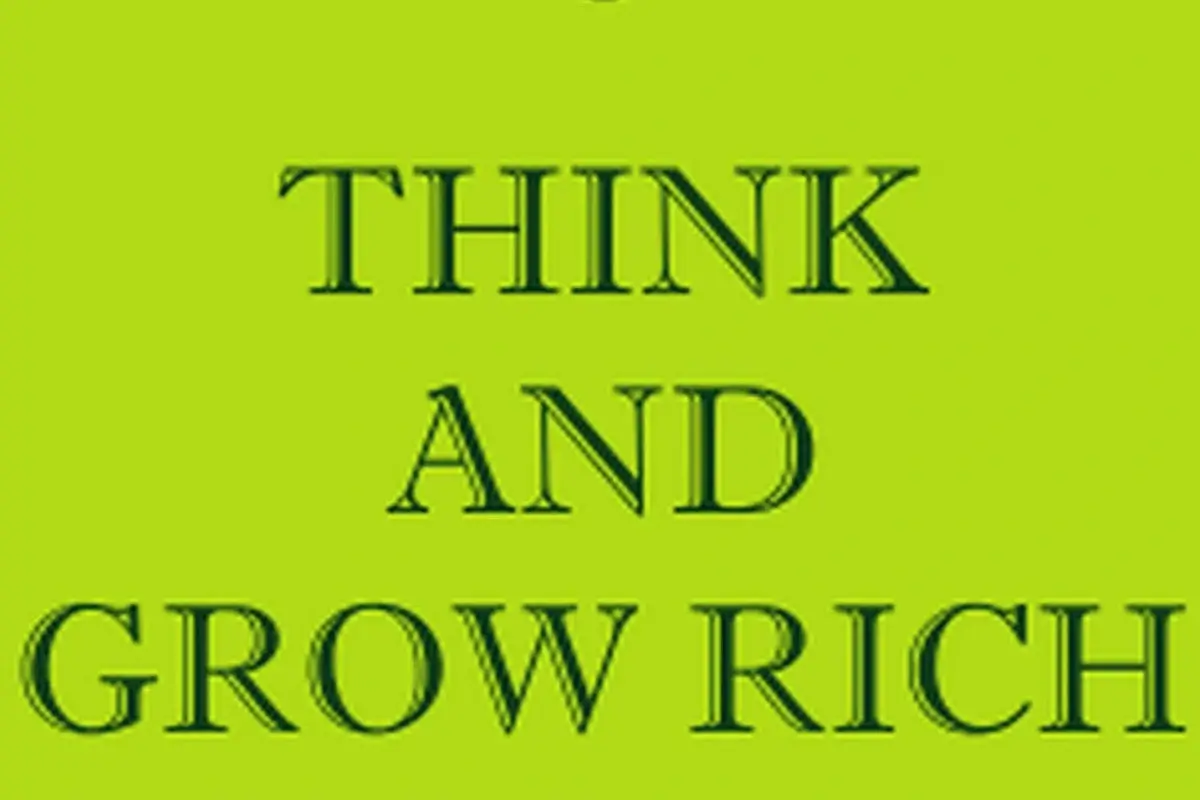 Think and Grow Rich is one of the best Books About Life And Work. When Napoleon Hill wrote it in 1937, he said it was about personal development and how to improve yourself. In a speech, he said that he was inspired by a proposal from a business mogul called Andrew Carnegie.
The book was first published during the Great Depression. It has sold more than 15 million copies, which is a lot. It is still the best-selling book of Napoleon Hill's. Business Week magazine put it on its cover as the sixth best-selling book 70 years after it was written. It is on John C. Maxwell's "Must Read for Life" list. The book's title and a lot of the writing talk about making more money. The author says that his philosophy can help people succeed in any field of work and do anything they can think of it.
5: Start With Why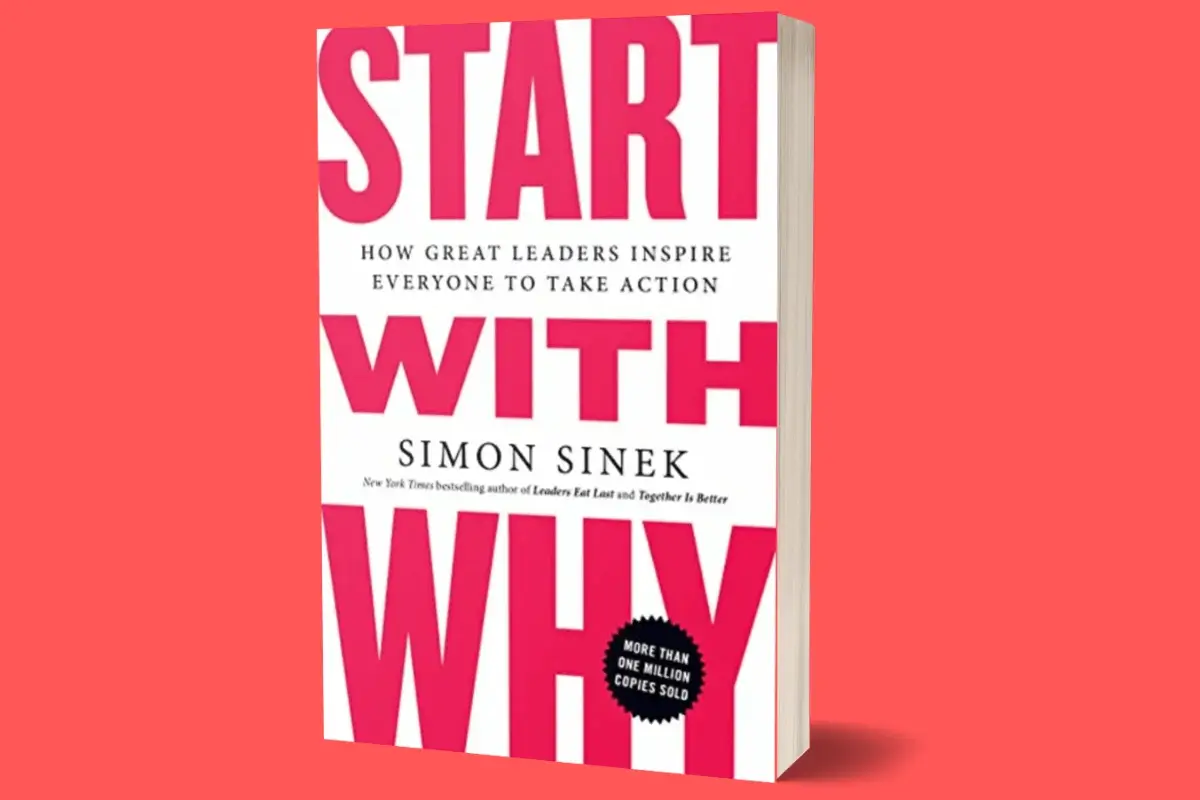 Simon Sinek wrote a book about How Great Leaders Make Everyone Take Action. The book compares the two main ways to get people to do what you want them to do: manipulation and inspiration. Sinek says that inspiration is more powerful and long-lasting than the other one. In his book, Sinek says that people's motivation comes from a sense of purpose (or "why") and that this should come first when you talk to them. Before you talk about "how" and "what," start with "why."
Golden circle: Sinek calls this triangle a revolutionary set of concentric circles. It has a "why" in the innermost circle (representing people's motives or purposes), surrounded by a ring called "how" (representing people's processes or methods), and surrounded by a ring called "where" (representing people's places or places), With an episode called "What" (meaning the results or the outcome). He keeps wondering about the biological reasons for this structure.
4: the seven habits of highly effective people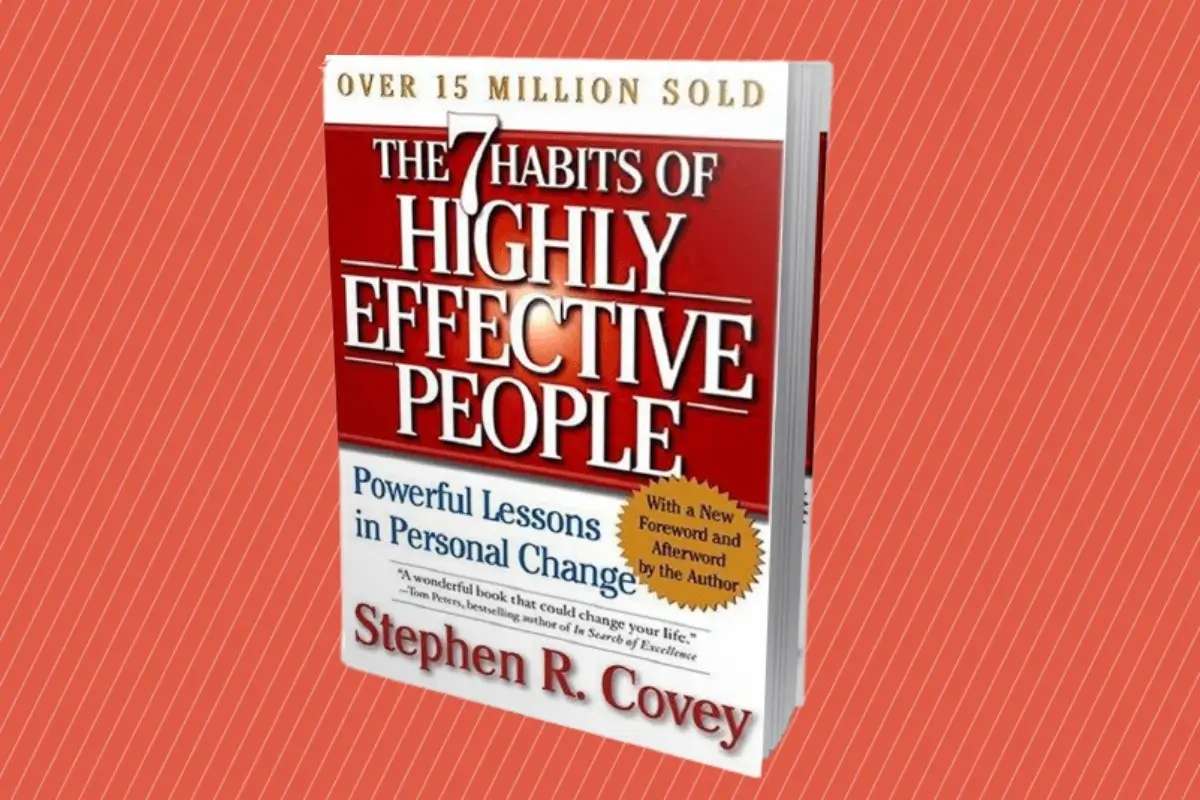 It was written by Stephen Covey and came out in 1989. It is a business and self-help book. Covey says he can achieve his goals by aligning himself with what he calls the "True North" principles, based on an ethic of character that he says is universal and timeless.
Covey says that efficacy is balancing getting what you want and being concerned about what causes those results. He says this by telling the story of the goose that laid golden eggs. He also says that the P/PC ratio can show how effective something is. P stands for getting the desired results, and PC is about what causes the effects.
Covey's most popular book has sold more than 25 million copies worldwide since it first came out. It was the first non-fiction audiobook to sell more than a million copies in American history. Covey says many modern self-help books don't have a "personality ethic." Instead, he wants people to have a "personality ethic" that aligns their values with "universal principles" and "immortality."
Covey intends to clarify that principles and values are two different things. He thinks principles are outside natural laws, but values are inside and personal. Our values control how we act, and principles ultimately decide the consequences. Covey presents his ideas in a series of habits and helps people move from dependence to independence to interdependence.
3: The Hard Thing About Hard Things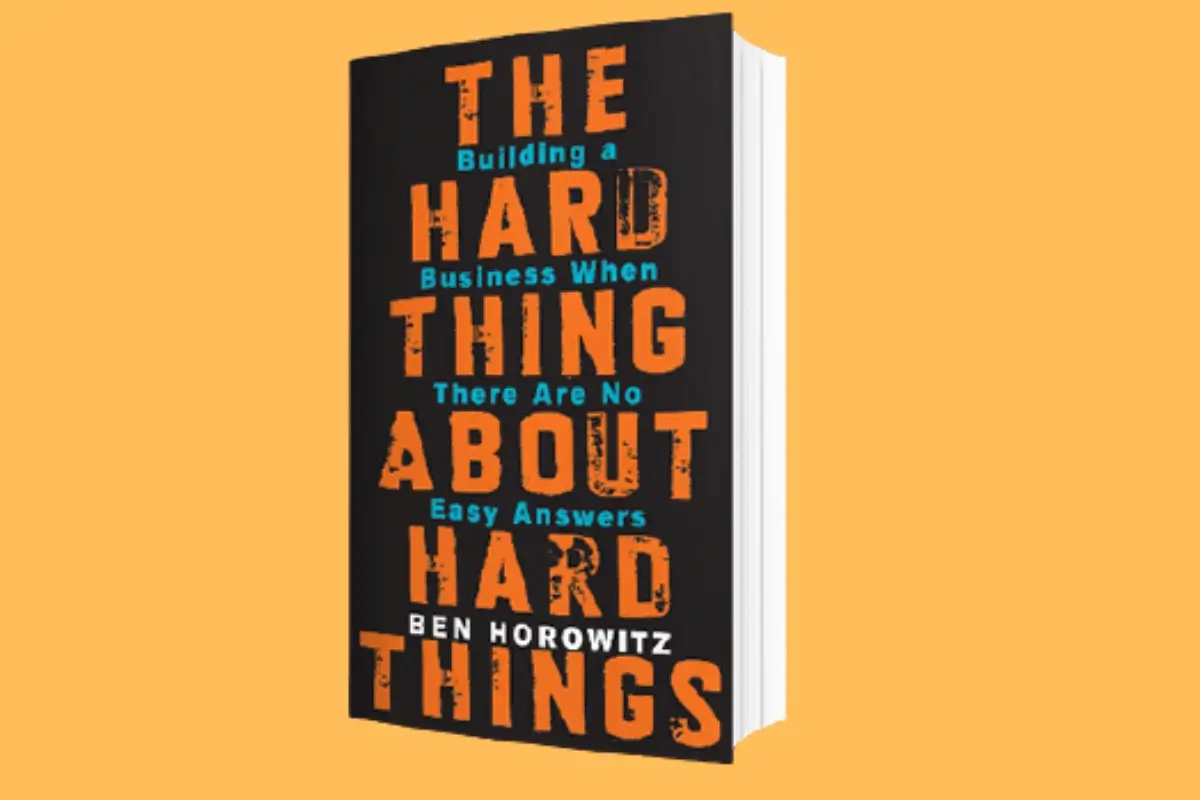 Ben Horowitz, a co-founder of Andreessen Horowitz and one of Silicon Valley's most well-known and experienced entrepreneurs, has written The Hard Thing About Hard Things, one of the best Books About Life And Work.
It's great to start a business, but few people are honest about how hard it is to run a business. Ben Horowitz talks about the problems that leaders have to deal with every day. He shares what he has learned from developing, managing, selling, buying, investing, and supervising technology companies. He's a lifelong rap fan, and he uses lyrics from his favorite songs to teach business lessons. He tells stories about everything from firing friends to poaching competitors, and he always has a CEO mindset to figure out when to cash in.
The Hard Thing About Hard Things is a must-read for seasoned entrepreneurs and people who want to start their businesses. It's filled with humor and straight talk, and it's based on Horowitz's own experiences.
2: Zero to One
It would help if you believed in secrets to make the world a better place. The great thing about our time is that there are still a lot of places to go and new things to make. As a well-known businessman and investor, Peter Thiel shows us how to develop unique ways to make these new things happen.
Thiel thinks that even though we're too distracted by shiny, unnoticed mobile devices, we live in a time when technology isn't moving forward. Computers and Silicon Valley aren't the only places where progress should happen. It is possible to make progress in any industry or field of business. When you learn to think for yourself, you become a leader.
The world goes from 1 to n when someone does what someone else already knows. But when you start a new thing, you go from 0 to 1. It's what the next Bill Gates won't do: make an operating system, though. They won't make a search engine the next day. Tomorrow's champions will not win with brutality in the market today. In this case, they won't have to compete with anyone because their business will be different from the rest.
Zero to One is optimistic about the future of the United States and shows how to think about innovation in a new way. It starts by learning how to ask questions that lead you to find value in places you didn't expect.
1: Built to Last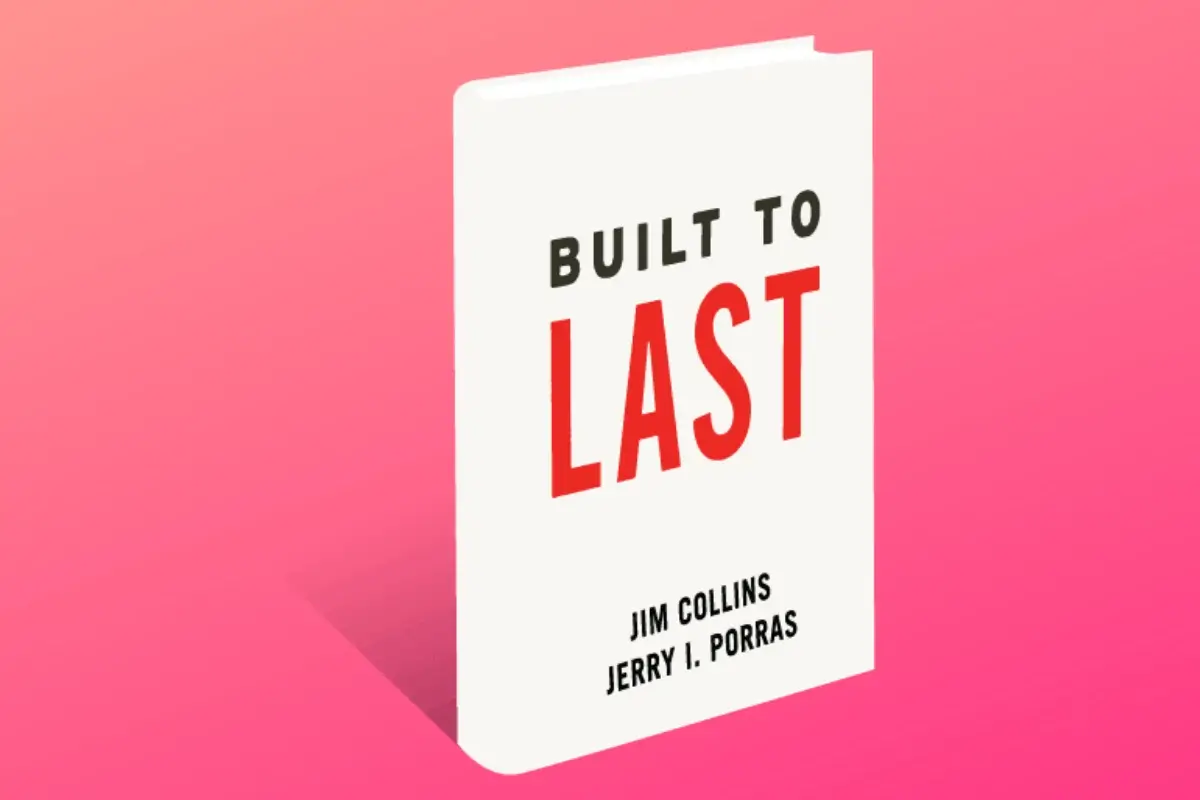 "Built to Last" is one of the best Books About Life And Work of all time. As part of a six-year project at the Stanford University School of Business, James C. Collins and Jerry I. Porras have looked at 18 truly exceptional, long-term companies and compared them to one of their top competitors. In the past, they've looked at how companies started, how big they got, and how big they became. And the authors have often asked, "What makes truly exceptional companies different from other companies, and what common practices have these great companies always used?"
Built to Last is filled with hundreds of specific examples organized into a coherent framework of practical concepts that managers and entrepreneurs can use at all levels. This book is a "master blueprint" for building organizations that will last into the twenty-first century and beyond.