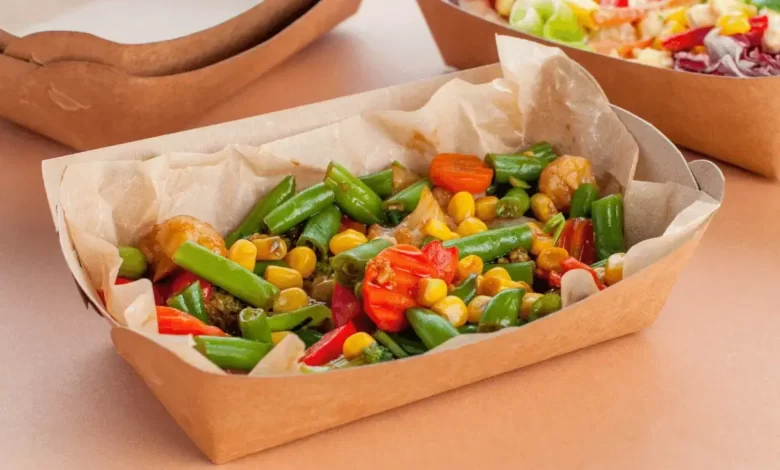 Some people think medications are the only way to treat the colon, but this isn't true. Instead, it would help if you were patient and persistent and changed your diet and physical system. And learn to live with the problem to get rid of the pain and gas that come with IBS and the symptoms of diarrhea, constipation, bowel disorders, and digestive issues. During our article, we will talk about the ten best colon-friendly foods by Listingbest.com.
Essential tips for Irritable Bowel Syndrome:
If your colon is swollen and you have digestive problems? It would help if you tried these essential tips to relax your colon and relieve indigestion:
Be sure to drink enough water all day long.
To speed up the digestive process, You must thoroughly chew food.
Stay away from fried foods and foods that are high in fat. Instead, boil or grill your food.
Don't eat spicy foods like chili, black pepper, and spices.
Instead of eating three big meals, break them up into five or six smaller ones.
You can change the rhythm of the colon by working out regularly.
Avoid stress and mental pressure, and get enough rest.
Best colon-friendly foods
10: Beet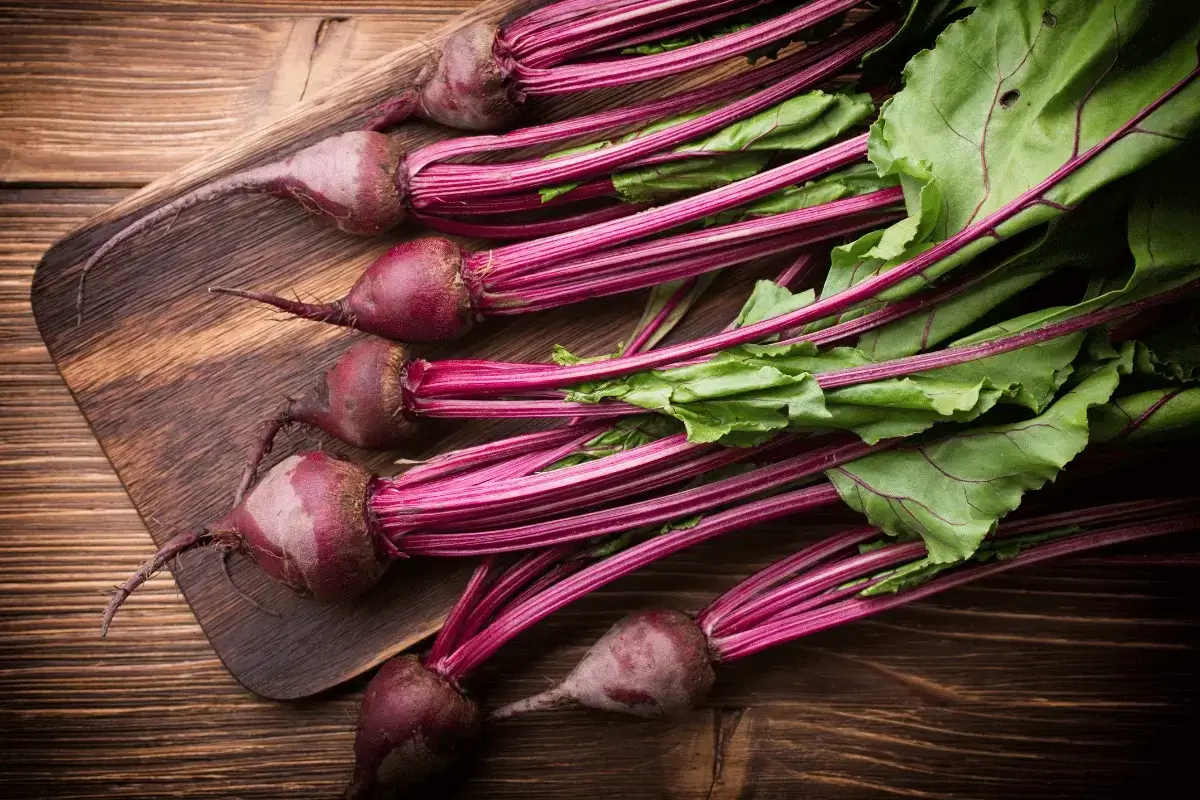 Beets help keep the intestines and colon healthy because they contain many essential nutrients like folic acid, iron, and magnesium, as well as many other elements, minerals, and dietary fiber.
Beets help a lot to stop cancer cells from growing in the intestines. It also protects against colon cancer by fighting off the free radicals made when food is digested.
Beets can eliminate toxins and bacteria built up around the colon wall.
You can eat beets in salads for breakfast and dinner or drink a glass of beet juice daily to keep your colon and stomach healthy.
9: Yogurt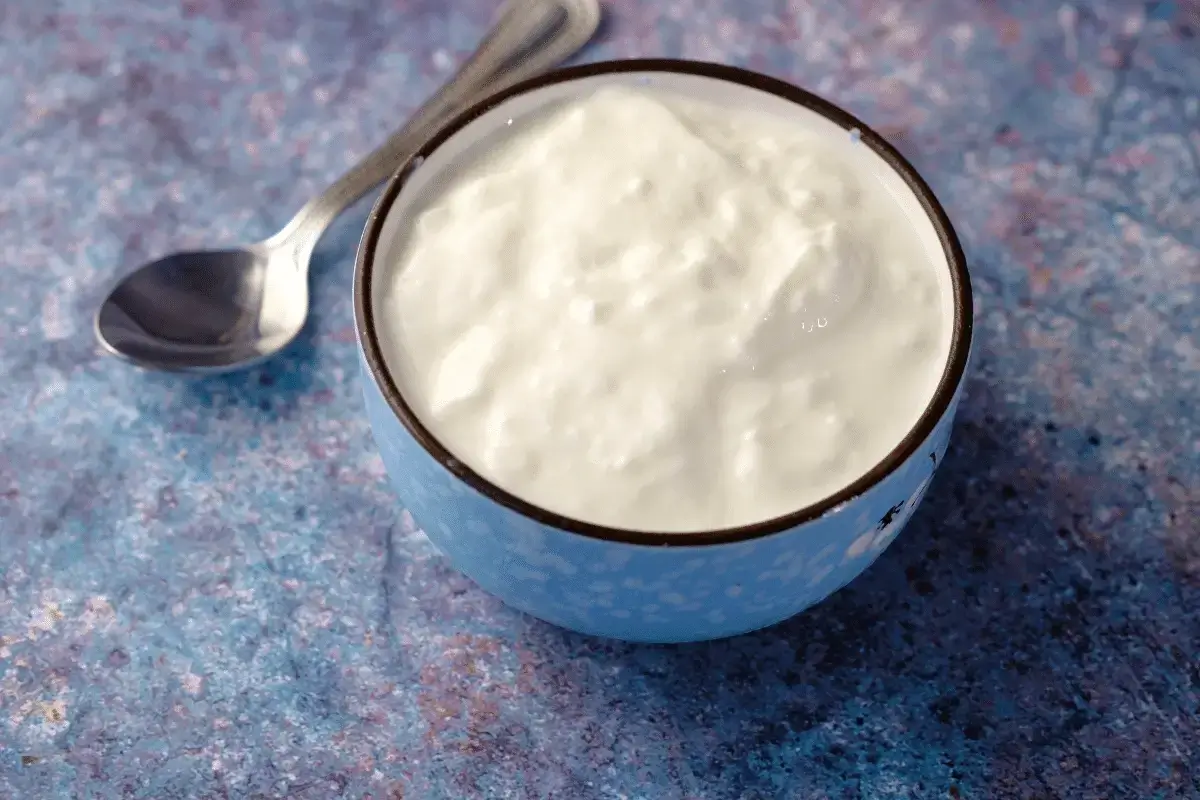 Studies have shown that yogurt is one of the foods with good bacteria, so it's suitable for people with Irritable Bowel Syndrome.
When you eat yogurt, it helps with stomach pain and digestive problems like heartburn and indigestion.
So the best yogurt to eat is one with at least 100 million units of good bacteria.
8: Boiled zucchini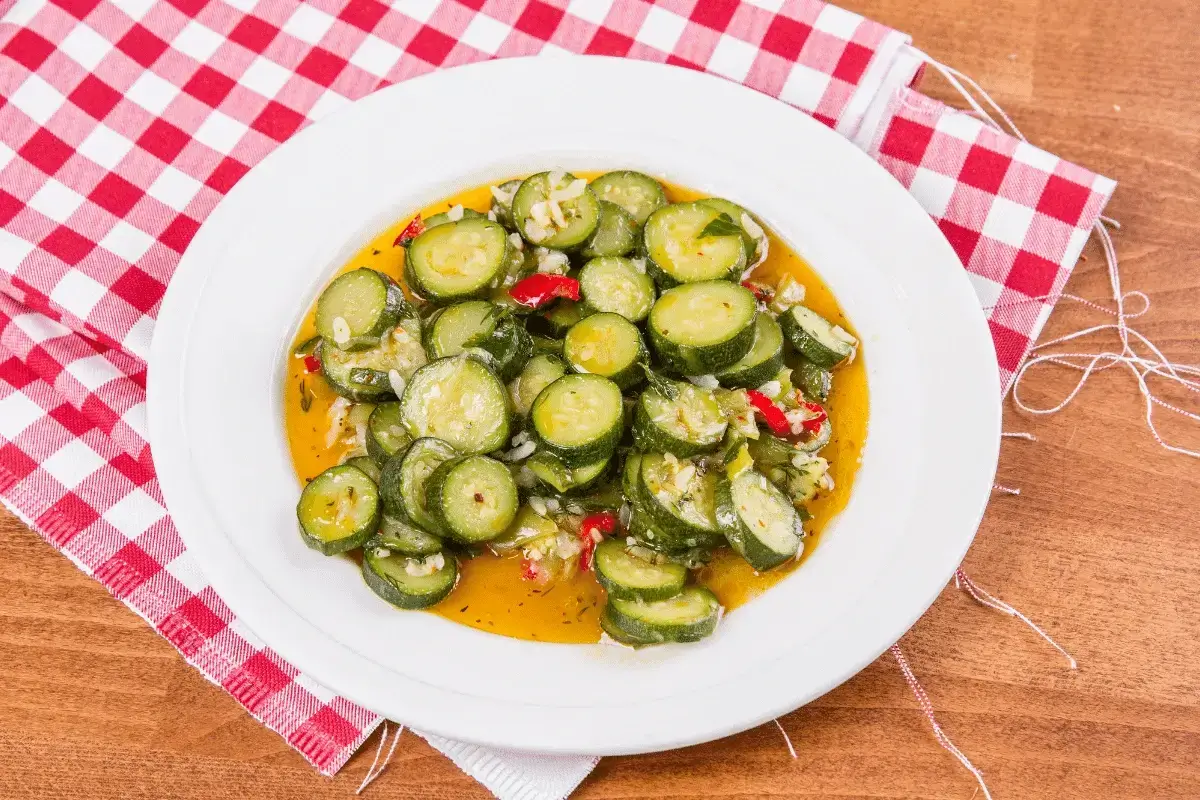 Zucchini is one of the most nutritious vegetables because it has 2 grams of fat, 7 grams of carbs, and a lot of phosphorous, minerals, and vitamin A.
Zucchini is one of the best foods for people with colon problems. It helps clean and lubricate the intestines and keeps colon cancer at bay.
Zucchini has a lot of fiber, which soaks up extra water in the colon, relieves constipation, and keeps the health of the intestines.
7: Oats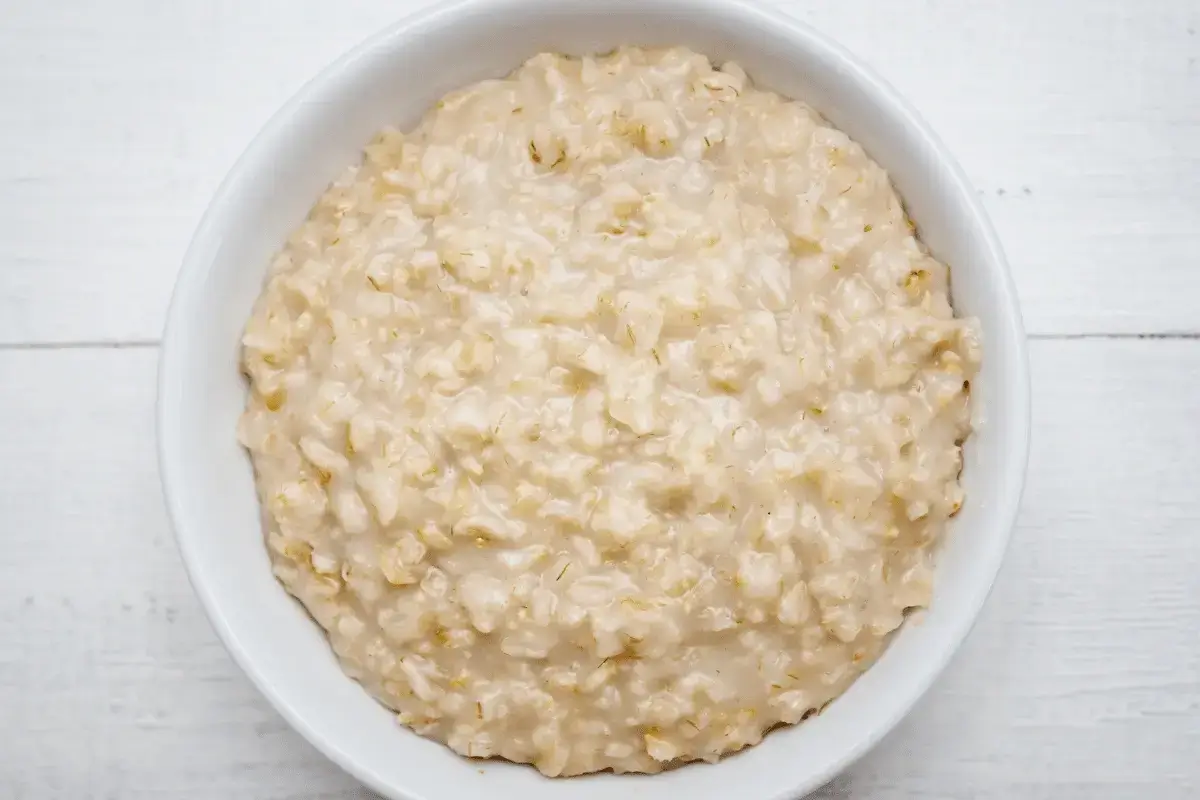 Oats are one of the best things you can eat for your colon because they have a lot of protein and nutrients like zinc and iron. Oats have good bacteria that help the digestive system work better and keep the intestines from getting upset.
So oats also have a lot of dietary fiber, which speeds up the movement of the intestines and colon. It makes cramps in the intestines and the pain of irritable bowel syndrome's evening syndrome go away. One of the best things about oats is that it helps clean your colon. It is because oats are high in water-soluble fiber and have a lot of antioxidants, vitamins, and minerals.
How to make oatmeal soup for people with colon problems:
what goes into it:
A quarter of a kilogram of small cubes of meat.
Large onion chopped.
Oats in a cup.
A crushed clove of garlic.
Oil for two tablespoons
In addition, you will need black pepper and a pinch of salt.
Instructions for making oatmeal soup:
Put the oil in a pan and heat it over low heat. Add the meat and onions and saute while stirring until the onions turn soft.
Then, add the oats.
Add a liter of water and leave everything on the fire for a quarter of an hour, or until it boils all the way through. And that's it for the top colon-friendly foods.
6: Chia seeds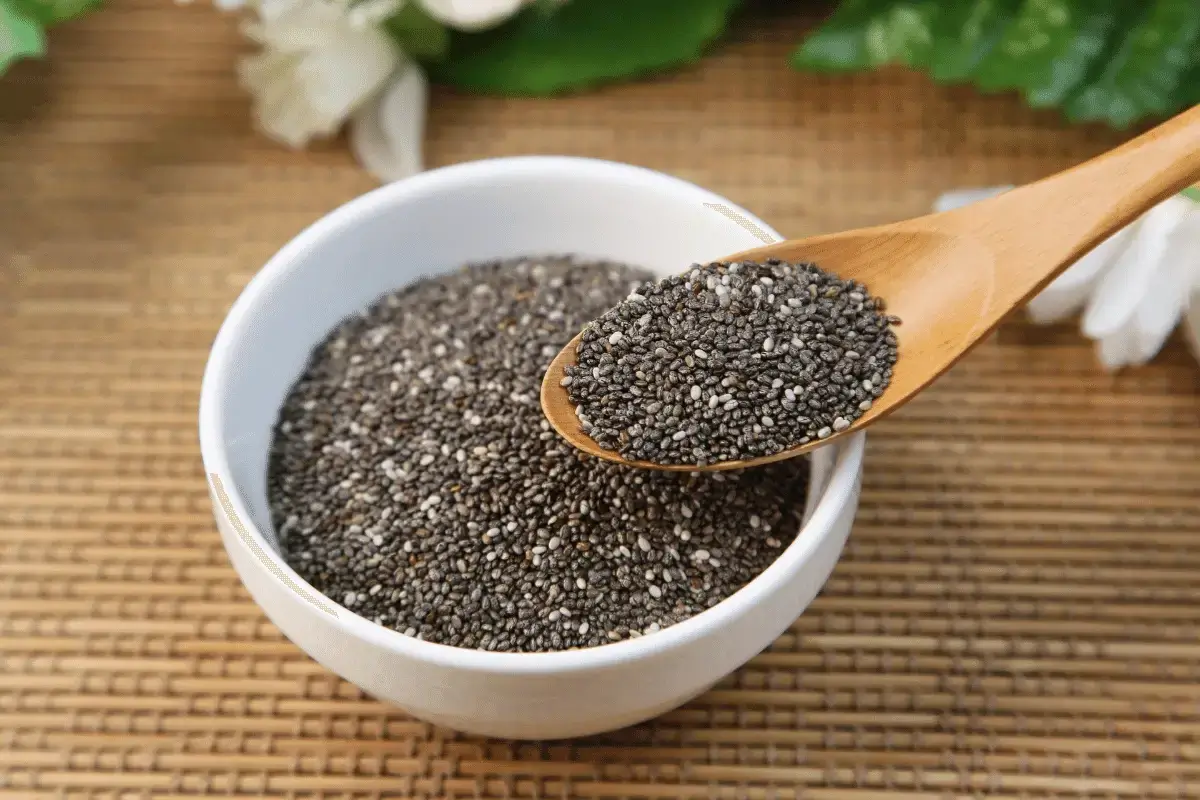 Chia seeds are essential for treating colon infections because they help form a gelatinous layer that helps support the good bacteria in the intestine.
Chia seeds recipe for the colon:
Mix one tablespoon of honey, one tablespoon of chia seeds, and one tablespoon of flax seeds.
Mix all ingredients well, then add water while stirring until the chia seeds grow.
For this drink to work well, it should be drunk every morning on an empty stomach for two weeks.
5: Lentil Soup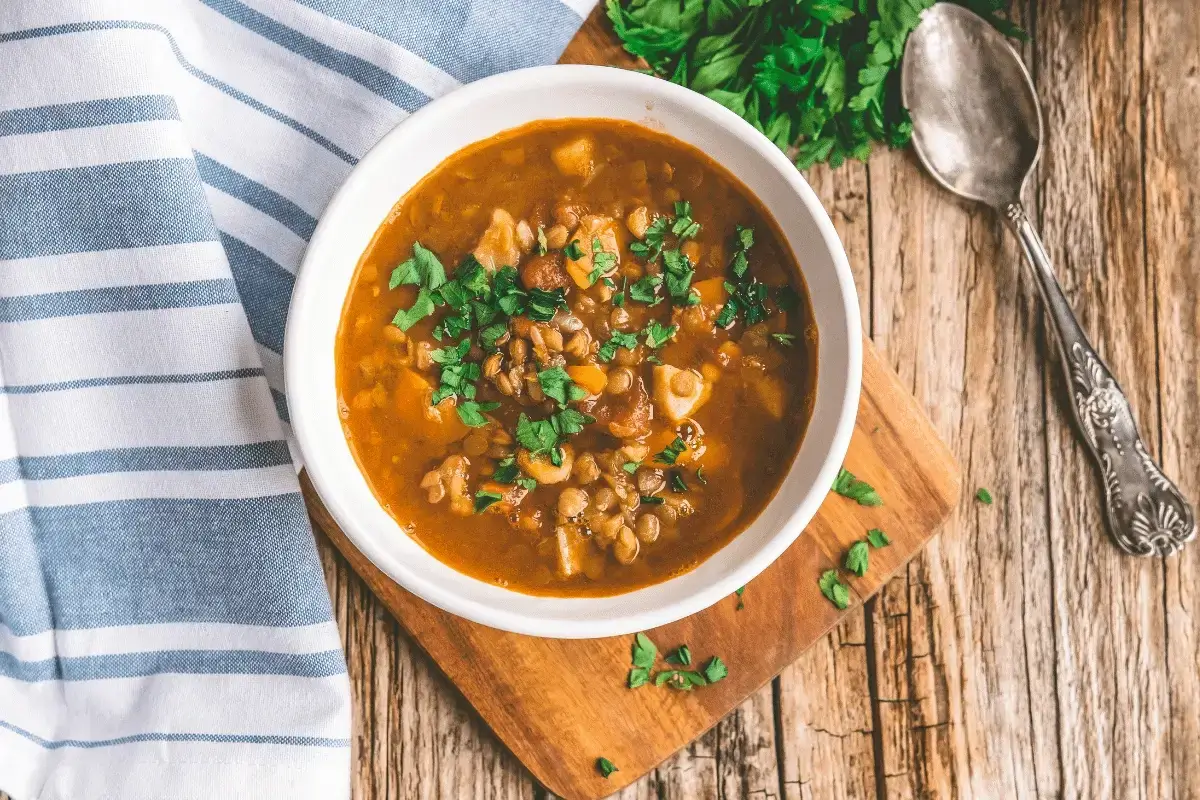 Lentil soup is one of the best healthy colon-friendly foods and has many health benefits for the body.
Because it has a lot of fiber and starches, it is one of the best foods for regulating bowel movements and reducing IBS symptoms.
Lentils are a legume that can help with digestion, treat constipation, and keep Irritable Bowel Syndrome symptoms from happening.
4: Apple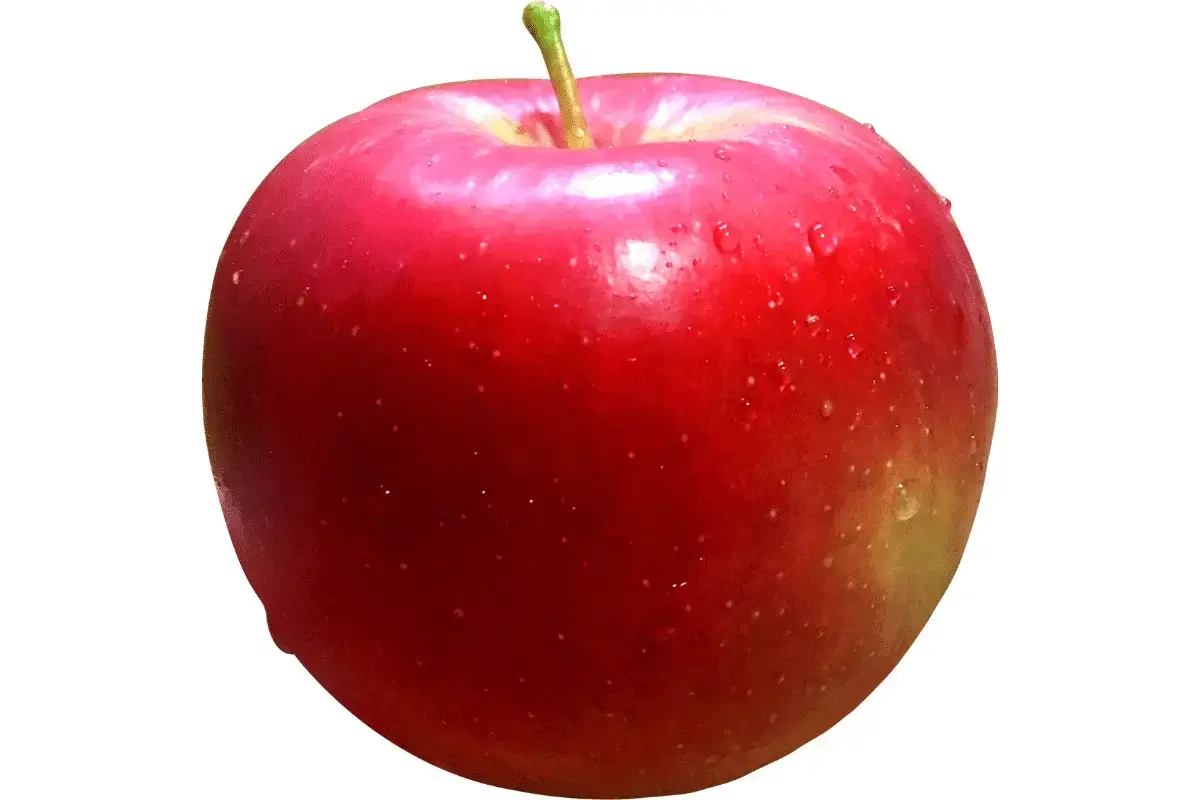 Apples are one of the best foods for keeping the colon healthy and avoiding colon cancer.
Apples are good for you because they have many vitamins and minerals your body needs. They also have antioxidants that stop cancer cells from growing and protect the body from dangerous free radicals.
Some studies have shown that eating an apple every day lowers blood cholesterol and keeps you from getting strokes, breast cancer, and colon cancer.
Apples are one of the fruits that are high in fiber. Fiber helps digestion and makes it less likely that Irritable Bowel Syndrome will cause constipation.
3: Boiled potatoes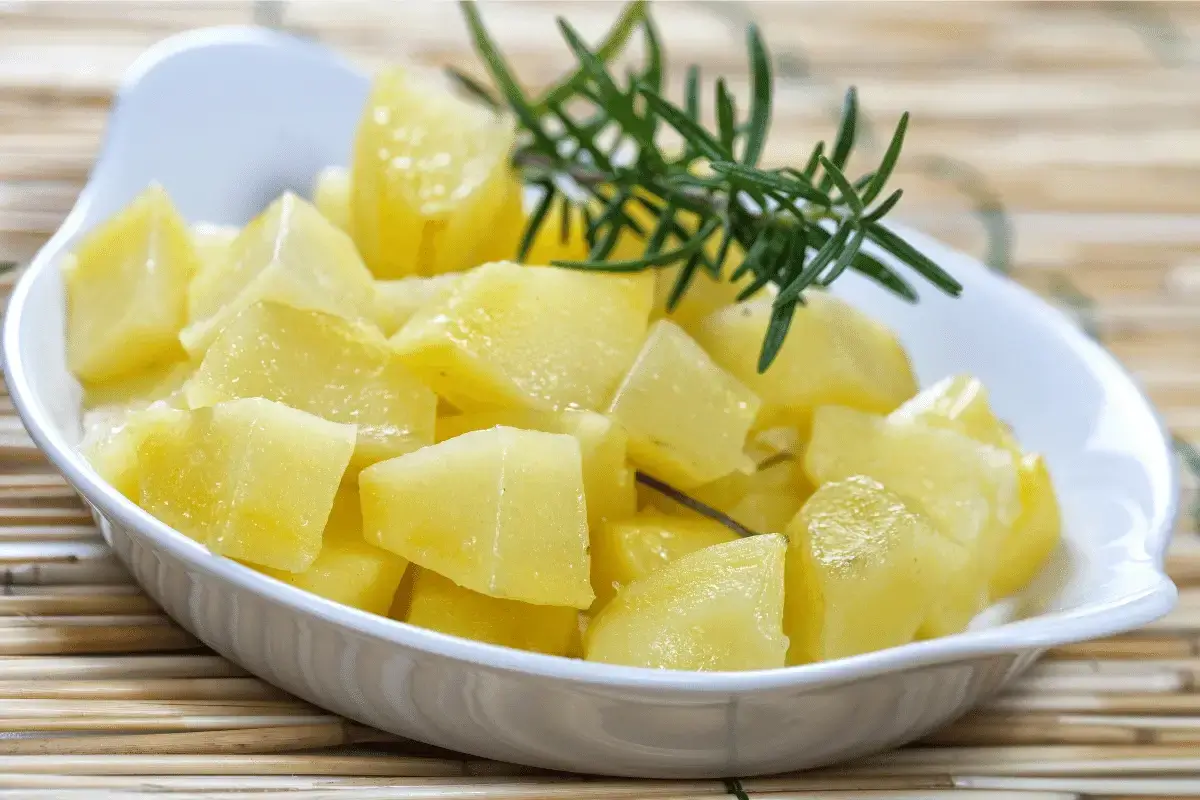 One of the best foods for people with colon problems is boiled potatoes.
Potatoes have a lot of fiber, potassium, and vitamin C. They also help reduce stomach and duodenal ulcers, one of their benefits.
2: Cabbage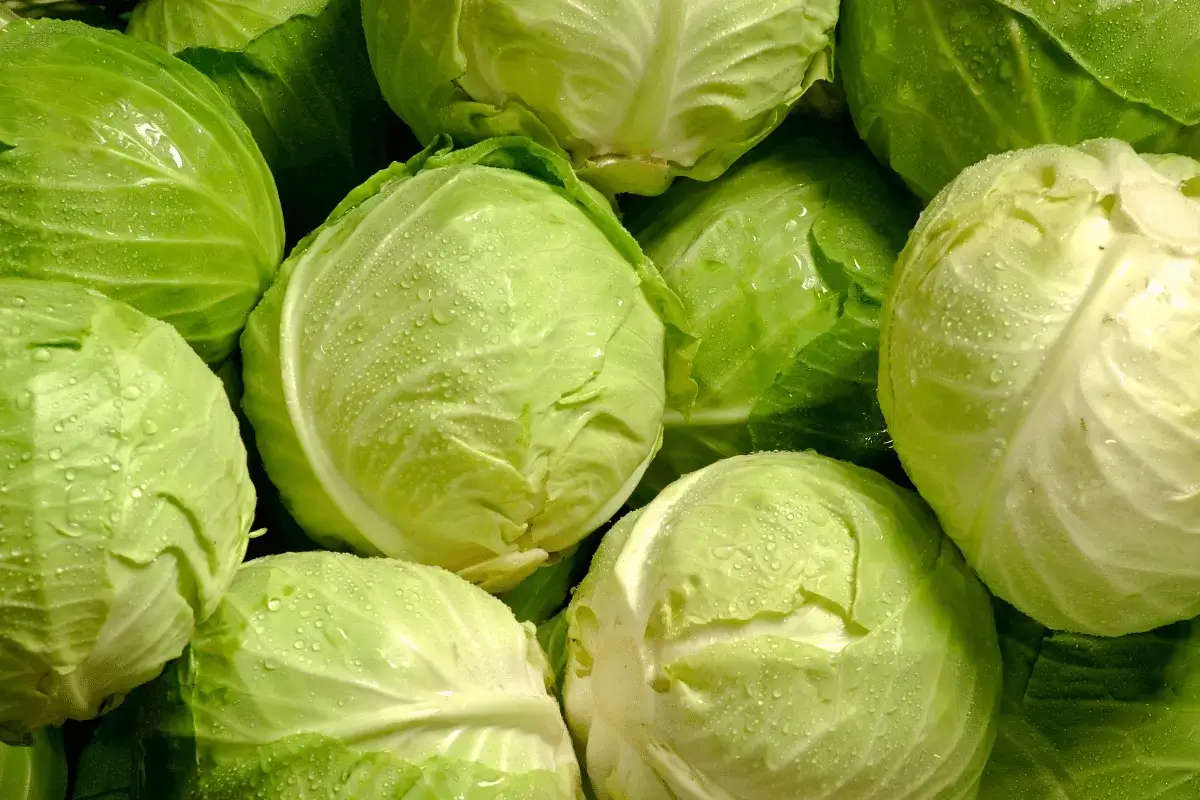 Cabbage is one of the best vegetables because it is full of nutrients that are very important for human health and have many benefits for the body.
One of the best things about cabbage is that it reduces colon cancer risk by 18%. It is because cabbage is full of antioxidants, which fight free radicals in the body.
Cabbage is one of the foods high in fiber, making it easier to digest and lowering the risk of a colon infection.
Cabbage is excellent for the colon, but it also has many minerals and vitamins that help strengthen bones, like manganese, calcium, and zinc.
1: Dates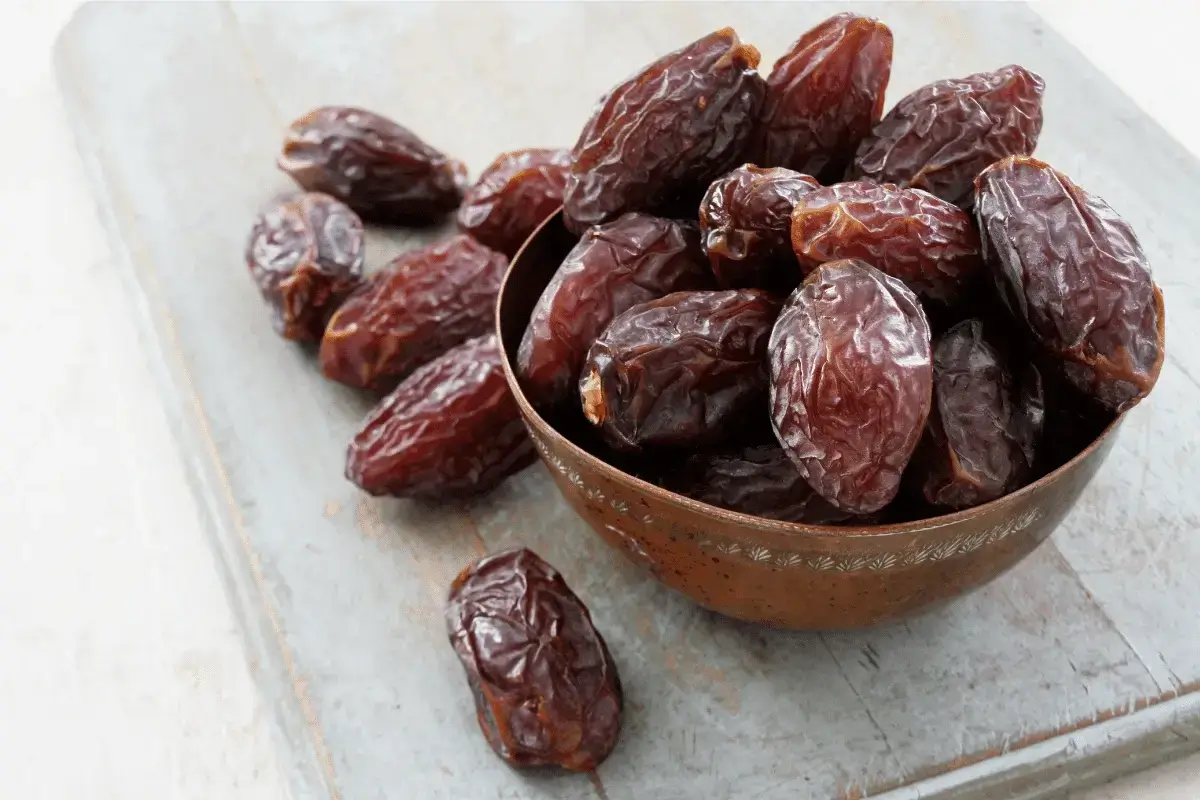 Dates are one of the most helpful and essential foods for people with Irritable Bowel Syndrome because they contain some ingredients that calm you and relieve stress and anxiety in people with IBS, reducing IBS symptoms.
Dates are one of the best foods to eat if you have irritable bowel syndrome because they help calm your stomach. So dates have a lot of soluble and insoluble fiber.
Dates are one of the foods high in antioxidants and help ease IBS symptoms.
Dates stop cancer cells from growing and help keep the digestive system and bowel movement disorder healthy. It helps people with IBS avoid diarrhea and constipation, typical symptoms.