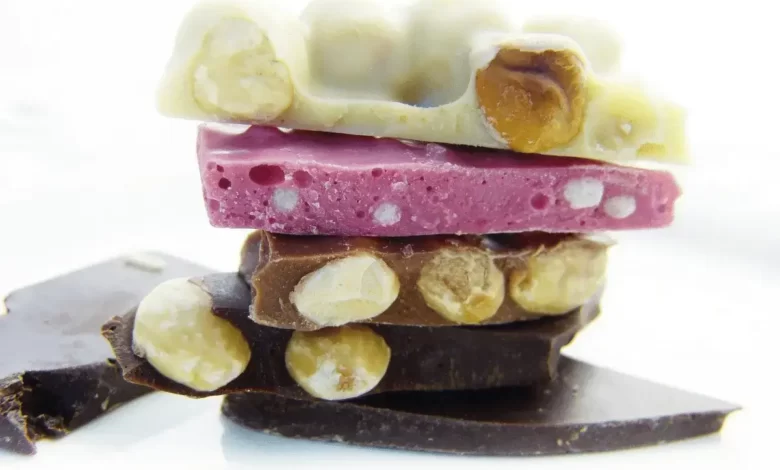 We will see foods to strengthen nerves by ListingBest.com. Studies have shown that eating foods high in vitamin B, D, and C may help strengthen the nervous system and keep the brain in good shape. There are also many essential vitamins and minerals, like vitamin C, iron, and potassium.
To get vitamins that strengthen nerves and make us healthier overall. We must eat well and try to eat foods with important nutrients as much as possible. The nervous system is in charge of moving the arms and legs and making it possible to think. The following are signs of a weak nervous system:
Weak immunity
Feel tired and have a headache.
The body shivers and shakes.
Weakness in muscles
Problems with the senses.
Depression and mental health problems.
Not being able to move.
Best foods to strengthen nerves
Natural foods, like vegetables and fruits, are full of vitamins and nutrients that are good for the body. If you keep eating them, your body and nerves will improve. Learn about the top healthy, good-for-the-body foods that are good for the nerves.
10: Broccoli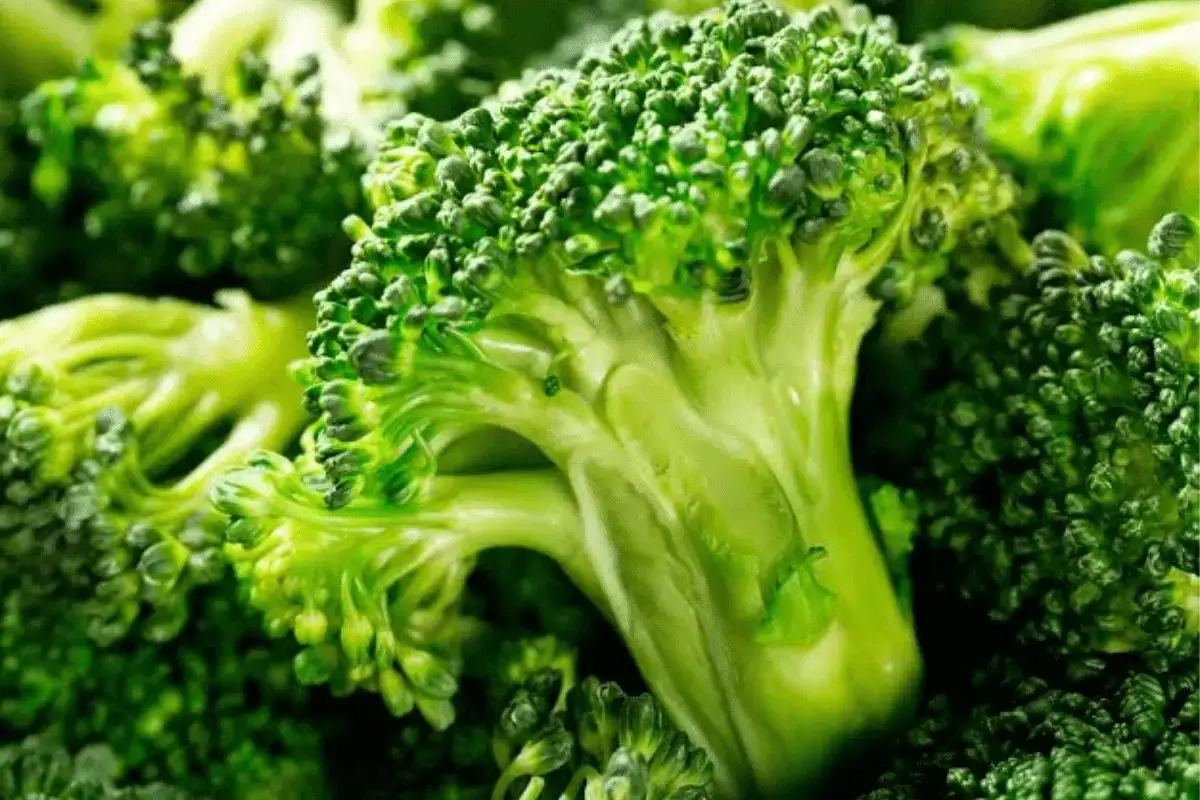 Broccoli is a very helpful vegetable for the body because it helps the digestive system, strengthens nerves, improves memory, and strengthens muscles and bones. It has a lot of vitamins and nutrients. It is also one of the vegetables that doctors always tell their patients to eat.
So broccoli has a lot of folates, which is an important vitamin. If you don't get enough folate, you may be more likely to have several neurological problems. Like depression, feeling tired, having trouble remembering things, and schizophrenia.
So there are 55.4 micrograms of folate and 0.154 milligrams of vitamin B6 in single broccoli.
9: Mushroom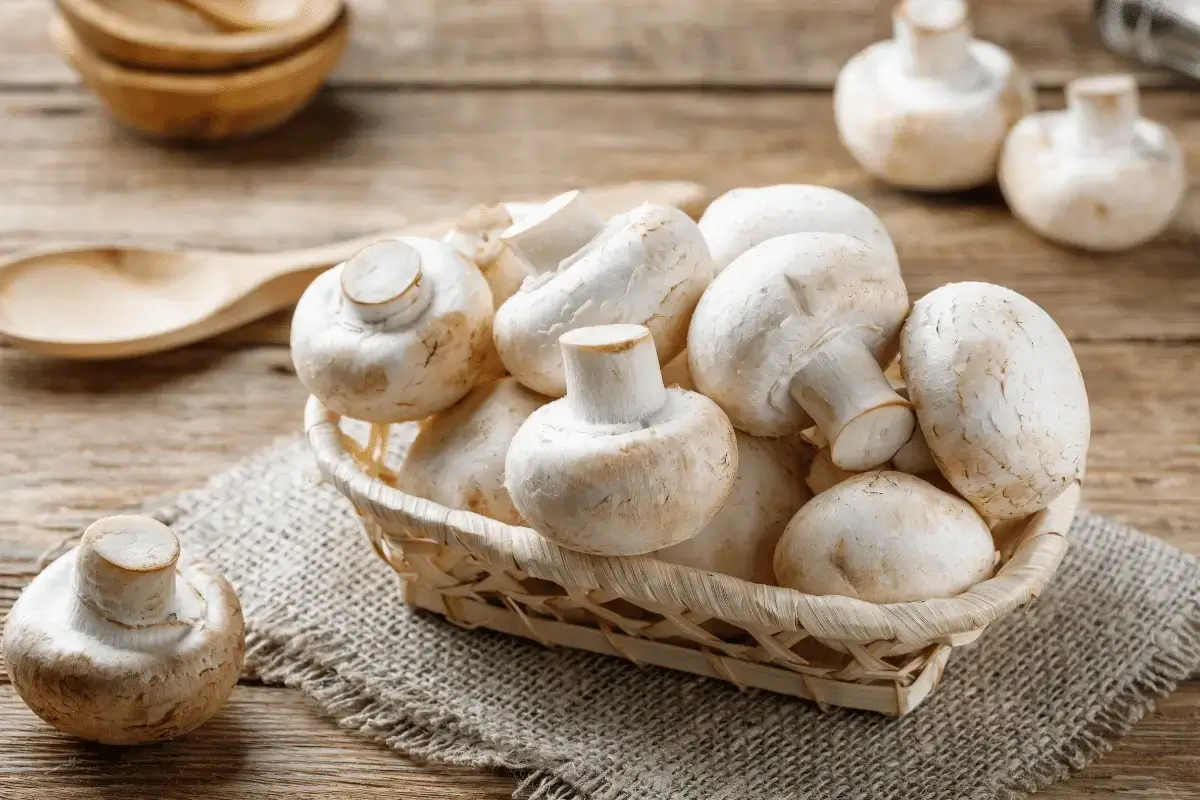 Mushrooms are a great food for making your nerves stronger. It has a lot of vitamin B6, which helps make serotonin and neurotransmitters important for brain and mental health. Eating mushrooms may help improve your mood and fight depression because of this.
And a very good source of vitamin D is important for nerves, bones, brain health, and thinking. Not only that, but it also has a lot of proteins and important fibers that help the digestive system.
There are a lot of potassium, B vitamins, vitamin D, fiber, zinc, and phosphorous in mushrooms.
8: Fish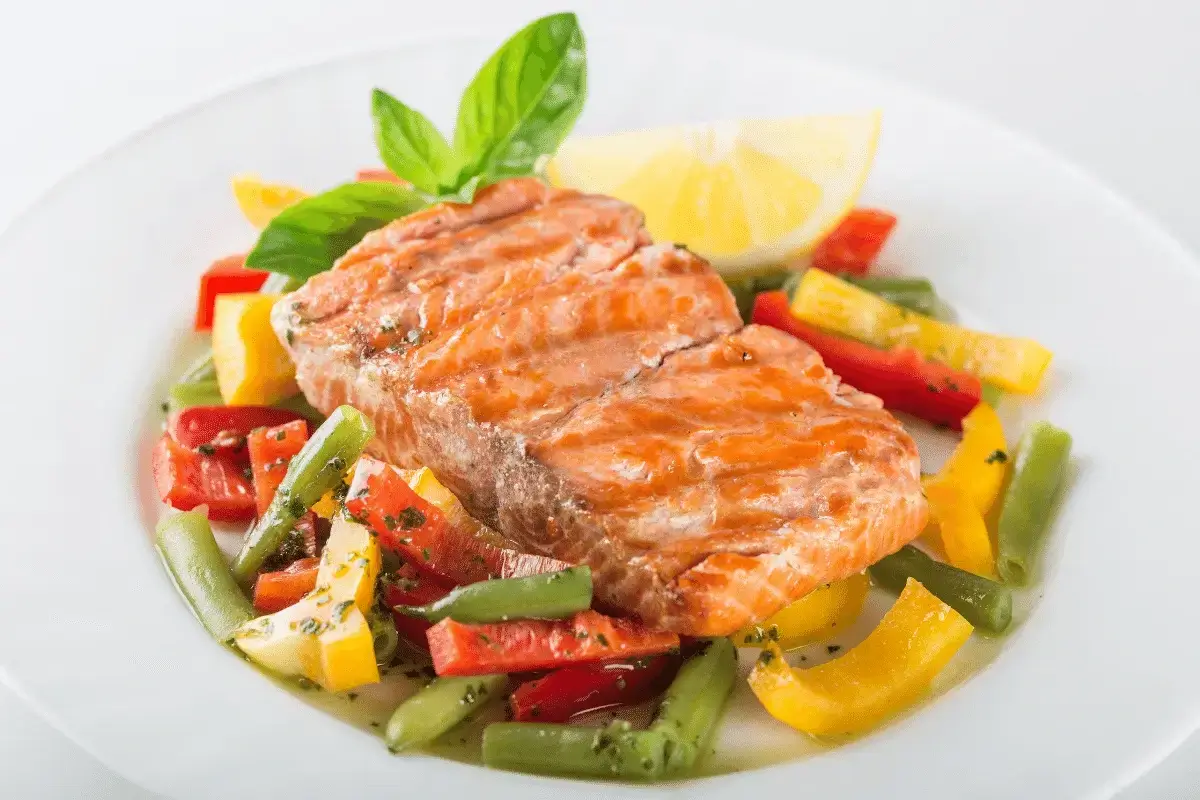 Fish, like sardines, salmon, and tuna, have a lot of omega-3 fatty acids, proteins, and vitamin D, which is good for the brain and muscles and helps strengthen nerves. Eating fish is good for your body, hair, and skin, and it's best to do so more than once a week.
So fish contains important nutrients like omega-3, protein, vitamin B12, vitamin D, potassium, and selenium.
7: Banana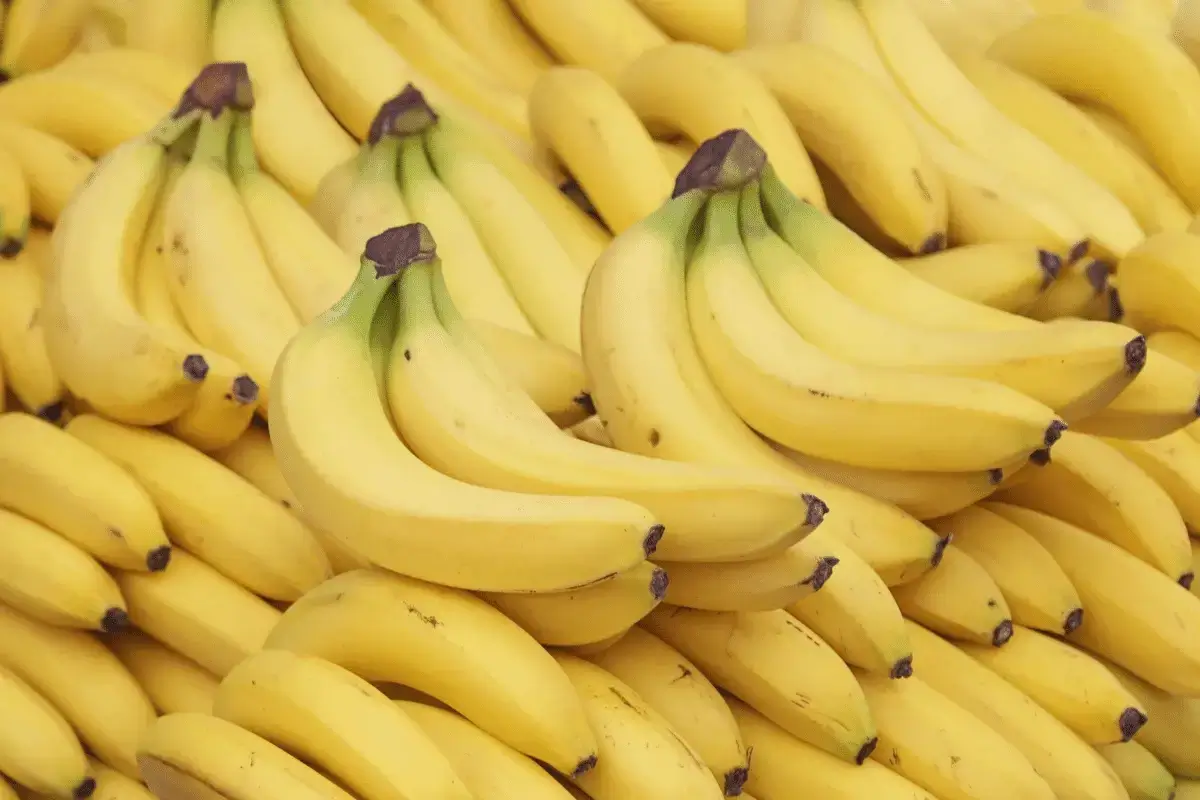 Bananas are a very good fruit because they have a lot of potassium, vitamins B12 and B6, and vitamin B6. It is one of the best fruits for strengthening kids' and adults' nerves and has many other health benefits.
Bananas indirectly cause the body to make more serotonin because they are full of vitamin B6, which helps the body make this neurotransmitter and use it in the brain.
Bananas contain (vitamin B1, B2, B3, B5, B6 – vitamin A – vitamin E – vitamin C).
6: Lentils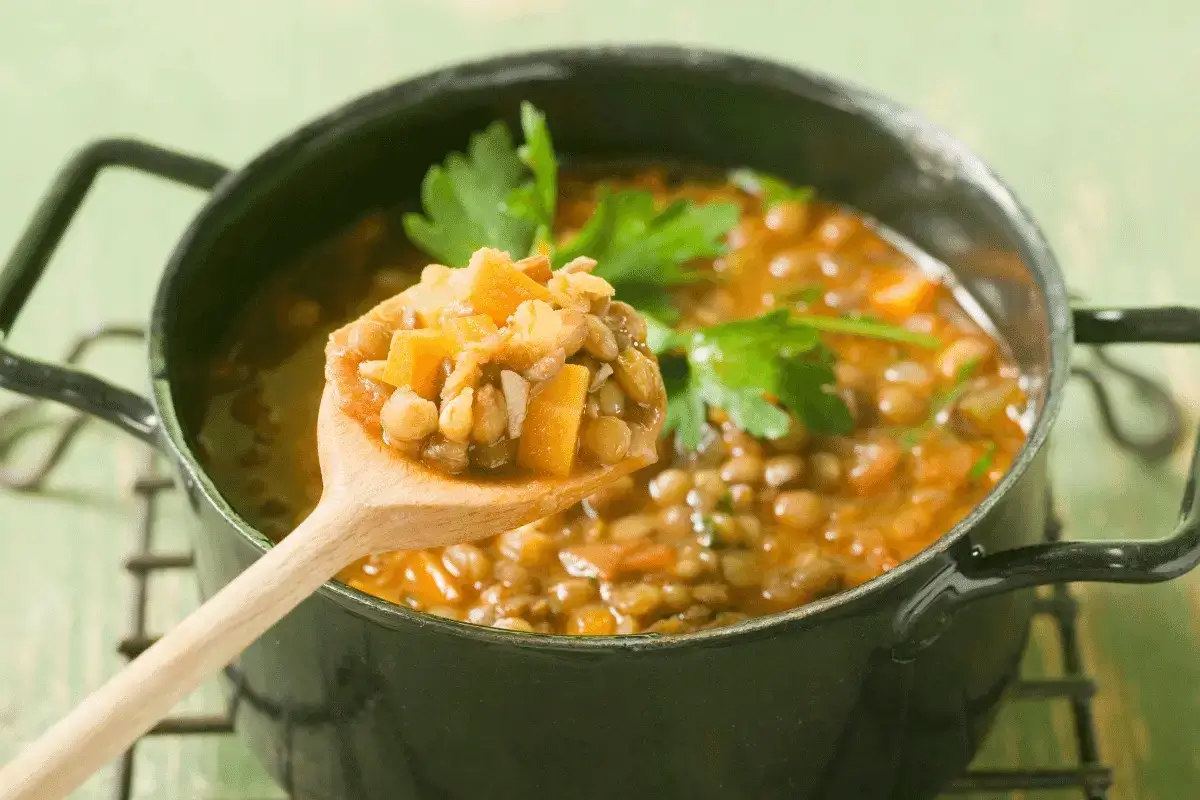 One of the best legumes for the body and nerves is lentils. Also, people with neurological diseases are always told by doctors to eat lentils because they are good for the heart, nerves, and bones.
Lentils, which come in green, brown, black, red, and yellow, have a lot of fiber, proteins, potassium, and nucleic acids. It works to make the body and nerves stronger and is very helpful for people with stomach fatigue and colon diseases.
There are 39 international units of vitamin A and 2.605 milligrams of vitamin B3 in 100 grams of lentils.
5: Eggs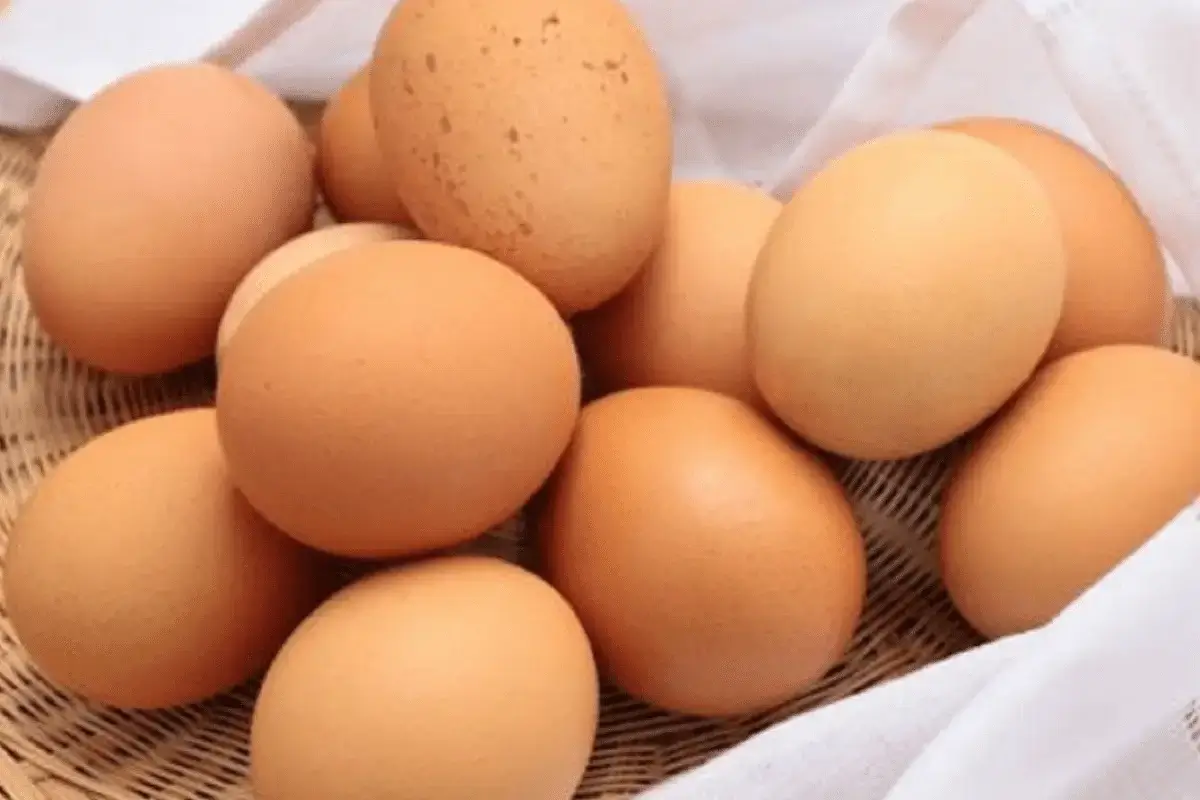 Eggs have a lot of protein, fatty acids, vitamin D, and vitamin B. It also has choline, which strengthens nerves and the brain and helps make neurotransmitters. When this substance is missing, liver disease, atherosclerosis, and neurological problems can happen.
It also has carotenoids, which are good for your eyes, your vision, and the nerves in your eyes. Eggs have calcium, phosphorus, potassium, proteins, and vitamins B12 and B6. So eggs are one of the best foods to strengthen nerves.
4: Liver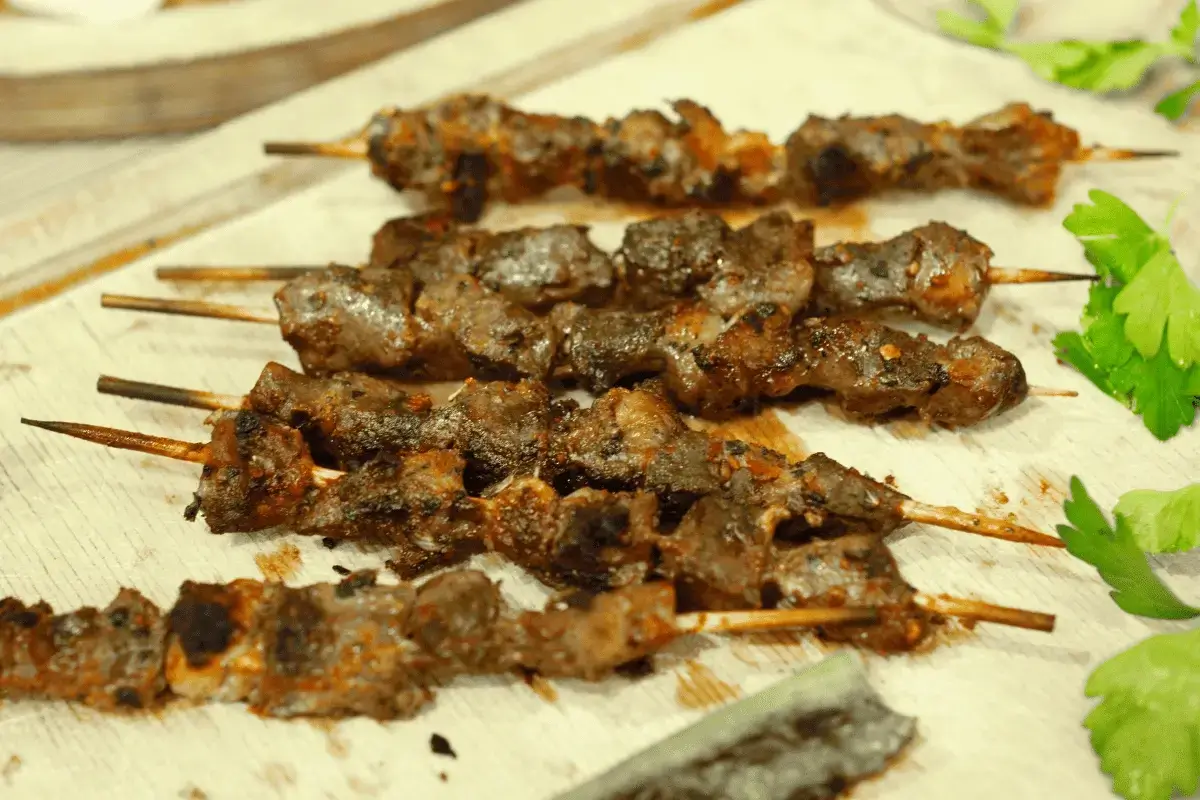 No matter what kind of liver it is, it is very good for nerves (chicken liver – sheep liver – beef liver). It has a lot of iron, as well as a lot of vitamins A and B. It is very important for strengthening the nervous system and improving the brain's health and the ability to think, move, and feel.
So it can also help get rid of allergies, make you stronger, improve your physical stamina, and help your muscles grow. In addition, it can also help you overcome drug addiction, cleanse your body, and treat other conditions.
There are 70.58 micrograms of vitamin B12 and 49 international units of vitamin D in every 100 grams of beef liver.
3: Red meat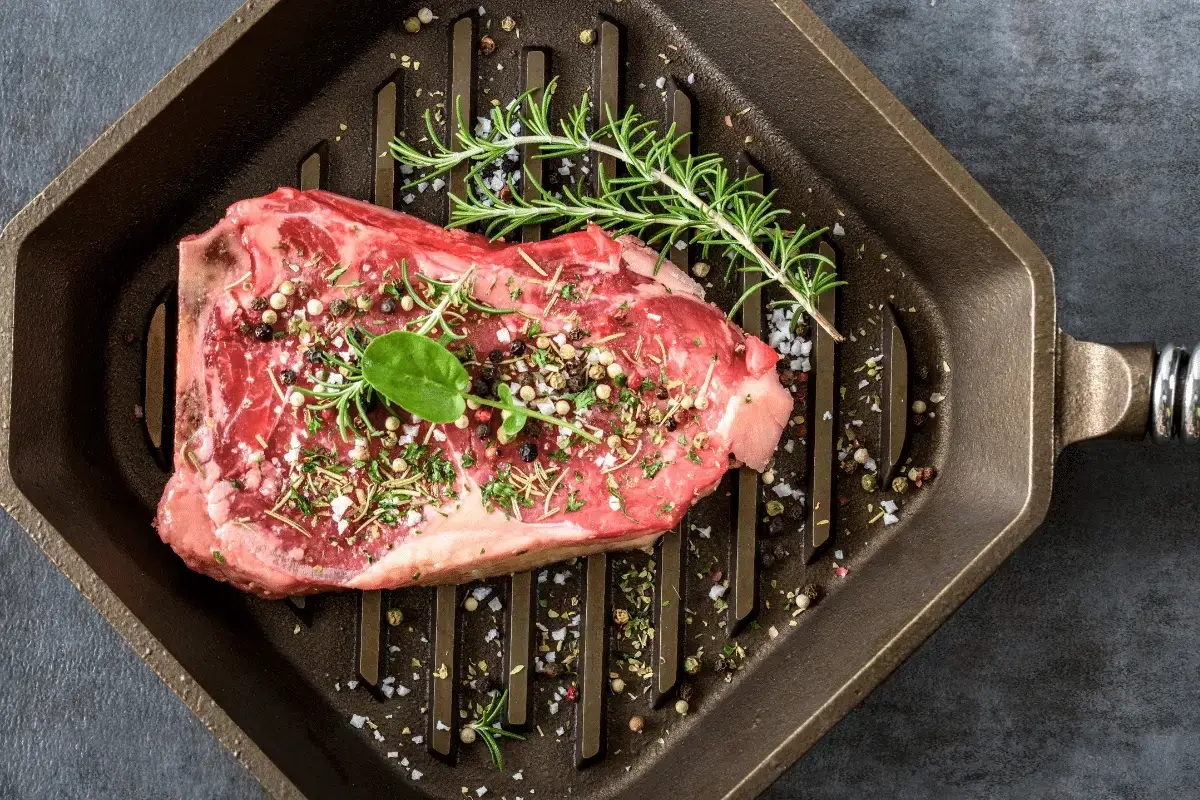 Red meat has a lot of vitamin B12. Vitamin B12 is an essential nutrient needed to make blood and is important for how the brain and nervous system work.
Beef has important nutrients and proteins for the body, but it's best not to eat it too often. Once or twice a week is enough.
There are 318 milligrams of potassium and 2.64 micrograms of vitamin B12 in every 100 grams of beef.
2: Some types of vegetables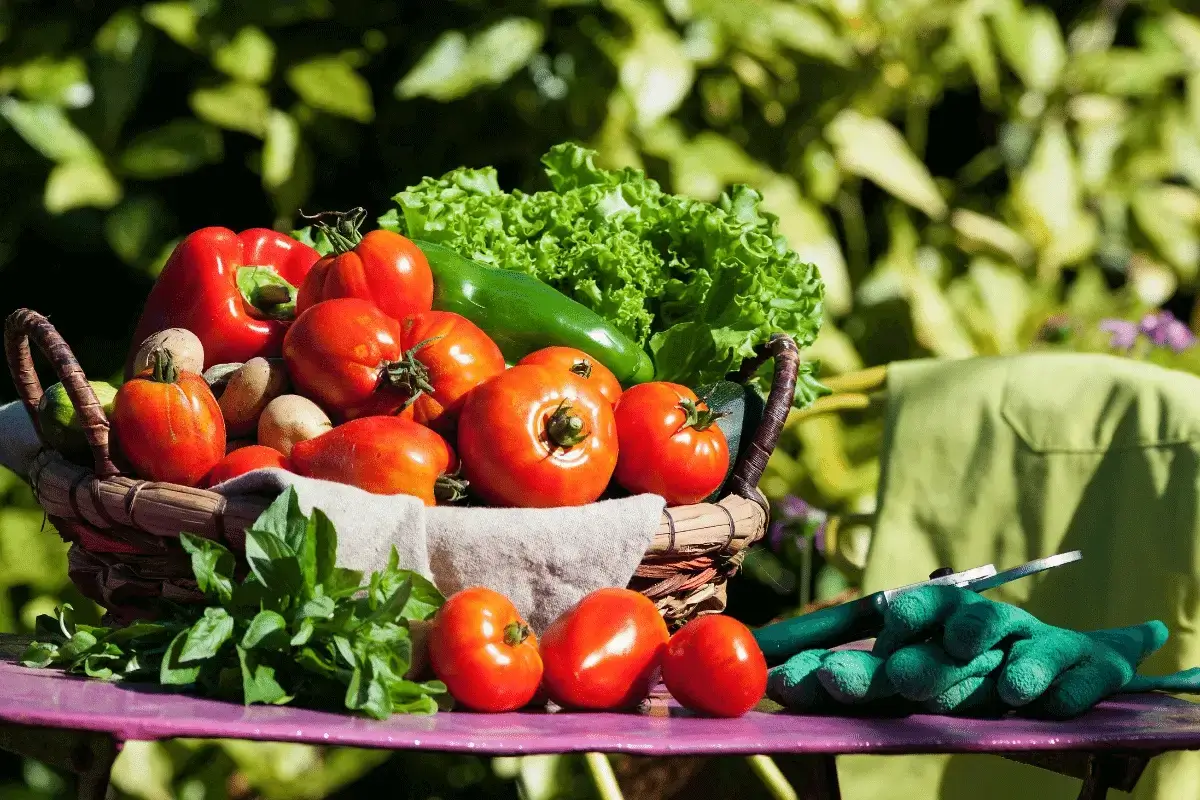 Vegetables are one of the best foods for keeping the body and nerves healthy. Dark vegetables like spinach and mallow, as well as vegetables like watercress, lettuce, radish, cabbage, and cauliflower, are good for you. Whether raw or cooked, they all have vitamins and nutrients that are very important for the body.
Spinach has a lot of vitamins that are very important for nerve health, like (vitamins (B1, B2, B3, B5, B6 – vitamin K).
1: Seeds and nuts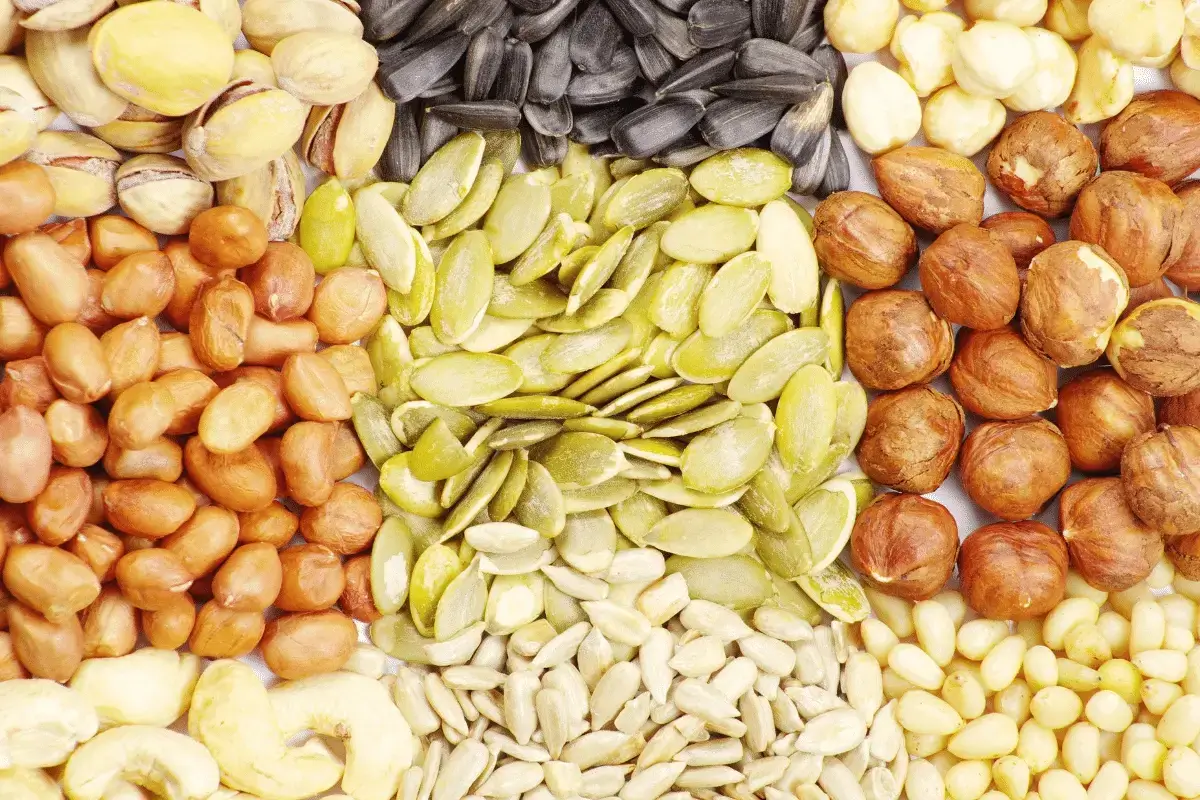 Seeds and nuts are some of the best foods full of vitamins and nutrients that are good for the body and help strengthen the brain and nervous system, including (sunflower seeds – almonds – walnuts – pistachios – cashews).
Nuts improve memory, make the brain stronger, lower the risk of Alzheimer's disease, and help nerves and muscles work better.
Most nuts and sunflower seeds have vitamin C, potassium, and omega-3 fatty acids. So Seeds and nuts are one of the top foods to strengthen nerves.