Considered the best Medical tourism destinations one of the things to do when travelling. Medical tourism is the act of going somewhere else to get medical care. In the past few years, medical tourism has become more popular. This attention has drawn the attention of policymakers and researchers. Initially, the term describes people who travelled from less-developed countries to get treatments unavailable in their home countries.
Best medical tourism destinations
Today, we are seeing both qualitative and quantitative changes in the movement of patients. People are moving from richer countries to poorer countries to get health care. This change is primarily due to the low cost of treatment in less developed countries, the availability of cheap flights, more marketing. And more information about where medical services are available.
"Tourism" comes into play because people often stay in a different country after surgery. Visiting tourist attractions, going on day trips, or doing other traditional tourist things can help people. Below in ListingBest.com, we talk about the top medical tourism destinations in the world where people go for medical tourism.
10: India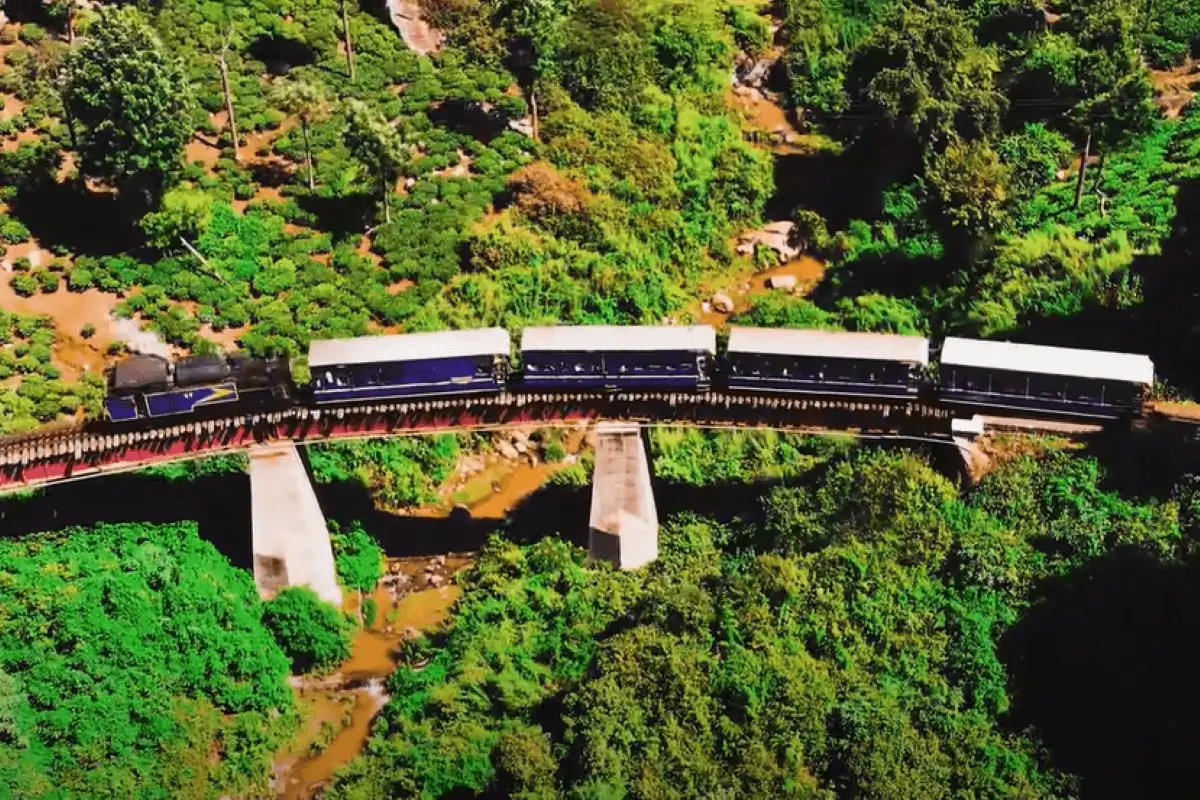 India is known for high-quality "affordable health care" and is one of the top medical tourism countries. India has more than 500 healthcare providers that the JCI and NABH have approved. They use world-class technology to keep up with the rest of the world. Indian doctors have known for their skills across the globe, and one study found that more than 10% of doctors in the UK and the US are from India.
There is also a lot of advanced medical technology and modern hospitals. Most medical care facilities and hospitals have experienced professionals and healthcare professionals who know how to use the best medical treatments.
Travellers who go to India for medical care can save up to 50% on the cost they would have paid if they went to a more developed country to get the same treatment.
9: Thailand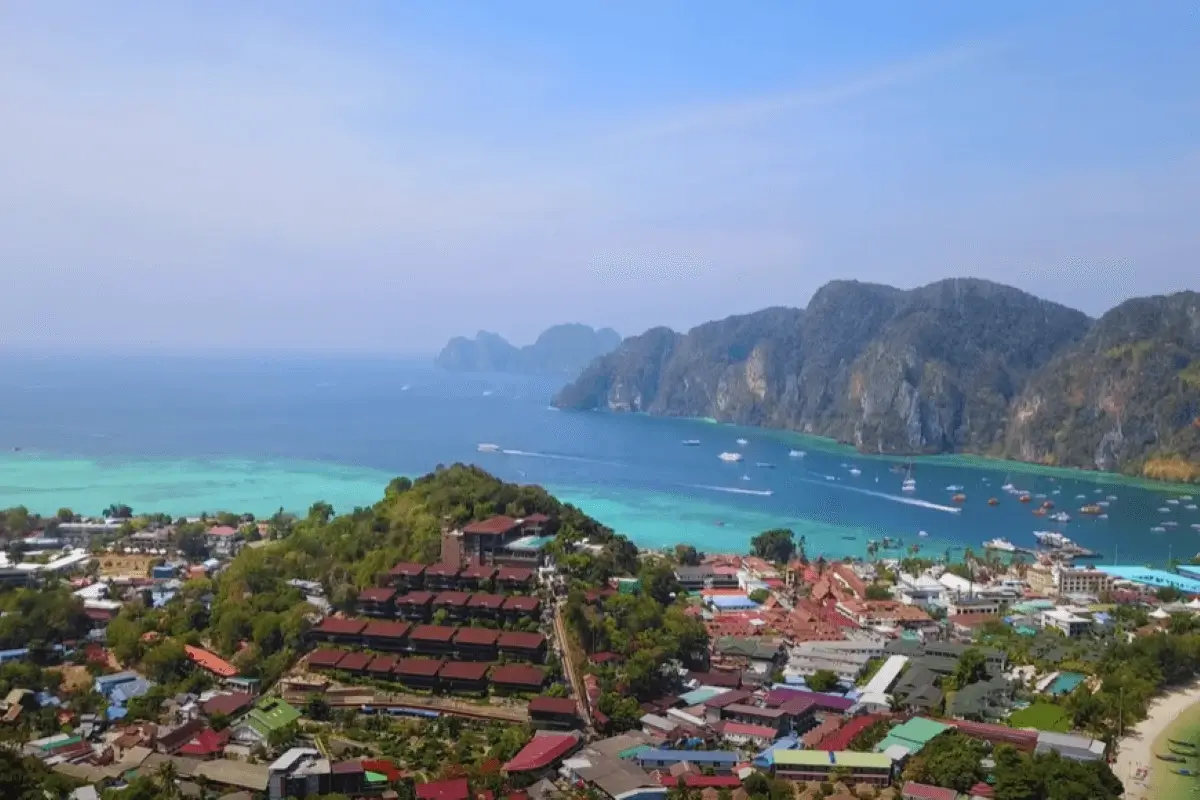 Because of several reasons, more people are going to Bangkok for medical treatment. Thailand is often seen as a location to unwind in the sun., but it is also one of the top places in Asia for people to go for medical care. Estimates from the government say that more than one million people come to Thailand for medical treatment.
As a result, many people think it's better to go to the hospital for surgery or treatment and go on vacation simultaneously than stay at home. When planning your trip, it makes sense to think about Thailand's long history of dealing with foreign visitors. And its excellent customer service and its world-class hospitals.
8: Turkey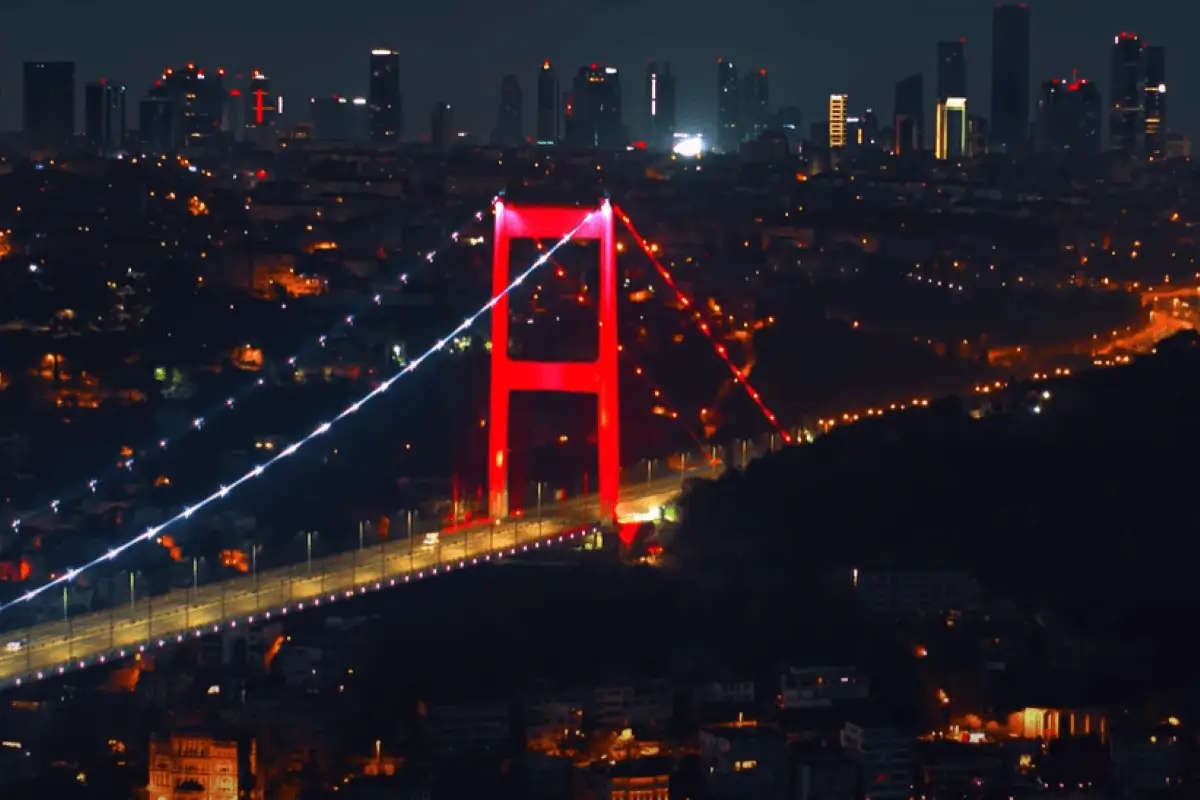 Turkey is one of the best medical tourism countries or health care tourism. It has become more and more popular to go for a wide range of medical procedures, like surgery.
Several hospitals in Turkey are licensed to do eye surgery, bariatric surgery, plastic surgery, oncology, and low prices and good service. It is a popular place to visit because it has a lot of historical, cultural, and natural landmarks.
Turkey is better at treating people than Europe, the United States, and other western countries. It also costs less. Some surgeries are 90% cheaper in the United States than in other countries. However, the infrastructure and health care facilities are of the highest quality in the world. Turkey also has the best health care and the best vacation.
7: South Korea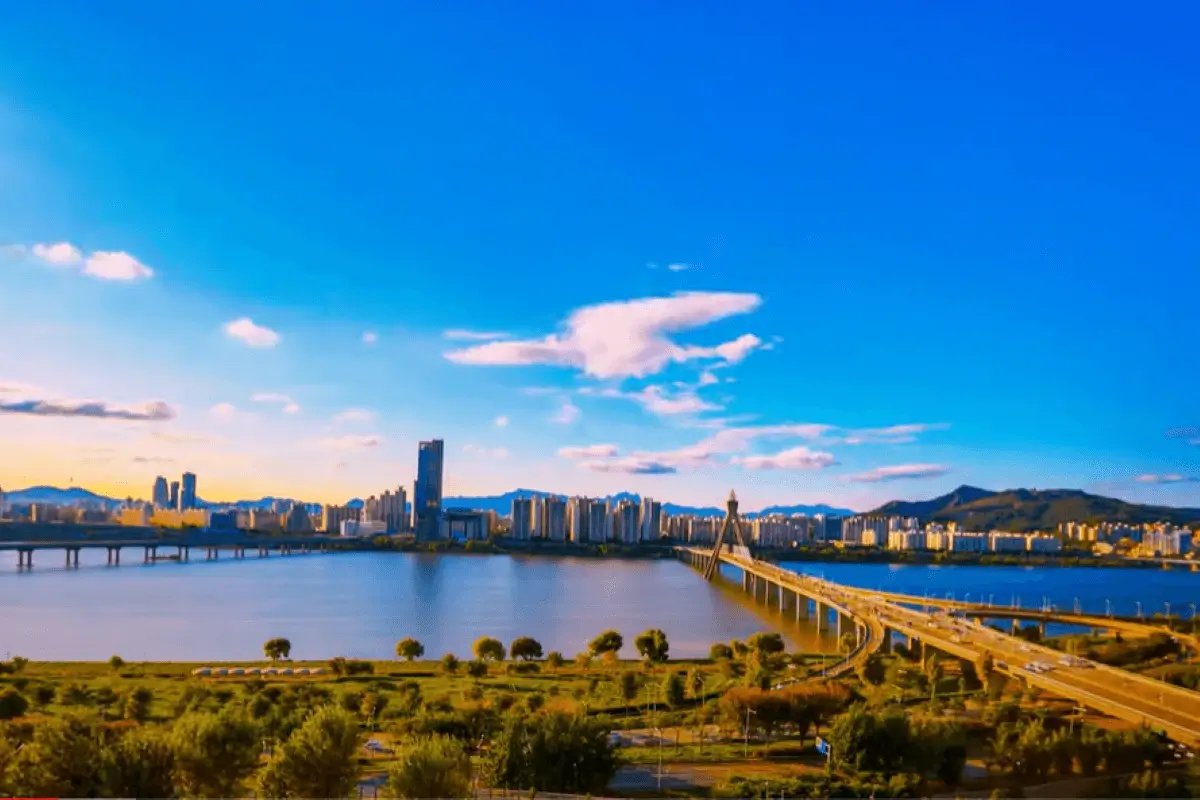 People go to Korea instead of Singapore, Thailand, India, and other well-known places for medical tourism because it's cheaper and has better care. Because Korea has the best doctors, the most up-to-date technology, and high-tech equipment, this is why. The Korean medical industry is now the same as or even better than the medical industries in other developed countries. It is because of the growth of the information technology, electronics, and machinery industries. The Korean government wants foreigners to enjoy Korean culture while getting safe and comfortable medical care.
If the government helps, Korean medical tourism will become a worldwide brand like Samsung phones, LG air conditioners, or Hyundai cars were. The field of plastic surgery in Korea is already at the top. South Korea is one of the best medical tourism destinations very advanced.
6: Singapore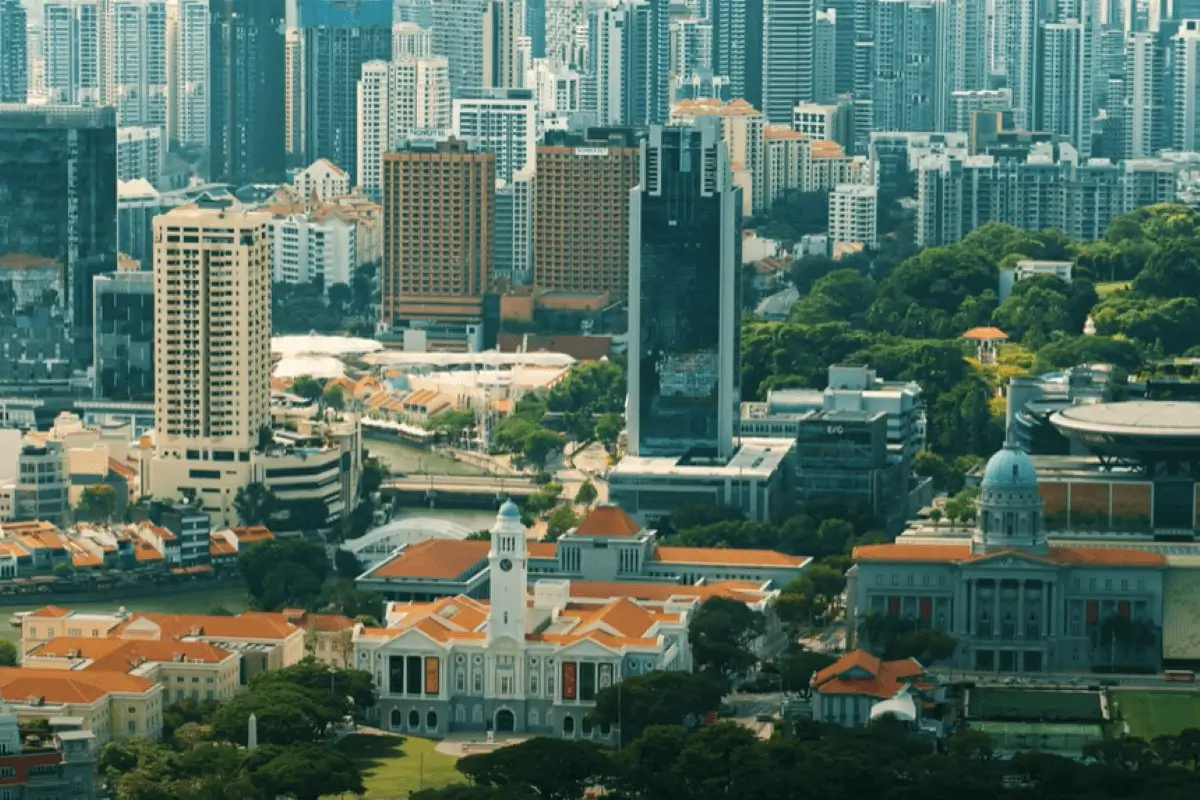 Many people come to Singapore because it's an excellent health tourism destination to get medical care. With low healthcare costs, cutting-edge technology, and well-trained doctors, private hospitals in Singapore provide top-notch healthcare.
Singapore Set up International Patient Service Centers (IPSCs) that act like "medical travel agents." IPSCs are specifically for medical tourists and expatriate patients. They are attached to hospitals to help international patients get information and help. Using IPSCs, patients may acquire hospital prices and schedule appointments with healthcare providers. Medical tourists come to Singapore to get high-quality care in a clean and English-speaking environment.
5: Mexico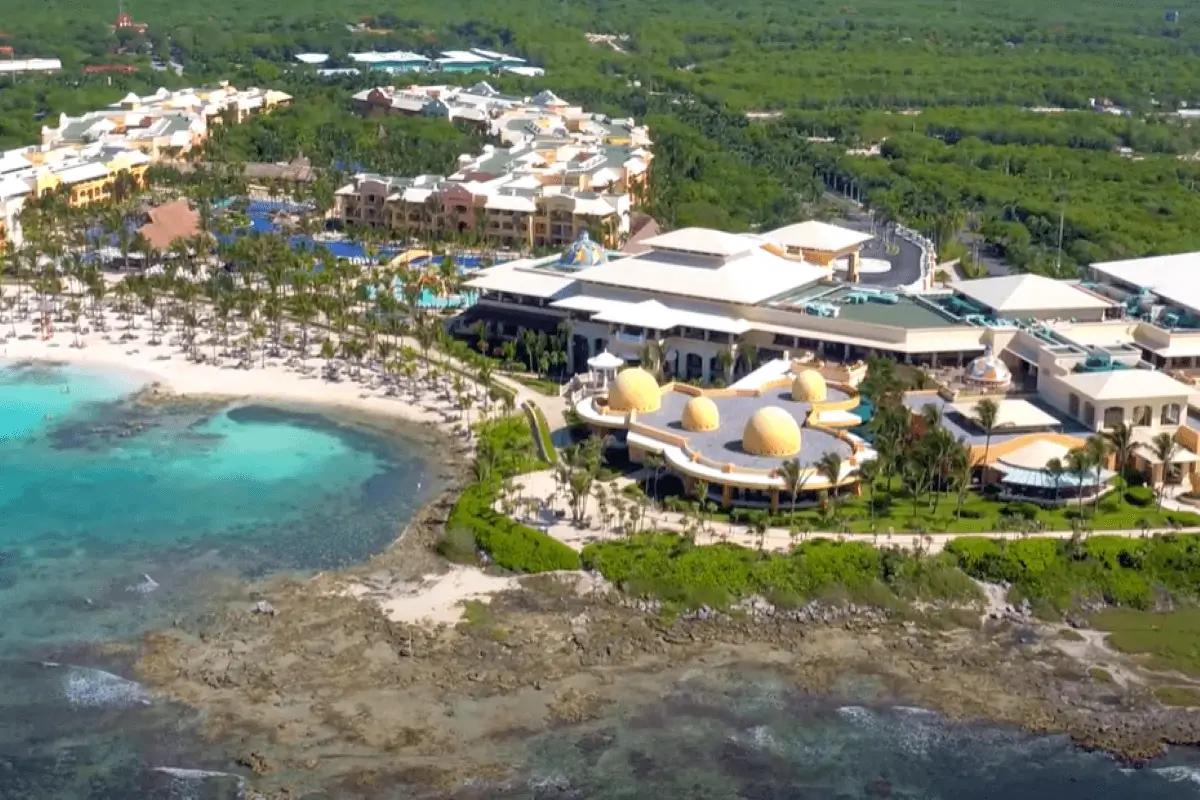 Mexico is very close to the United States and has a lot of help from the United States regarding medical training. It means that you can get the same level of care you would get if you were to "repatriate." All the big cities in Mexico have good hospitals.
The best thing that Mexico is good at is dentistry, like the many dental practices that line the US-Mexico border and get a lot of patients from the US to come to Mexico for dental.
Expats may want to get their insurance. Otherwise, most health care in Mexico is run by the government, and you may have to pay a small fee.
4: Panama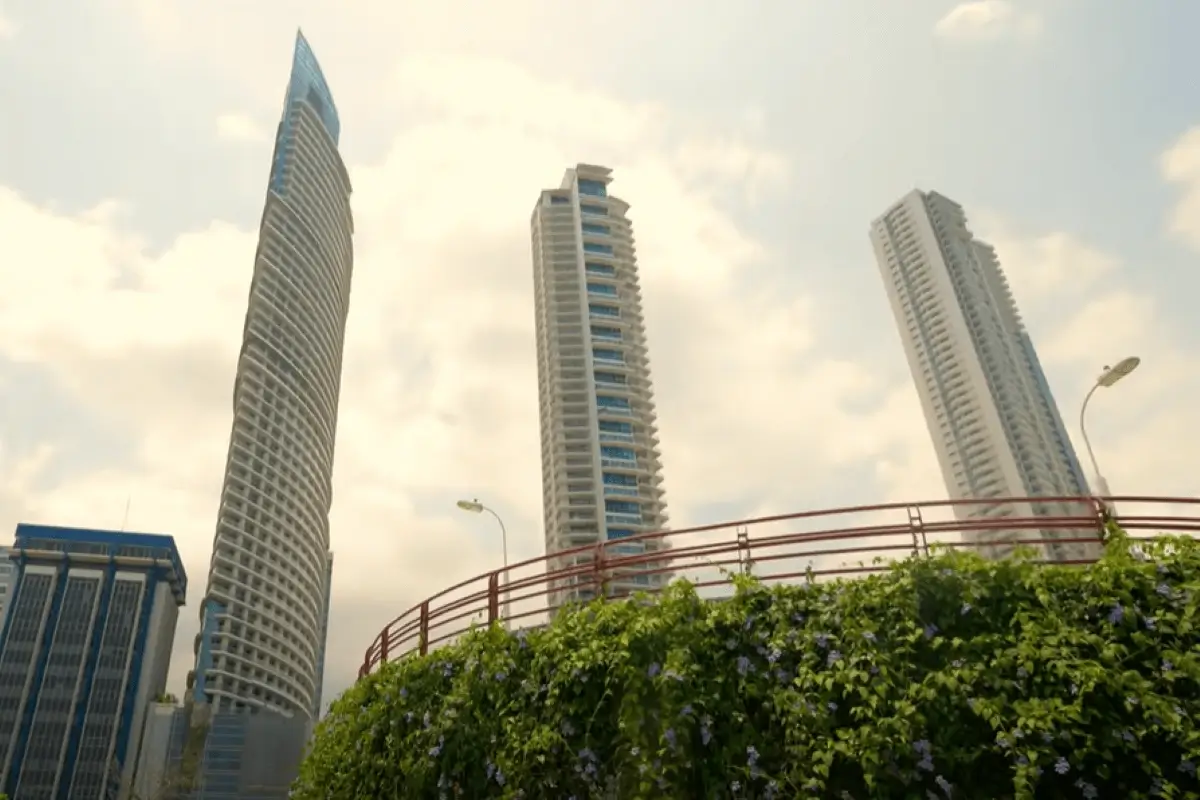 Not only does Panama make a great place to retire, but it also makes a great place to go for medical tourism destinations. As well as excellent medical care at private hospitals, the country also has a lot of big, well-known North American hospitals. The cost of treatment in Panama and other places is possible to get plans that cost a reasonable amount each month.
In Panama, the medical staff can speak English. People from almost any country can stay in Panama for 180 days without a visa. Panama is one of the world's most free economies. Panama has a lot of great deals on procedures like dental implants that can cost a lot of money in the United States.
3: Costa Rica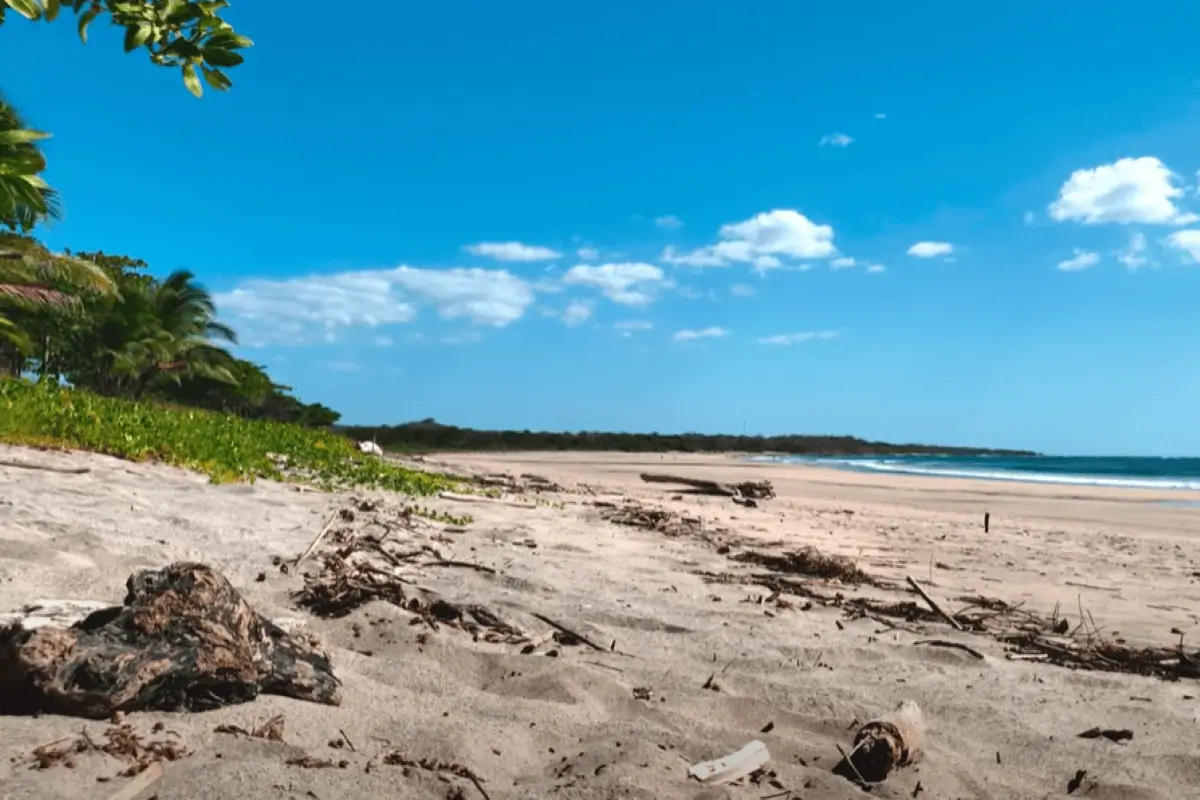 One of the best places to live and work in Central America is Costa Rica, similar to Panama and Mexico. The country is one of the safest and most popular destinations for retirement using US dollars. And It offers excellent options for Medical tourism destinations.
There are many ways to get the health care you need. But most people choose to use both government and private options to get it. The costs of primary operations or doctor visits are often a quarter of what they would be in the United States. Costa Rica is also one of the best places to live with a regional tax system.
2: Malaysia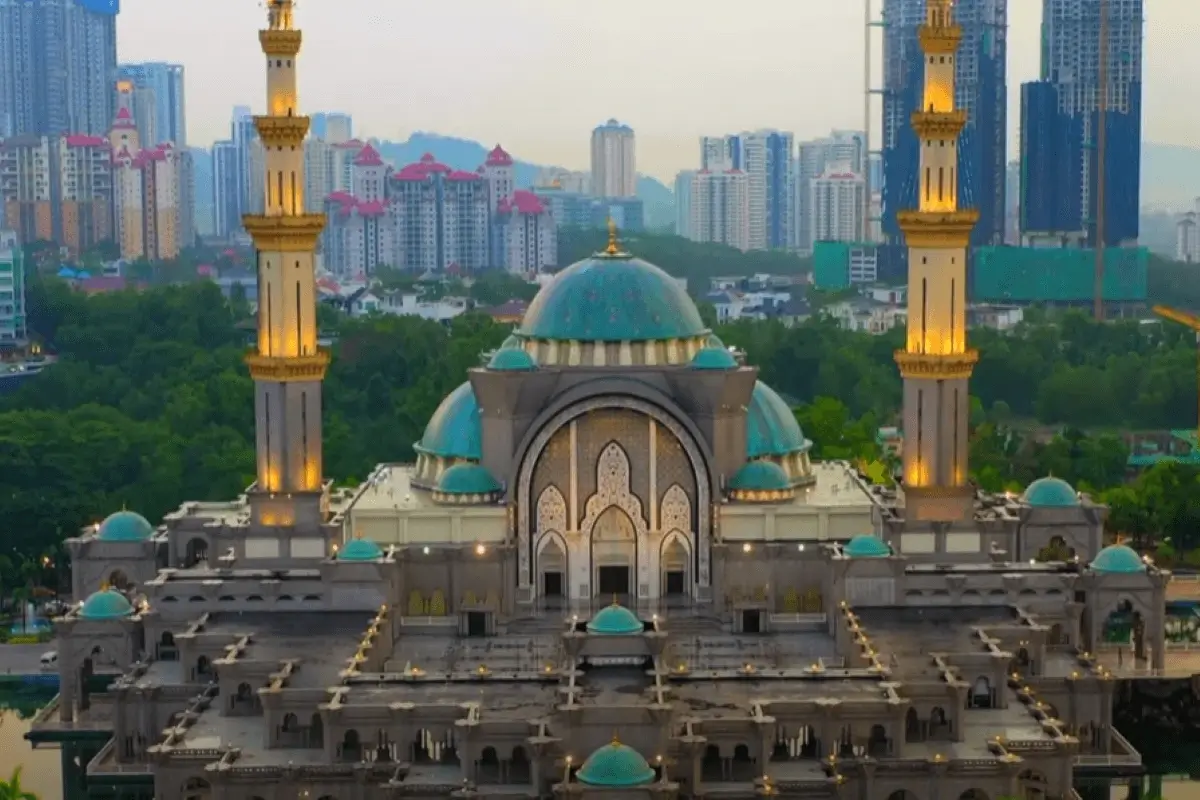 Malaysia attracts more than half a million medical tourists each year because of its well-developed infrastructure and low prices. Most of them come from all over Asia. It costs a lot less to get medical care in Malaysia than in Singapore.
Many people from all over the world come to the country to get help with everything from burns to heart disease.
Malaysian hospitals offer services like in vitro fertilization at a fraction of the cost. They also provide more advanced treatment for burn victims. Malaysian hospitals also provide a lot of things that cost a lot of money in the United States, like blood, for a lot less there.
1: Egypt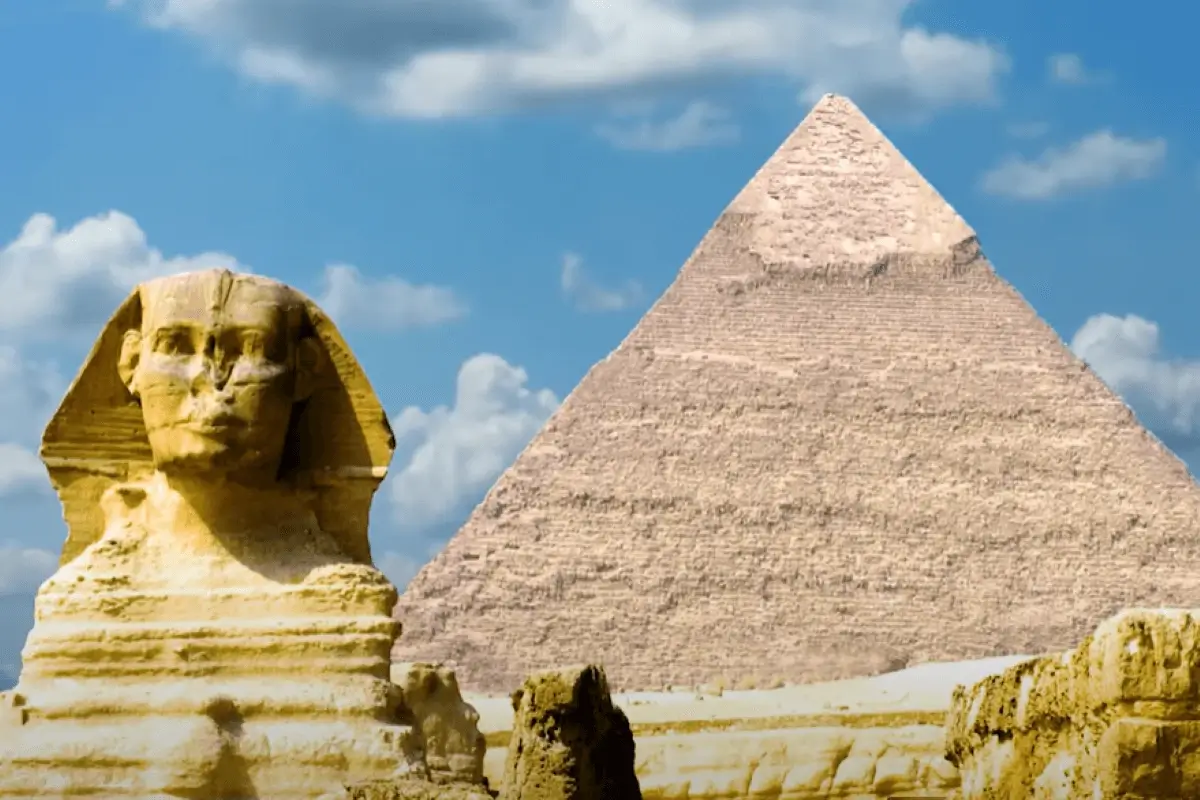 Egypt is one of the cheap tourist destinations. Since ancient times, Egypt has been a popular destination for people who want to go on "therapeutic vacations." It is because springs, rivers, groundwater, mineral water, and soil are full of substances that can help people with many different illnesses.
Many sulphur springs in Egypt contain chemical minerals, like the Cleopatra spring and Bir Wahid in Siwa Oasis. And which have more minerals than any other sulphur eyes in the world. Therapeutic mud is also available around sulphur eyes that can help treat many orthopedic diseases, like rheumatism, respiratory system, and skin diseases.
Some of the best critical medical tourism destinations in Egypt like:
Kharga Oasis
Kharga has Bulaq and Nasir wells, which can help with rheumatoid arthritis, chronic pain, skin diseases, kidney stones with renal colic, digestive problems, and psoriasis. It is 232 km south of Assiut (south of Cairo).
Bahariya Oasis
Oases in the Western Desert: It is 350 km southwest of Alexandria and 370 km from Cairo. It is in the Western Desert. The Oval valley, where the oases are, is 94 km long and 42 km wide. Bahariya Oasis goes from the northeast to the southwest. This valley is about 2,000 km square. Mountains and a lot of water springs are all around this valley.
Gabal Dakrur
3 km southeast of Siwa Oasis, Gabal Dakrur is a mountain range. For people with rheumatoid arthritis, this mountain has been known for its climatic healing properties for a long time. Since ancient times, the hot sand on this mountain has been known for its healing properties.
Aswan
Aswan has two sand and water treatment centers, where patients are buried in the hot sand scientifically studied as part of their treatment. Aswan's climate is suitable for people with kidney, respiratory, and rheumatic diseases because it is warm and dry.
Also most popular medical tourism destinations in Egypt
Siwa Oasis
Ancient erosion caused a natural dip at Siwa Oasis. The majority of their composition is dunes, with the rest being lakes formed by groundwater from several flowing springs, whose water varies between sulphur and fresh. In contrast, salt lakes are created by the salty nature of the rocks in which they are formed.
Ras Sedr
Ras Sedr is a town in Egypt on the Gulf of Suez on the Red Sea coast. It is part of the South Sinai Governorate, which has been around since the ancient Egyptians, the Prophet Moses, Jesus Christ, the Greeks, and the Romans. Among the things that make Ras Sedr unique are its sandy beaches free of seaweed and salt.
Oyun Musa
Oyun Musa is in El Tor, a natural pool with water coming from five springs. The amount of water that leaves the eye each day ranges from 20 cubic meters to 30 cubic meters. Sulphur water can help with many different illnesses. Oyun Musa is a green oasis in the middle of the desert because the temperature can get to 37 degrees.