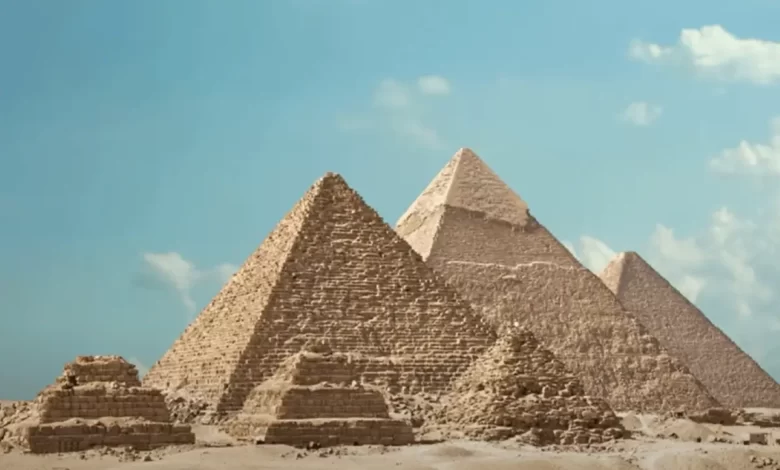 Best places to visit in Giza
This article will see the best places to visit in Giza by ListingBest.com. Because it is part of Greater Cairo, Giza has a long history and an enormous territory. So people don't know the difference. If mentioned, they don't know what to do in it. Even though it has numerous well-known and fascinating attractions and activities, it was challenging even to come up with a list of the top ten venues things to see in Giza.
So Giza is in Egypt's northwestern region, close to Cairo's capital, and along with Shubra Al Khaymah. It makes up Greater Cairo.
In addition, Giza is a city that has been around for a long time. Ancient pharaohs' artifacts, Islamic and Greek art, natural museums, modern entertainment places. And many more things to see and do in this city. We chose to take you on a tour of the best ten Giza tourist attractions. Given the city's size and history.
10: Orman Botanical Garden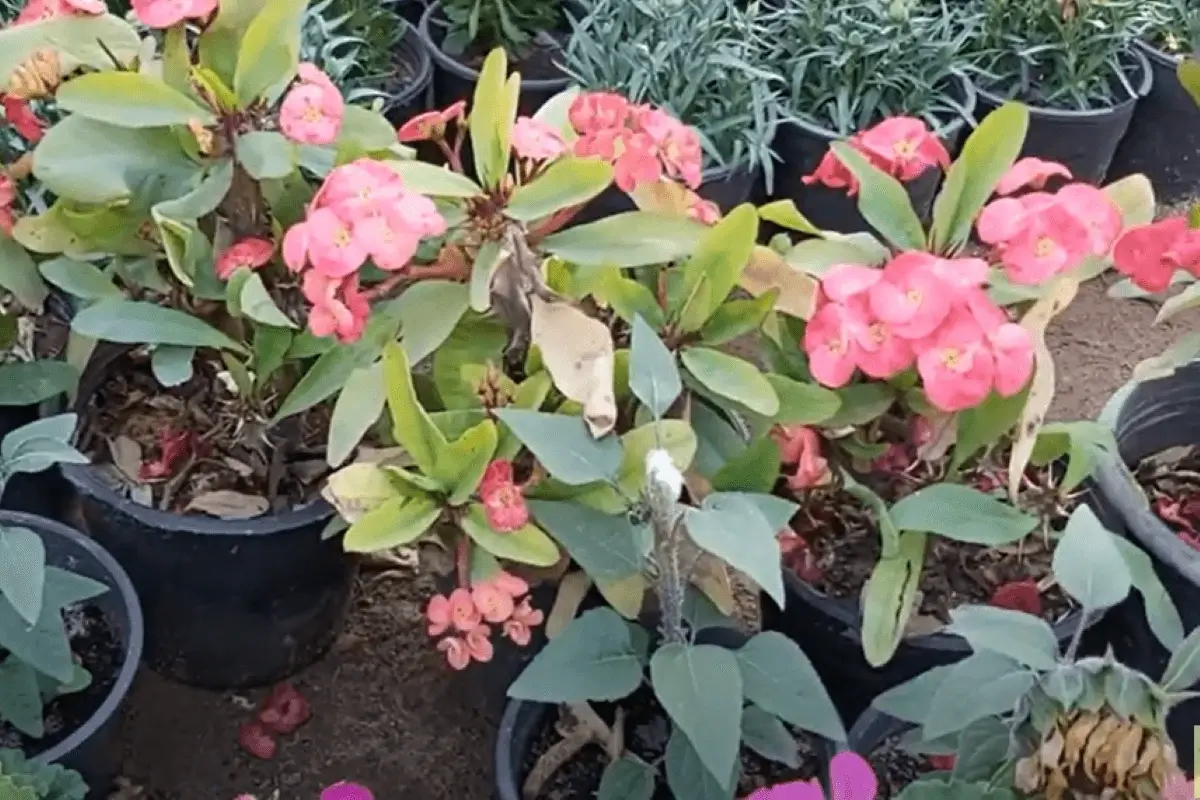 On our list of the top 10 things to do in Giza, Orman Botanical Garden is at the top of the list. It is one of the world's most extensive botanical gardens and was built during the reign of Isma'il Pasha, who created it.
There are 28 acres of land where the garden is, full of rare plants and roses. It's an excellent place to go with your family or friends to spend the day. Every year, there is a show of spring flowers in the garden. It's essential for people who like flowers, plants, and landscaping.
9: Giza Zoo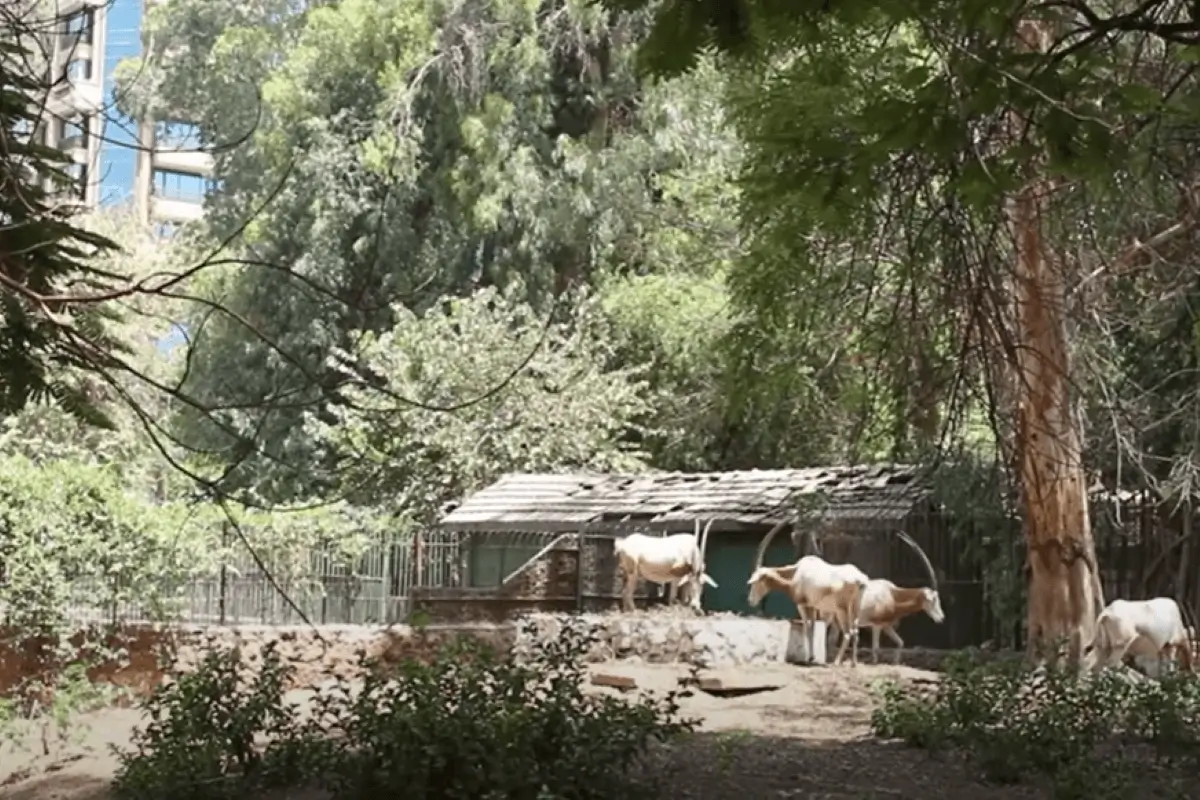 Giza Zoo is a good place to go outside and spend the day. It is the first and largest zoo in Egypt. Beautiful animals and birds live in the park. It also has streams, waterfalls, and wooden bridges. Gustave Eiffel designed one of them and made the Eiffel Tower famous in Paris, so it's a good place to see it.
The park also has a museum that was built in 1906. It has a lot of stuffed animals, birds, reptiles in it and other things.
8: Khufu Ship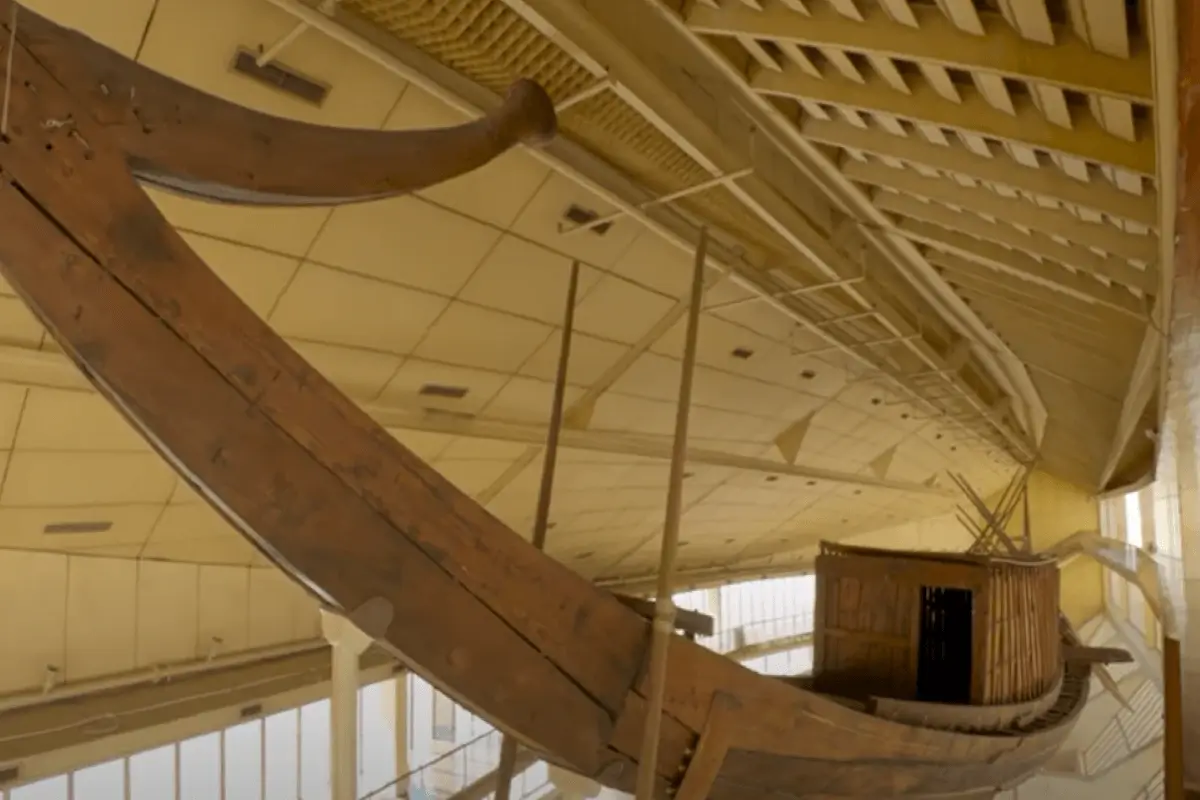 The Khufu Ship Museum is a fascinating museum with a big collection of sun boats built completely of cedarwood discovered south of the Great Pyramid during the pharaohs' reign.
The museum has three levels where these boats exhibit, allowing visitors to see their whole structure. The museum also includes a section that explains how these boats were excavated and assembled.
7: Pharaonic Village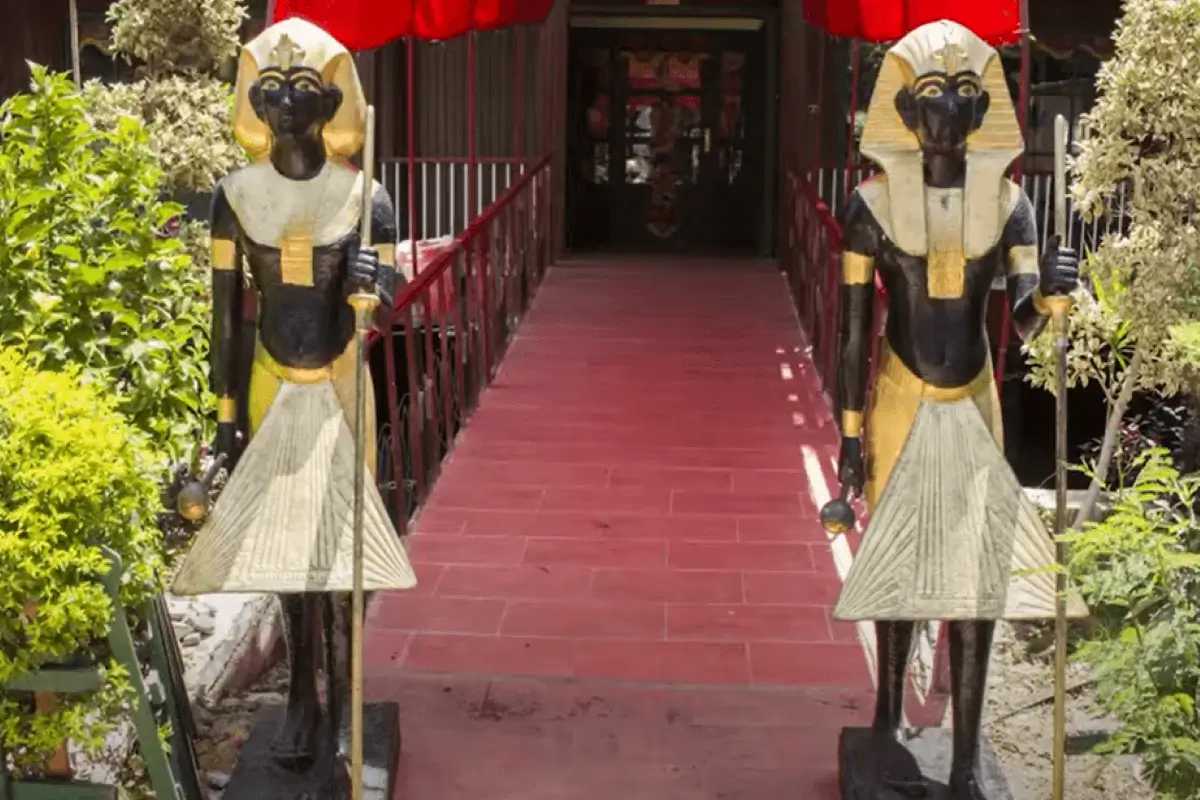 The pharaonic village is one the best places to visit in Giza if you are a fan of the culture or spend a day outside. Even the trees planted in the village look like important trees in ancient Egypt. People in the village wear pharaonic clothes, and while they are on the floating boats, they talk about everything that happened in ancient Egypt, like how the gods, traditions, agriculture, mummification and industries were all different.
Pharaonic museums, for example, have a mummification museum and a tomb-like that of King Tutankhamun's. The village also has museums of Presidents Gamal Abdel Nasser and Anwar Sadat and museums of other famous people who lived in Egypt. Amusement parks for kids and places where people can get pictures of them in pharaonic clothes are also in the village.
6: Dream Park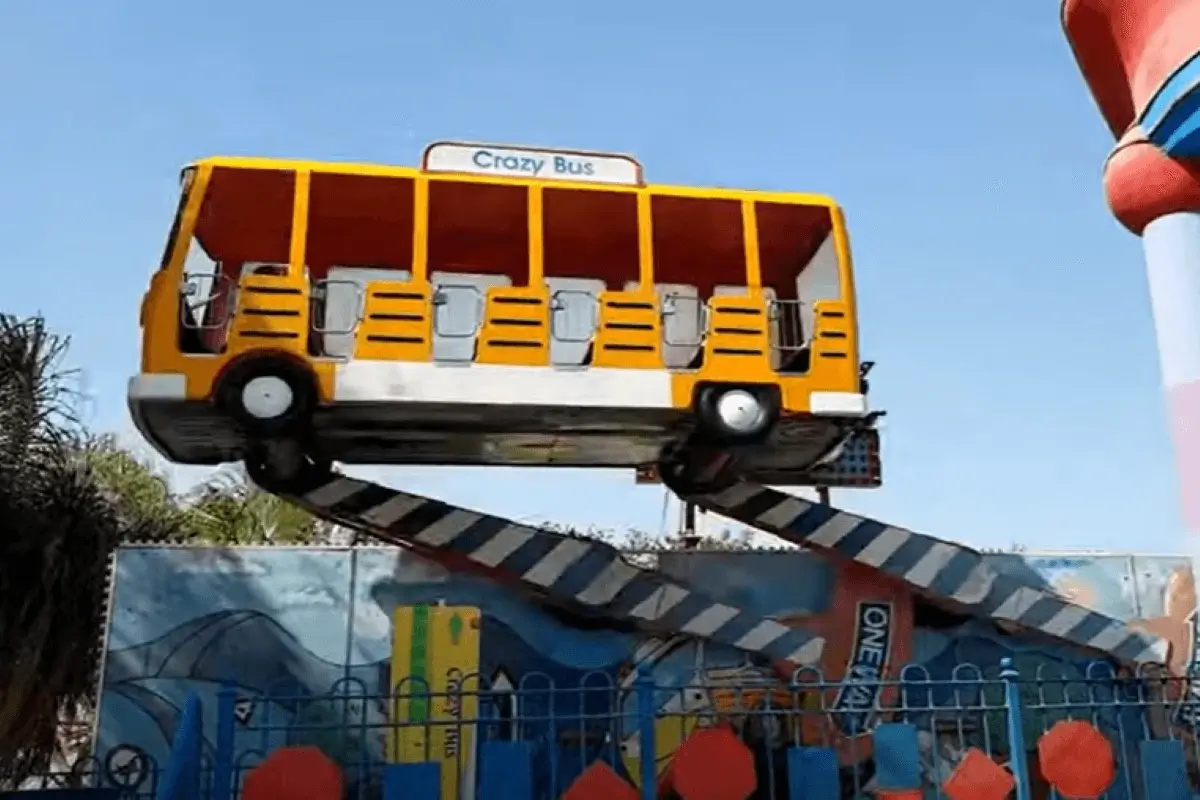 If you love a sense of adventure and play all day long, Dream Park is a very suitable place for you to go out in Giza, as it is one of the largest amusement parks in the Middle East and has games suitable for adults and children.
Dream Park has a lot of theatres on its land, too. There are theatres for adults, where concerts are shown, and theatres for kids to watch entertainment shows. A simulation theatre also lets kids experience being in different places like forests, seas, and mountains while sitting in their seats.
5: Mall of Arabia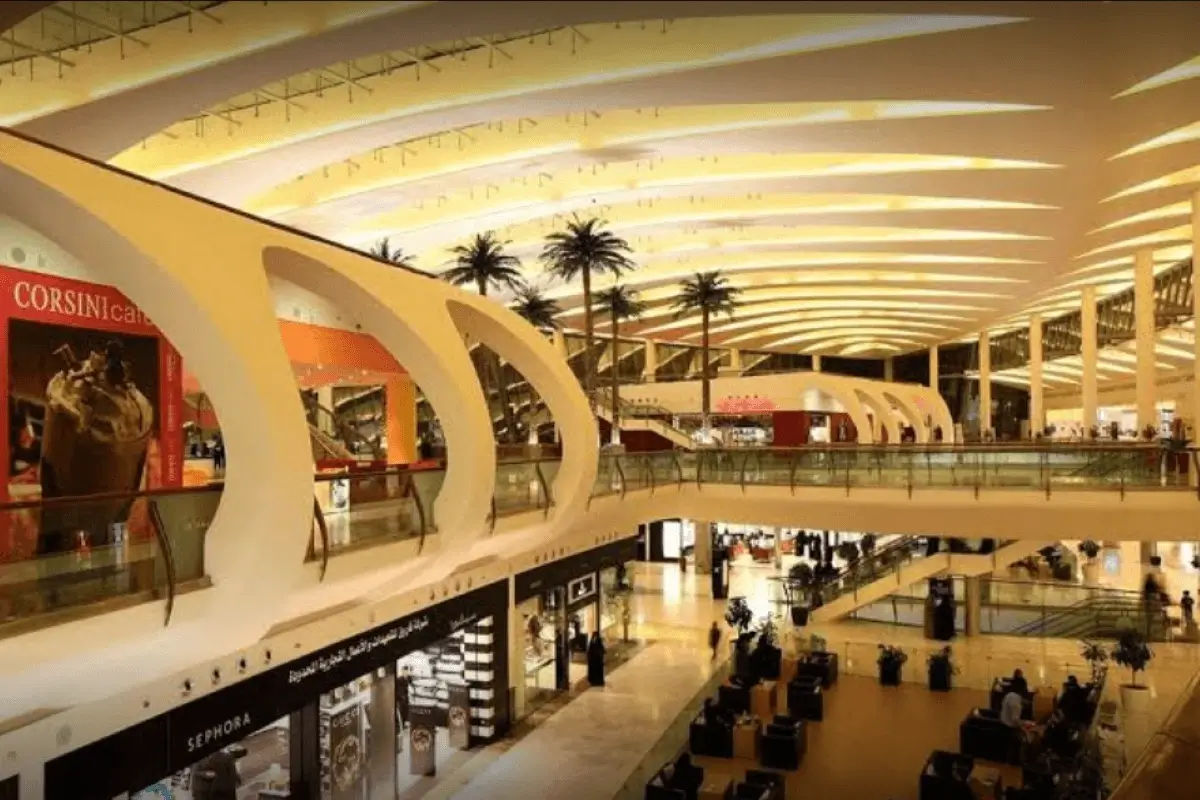 The Mall of Arabia is big enough to spend a whole day if you love shopping and seeing different shops. It's about 105 acres.
The mall is one of the biggest and most well-known places to shop in the city. It has a lot of well-known shops and a lot of screens, cinemas, gyms, and restaurants. And it also has a lot of people.
People don't have to leave the mall while shopping or going around because there are playrooms for kids. And international beauty salons.
4: El Sawy Culture Wheel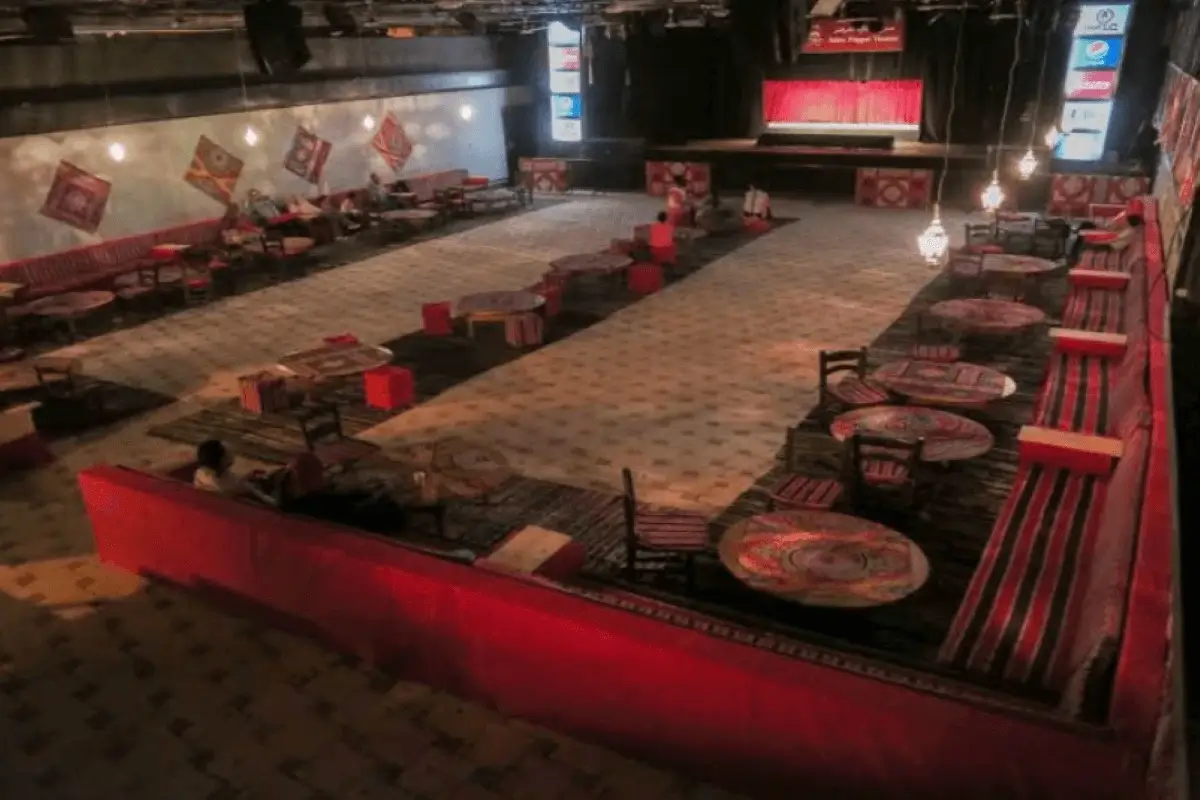 In Egypt, the El Sawy Culture Wheel is where people who like different art and music can go and have fun. It is the first and largest private cultural center in the country.
El Sawy Culture was founded in 2005 and hosts a variety of arts and literary events, including musical concerts, poetry nights, plays, and workshops and seminars.
3: Dahshur pyramids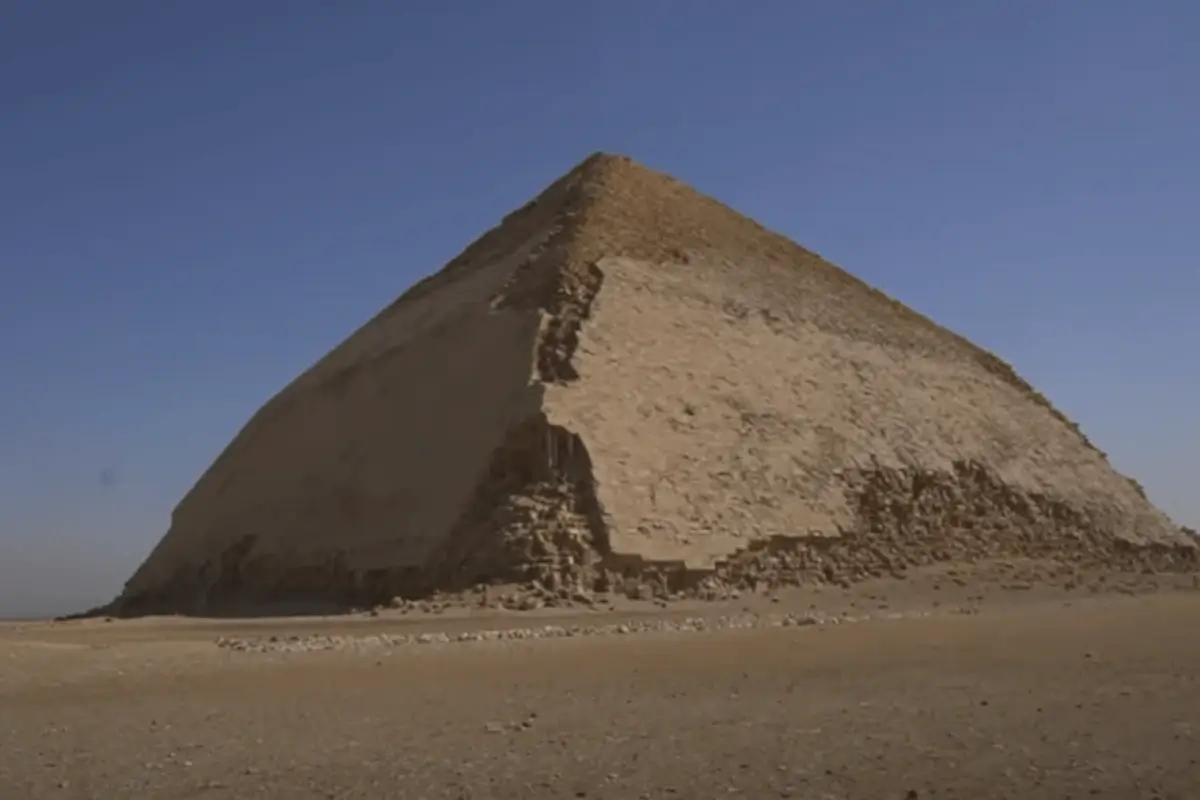 UNESCO has put the Dahshur region on its World Heritage List because it has a lot of Pharaonic artifacts. There are also 15 pyramids in the area. Dahshur is one of the places to visit in Giza.
One of the most important pyramids in Dahshur is the leaning Bent Pyramid which historians have different ideas about why it leans. It was the first attempt to build a smooth-sided pyramid.
Besides the Red Pyramid, the largest pyramid in Dahshur, it is also the third-largest pyramid in Egypt. It was called the "Red Pyramid" because of the color of the red stones that were cut from limestone. It is one of the few pyramids in Egypt that people can go inside of, though.
2: Pyramid of Djoser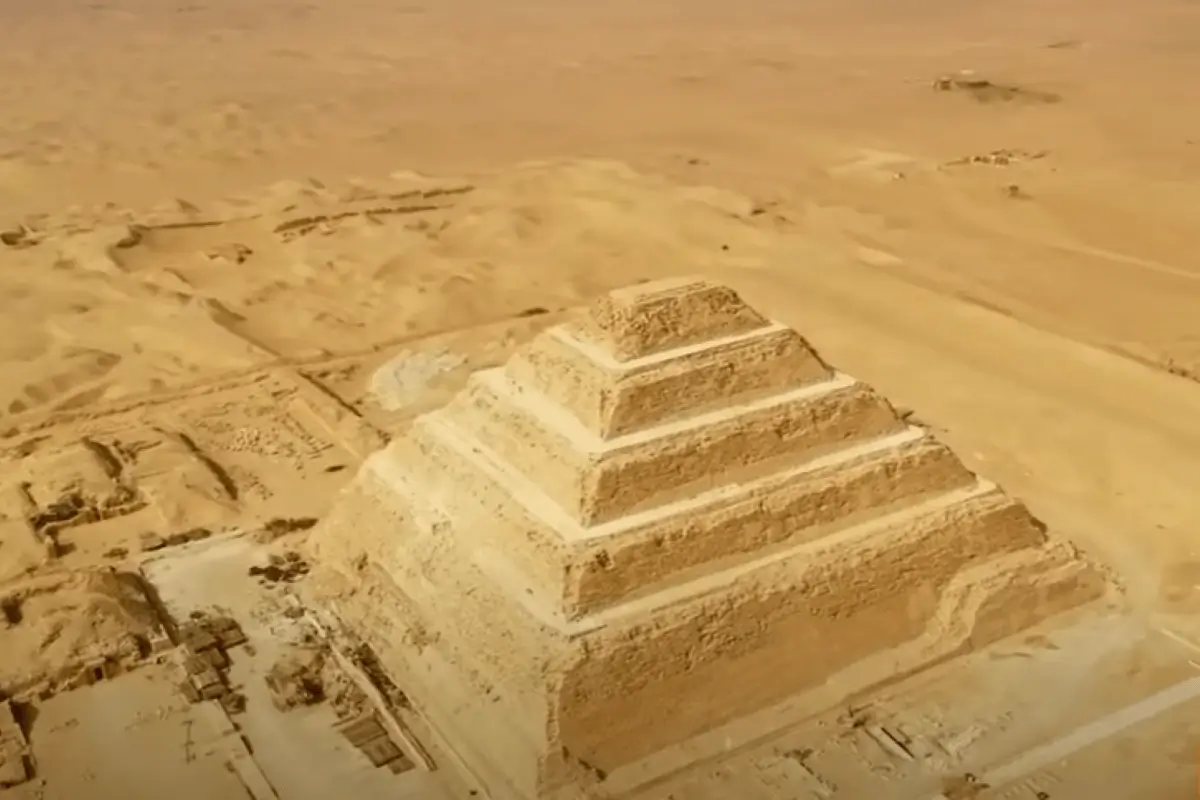 In history, the Step Pyramid of Saqqara, also known as the Pyramid of Djoser, is the first stone building that people have ever known about. It was built to be a tomb for King Djoser, who died there.
However, it is one of the most significant pyramids in Giza since it symbolizes a huge advancement in tomb construction during that age; It was adequate for one terrace and was in the shape of six terraces. The pyramid area also has temples where people can go to celebrate.
1: Great Sphinx of Giza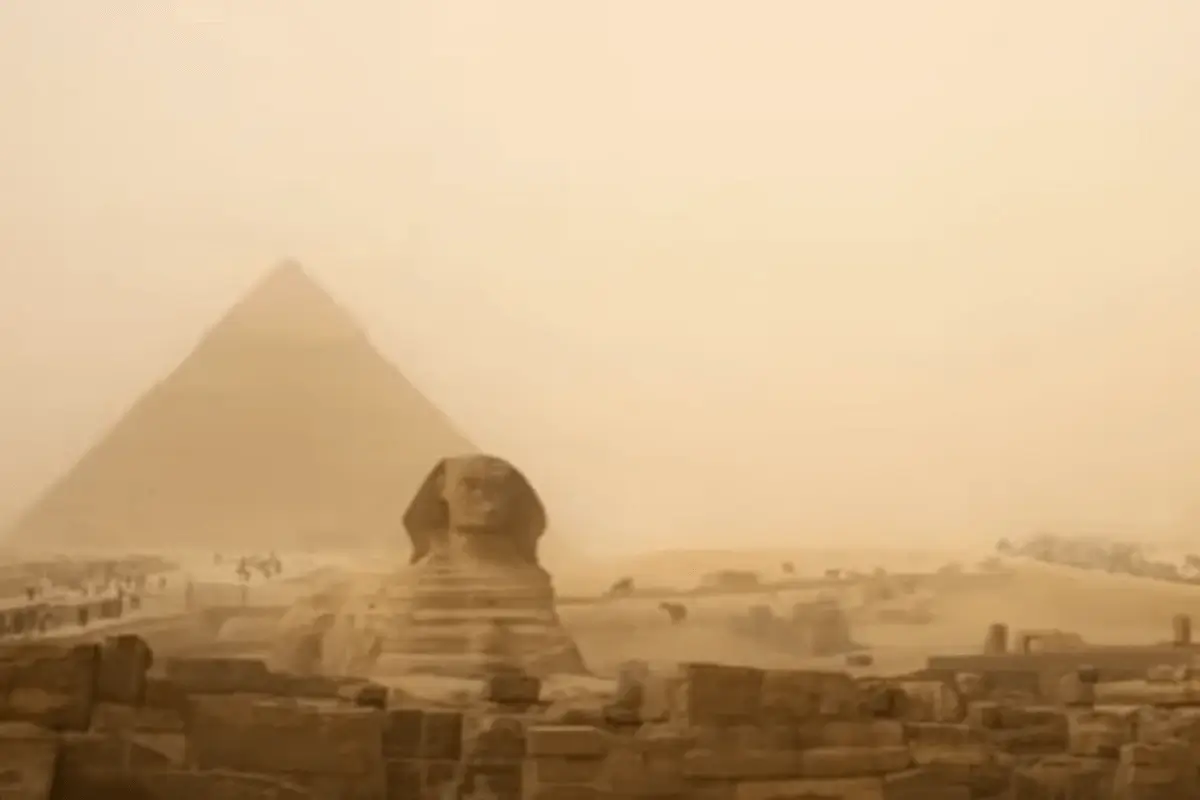 As one of the Seven Wonders of the Ancient World, the Pyramids of Giza's construction remains a mystery to scientists and historians alike.
The three pyramids cover a large area on the Giza plateau, allowing visitors to ponder the pharaohs' mysteries and magnificence. For the rulers who erected them, these pyramids are royal graves.
The function of the Sphinx statue, which is also in the same location, is unclear; The sculpture is, nonetheless, one of the first examples of a large sculpture. It's a massive stone sculpture in the shape of a lion's body with a human head.