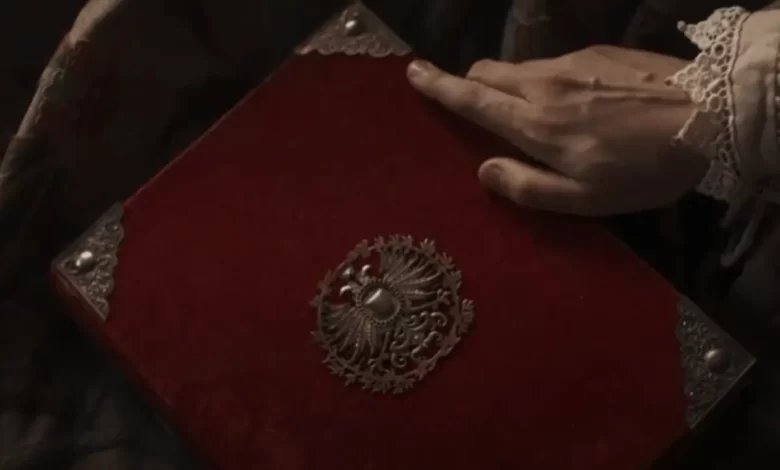 Series TV of Novels is one of the best works that get a lot of attention. Especially historical series and TV shows based on stories. There are a lot of novels by well-known writers that no one knows about because only people like to read them. They did a great job turning great books with inspirational stories into TV shows. And they had a lot of success in the history of TV shows as a whole. Some are taken from fantasy novels, like "Ghosts and Dragons," while others are from crime and romance novels.
TV Series Based On Novels
The top ten television programs come from classic books written by well-known authors. ListingBest.com will show you the most popular TV Series Based On Novels.
10: The Passage (2019)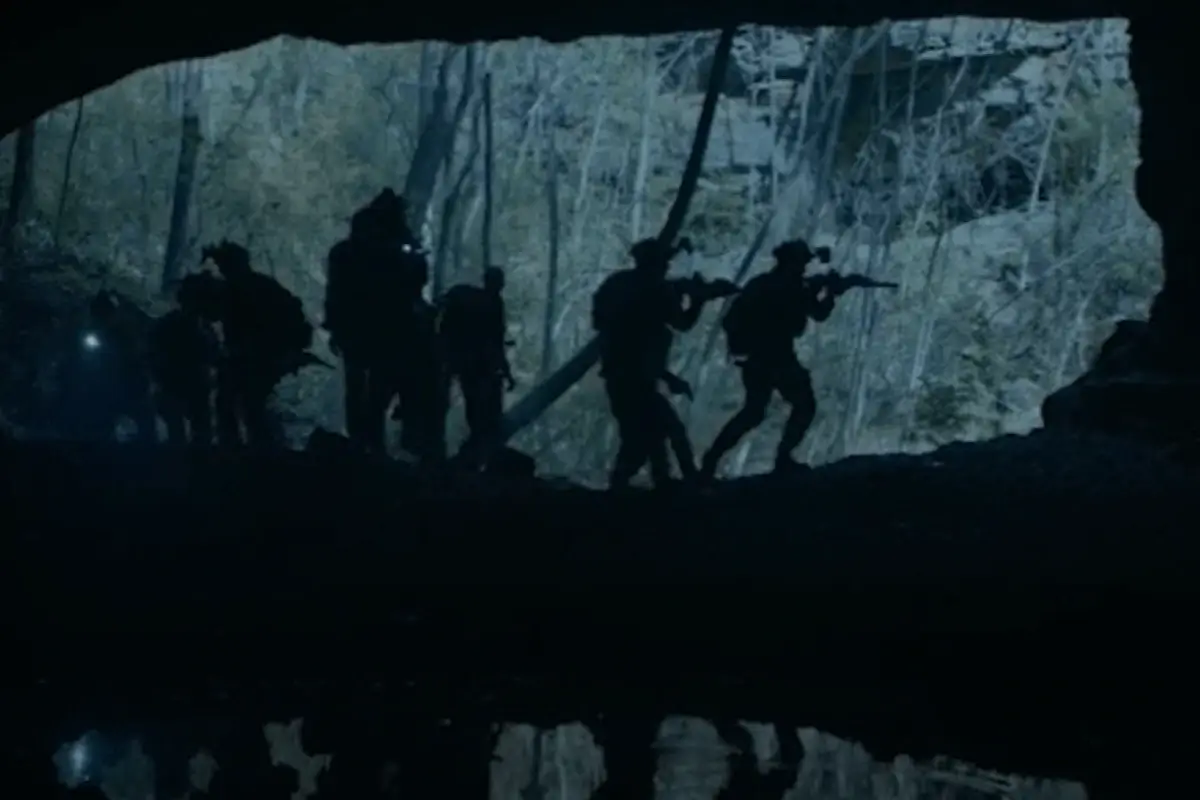 Justin Cronin's novel of the same name serves as the inspiration for the Passage series. Subsequently, Was submitted the first episode of the series in 2019; there are ten episodes. It is a drama series with elements of action and adventure. It depicts the narrative of a little girl who lives in a world where vampire illness has ravaged the population but who remains the only chance for finding a cure.
9: The Outsider (2020)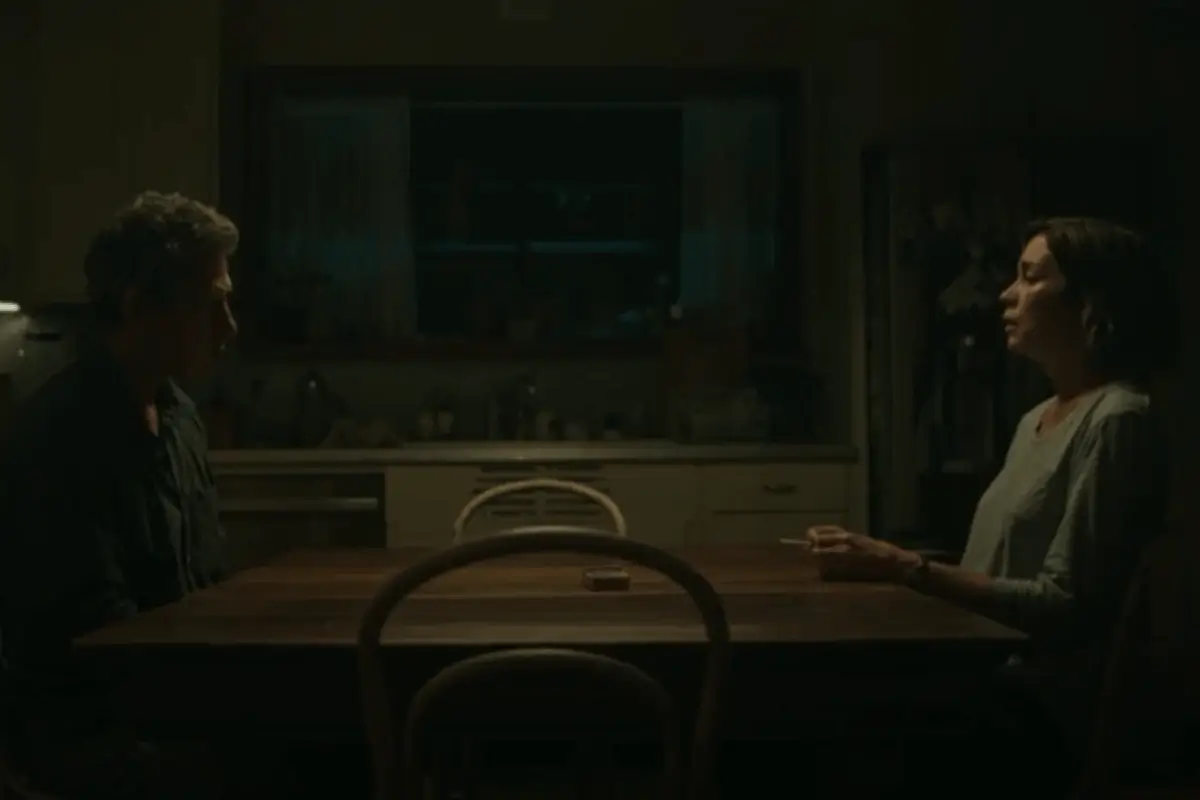 You can read about it in Stephen King's best-known novel of the same name, "The Outsider." In 2020, the series came out. It's a short series, but it did well in TV dramas even though it was short. The series has ten episodes. In a crime drama, a simple murder case involving a young boy in Georgia turns out to be very different. A seemingly open and closed case takes a dark turn when mysterious supernatural forces start to show up in the case. This crime show was awe-inspiring to people who saw it.
8: Defending Jacob (2020)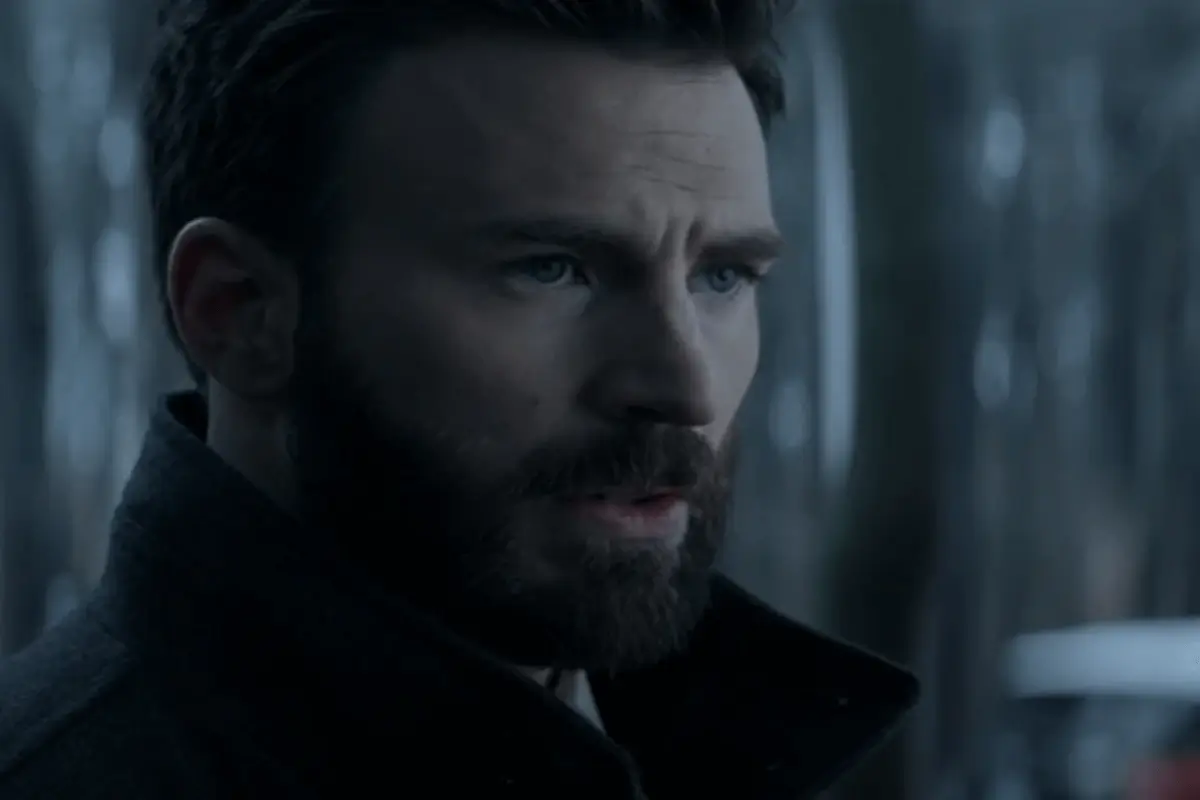 In the Defense of Jacob, William Landay wrote a book with the same title. The show came out in 2020, and it is one of the most exciting crime shows. The show has eight episodes. It is a highly complex crime drama show. So It tells the story of a family who lives in the Boston area. Their child is being held accountable for murder. When a school student is killed, the show shows what happened so that everyone can enjoy it. For this reason, It's one of the short series with a great ending for everyone.
7: A Discovery of Witches (2018-2022)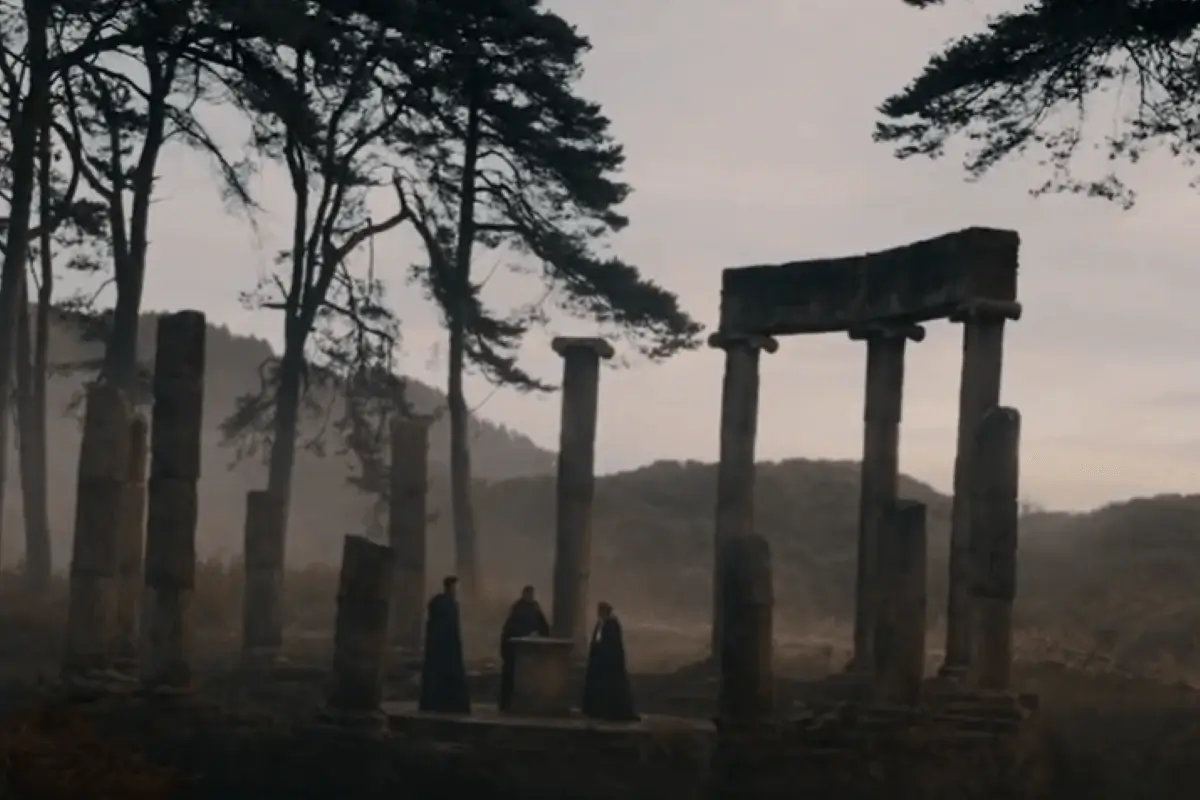 When Deborah Harkness wrote the book "The Discovery of Witches," it was made into a TV show. The series has 19 episodes came from 2018 to 2022. It is a show about love and romance. It tells the story of a young woman who finds an old book and a witch. Before long, she meets a vampire who also needs the book and wants it. She goes for him. This beautiful show has been through a lot of exciting things.
6: Watchmen (2019)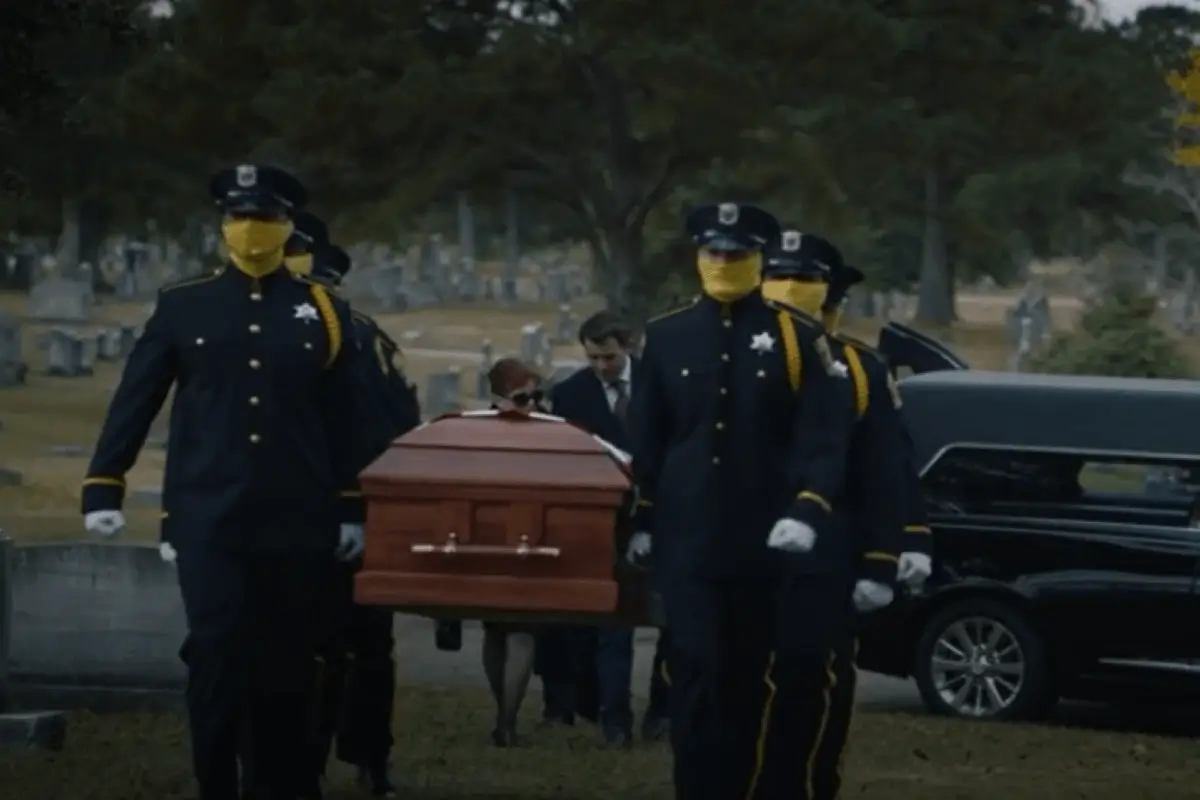 Watchmen's series taken from Watchmen's comic book, with some changes; it isn't the first time for this. There is a movie based on the book called "Zack Snyder," but the TV show version of the book did better. The series premiered in 2019 and received a rousing reception. There are nine episodes in all. It is a program that is full of action and drama. One of the beautiful series that the narrator changed was one of the best. It had a lot of exciting events and activities. Indeed many people liked it.
5: The Witcher (2019-)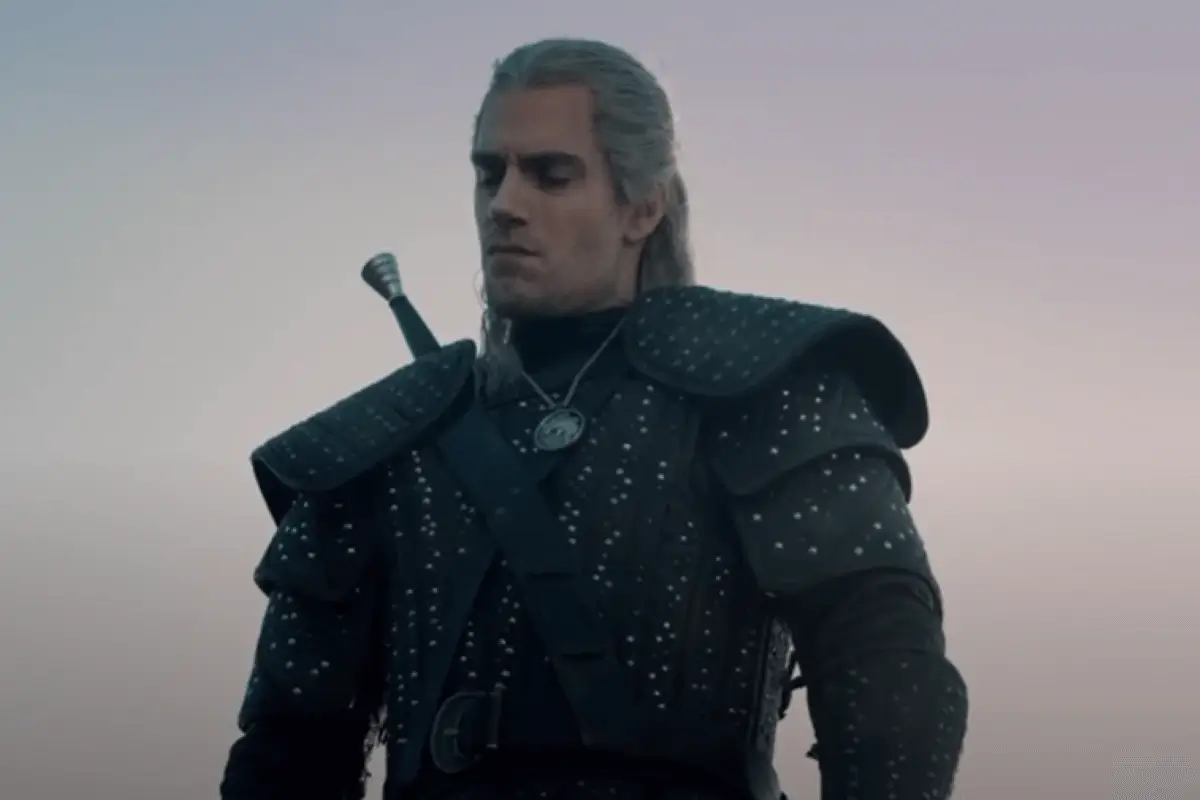 The Witcher is based on the same name by Polish author Andrzej Sapkowski. Also, this book was a big hit and won many awards. Companies paid a lot of money to make the story into a video game. Still, Netflix made the book into a TV show, and it had a lot of success and won a lot of awards. The series came out in 2019 with 16 episodes. You can go on a fantasy adventure with this show. All the events in this story are about a monster hunter who quickly learns that people can be even more dangerous than the terrifying creatures he is fighting.
4: Outlander (2014-)
Dahlia is a TV show based on Diana Gabaldon's books about the same subject. The series came out in 2014. The series has 68 episodes. If you like romance, then this is a good series for you. It is a show with many emotions, threats, and explanations. Mrs Claire goes back and forth through time from 1946 to 1743. During her trip with her husband, As a result of she touched one of the stones. Subsequently, Beautiful things happen in each season of this show.
3: Big Little Lies (2017-2019)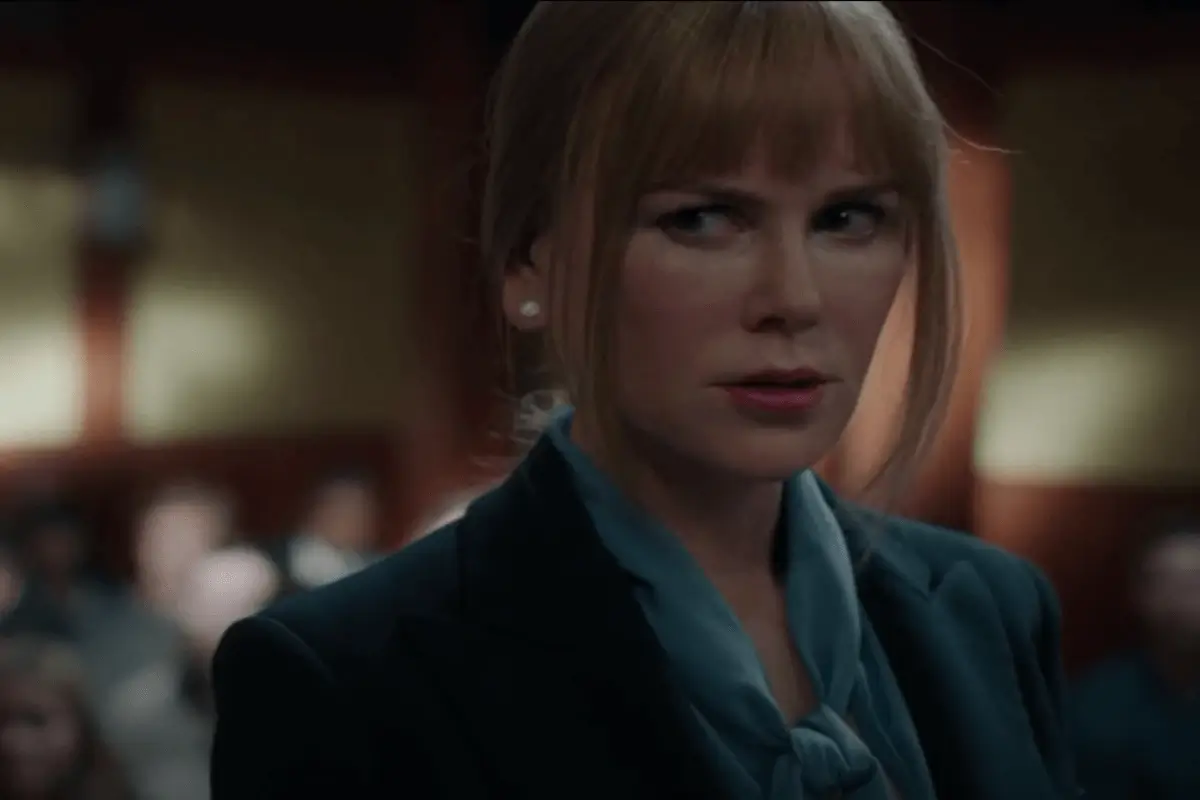 Based on Liane Moriarty's novel of the same name. Big Little Lies Accordingly has been made into a TV show for two great seasons. The show won many awards and had a lot of fans. And therefore, The series came out in 2017. The series has 14 episodes. It's a crime show with a lot of different things going on. In the meantime, It is a short series with a lot of jealousy, drama, and greed. People learn about new things and get excited by them.
2: The Boys (2019-)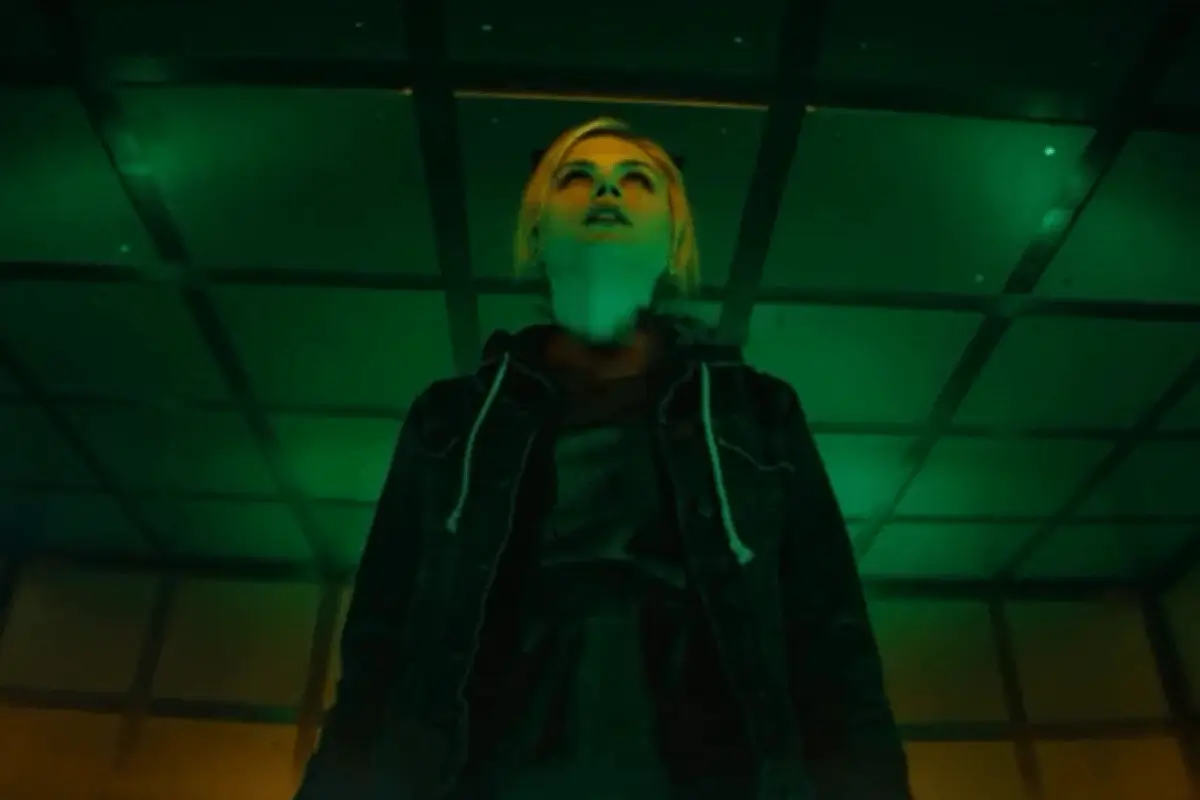 There are several novels by Garth Ennis based on this series, called "The Boys." When the show came out in 2019, it was a big hit and caused them to make another season. The series has 22 episodes. It is an action-comedy series that is full of crime and suspense. It portrays the narrative of a group of friends who band together to battle superheroes and eliminate them so that their magical powers do not harm the Earth. It's full of exciting and fun events for the people who watch it.
1: Game of Thrones (2011-2019)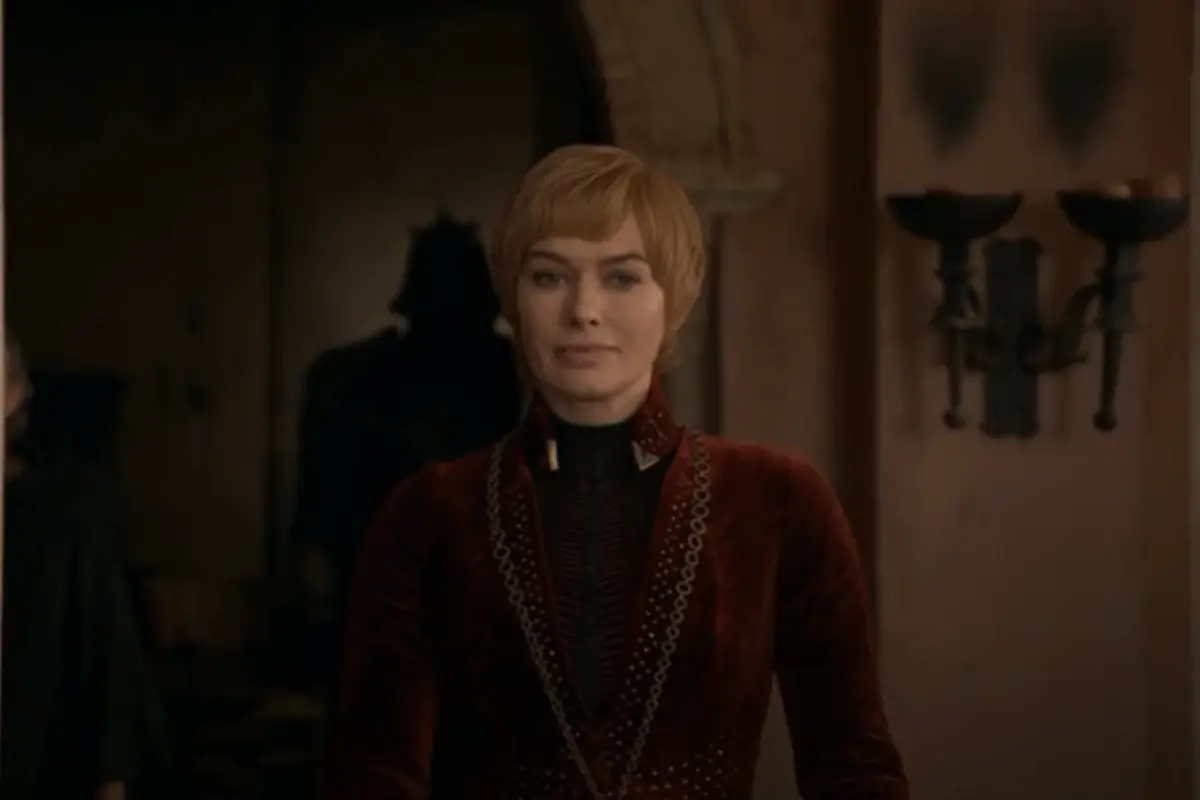 Game of Thrones is the best TV Series Based On Novels by George R. R. Martin's A from the fantasy book Song of Ice and Fire. The series debuted in 2011, And the most important of all is the most significant narrative adaptation. The series has 73 episodes. It's a suspenseful adventure series. It depicts family feuds throughout the Seven Kingdoms via thrilling events, adventures, and conflicts that culminate in one of the six kingdoms crownings and separating the south from another. It received worldwide recognition and was named one of the finest television shows of 2011.