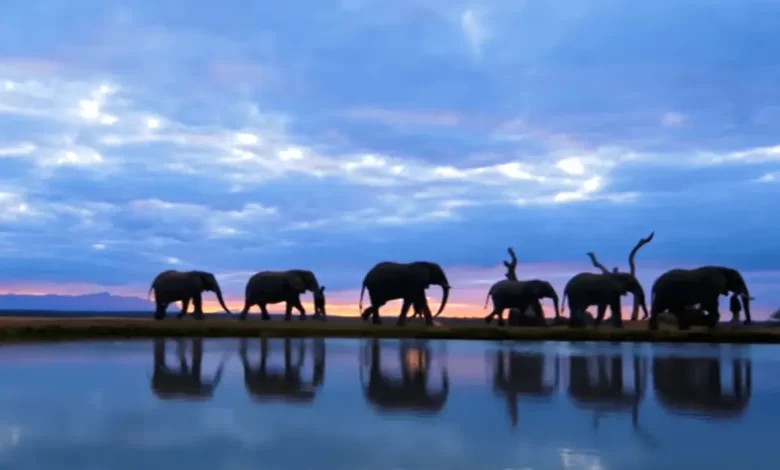 Suppose you want to save money while travelling will find here the top ten places to visit in Africa. You want to have a unique vacation or a unique tourist trip. Or you want to see fabulous tourist destinations and fully enjoy the experience.
Our article will give you various recommendations that you may not have heard of or have heard of but have not visited; you want to visit places you have not seen before. Please give it a go; now it's time to relax and enjoy your stay.
Best places to visit in Africa
You want to have a one-of-a-kind experience that combines the past and present, wildlife and modernity, but Africa does not have a lot of tourism or places to visit. Some areas have a lot of tourism, and many people want to see them.
Still, some sites do not have much tourism despite their features. It Making Africa a destination Distinguished tourism is based on various factors.
We'll go through By ListingBest.com, the best ten places to visit in Africa spots in depth below while also mentioning other sites.
10: Madagascar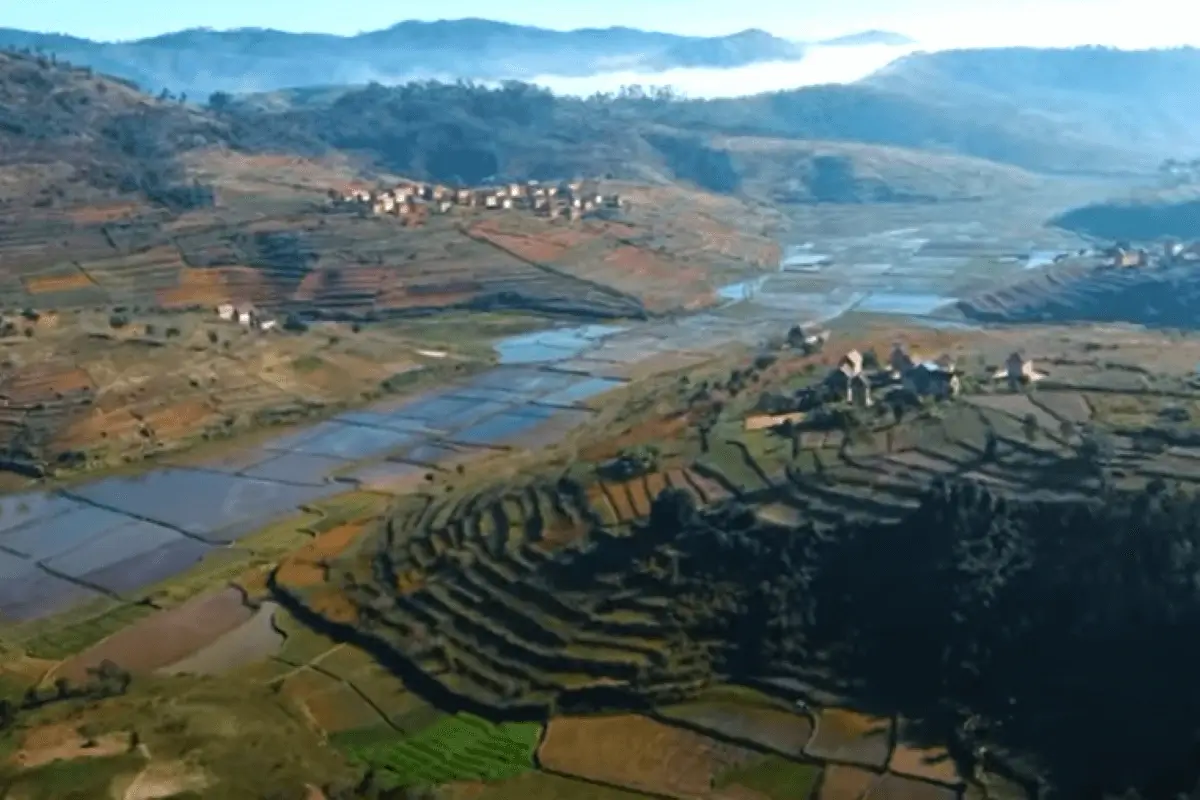 If you wish to spend your vacation in a tropical location, Madagascar is a fantastic and suitable choice. One of Africa's paradises, this island is the world's fourth most extensive, with numerous wild creatures, including more than 100 species of lemurs and a vast number and variety of the 19 thousand plants that grow in its 47 natural reserves.
There are many places to visit in Madagascar; you may swim or float around The Three Bays, climb mountains, go climbing. Or walk through the national parks that dot the island.
9: Maasai Mara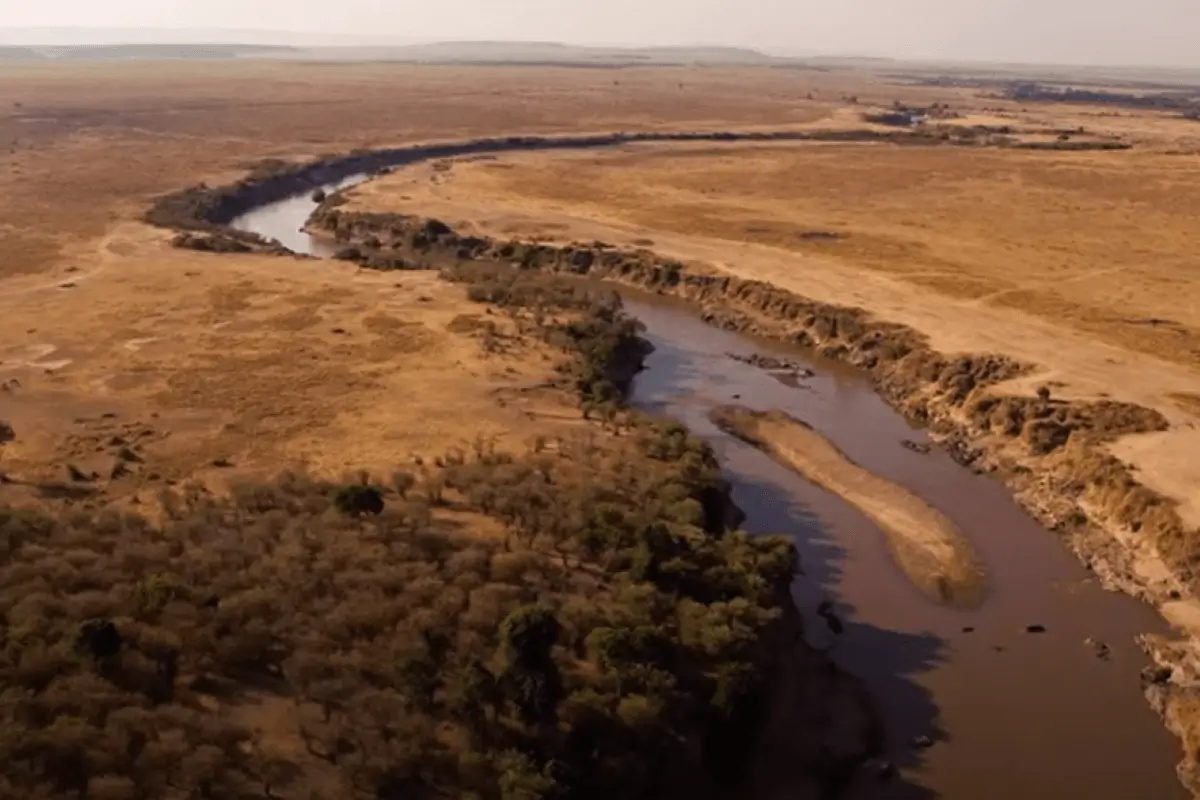 Kenya has a lot of wildlife, and the Masai Mara National Reserve is one of the best famous places in Africa. Leopards, giraffes, elephants, and lions all live there.
In addition, you should visit between July and October for the best chance of seeing the animals in reserve. You can go on a balloon ride or ride a horse.
8: Luxor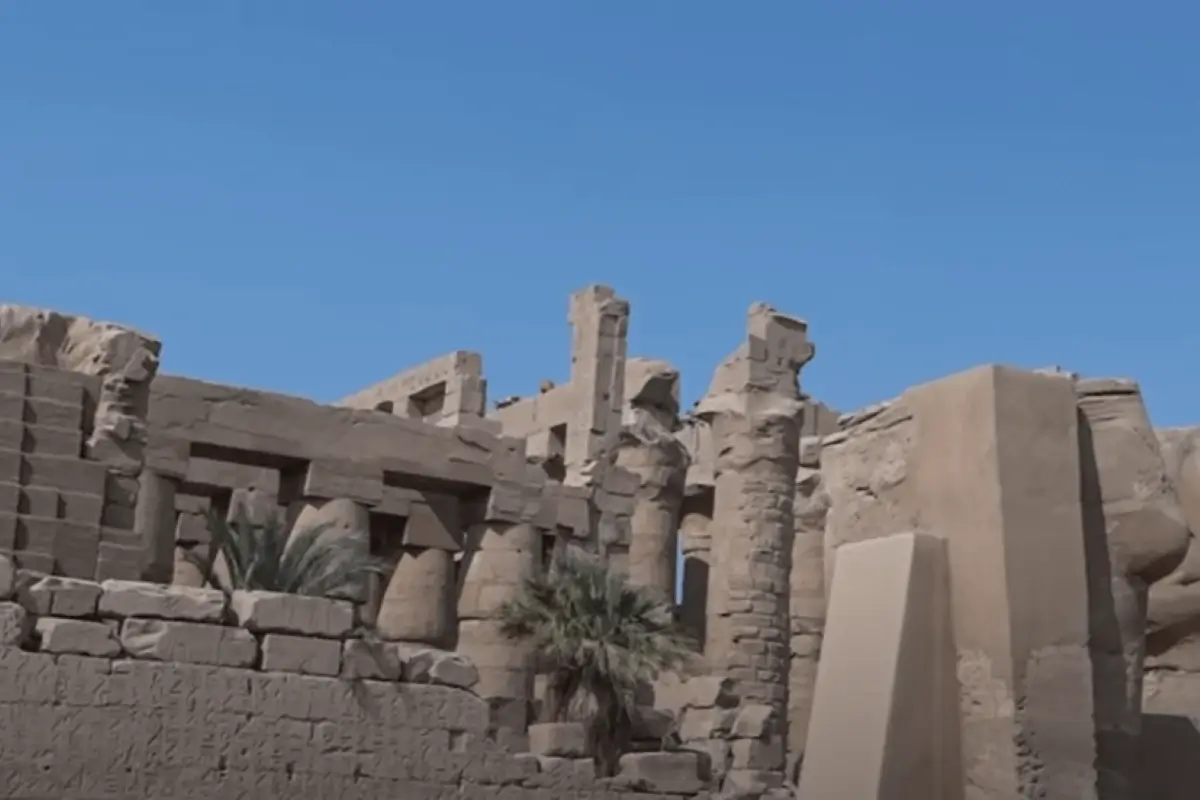 It was one of the ancient Egyptian capitals known as Thebes and the city of a hundred gates and the city of the sun. Even though the Giza Pyramids are among the most well-known Egyptian tourist sites, there are numerous ancient Egyptian structures in Luxor that experts are currently investigating and evaluating particular features.
The Nile River splits its timeless mysteries in a beautiful and unique vista, as well as the city's many facilities. The Valley of Kings and Queens is located in its highlands. Will wow you with the ancient Egyptian brilliance for tomb construction and his ability to conceal them from robbers throughout time with his brilliant engineering ideas.
There's also the Karnak Temple and Luxor Museum, and the mortuary temple of Hatshepsut, one of Egypt's most renowned queens. And other unique and unusual structures at Deir el-Bahari inspired UNESCO to list it as a World Heritage Site.
7: Mauritius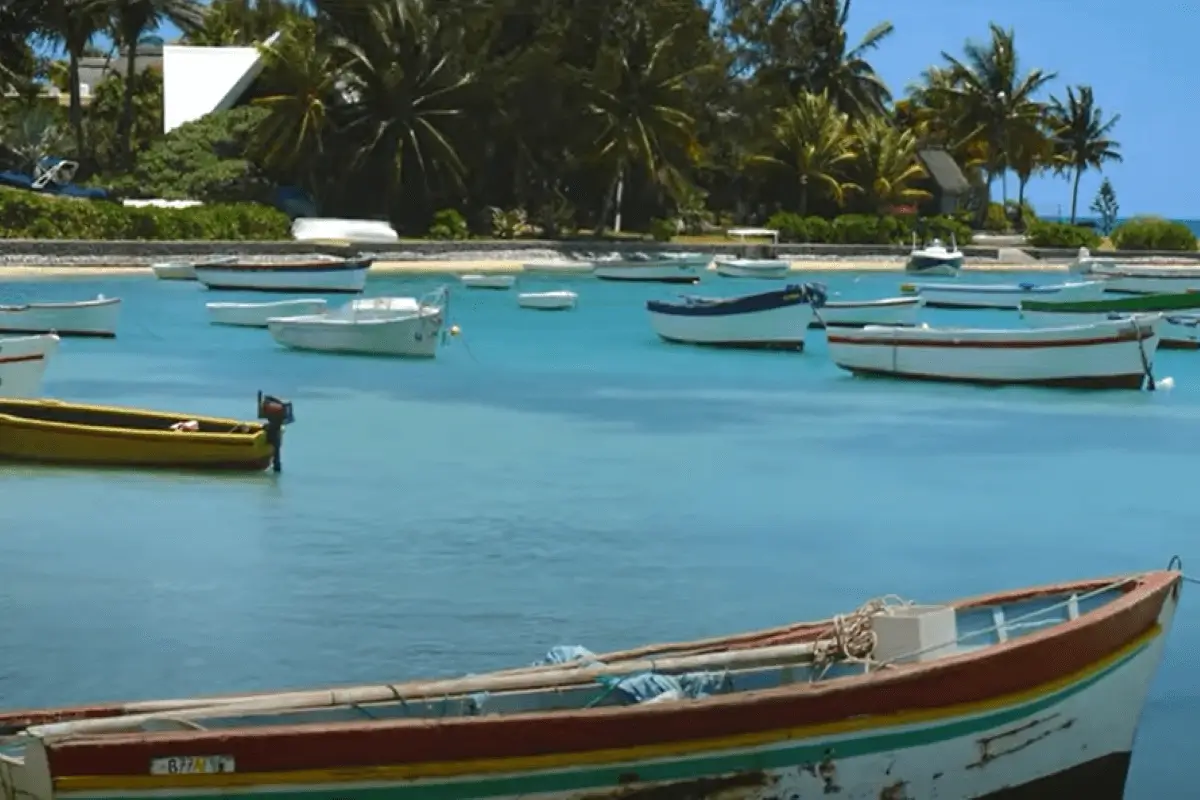 Mauritius considered as is one of the best countries to visit in Africa when travelling. East Africa is composed of a series of islands in the Indian Ocean. You wish to spend some time on the Indian Ocean's coastlines, learning about diverse cultures and traditions. You must attend it.
Enjoy their delectable tea and have a wonderful day in the sun there. You may also enjoy fresh seafood while watching their most renowned local dance, Sega, or take in the breathtaking view of the Indian Ocean sunset.
6: Seychelles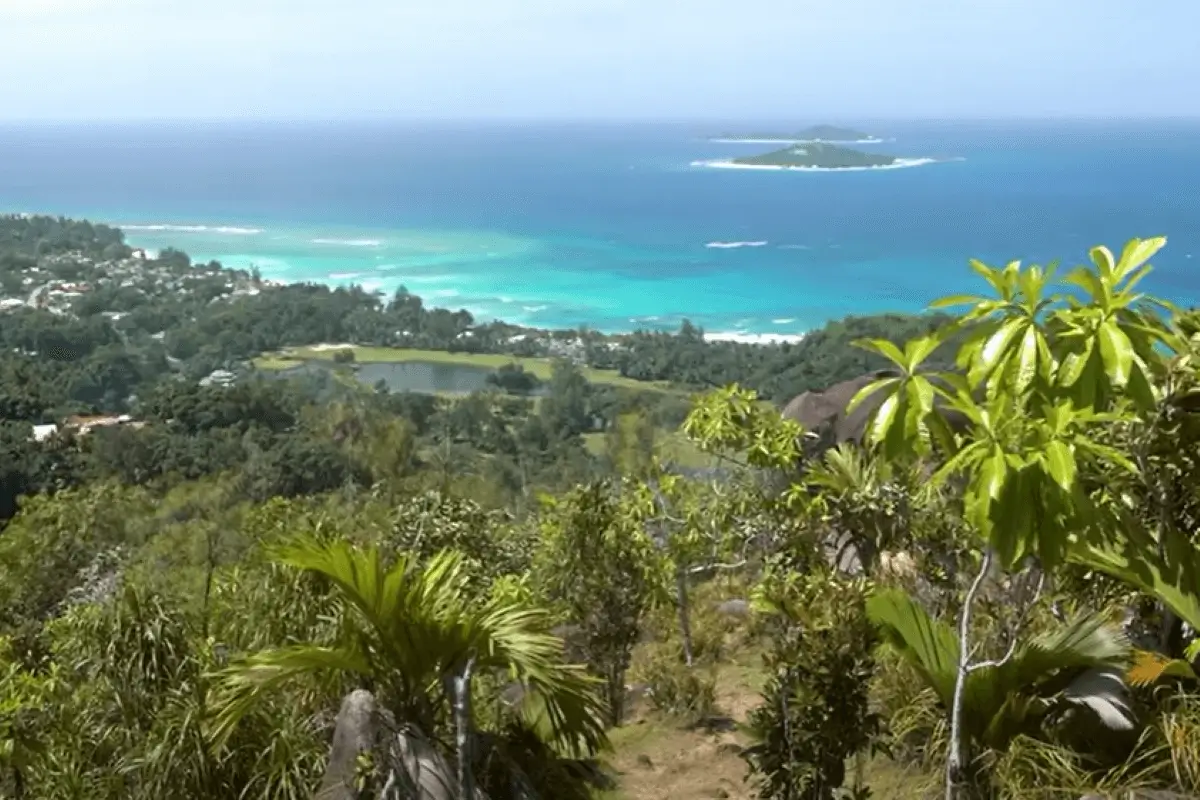 It is one of the most beautiful countries globally, made up of islands in the Indian Ocewithave with clear blue water and white sand. It also has a lot of tropical forests, which have waterfalls and rare plants and animals that you can only find in Seychelles.
Mahe Island is one of the largest islands in the area, and it's where the capital, Victoria, is. It has many different cultures mixed, with Arabs, Africans, and Asians all speaking other languages. It would help if you visited the clock tower, the natural history museum, the tea factory, and the spice garden.
5: Kruger National Park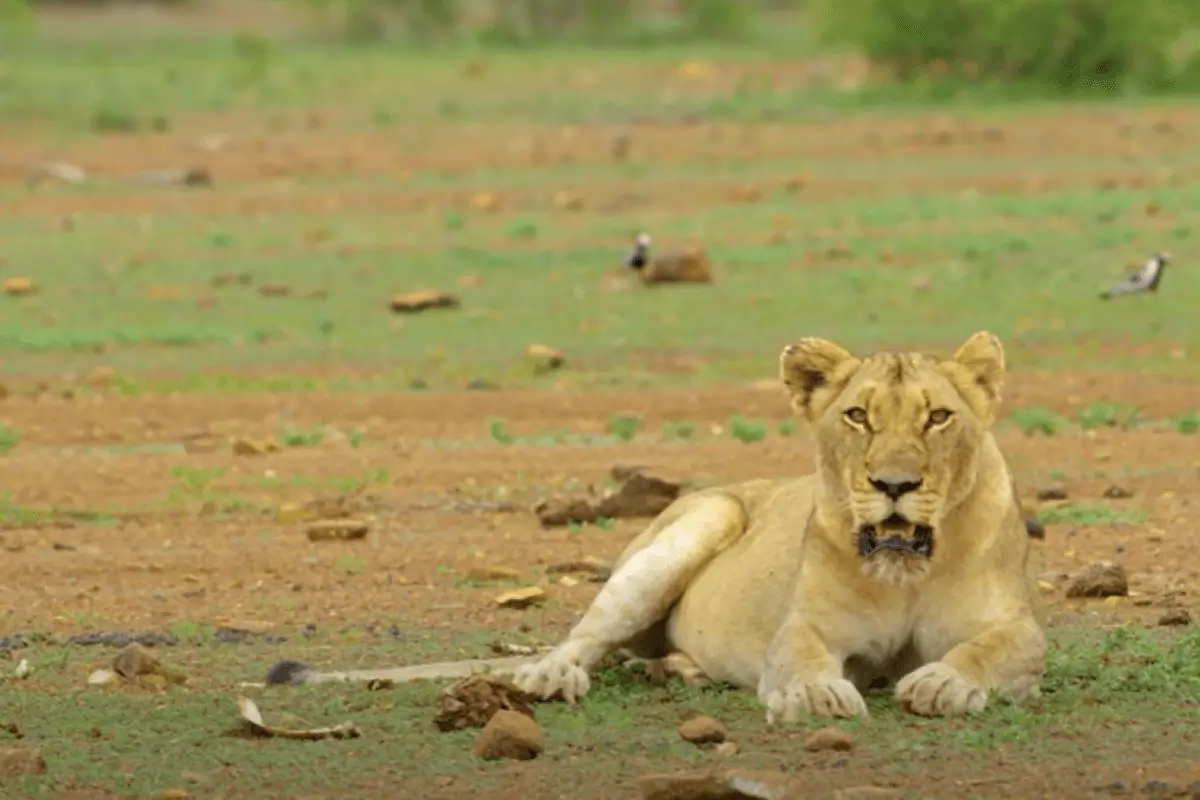 Kruger National Park will provide you with unique experiences and allow you to discover a diverse range of wild creatures, vegetation, and uncommon birds. You can see wild buffalo, elephants, rhinos, tigers, leopards, and eagles at the park, roughly 5 million acres and 260 miles from Johannesburg.
You may also enjoy viewing marula and savanna trees and weeds. So you will undoubtedly have a great time exploring this vast park. Kruger National Park is one of the most beautiful places in South Africa.
4: Tanzania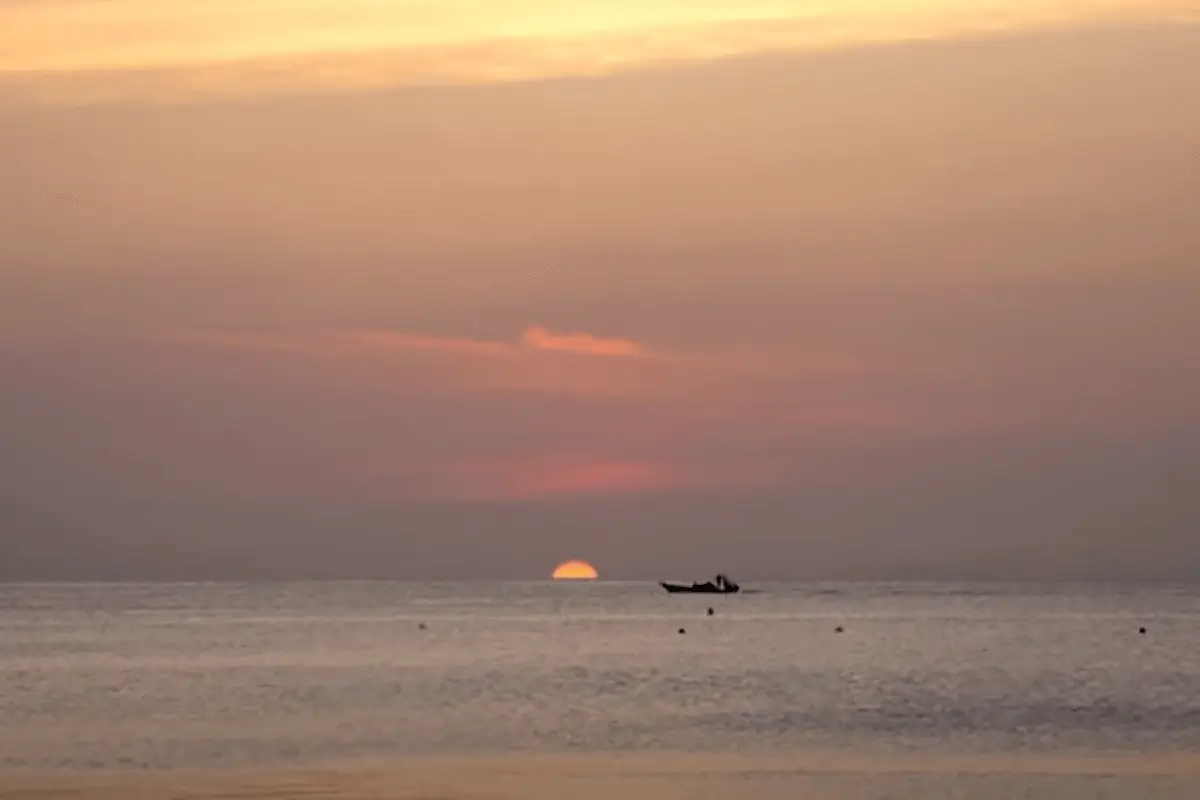 You will not only have a magnificent safari experience in Tanzania. But you will also find many beautiful sites to visit, enjoy, and explore. Please do not waste time and make the most of it when visiting Tanzania.
The nation is home to numerous natural beauties, including the crimson Lake Natron, the wildlife that roams the Tanzanian plains. And the opportunity to climb Africa's most prominent peak, Mount Kilimanjaro.
3: Serengeti National Park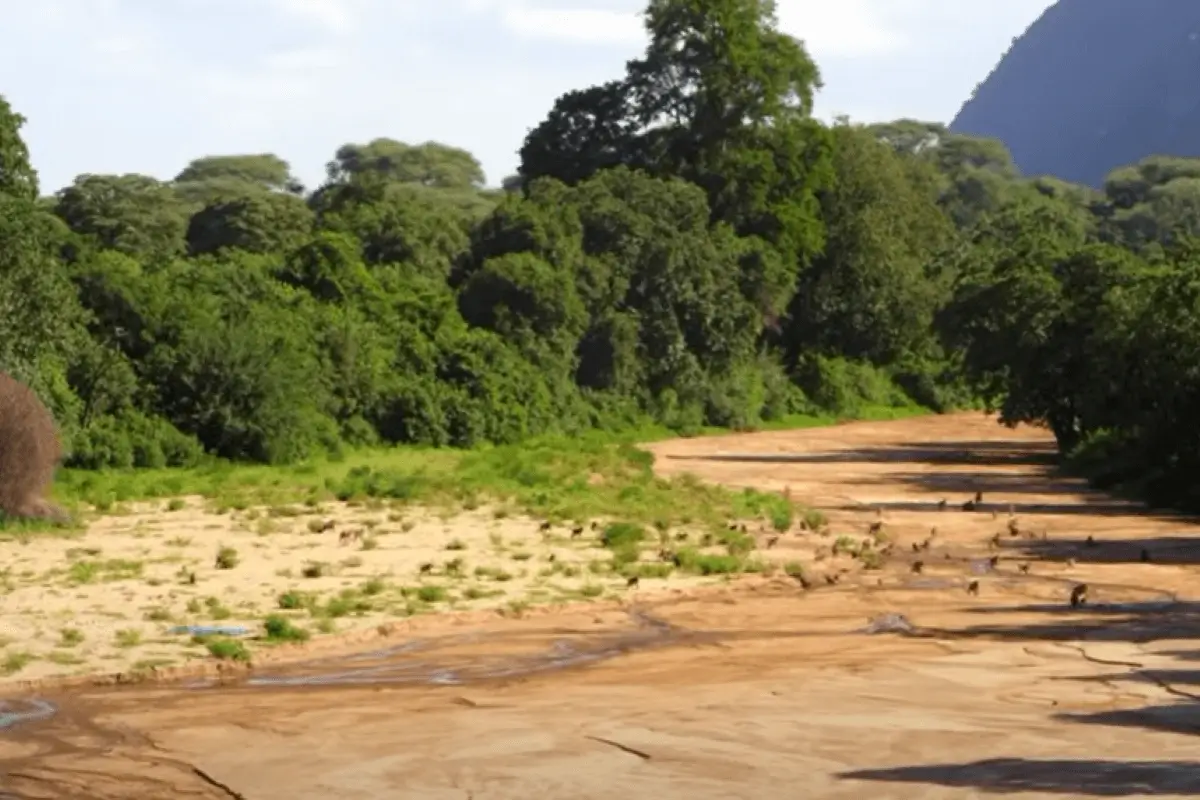 Serengeti National Park is one of the top places to visit in Africa. The park is in the north of Tanzania and covers an area of about 30,000 square kilometres. If you want to see the second-largest land migration of mammals in the world, you can.
It makes it one of the ten natural wonders. You will see many animals inside, like hyenas, lions, and elephants. They all work together to create an ecosystem you have never seen before. You will see landscapes, golden grasses, and wildlife that you have never seen before.
2: Cape Town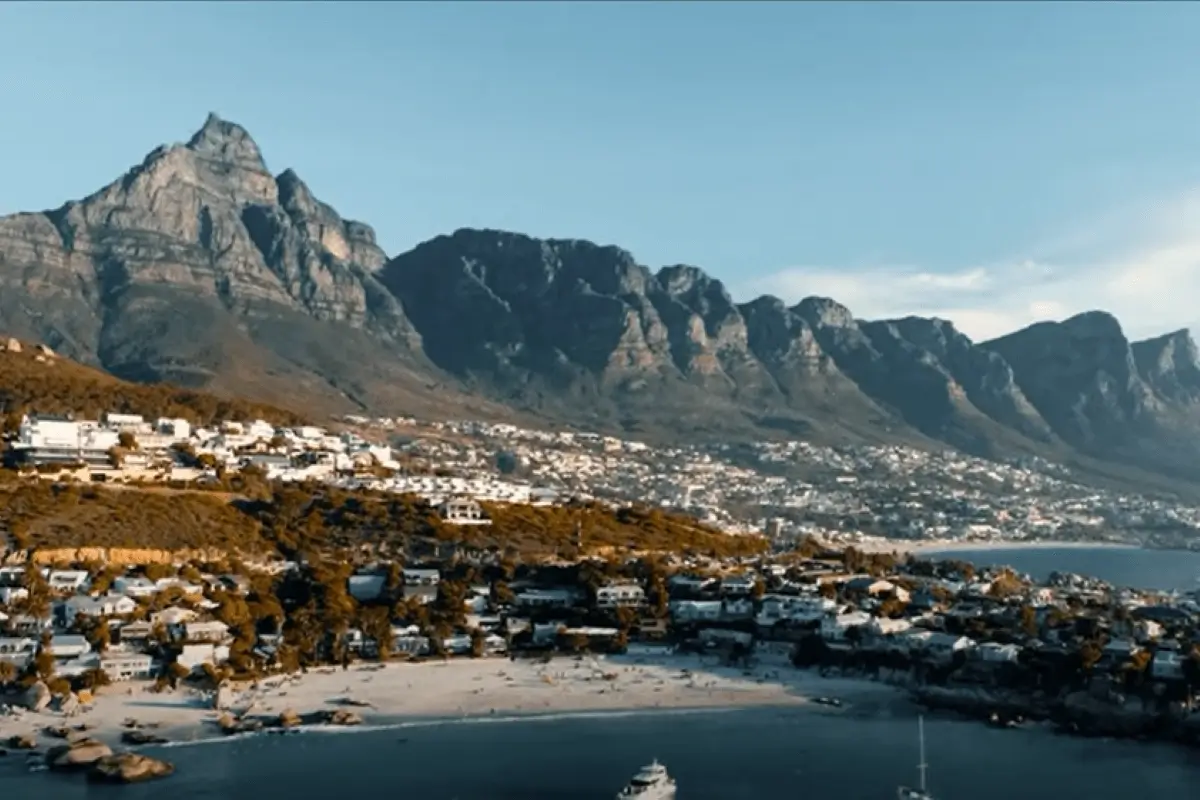 Cape Town considered as is one of the best holiday destinations in South Africa. It is the third-largest city in South Africa in terms of population, and it is one of the most beautiful cities in Africa.
Because of the many colonial campaigns, it has been through, it has a lot of different cultures, with a lot of other plants and valleys, as well as the Kirstenbosch National Botanical Garden and the Cape of Good Hope, which has played a significant role in trade and transportation over time. Other places will make your trip fun and exciting.
1: Cairo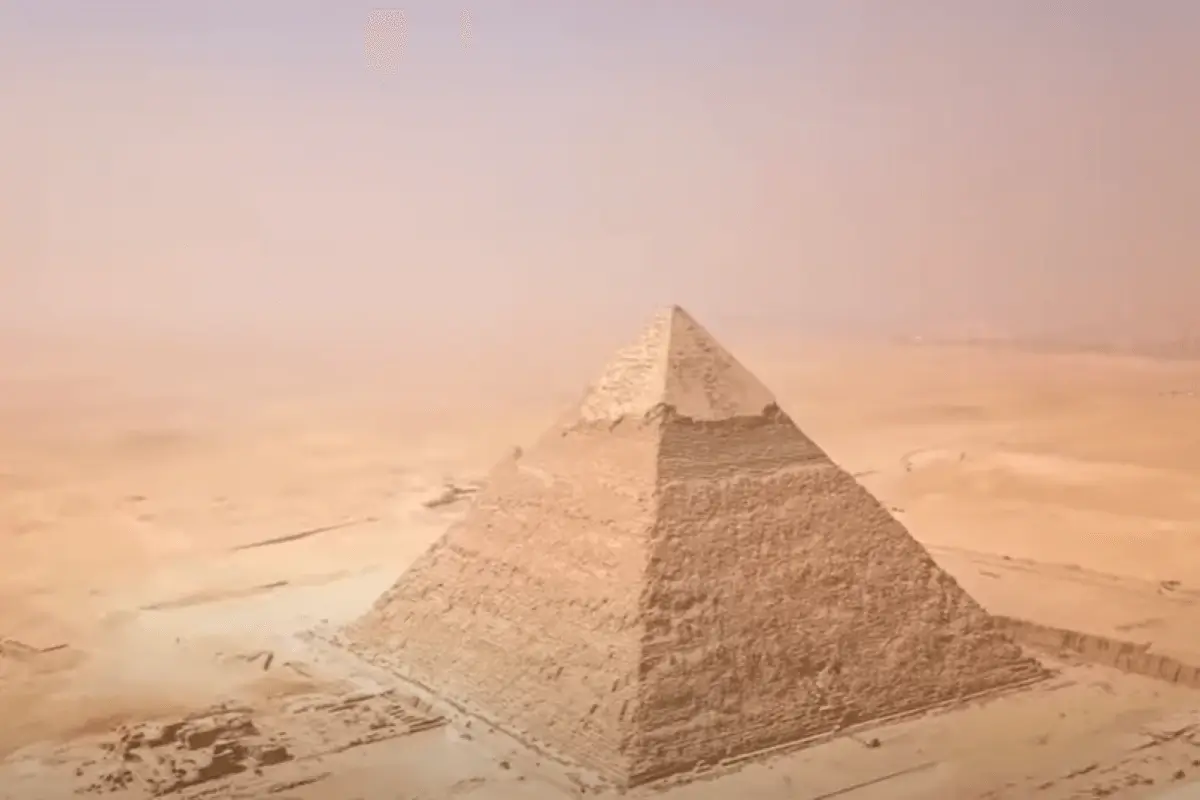 The Egyptian capital "Cairo" is one of the most well-known cities globally. And with several tourist attractions ranging from ancient Egyptian to Islamic to contemporary. In Tahrir, you may see the pyramids and the Egyptian Museum. Or shortly the new Egyptian Museum, which will be the world's biggest Museum or the Baron Palace.
With its several mosques and well-known areas such as Al-Hussein Mosque, Al-Azhar Mosque, Sultan Hassan Mosque, and Khan Al-Khalili neighbourhood, Old Cairo is also accessible from Heliopolis. You may also enjoy your cuisine or stay at one of the hotels overlooking the Nile. Or take in the view from the Cairo Tower.
Other places to visit in Africa
Fes: You will have a wonderful tour while learning about a new culture while seeing the oldest city in Morocco.
Marrakesh: Like all of Morocco's cities, Marrakech is bustling with activity, and the excursion will add a great deal of fun to the experience.
Botswana: When you attempt four-wheeling, great safari adventures, and helicopter flights, you'll have double the enjoyment and adventure as you would otherwise.
Alexandria: Alexandria is a city in Egypt built by Alexander the Great and has numerous Greek monuments and outstanding coastline and tourism attractions.
Addis Ababa: You will enjoy a one-of-a-kind experience in the Ethiopian capital, which has its cuisine as well as several unusual museums.