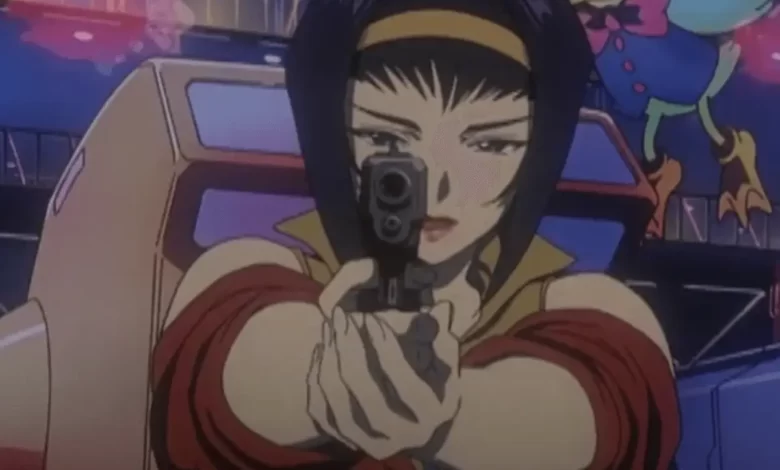 Best action anime movies
In this list, you will find the top 10 Action anime movies By ListingBest.com. Anime isn't simply a kind of drama or humor; it also has incredible action, tension, and thrill that appeal to audiences, particularly those in their youth and infancy. It has several films, anime series, and video games. And It has also been dubbed and translated into several languages worldwide.
Because they have fantastic characters and show genuine parts of life in an anime framework, in addition, anime films, particularly action flicks, are becoming more popular.
10: Steamboy (2004)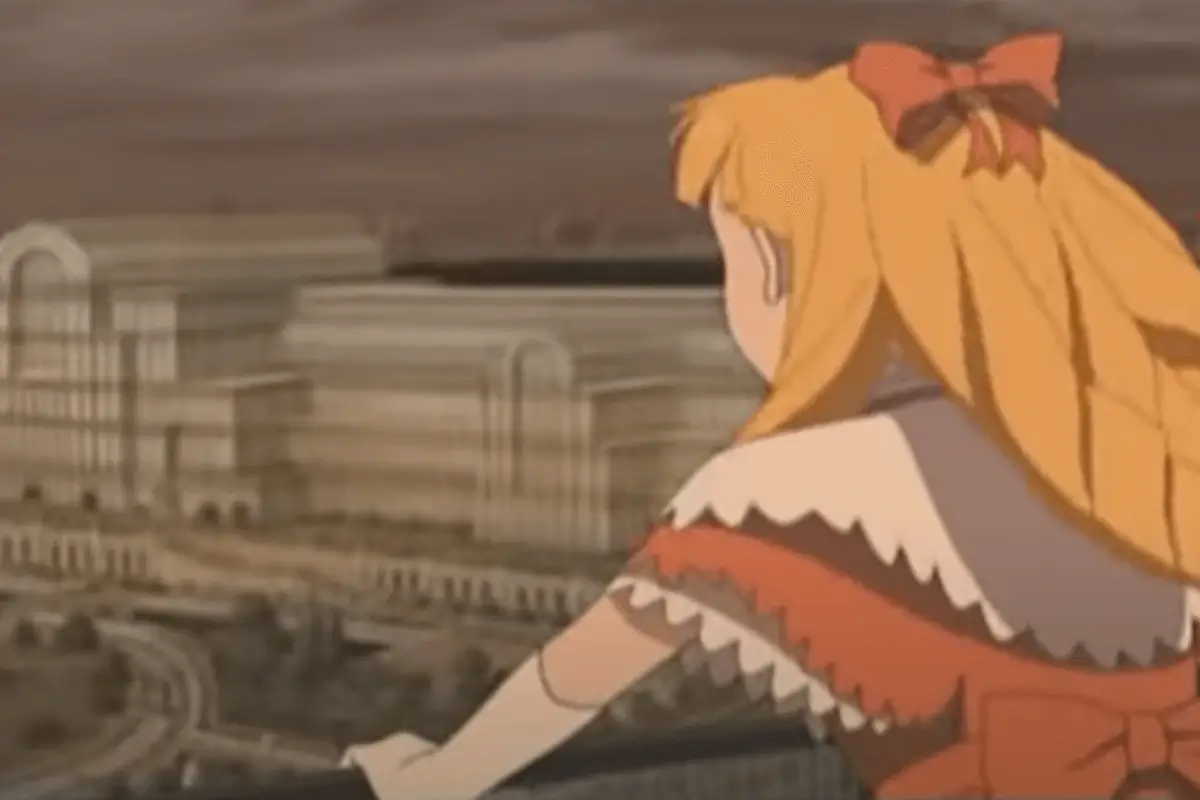 Steamboy is an intriguing anime film that is entertaining to watch, and it ranks among our best action anime movies. Ray, a young inventor living in the United States in the mid-nineteenth century, is the film's central character. Following in the traditions of his father, Eddie, and grandpa, Lloyd, Lloyd gifts his grandson Ray a mechanical ball known as the Steam Ball, but it conceals a strange and frightening power.
The film won three prizes, including a Sitges – Catalan International Film Festival award in 2004 and two Tokyo Anime Award nominations in 2005. It is one of the most successful anime movies in box office receipts.
9: Akira (1988)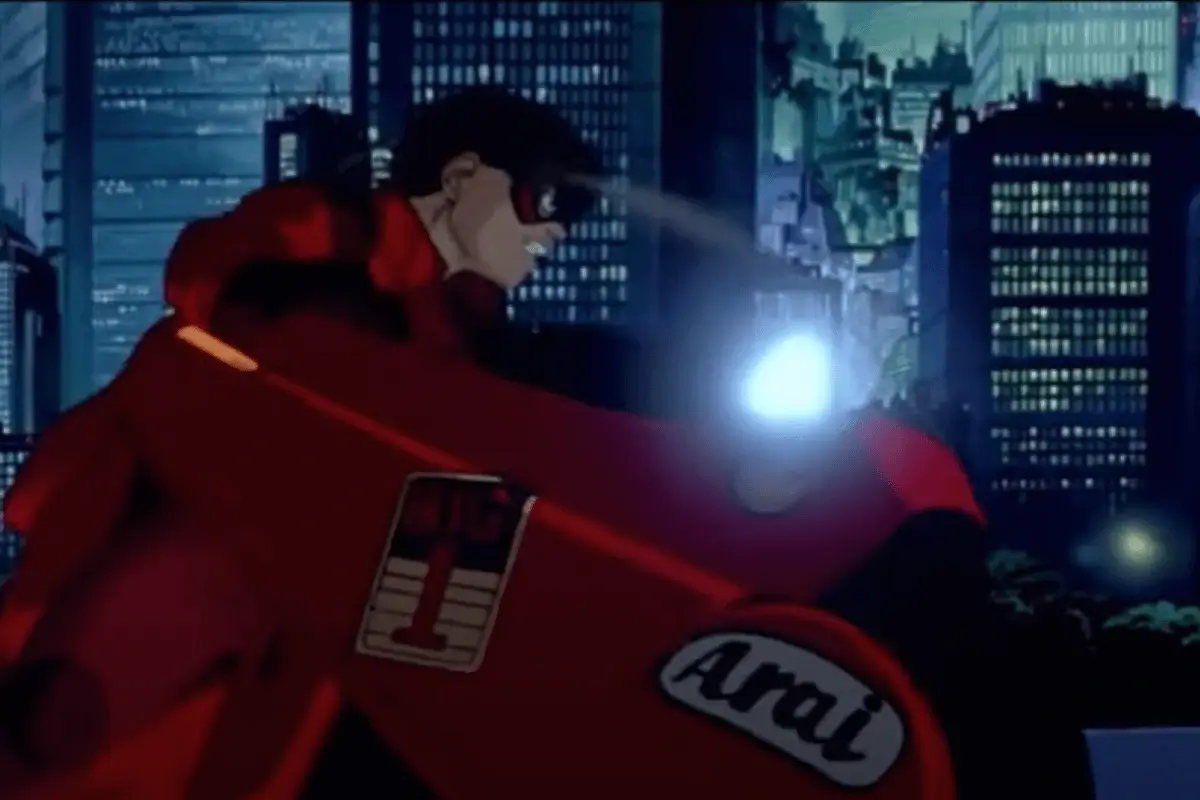 "Akira" is a memorable vintage anime film in 2019, 31 years after it destroyed Tokyo in the Third World War. It was rebuilt and renamed "New Tokyo" and is now one of the most affluent cities in the world. And "Shotaro Kaneda" is the protagonist.
Will history repeat itself, and Tokyo now is bad!? The motorcycle gang leader has a childhood friend named "Tetsuo Shima," who has incredible telekinetic abilities after a motorcycle accident but chooses to use them for evil instead of good and has the same powers as Akira. This force destroyed Tokyo in 1988. In addition, the film was a winner in the Amsterdam Fantastic Film Festival in 1992.
8: Cowboy Bebop (2001)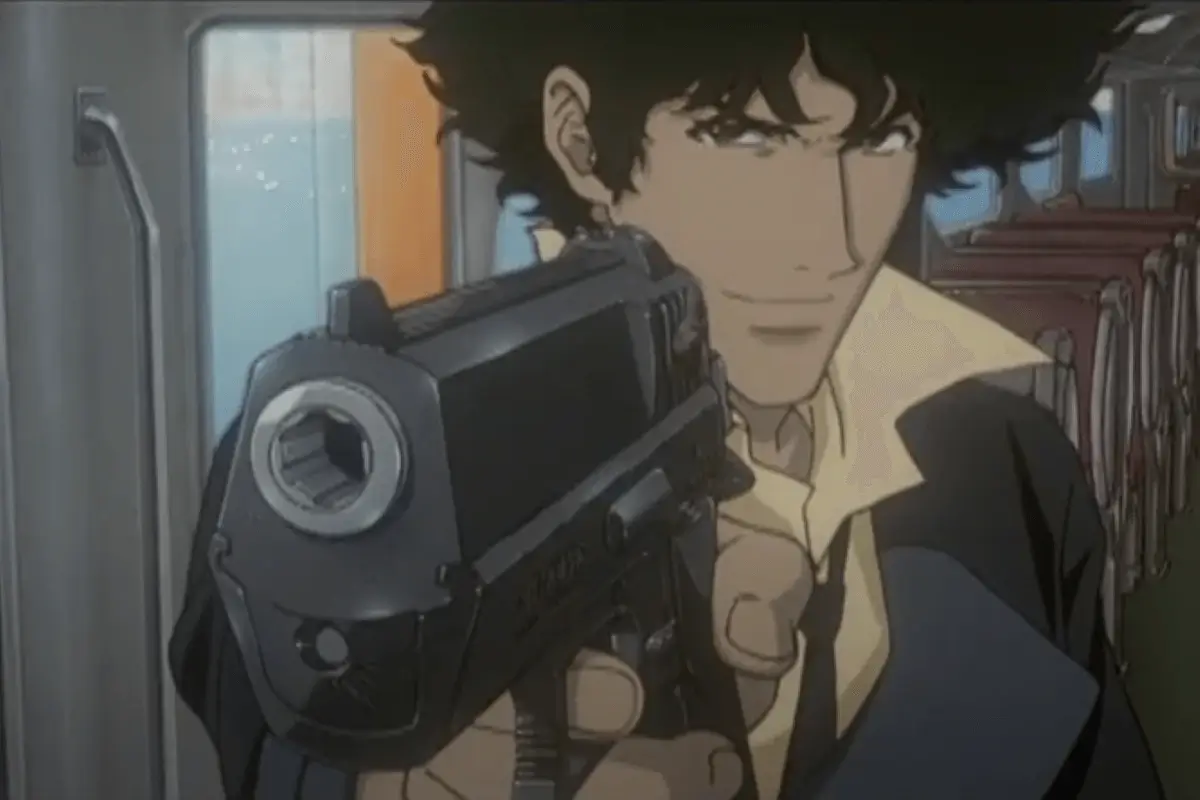 Cowboy Bebop is one of the best movies on our list today. The movie takes place in 2071 after a terrorist bombing killed many people on Mars and spread a deadly virus. So the government offered about 300 million dollars to capture the virus.
It is one of the most significant rewards in history for capturing the virus. The crew of the "Bebop" spaceship takes advantage of bounty hunters in the hope of getting the reward and catching the person who caused the explosion. The remainder of the film is a roller coaster of action, suspense, and thrill.
In addition, The film went for two awards: the Golden Schmoes Awards in 2003 as the best anime film of 2003 and the Online Film Critics Society Awards in 2004 for the best-animated movie.
7: Redline (2009)
Redline, This is a good movie for people who like anime about races and competitions. So the movie's primary focus is on the most famous race, the Redline, and the vast number of people who compete in it.
It's one of the movies worth seeing. You'll be sure to have a good time and be excited about this movie.
6: Summer Wars (2009)
Summer Wars is one of the best action anime movies. And It made a lot of money at the box office and garnered a lot of fans. So the tale focuses on a student named "Kenji Koiso," who is in the eleventh grade and is known for being a math genius, as he decides to go on vacation with his lover "Natoxy."
In Summer, he goes to Nagano to celebrate his grandmother's 90th birthday with his family and plays Natoxy's fiancé. Meanwhile, Kenji is deceitfully engaged in entering a virtual world while solving a mathematical equation. That forces Earth to crash with a parallel reality!
So Summer War is a fantastic action-adventure film. The film received an incredible amount of honors, including ten nominations for the 2010 Japanese Academy Awards for Best Anime. It also went for five awards, including the 2011 Annie Awards.
5: Final Fantasy VII: Advent Children (2005)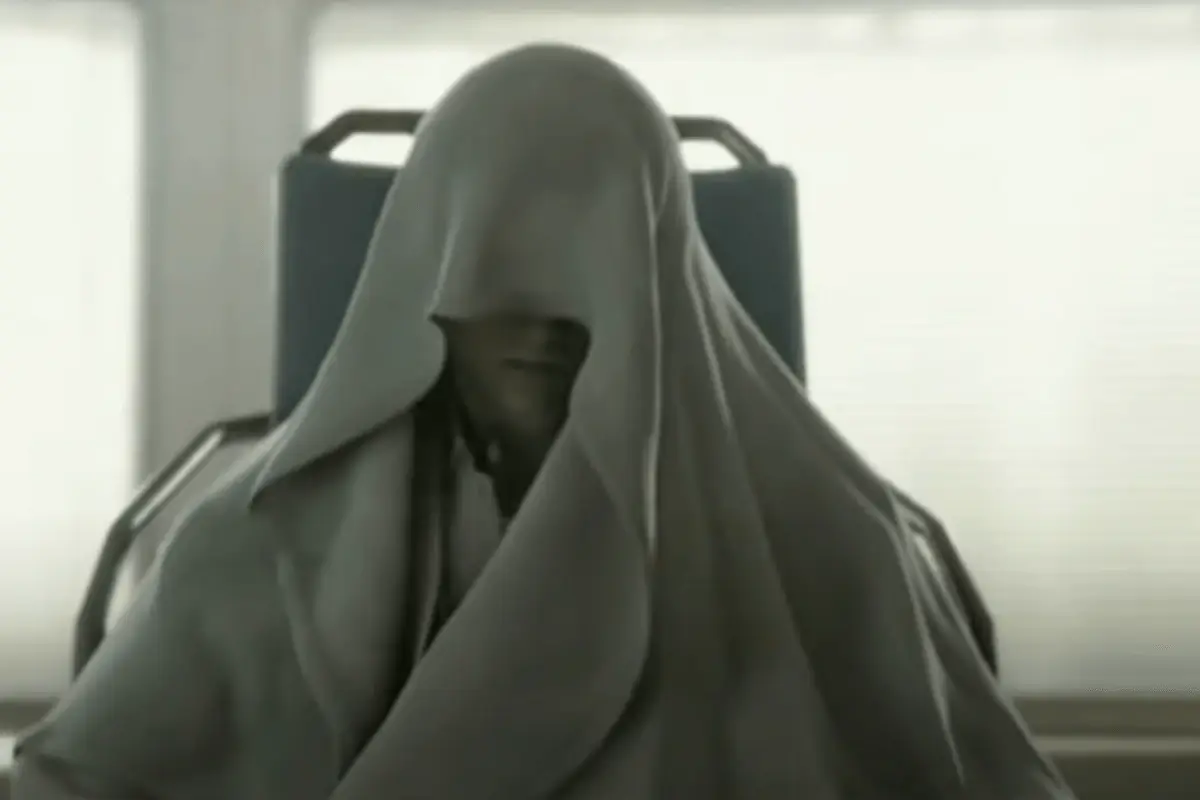 The anime film Final Fantasy VII: Advent Children is fantastic. The Advent Children series is part of the Final Fantasy VII franchise. Two years after the events of Final Fantasy VII, a former mercenary has to break his solitude after kidnapping three Mysterious city youngsters and brainwashing them with Geostigma sickness.
In addition, the movie grossed a staggering amount of money and was a huge hit. It is one of the best fighting anime movies of all time.
4: Princess Mononoke (1997)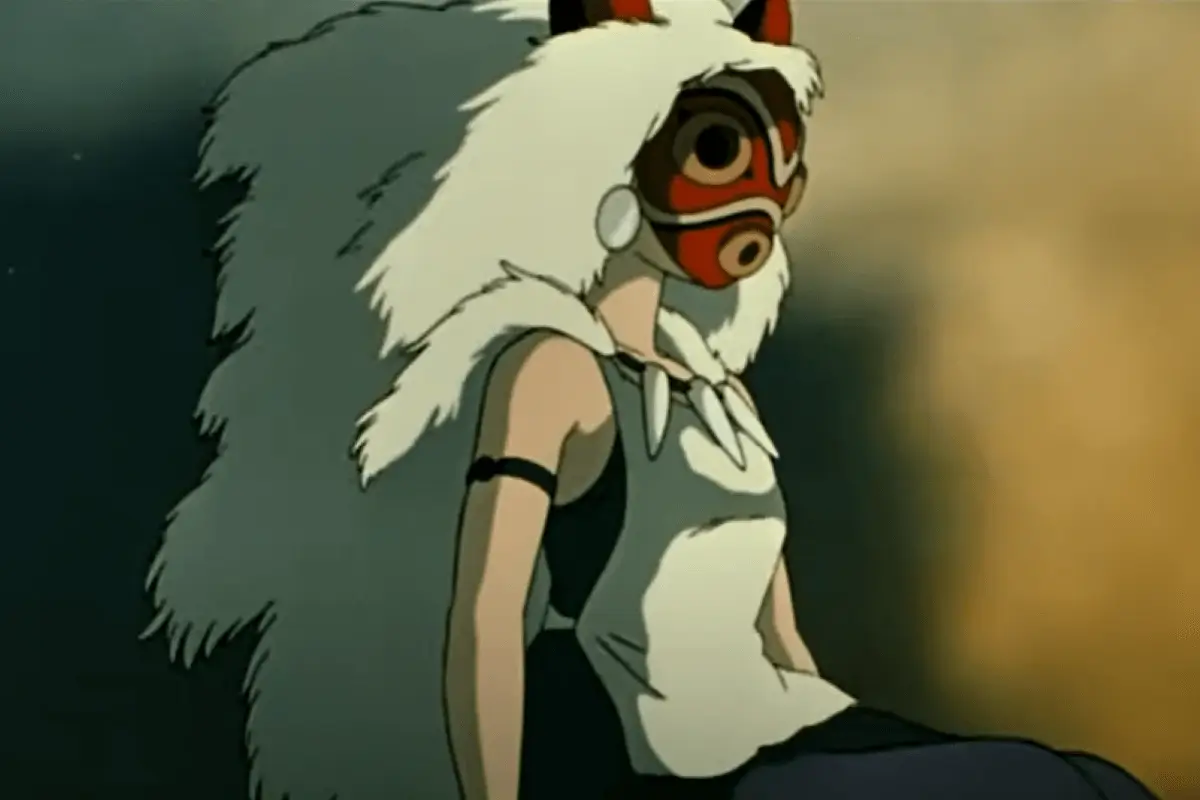 Princess Mononoke is one of the best action anime movies of all time. It must journey to the West's jungles to preserve his life. Unfortunately, as soon as he arrives, he becomes embroiled in a fierce human campaign against the forest, in which "Eboshi," a very ambitious lady, and her clan use weapons against the gods of the forest and a beautiful young woman created by the wolf god."Princess Mononoke," Ashitaka tries to stand by both sides and resolve differences because he sees the good in both sides.
In addition, The film has won 13 accolades, including the Academy of Science Fiction, Fantasy, and Horror Films in the United States in 2001 and two prizes from the Japanese Academy in 1998. It has got six nominations, the most recent for Best Foreign Language Film at the 20/20 Awards in 2018.
3: Ghost in the Shell (1995)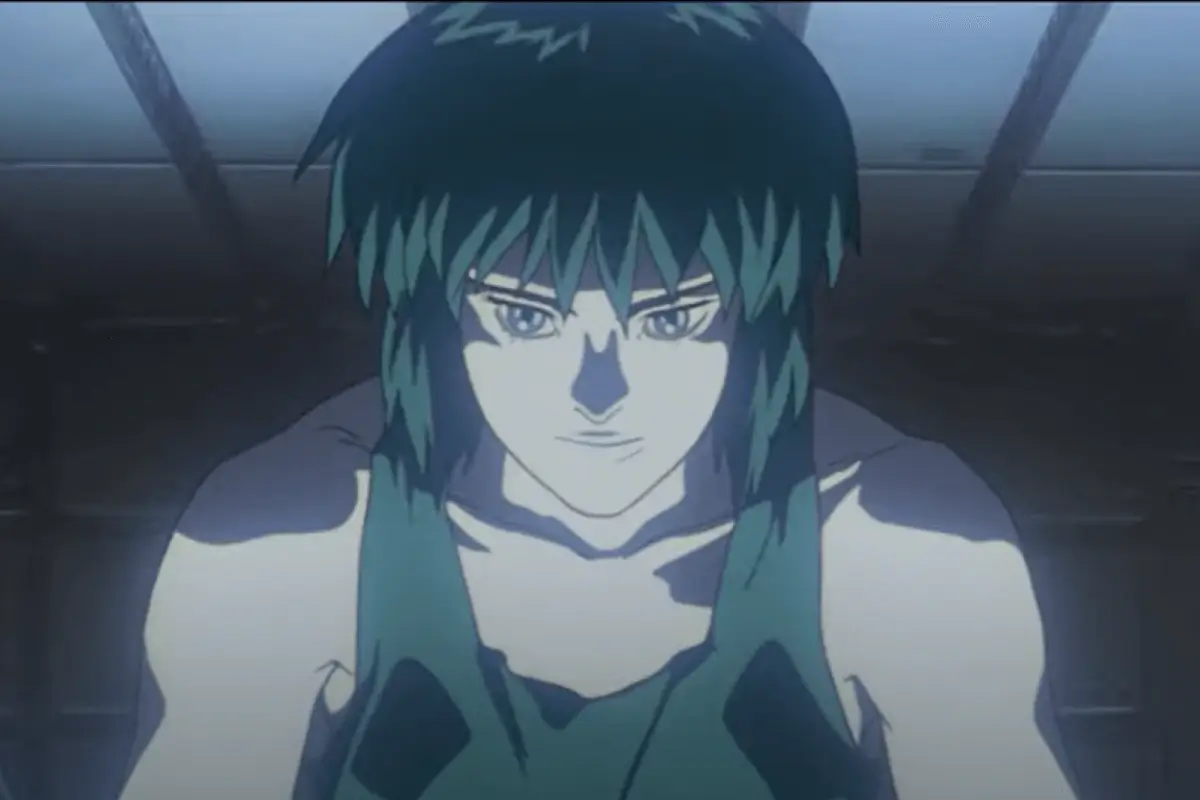 Ghost in the Shell is a well-known anime film known for its high-quality cinematography, animation, plot, and protagonists. The film is in 2029, when technology has progressed to the point that "a person with a machine within him to manage him, a blend of a machine and a human" (cyborg).
It has become viral, in addition to the fact that human minds can connect directly to the Internet. On the other hand, Major Motoko Kusanagi, an officer in the secret police department for special operations to combat terrorism and cybercrime, takes over the case of "Puppet Master," a cyber criminal who hacks Cyborg brains to obtain information and commit numerous crimes.
The movie went for five prizes, including the Fantasporto Award in 1997 and the World Animation Celebration Award in 1998. It also went for seven awards, including five Annie Awards in 1996.
2: Sword of the Stranger (2007)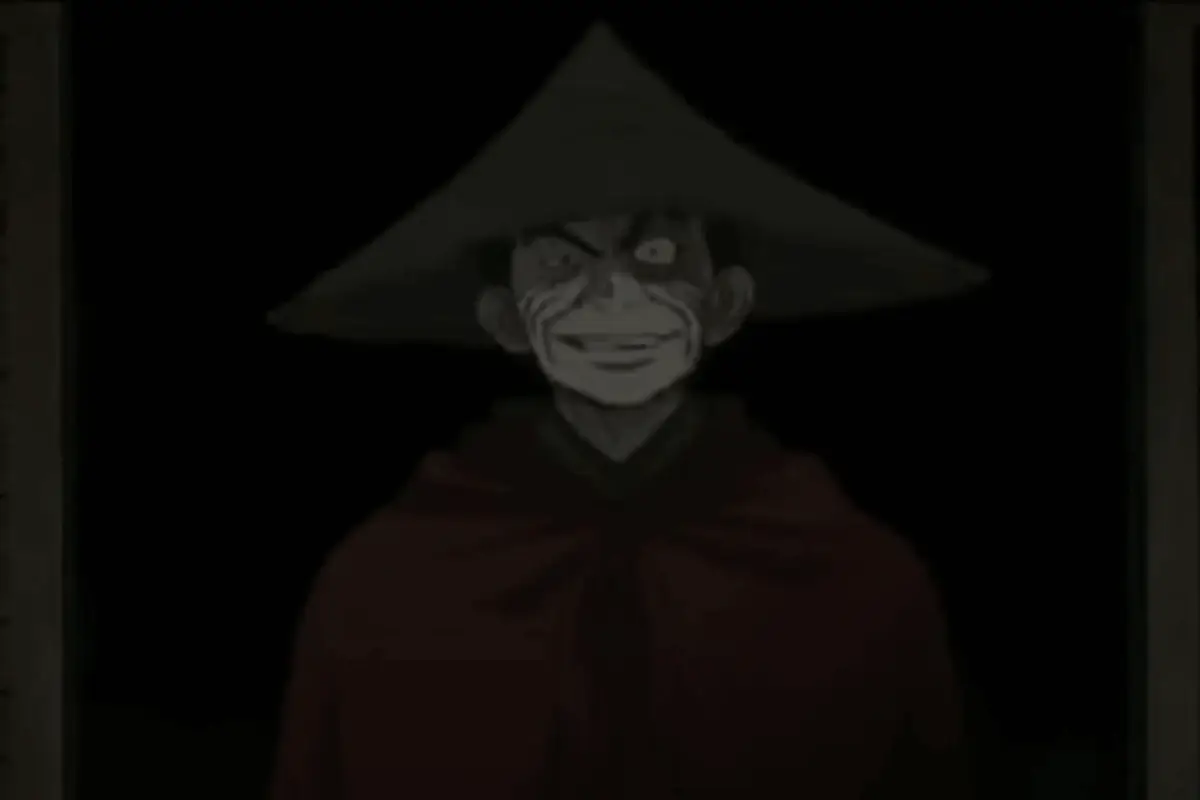 Sword of the Stranger is one of the excellent action anime movies. It's a Japanese animation film that's a little violent. The plot follows a little kid and his dog as they become targets of the Ming gang, a ruthless dynasty that will stop at nothing to achieve its goals. Fortunately for them, a great and calm warrior comes across the child and the dog on his journey and transports them to a secluded Buddhist monastery, where they would be cared for by a monk. Still, unhappily, he dispatches their elite Ming gang to locate them.
The remainder of the movie centers on a fun action plot with excellent animation, music, and drama. In 2008, the film went for Best Anime at the Asia Pacific Screen Awards. The film earned positive reviews and a large audience.
1: Ninja Scroll (1993)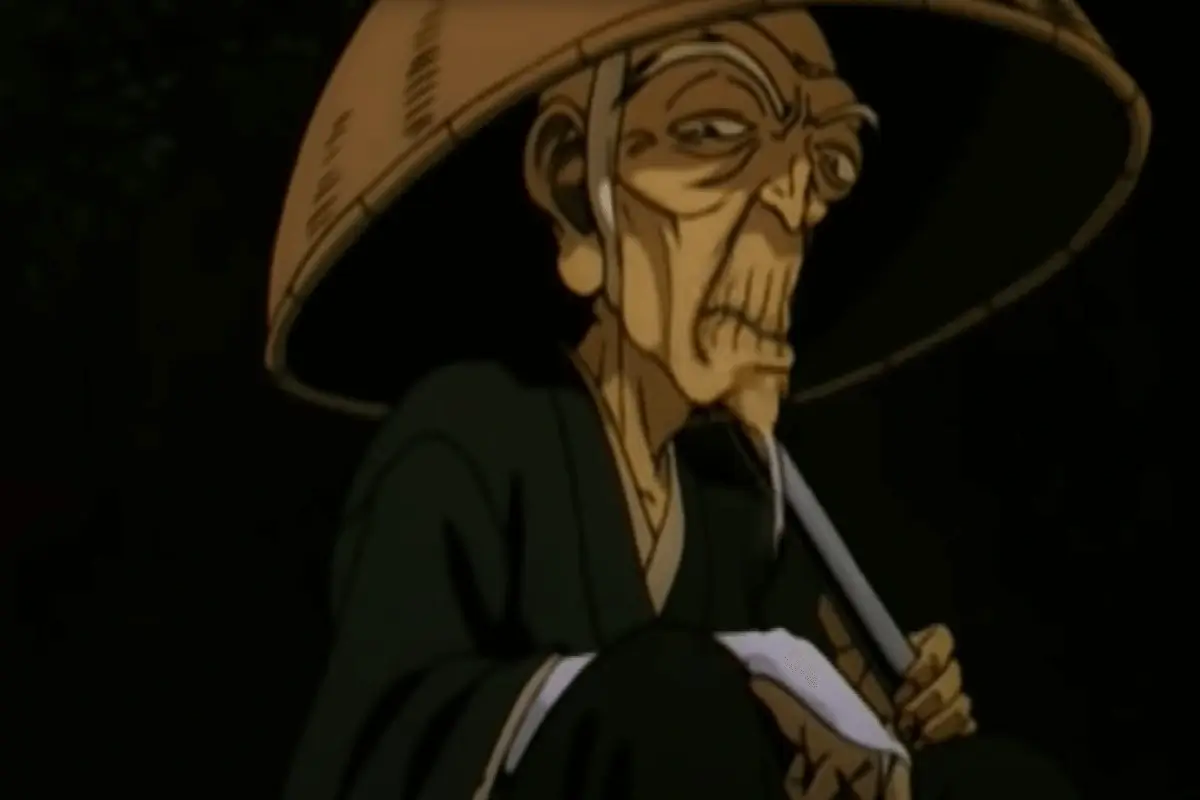 Ninja Scroll is one of the best action anime movies of all time, and it is now at the top of our ranking. It is a Japanese film set in medieval Japan about a passing ninja called "Kibagi Jube," a mercenary swordsman who aspires to defeat a gang of assassin demons with the help of a group of ninjas led by "Kagero." All of this is to overturn and remove the Tokugawa shogunate. In addition, A lovely lady named Dakon is a clever ancient spy.
It is one of the most influential anime films, with plenty of action sequences, adventures, conspiracies, and a compelling dramatic narrative. In 1993, the movie was awarded first place at the Yubari International Fantastic Film Festival.