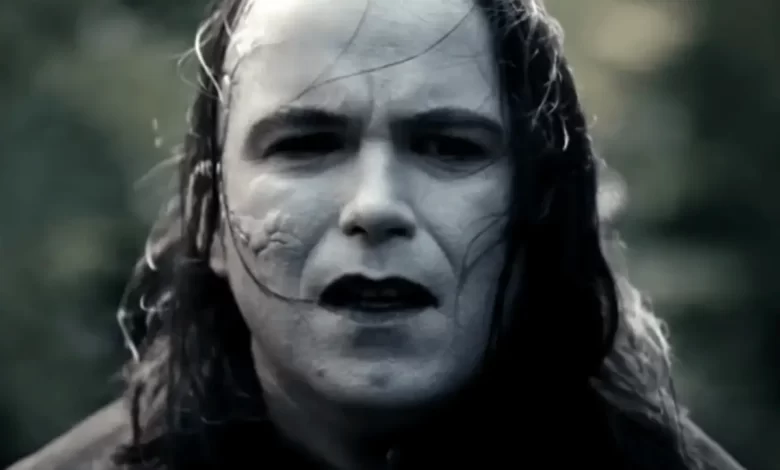 Vampires are mythical people in movies and TV shows who drink the Blood of living things to stay alive. Their skin color is usually "pale.", thin, and white. They are also known for their speed and not growing up. People always want to watch this vampire Series. Find out which of these vampire shows are the best ones to watch.
Best vampire series
We wish you a great watching experience with a list of vampire movies full of adventure, drama, action, and horror, as well as the best ten vampire series in history, according to ListingBest.com.
10: Dracula (2020)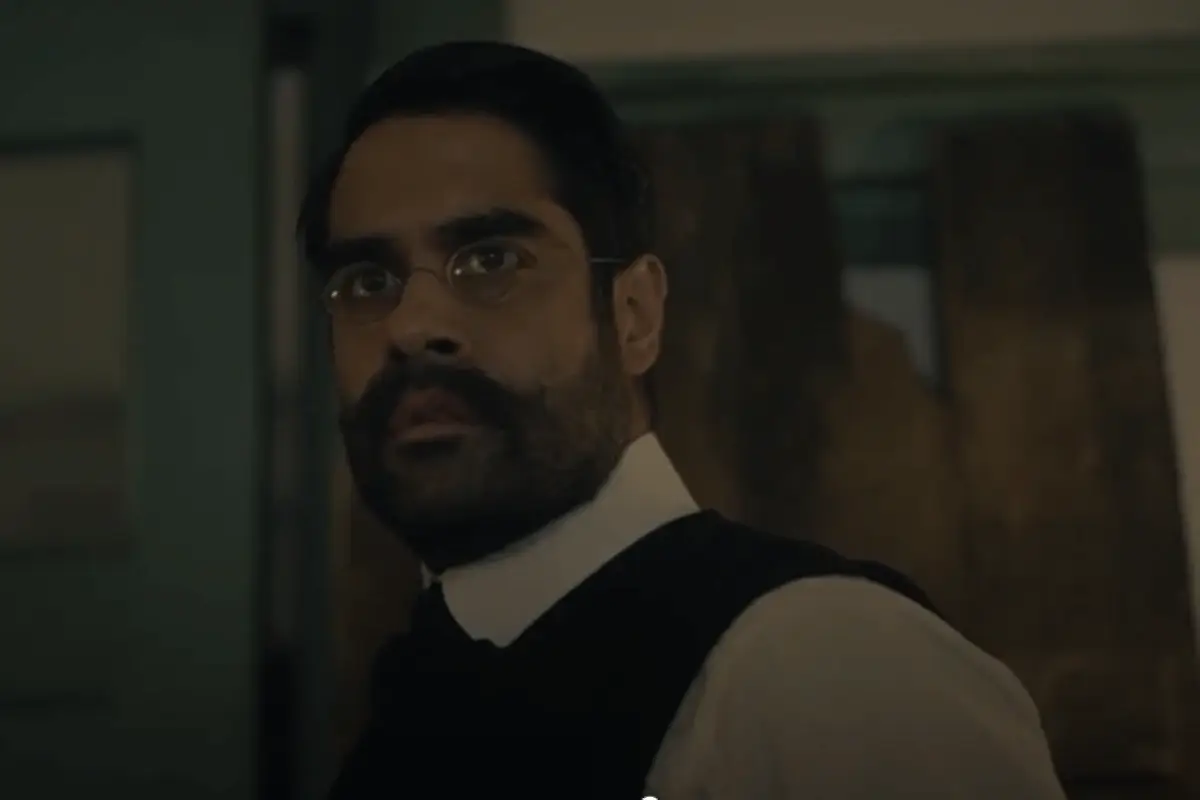 Dracula is a horror show based on the Dracula book of the same name. Transylvania is the setting for the series, which takes place in 1897. A vampire count is planning a plan to attack London in the 1800s. There may be more to this beautiful series. It's a short series that only has three episodes for 2020. The British Film Designers Guild Awards gave the series one award. And also eight awards in 2020 2021.
9: Being Human (2011-2014)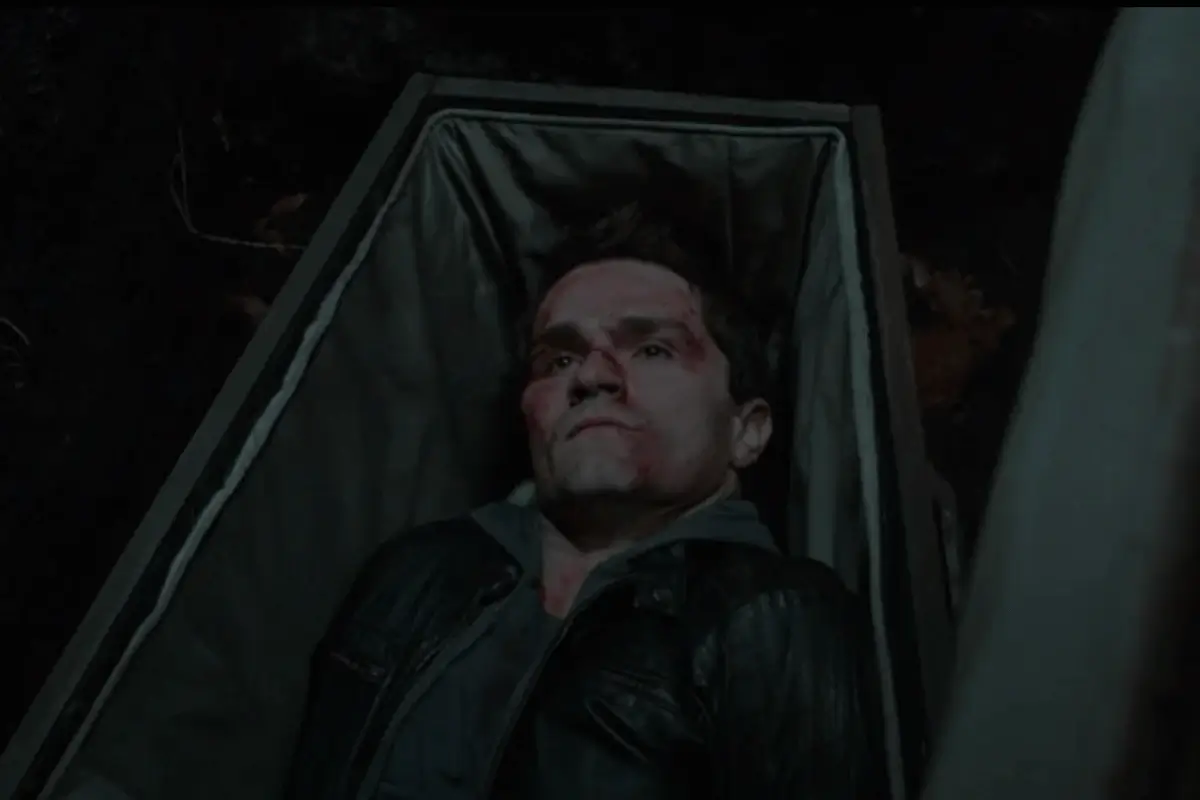 "Being Human" is an exciting horror-drama series. It is a joint American-Canadian project. Three people in the show: "Aiden are vampires; Josh is a werewolf; and Sally is a ghost." They move to a new house and try to live under the roof of everyday human life. Then they meet Sally, the ghost. They have many adventures as they try to adapt and protect each other and live in the world around them. The show ran for four seasons and 52 episodes from 2011 to 2014. The show won five awards, including the 2015 ACTRA Awards, and was nominated for 16 more.
8: Penny Dreadful (2014-2016)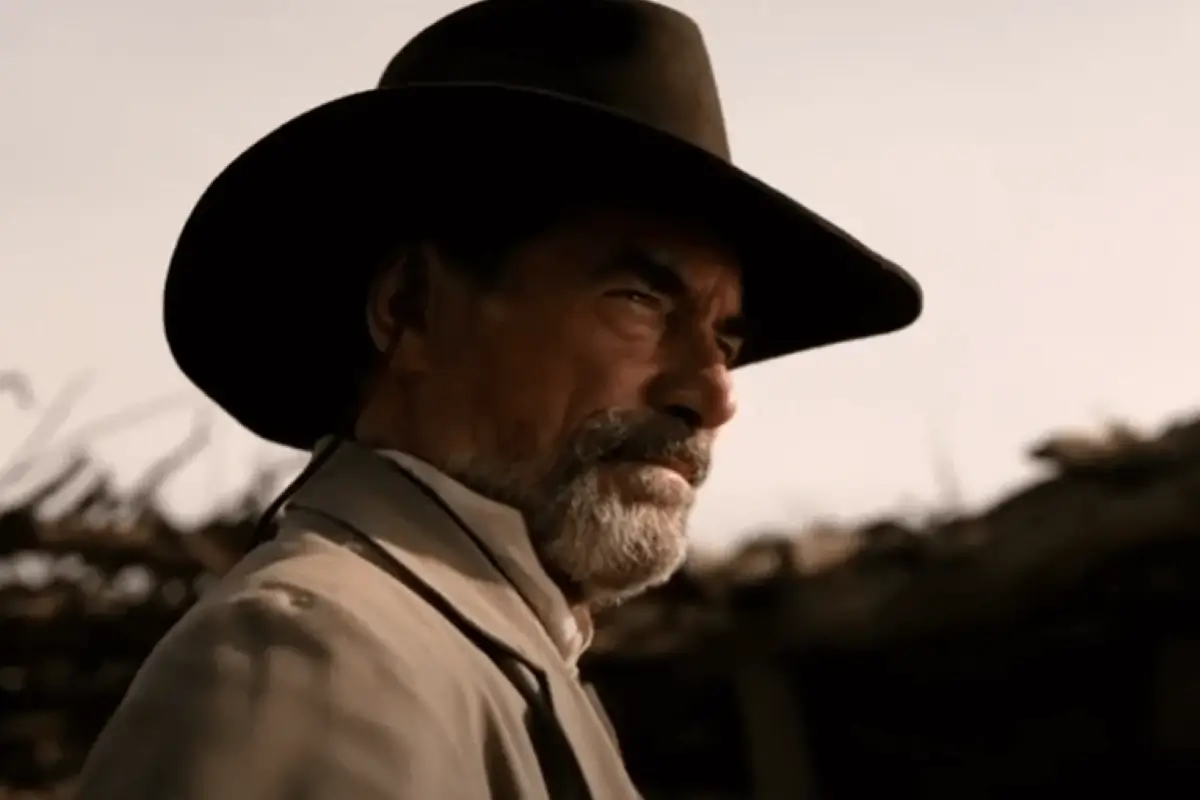 An American-British show called "Penny Dreadful" has a lot of exciting horror shows. It's about four people: Malcolm Murray, Ethan Chandler, Victor Frankenstein, and Vanessa Ives. They all work together to fight supernatural threats in Victorian London, where they live. This show ran for three seasons and 27 episodes from 2014 to 2016. The show has won 16 awards and 91 nominations, and it went for 13 Primetime Emmy Awards. The show got good reviews and was named the best TV show of 2014. Penny Dreadful is one of the best series that both adults and kids love.
7: What We Do in the Shadows (2016-)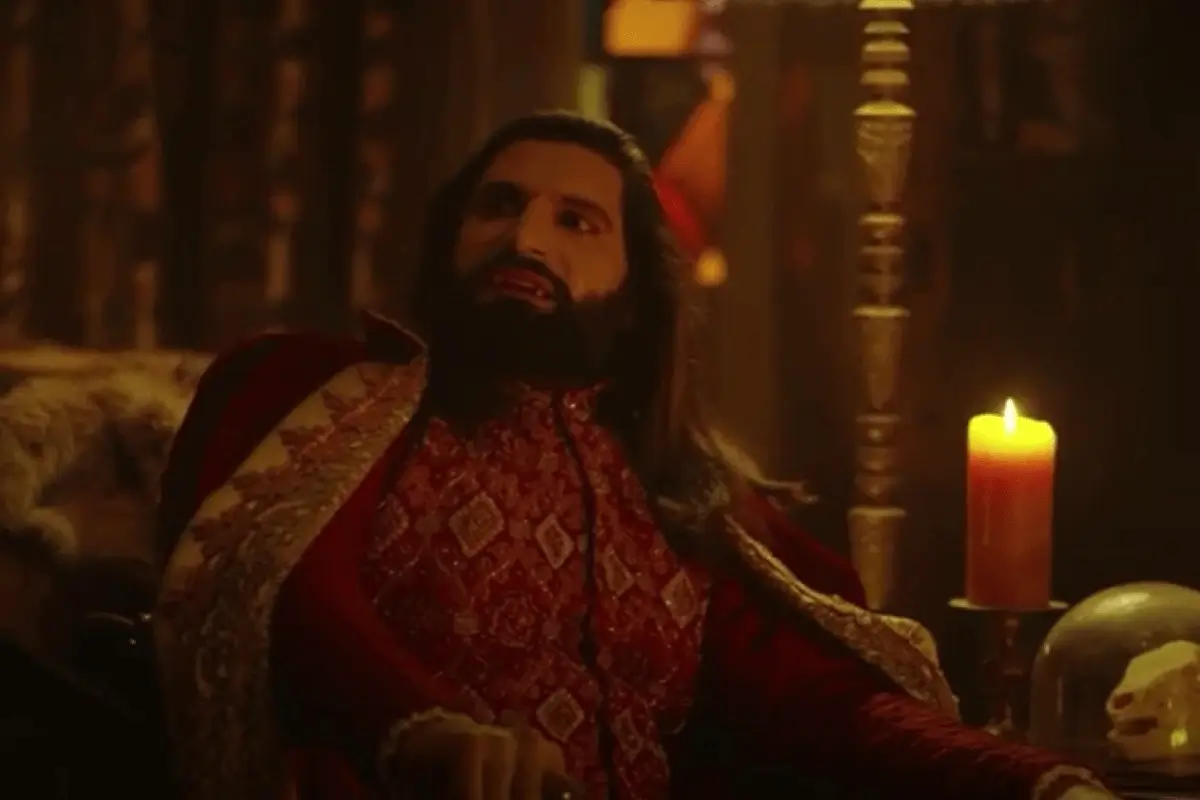 We think "What We Do in the Dark" is one of the best vampire comedies. It's also enjoyable! The show is about three vampires who have lived together on Staten Island for more than 100 years. They live in an apartment in New York to deal with their daily tasks. The show has four seasons, which means there are 31 episodes from 2016. The show won eight awards. For 47 festivals, It went for ten Emmy awards. A great comedy shows that we think you should watch.
6: Supernatural (2005-2020)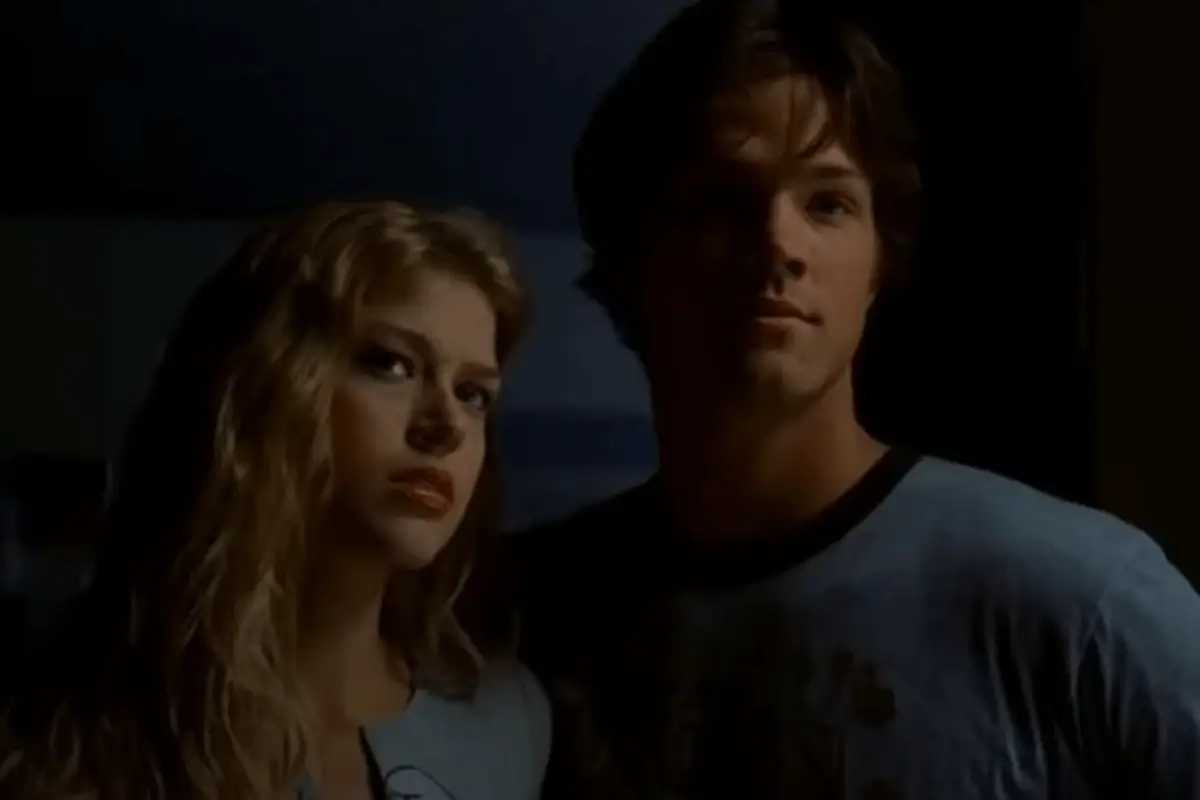 When it comes to story, acting, and heroes, "Supernatural" is one of the best vampire shows. It's in sixth place on our list of the best vampire shows today. The show is about a father with two sons named "Sam and Dean." An evil supernatural being killed his wife and the mother of his children. After 22 years, they returned to take revenge, fight evil and find their father. The rest of the series is about fighting corruption, demons, and gods in exciting and fun ways. The show has 15 seasons, or 327 episodes, from 2005 to 2020. The show won 38 awards, which is a lot of prizes to show how good the show is. It also won three Primetime Emmy Awards. It was also going for 126 awards at many festivals.
5: True Blood (2008-2014)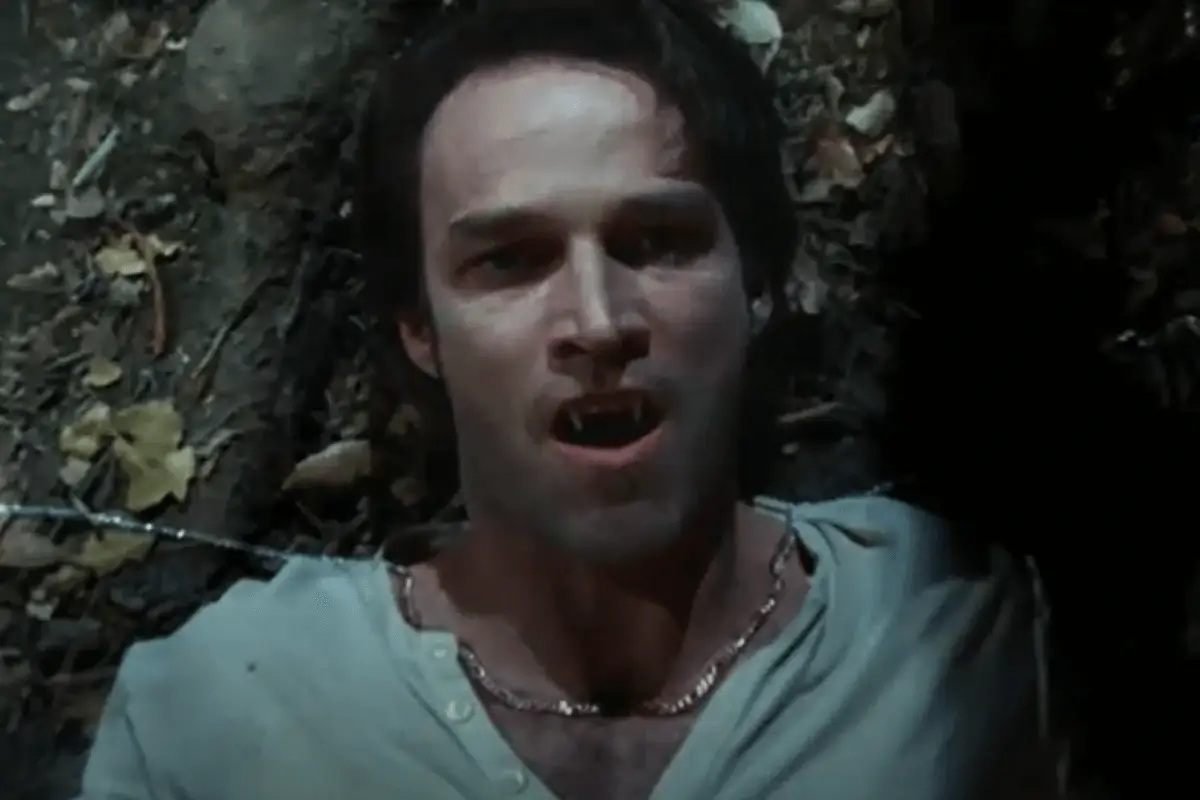 True Blood is a great American vampire series based on The Southern Vampire Mysteries book series. The events of the series revolve around the truce that vampires find with humans when they find a substitute for human Blood that works the same way as human Blood with the vampires and is called true Blood. Despite this, certain people would always try to disrupt the peace between the two sides. The series consisted of 7 seasons, i.e., 71 episodes, from 2008-to 2014. The series has won many awards, amounting to 38 positive reviews and a very high viewership since its release. It was also going for 158 awards in many festivals, including the Prime Time Emmys for 2009, 2010, 2011, 2013, 2014, and 2015.
4: Angel (1999-2004)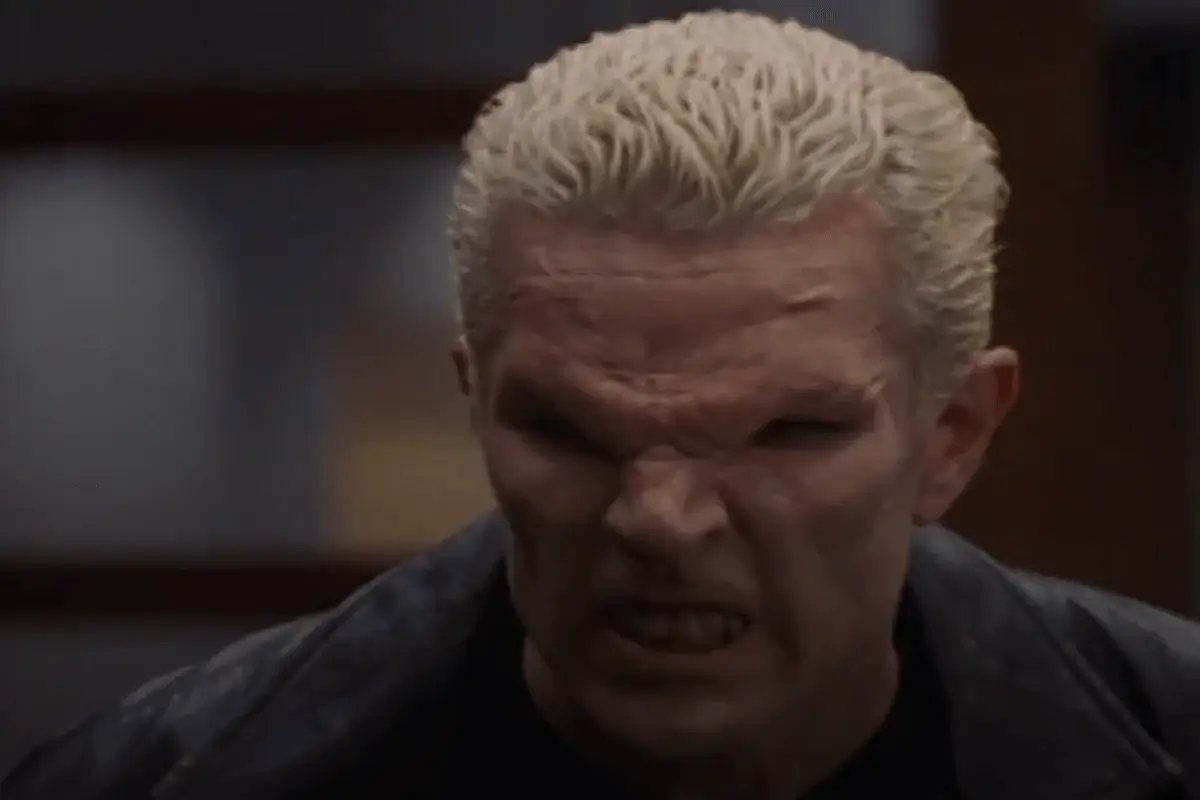 One of the best-known American fantasy shows about vampires is "Angel." It won many awards for its make-up and performances. The show is about a vampire known for his terrible crimes and evil spirit. That doesn't stop him from trying to get back at the supernatural creatures that prey on them. So he moves to Los Angeles, where he works with a team of persecutors to stop and get rid of the magical creatures that prey on people. The show ran for five seasons, or 111 episodes, from 1999 to 2004. This series has won 12 awards and 48 nominations at many festivals. In 2000, the series received the Eyegore Awards. Because it is full of adventures and exciting events, it should be fourth on our list today.
3: The Originals (2013-2018)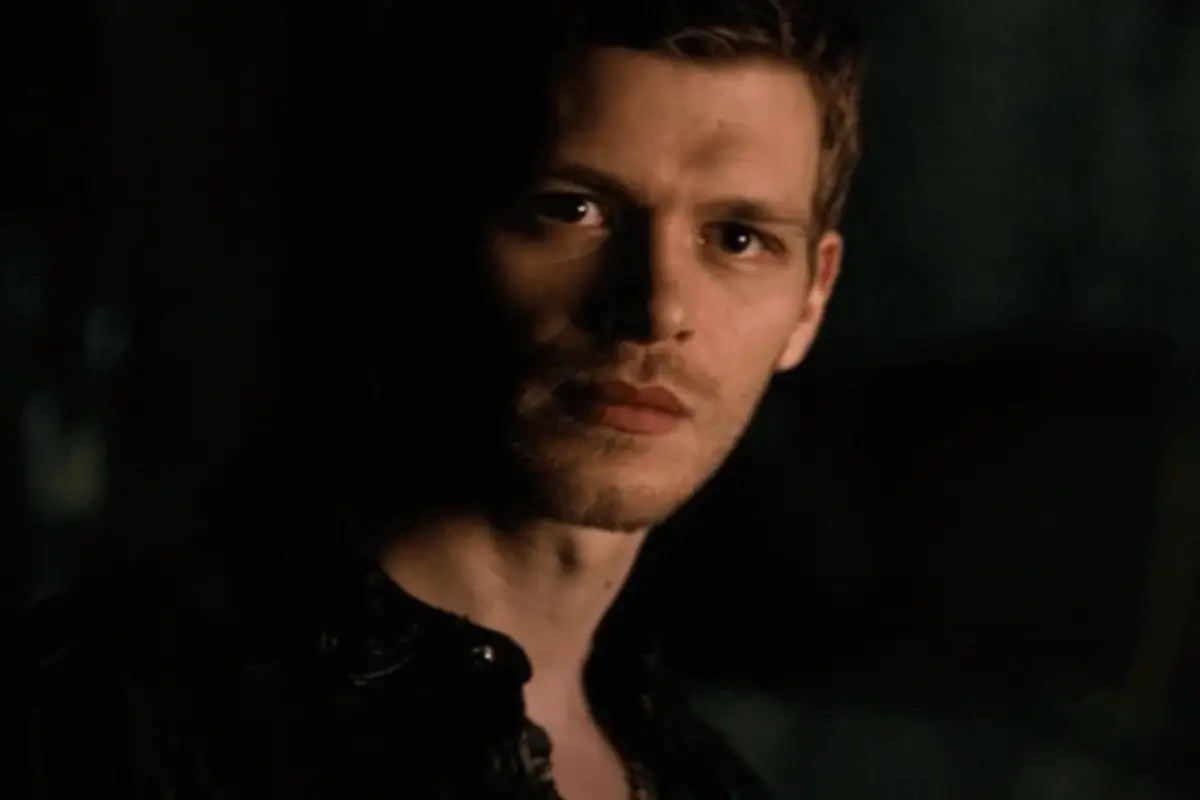 "The Originals" is a good show for people who like vampire shows and one of the best vampire series on Netflix. It's a beautiful American drama. In The Vampire Diaries, this show talks about siblings who are also the first vampires in the world. This show is part of that show. The show is about a family of vampires who want to be in charge, gain power, get back the city they built a thousand years ago, and punish anyone who makes a mistake in management. The show ran for five seasons, or 92 episodes, from 2013 to 2018. (The Primetime Emmy Awards 2014) and other events nominated it for 13 awards (American Society of Cinematographers, USA 2018).
2: The Vampire Diaries (2009-2017)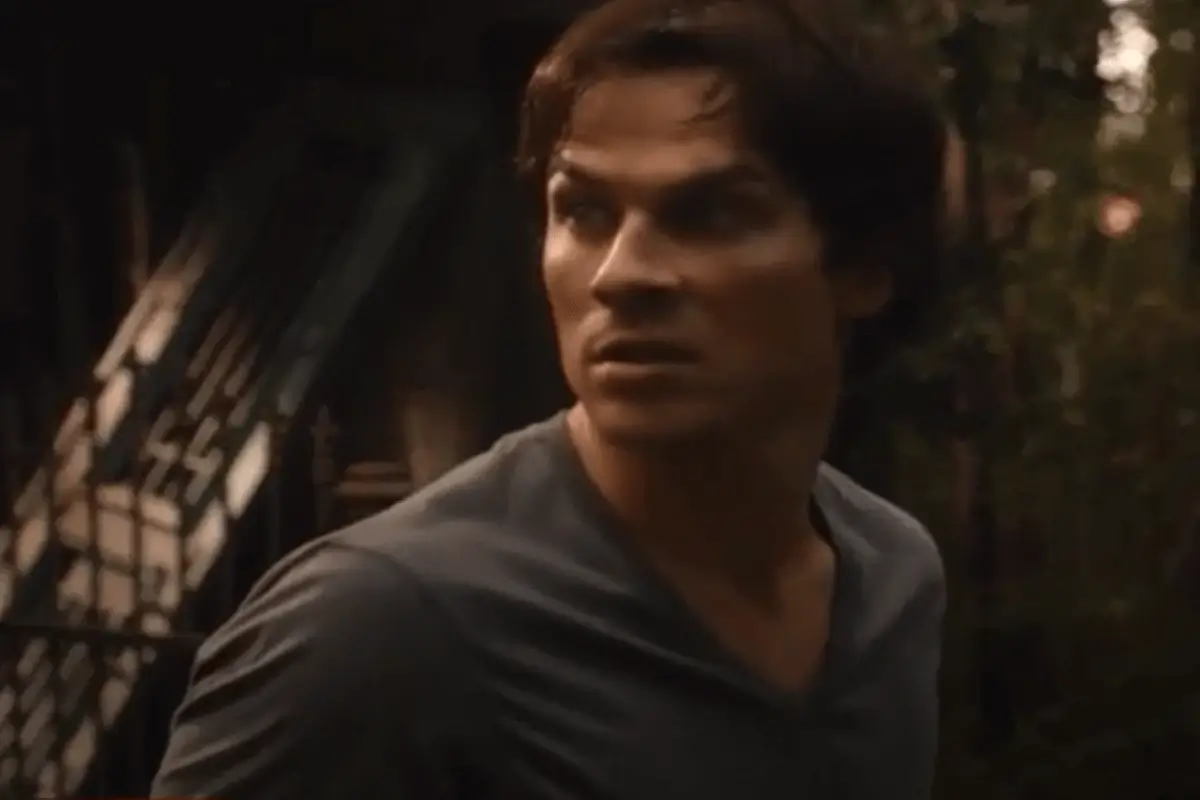 The Vampire Diaries is one of the best vampire shows on Netflix. After centuries of fighting, two brothers return to their town, where "Stefan," the brave and unselfish one, falls in love with high school girl Teddy "Elena Gilbert." Meanwhile, "Damon," the selfish and dangerous one, wants to take the girl his brother loves. The show ran for eight seasons, or 171 episodes, from 2009 to 2017. The show won 37 awards and had the most viewers since it came out. It isn't the only thing that happened: he also got 67 nominations for festivals like the Academy of Science Fiction and Fantasy Films in the United States and the Guild of Music Supervisors in the United Kingdom, as well as many more.
1: Buffy The Vampire Slayer (1997-2003)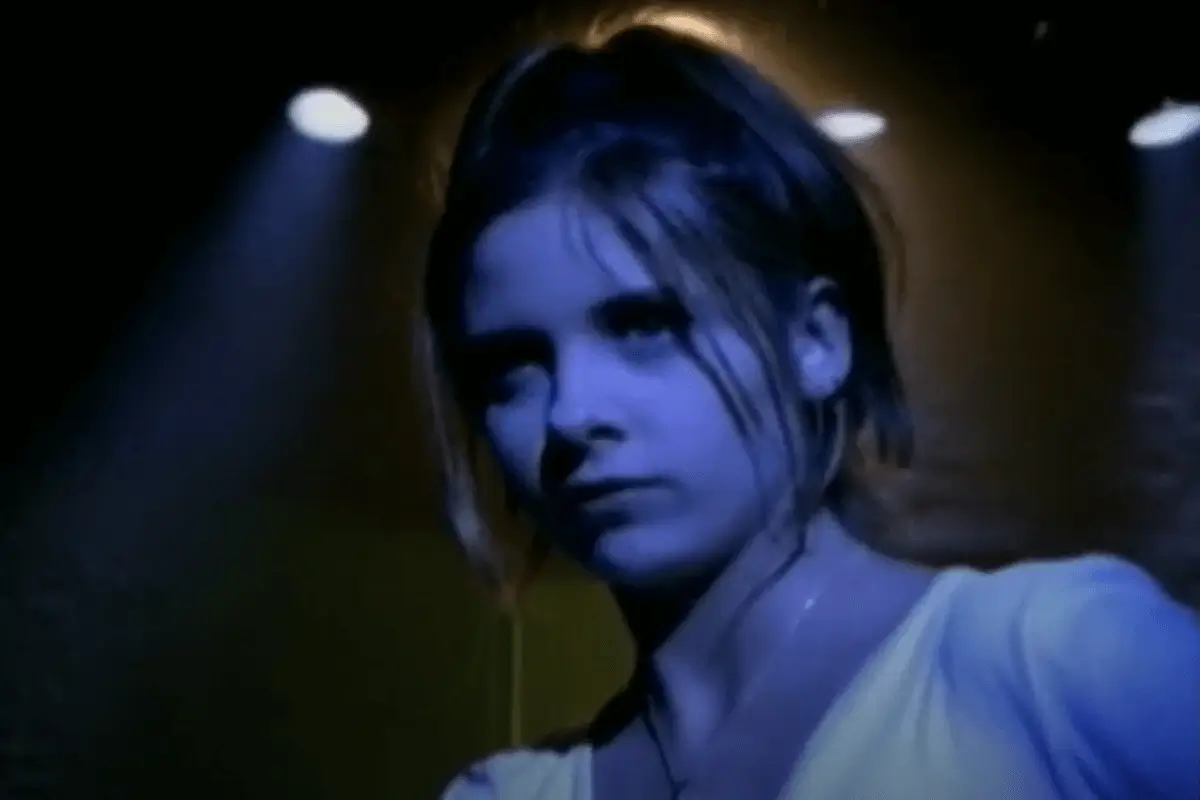 "Buffy, The Vampire Slayer" is the finest American vampire series, as well as one of the best series that currently ranks first on our list. The story is about "Buffy Summers," an assassin who will fight vampires, demons, and other nasty things on her own. When she and her friends decide to fight evil and stay one step ahead of the world ending, they form a team. They go to high school and university one at a time.
A fun and action-packed show that you won't be able to stop watching. From 1997 to 2003, the show ran for seven seasons and 145 episodes. As of this writing, the show has been going for 52 awards. These awards include Primetime Emmys in 1998; Academy Awards in 2004 and 2005; Academy Awards in 2003 and 2002; Cinema Audio Society Awards in 1999; and more.