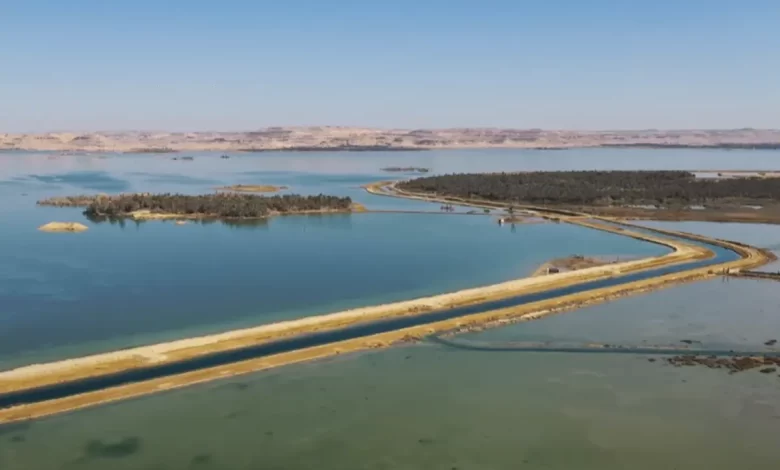 Best Honeymoon places in Egypt
Best Honeymoon places in Egypt. Any newlyweds seeking a suitable location to spend their honeymoon are looking for the right place to spend their honeymoon; some want to spend their honeymoon outside their country, while others prefer to spend a cheap honeymoon in Egypt. So We'll show you the best ten honeymoon spots in Egypt today, including the desert and the mountains, by ListingBest.com.
10: Luxor and Aswan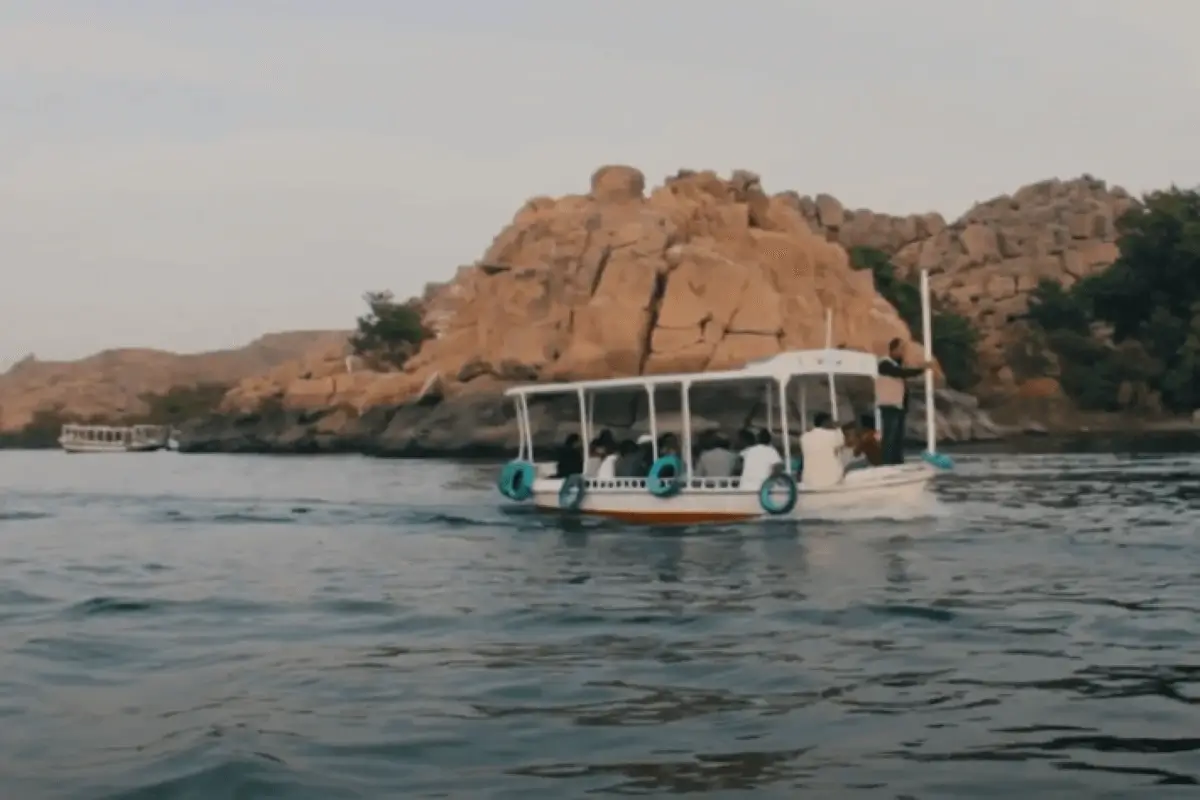 Luxor and Aswan are some of the most well-known and affordable honeymoon destinations, offering peace, romance, and adventure. It is a vacation to see civilization's monuments and beautiful nature, and it is one of the most popular destinations for newlyweds, particularly during the winter months.
And they often spend a week or three days at Luxor and Aswan. So It's beautiful, and that's the most important thing about it. In addition, there are numerous unique restaurants on the Nile in Aswan for the best romantic supper. You may combine a felucca ride with a tour of the Elephant Temple, the Island of Plants, and other historical sites.
Hotels in Aswan:
Orchida St. George Hotel
Mövenpick Resort Aswan
Tolip Hotel Aswan
Luxor is home to the Temple of Hatshepsut, the Valley of the Kings, the Karnak Temple, and other imaginative historical sites, as well as a variety of unique hotels along the Nile for a cheap honeymoon.
Hotels in Luxor:
Susanna Hotel
Hotel Nefertiti
Pyramisa Hotel Luxor
9: Hurghada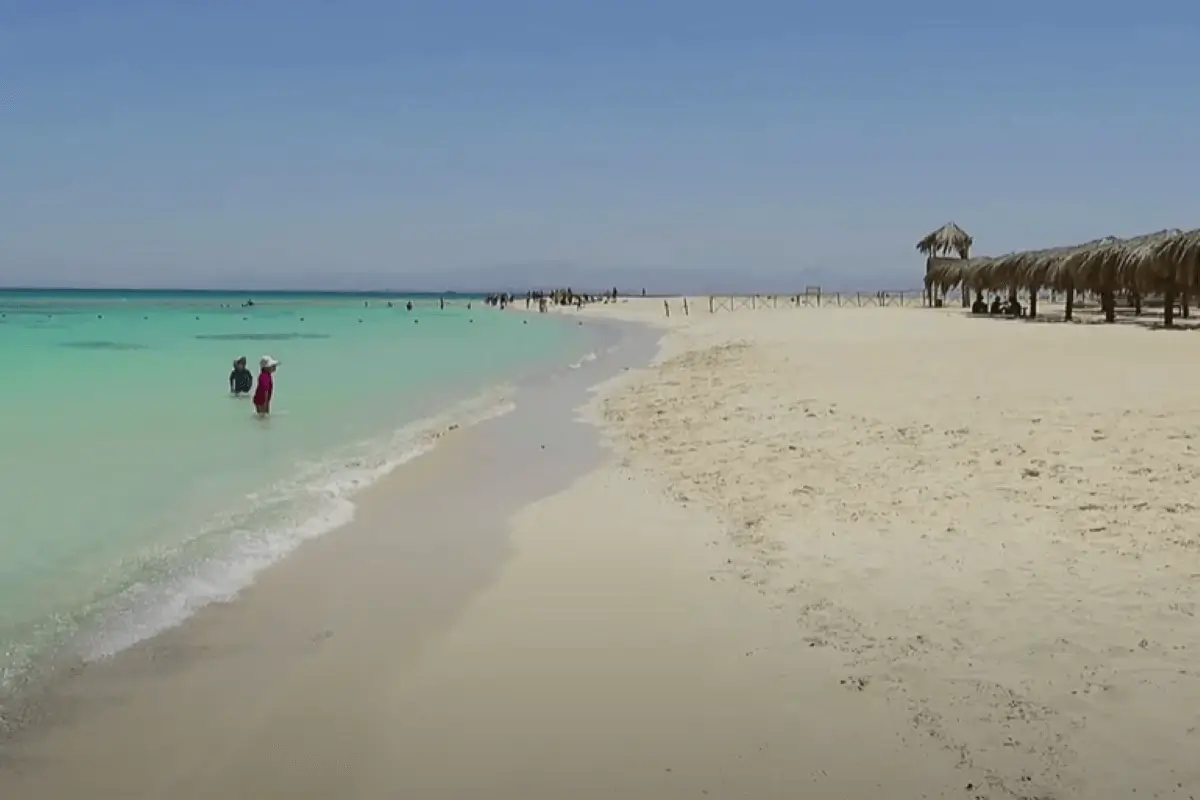 Most people think of Hurghada as a trendy place to visit in Egypt because of its beautiful hotels and beaches and its landscape. Even though Hurghada is a winter destination, tourists from all over the world visit during the summer; So if you're on your honeymoon, there are a lot of fun things you can do. You can go on safaris, surf, and play with dolphins and fish.
Parties conducted in hotels, resorts, and performers may also provide a wonderful time. Hurghada resorts and hotels have the best food, meals, and desserts.
You can stay in a resort or hotel for one week and get breakfast, lunch, dinner, sweets, night parties, the beach for swimming, and water games. It is one of the essential things about Hurghada. The prices aren't very high, but there are a lot of 5-star hotels and more. There are also luxury and cheap hotels that offer a lot of services.
Hotels and resorts in Hurghada:
Bel Air Azur Resort
The Three Corners Rihana Resort
Giftun Azur Beach Resort
Titanic Palace
Steigenberger ALDAU Beach Hotel
In Hurghada, the best time to hike is from April to January.
8: Basata Village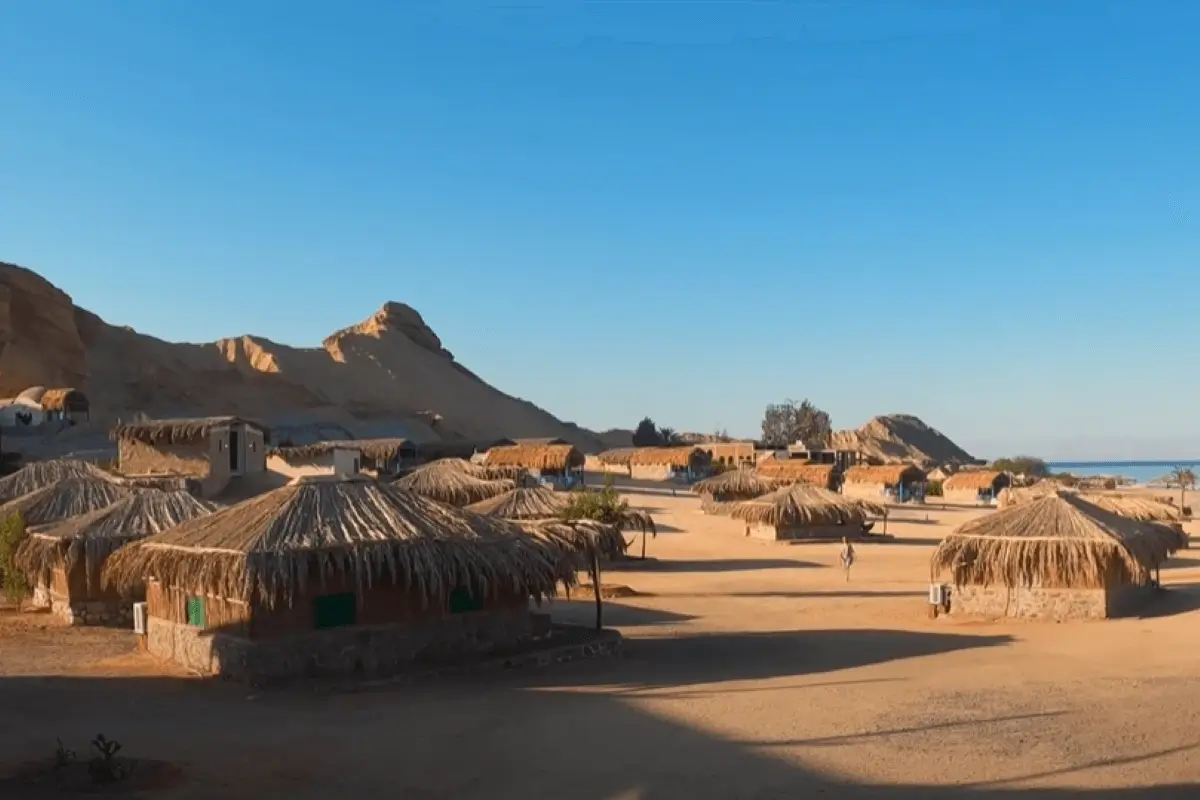 Basata Resort is one of the top resorts with views of the sea and the mountains and the best Honeymoon places in Egypt. So It is one of the most straightforward and affordable spots in Sinai and one of the most stunning natural settings for a low-cost, romantic honeymoon.
The most important quality is that it is just about camps and camps. You must travel to Basata if you want to spend a calm and romantic honeymoon enjoying the beach, safari, and camping. The rates are meager, implying that three thousand pounds are plenty to spend a delightful week in simplicity.
7: Ras Sedr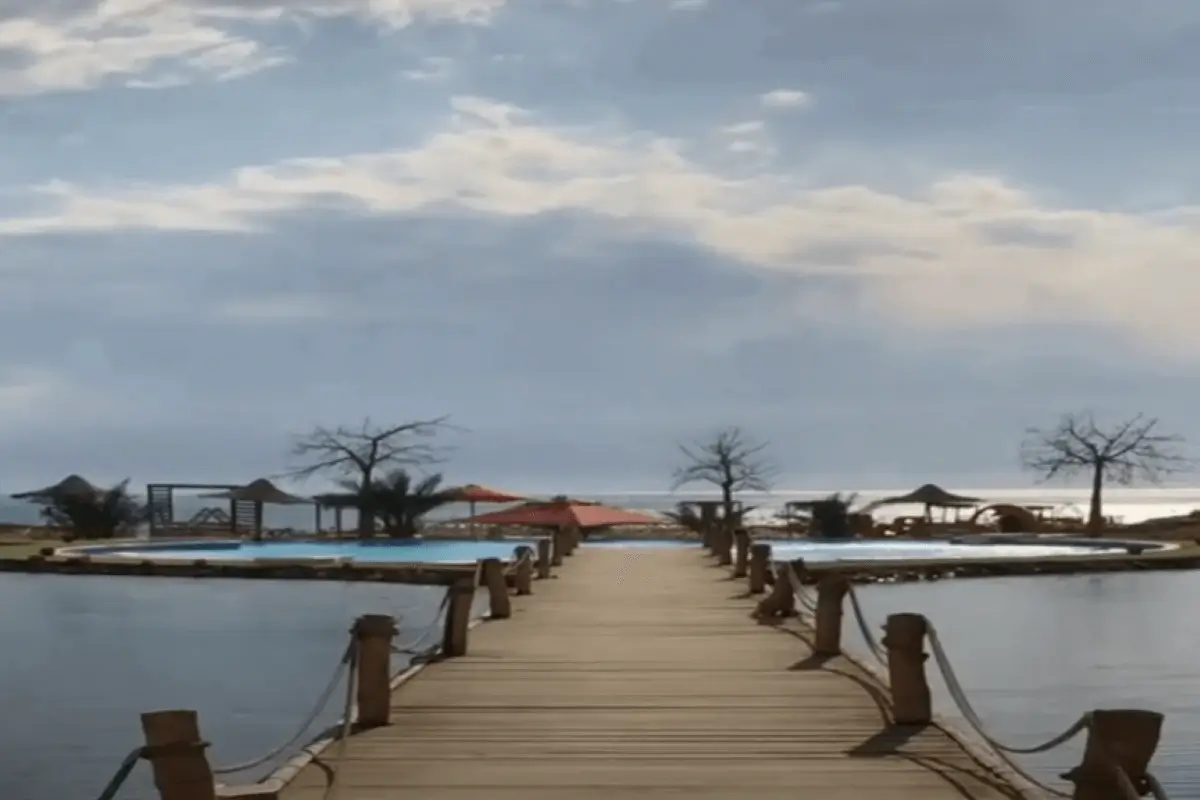 Ras Sedr is one of Egypt's natural tourism destinations. It is part of the South Sinai Governorate, and It's on the Gulf of Suez on the Red Sea coast. The quiet, clean beaches and beautiful golden sand are the most notable features of Ras Sidr. It is known for its breathtaking beauty, including the clean sea and steep mountains.
To unwind in the magnificent environment, you may engage in a variety of leisure activities such as diving, safari, and surfing, as well as sports such as yoga. In addition, El-Gendi Fortress, Ain Ras Sedr sulfur, and the famed Pharaonic baths are well-known archaeological features in Ras Sedr.
Hotels and resorts in Ras Sedr:
So In Ras Sedr, several inexpensive alternatives to choose from, including
Mousa Coast
Palm Beach
golden beach
Green Sudr Resort
White House
6: Misho Camp Ras Shitan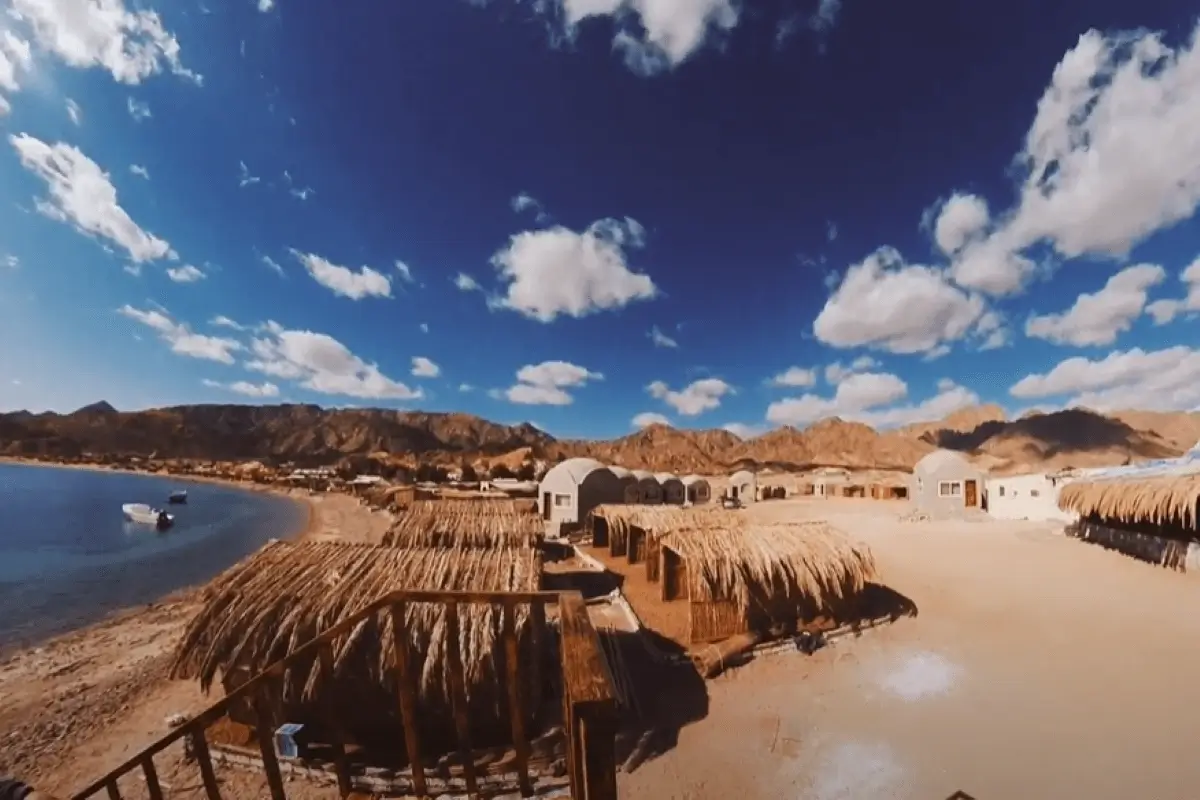 In the city of Nuweiba, Ras Shitan is one of the most beautiful places in nature in the city. Ras Shitan is in southern Sinai, between Nuweiba and Taba, in the middle of a desert area. So It is one of the most beautiful, quiet, romantic, and cheap places to spend your honeymoon in Egypt.
They are campgrounds located on the Gulf of Aqaba's shores and are known for their colorful fish, octopus, golden sand, and crystal clear beaches. Grilled meats and poultry, such as fish and chicken, are very popular. In addition, many leisure activities are available, including scuba diving, safaris, fishing, and yoga.
You may also visit the Tarabin Castle and Saint Catherine's Monastery close to Ras Shitan. There are no hotels in Ras Shitan; instead, there are just campers, and lodging costs as little as 300 pounds.
5: Siwa Oasis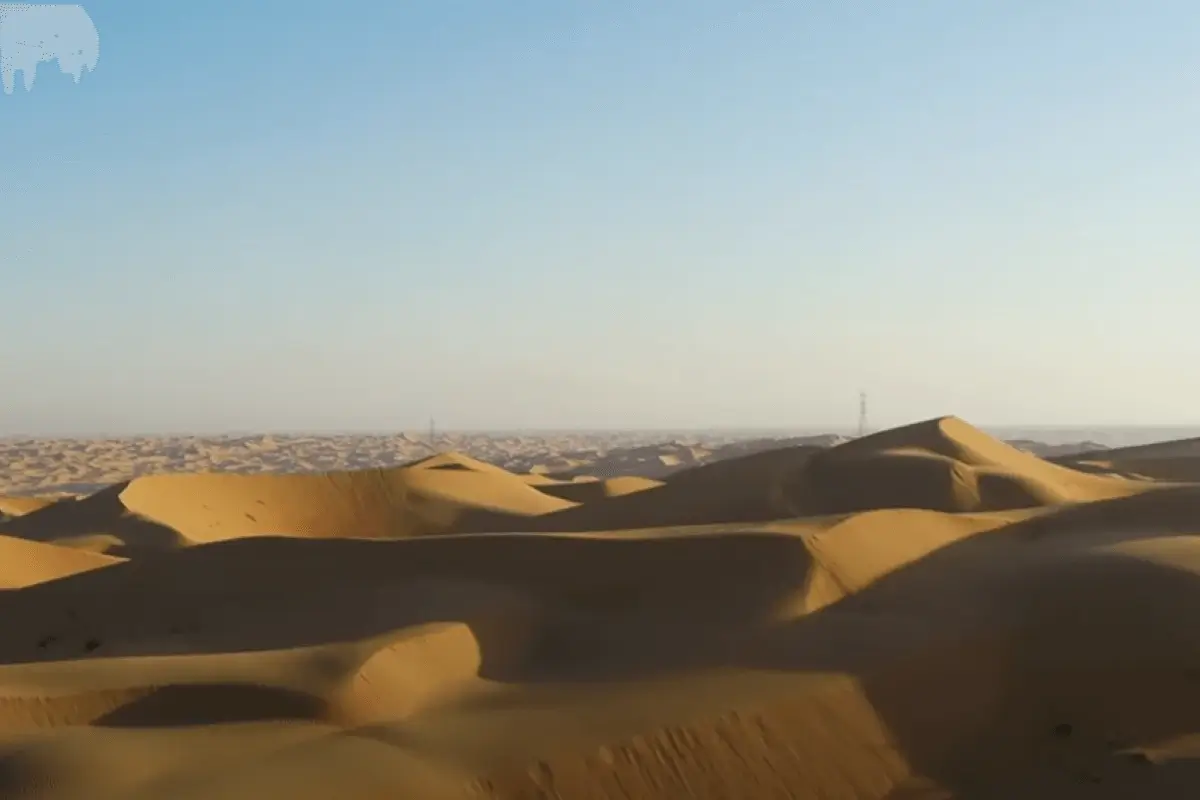 Siwa Oasis is an Egyptian city in the Western Desert regarded as a unique honeymoon destination for those seeking change and excitement. Siwa is not desert-like, some people think. It is a desert, but it is full of springs, wells, trees, greenery, fruits, and beautiful landscapes, and it isn't just a desert.
There are a lot of fun things to do in the Siwa Oasis. You can go cycling, mountain climbing, and sandboarding there. Swim in Cleopatra's Bath, one of the most famous water baths. You can also go to the Temple of Amun and Shali Fortress. There are also a lot of romantic restaurants in Siwa Oasis where you can have a quiet dinner with your partner.
Some of the places to stay in the Siwa oasis:
Albabenshal – Guest House
Taziry Ecovillages Siwa
Sustainable village
Siwa Relax Retreat
Shali Lodge Hotel
So These natural-looking and straightforward hotels are among Egypt's top cheap honeymoon places. The swimming pools are also among the Best Honeymoon places in Egypt spots.
4: Marsa Alam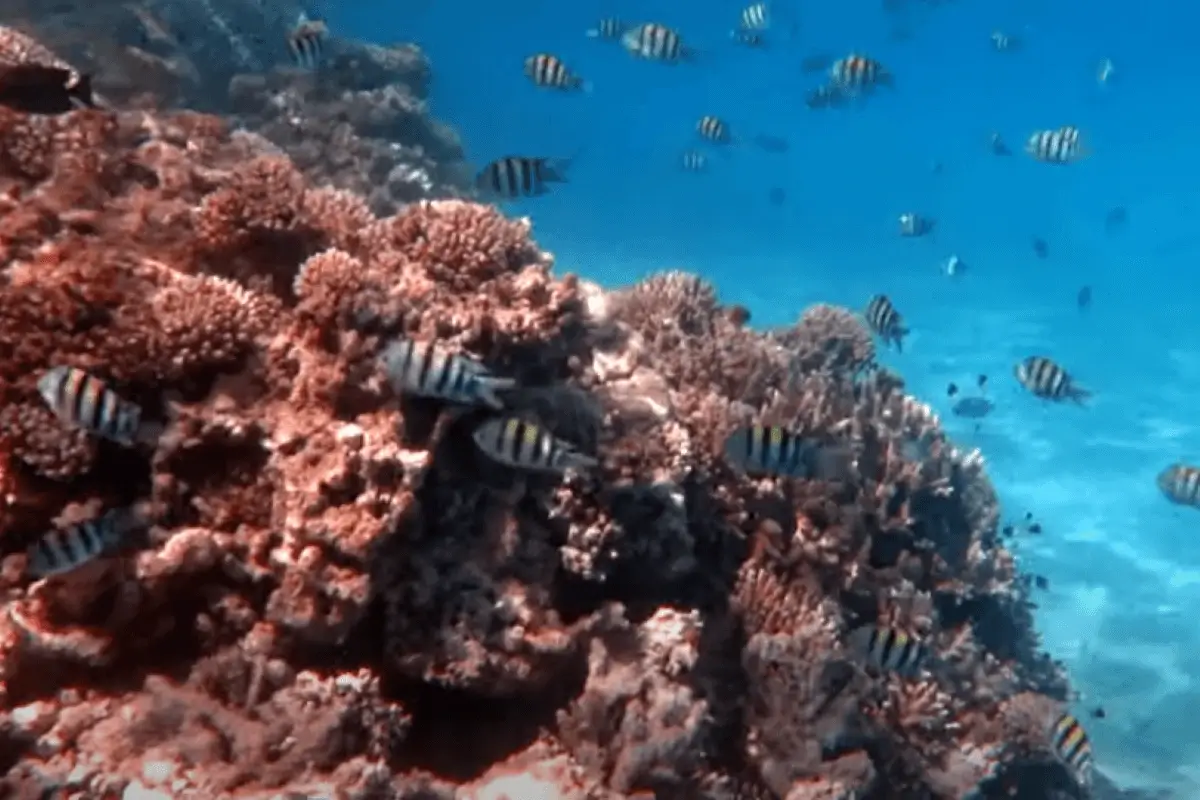 Marsa Alam, located in the Red Sea Governorate, is a picturesque Egyptian tourist destination. It is one of the most attractive and affordable locations for a romantic honeymoon. In addition, there are several beautiful tourist attractions in Marsa Alam that you may go for a stroll (Wadi El-Gamal, Abu Hassan El-Shazly Mausoleum, and Hamata Mountain).
Dive, surf, play with fish and dolphins, and go on safari expeditions are all options. The most significant time to visit Marsa Alam is during the winter months.
The following is a list of the hotels and resorts in Marsa Alam:
Jaz Maraya Resort
Gemma Resort
Deep Blue INN
Rayhana Guest House
Cozy Family 3 BR flat
3: Alexandria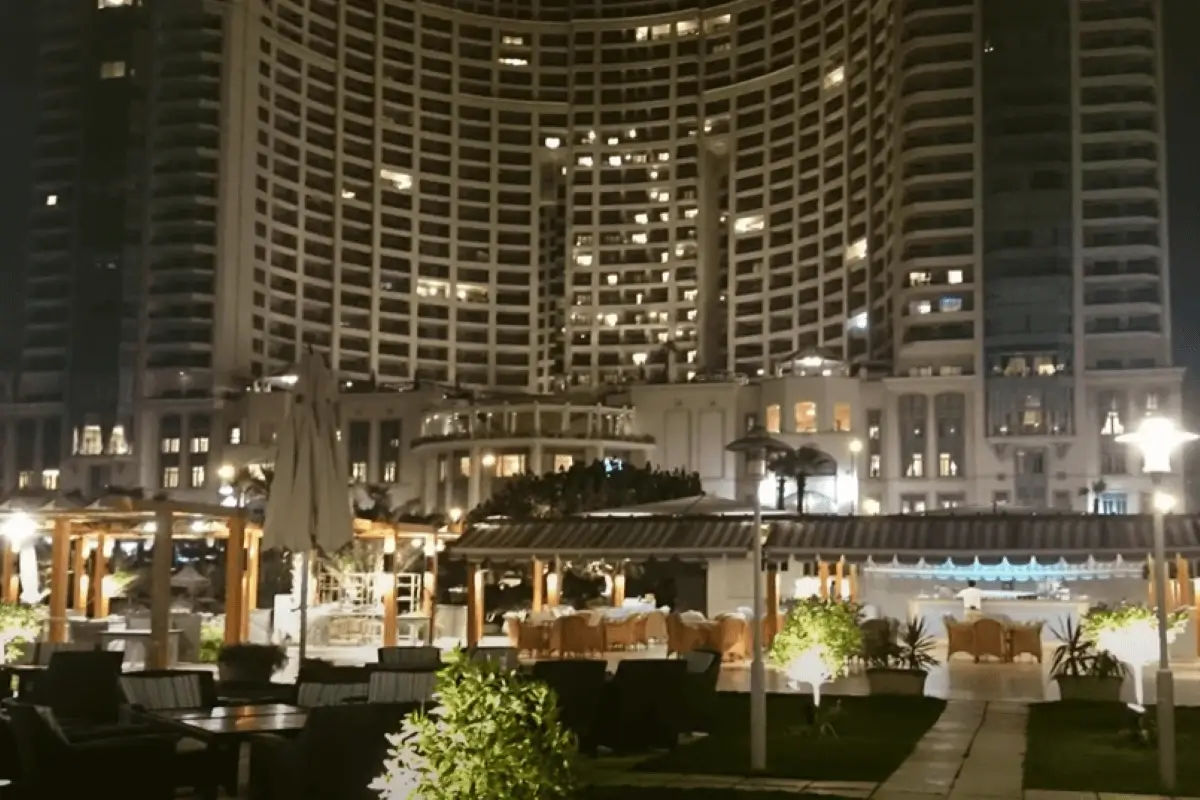 The "Bride of the Mediterranean," Alexandria, is one of Egypt's top coastal cities, offering intriguing tourist attractions in attractive settings and landscapes. So It's a whole different experience to spend a honeymoon in Alexandria. It entails visiting the city's tourist attractions, the most well-known of which are the Alexandria Library, the Montazah Palace, Al Maamoura, theaters, and museums.
You may also sit on the beaches and scuba diving, boat, or swim during the summer. You'll find the most significant malls and well-known restaurants in Alexandria for the most delectable popular meals, including liver, shawarma, and falafel.
In addition, The cost of traveling to Alexandria is relatively low. Depending on your preferences, it may simply cost you a few dollars to stay in a cheap or luxury hotel. There are several inexpensive motels, or you may rent an apartment for a week for a reasonable fee.
The following are some of Alexandria's most well-known hotels:
Sheraton
Four Seasons Hotels
Paradise Inn Beach Resort Maamoura
Golden Jewel Beach & Hotel
Aifu Resort
Alexandria is one of the Honeymoon places in Egypt worth visiting. It is open to visitors throughout the year, although March and October are the greatest.
2: Sharm El-Sheikh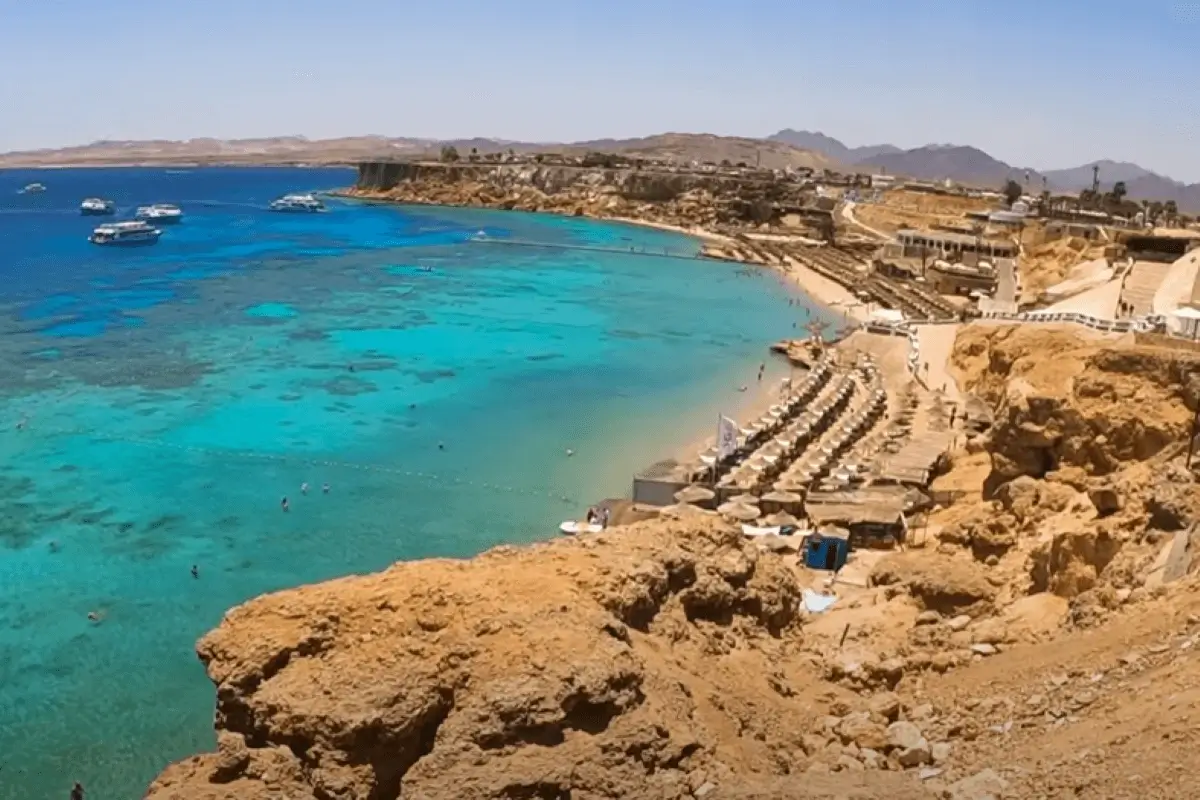 Sharm El Sheikh is a city in Egypt that's popular with tourists. It's near the confluence of the Gulf of Aqaba and the Gulf of Suez on the Red Sea coast. It is one of the most pleasant and beautiful cities in its natural setting. So The trip to Sharm El Sheikh will not cost you a lot of money. You can have a great time there.
For one night in a 3-star hotel, the cost is 300 Egyptian pounds. The price rises with the length of your stay or if you stay in a 4-star or 5-star hotel. In Sharm El Sheikh, you may participate in various sports and adventure activities, such as diving, safaris, snorkeling, sandboarding, and fun water games.
The most notable destination in Sharm el-Sheikh is Naama Bay, a magnificent site with various stores, cafés, and a boardwalk. In addition, You may find the most excellent restaurants, factories, and inexpensive Bedouin handicrafts around the ancient market area. So The journey to Sharm El-Sheikh is one of the most memorable and affordable.
Sharm El Sheikh's most popular resorts and hotels include:
Solymar Naama Bay Hotel
Jaz Mirabel Beach
Dive Inn Resort
Falcon Hills
Sunrise Arabian Beach Resort
Rixos Sharm El Sheikh Adult Friendly
In addition, The most significant time to visit Sharm El Sheikh is September (April, October, November, December).
1: Dahab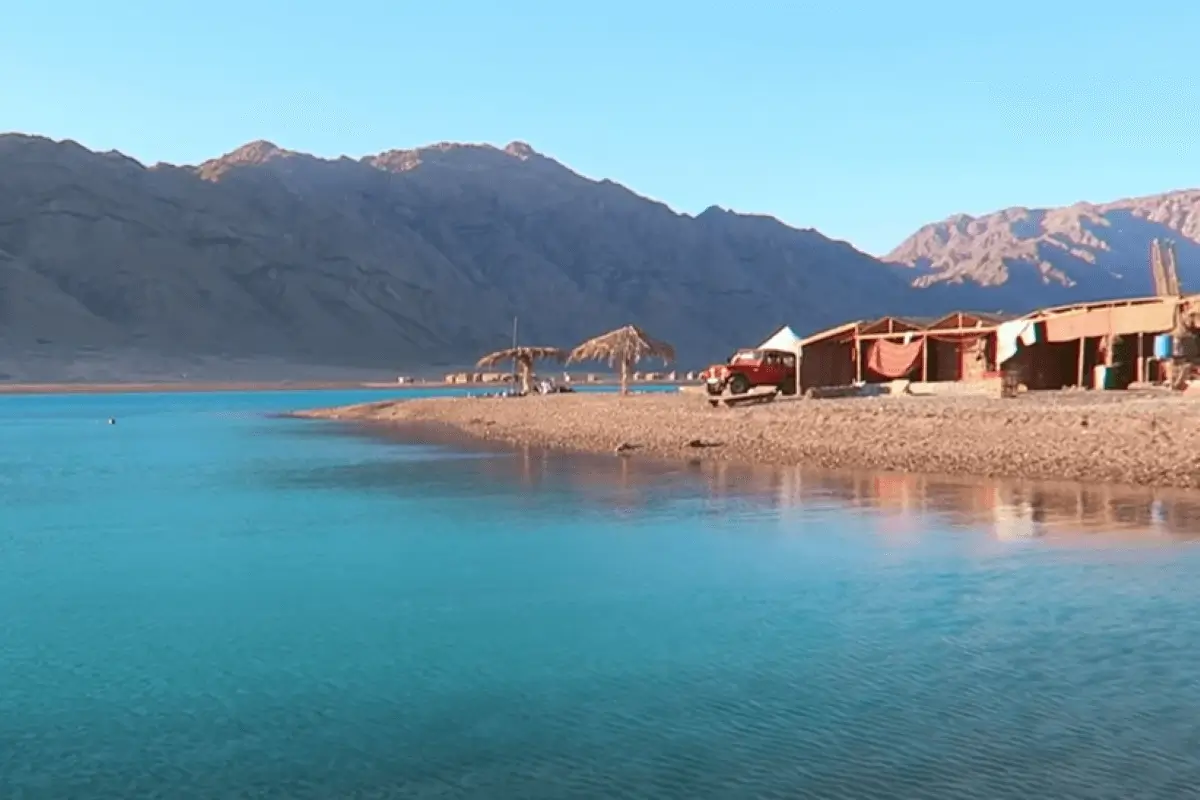 Dahab is one of the tourist cities in the South Sinai Governorate of Egypt. It is also one of the top Honeymoon places in Egypt. Dahab has a happy vibe and a lot of things to do. When newlyweds want a cheap honeymoon away from home, they go to one of the most well-known cities in the world, which is calm and romantic, too.
Young groups also spend a cheap trip to a fun place with many fun things to do. Dahab is known for its diving and snorkeling. In Abu Galum, one of the most famous places globally, you can see the Blue Hole and the 3 Pools. It's a fun and exciting sport and adventure. In addition, You can also go on safaris and hike through the mountains and seas.
So The most popular resorts and hotels in Dahab:
Acacia Dahab Hotel
Ecotel Dahab
Happy Life Village
Hotel Daniela
Dead Sea Hotel
Swiss Inn Resort Dahab
Jaz Dahabeya
In conclusion, The best time to go to Dahab is October or November (March, April, October, November).