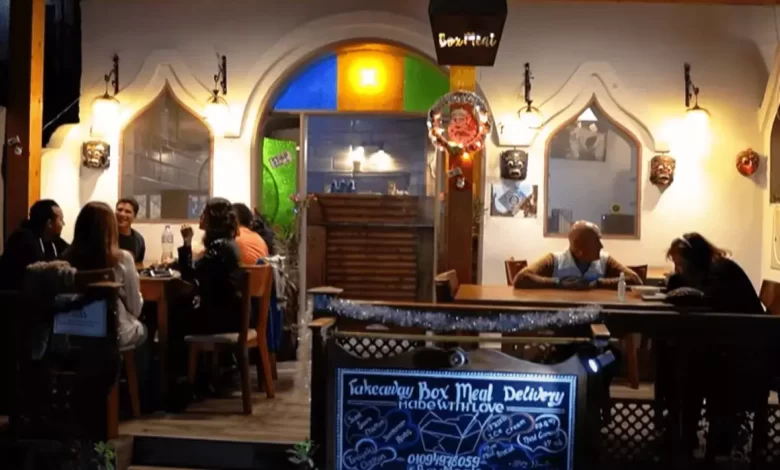 Best restaurants in Dahab
We will see in this article top Restaurants in Dahab. So Dahab is a small and beautiful city on the Red Sea in Egypt. It is a city in the part of the South Sinai Governorate. Near Sharm El Sheikh and Nuweiba, it is located on the Gulf of Aqaba and is known as "Golden Sands" for its golden sand coloring.
Dahab comprises two main villages, one in the south and one in the north. The first village is known for its authenticity, and what makes it unique is the simple Bedouin way of life. The second village is in the north, and it's thought to be the heart and soul of the city because it has a lot of commercial areas and shopping places. The clear beaches make this city different from other cities.
During the summer months, many people from Egypt come to Dahab to work in restaurants. So Here, in ListingBest.com, we will tell you the top 10 restaurants in Dahab, which we think are the best.
10: The Everyday Cafe & Pub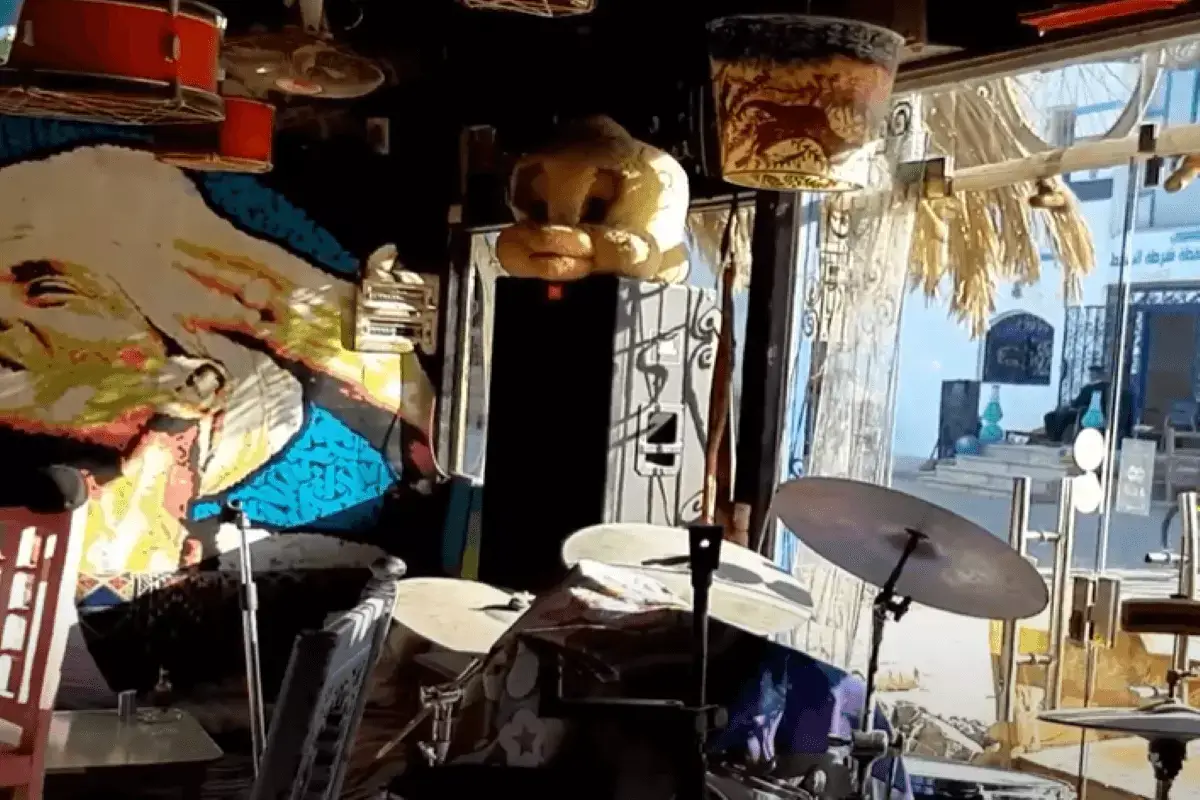 The Everyday Cafe & Pub is one of the top ten restaurants in Dahab. With breakfast, oriental and international cuisine, sweets, food, and drinks served alongside musical melodies from around the world and distinguished by its beautiful decorations and the presence of a famous "swing" on the water. And therefore, It is a popular tourist destination where visitors take the most beautiful photographs. On top of that, there are daily parties.
9: Ramez & Paola – Lakhbatita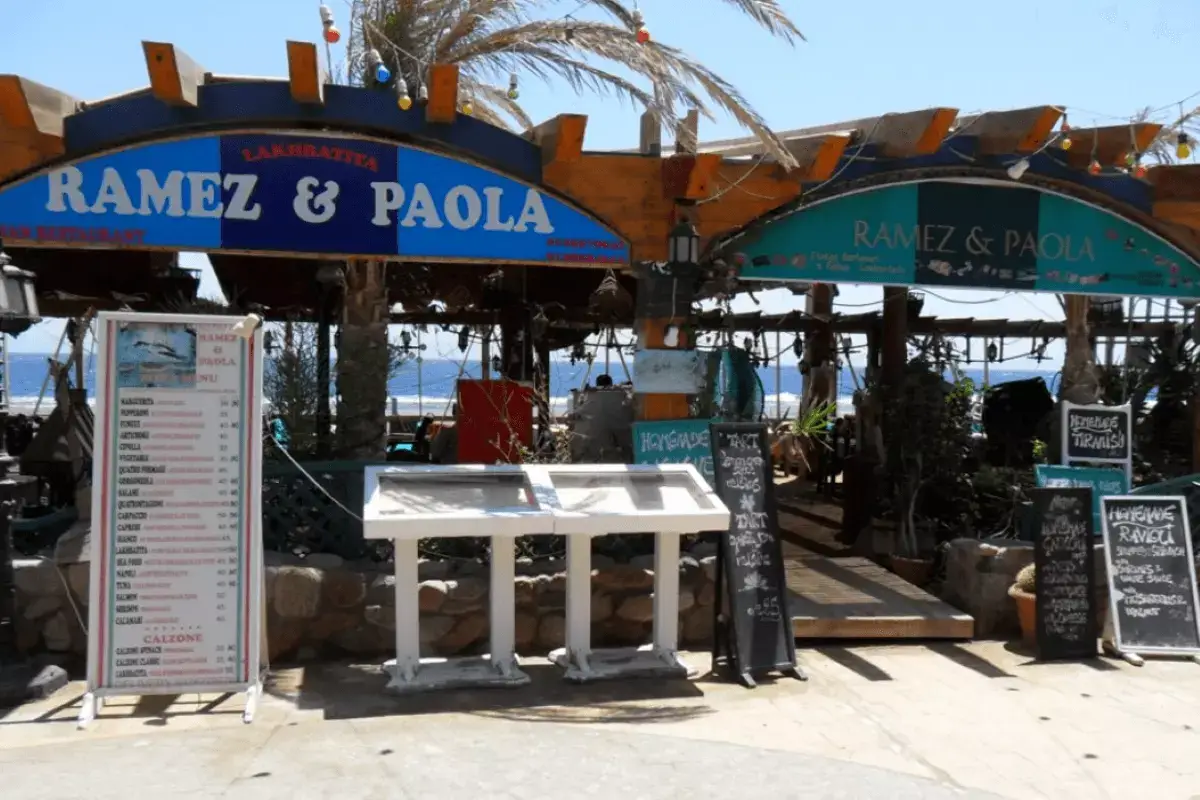 Ramez and Paula Restaurant is one of the top venues in Dahab for Italian cuisine, and it is also where some of the best Italian cooks in the country work. Customers may enjoy a delectable range of pastries and baked foods popular among many people inside this restaurant. Furthermore, these food are appropriate for both breakfast and supper.
8: yum yum Dahab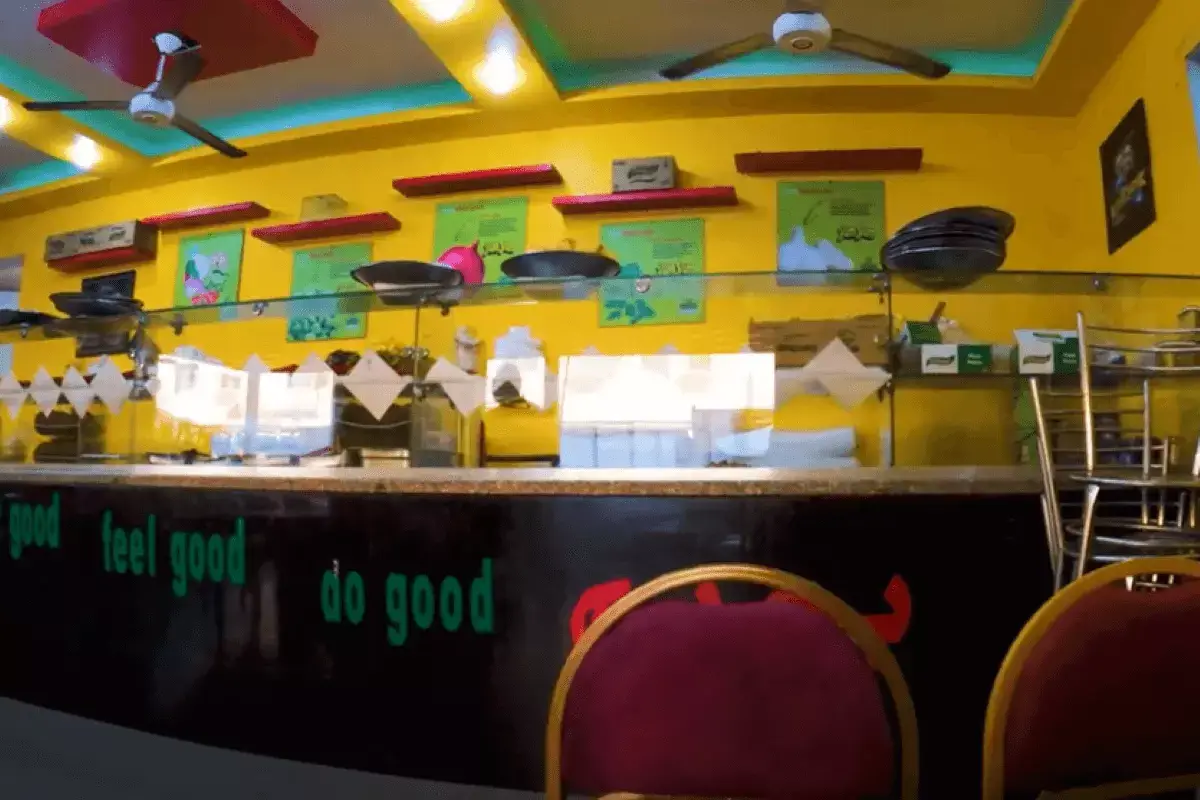 Many locals and visitors visit Yum Yum Restaurant to sample authentic Egyptian cuisine, including falafel, foul, hummus, Koshary, and other delectable dishes. This restaurant draws many residents and visitors because the prices are low for everyone. The restaurant is near the Mashrabiya tourist entrance to Dahab. It's one of the top restaurants in the city, and many people think it's the best.
7: Ralph's German Bakery
Ralph German Restaurant, which is popular with both residents and visitors, is the most incredible venue in Dahab for breakfast and lunch and coffee and pastries in the morning. Ralph German Restaurant is also well-known for its pastries, English breakfast, freshly baked pastries, and various other delectable treats. It offers many French pies and delicious Danish-style pastries and desserts. There is now a second Ralph German Restaurant in Cairo. It's because the first one is so popular.
6: Ali Baba Restaurant Dahab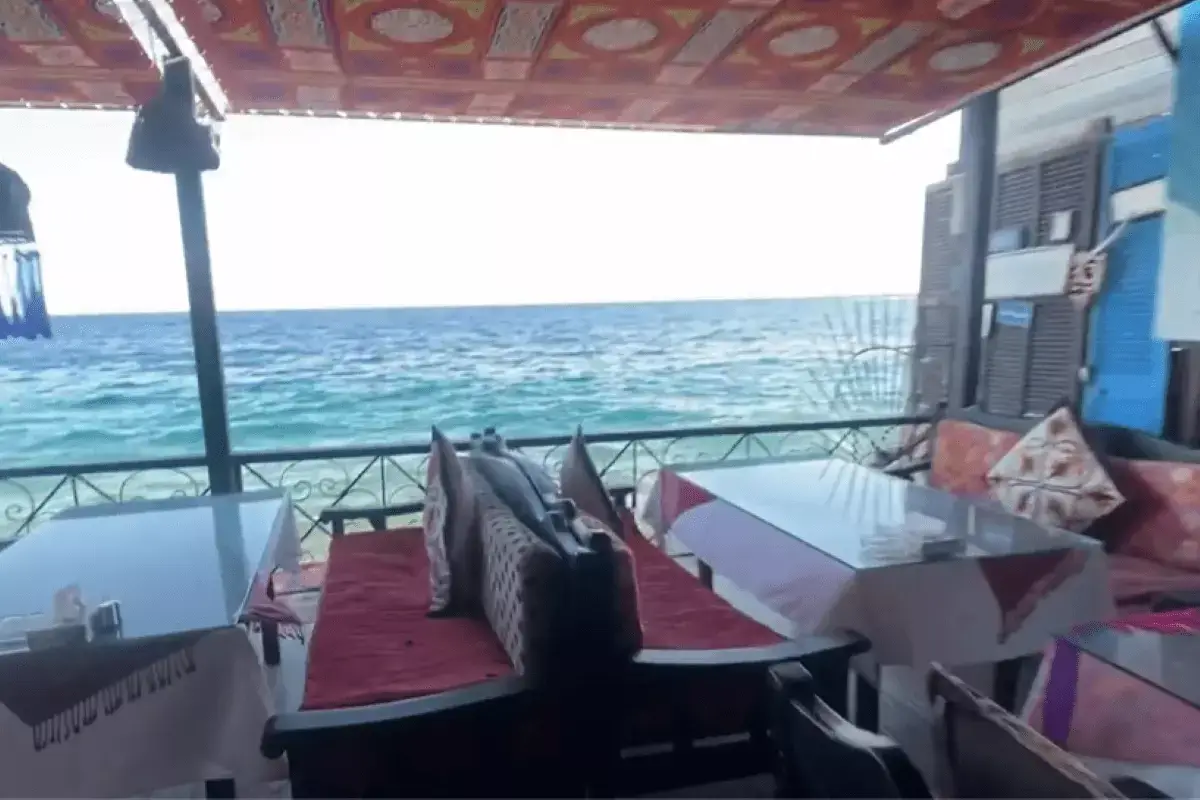 Ali Baba is a restaurant on the sea in Dahab. It is one of the best restaurants in the city, as well. Ali Baba Restaurant has a lot of different kinds of seafood, as well as light meals and breakfast. Also, this restaurant is very popular with people who visit Dahab because it has a great view of the sea and a good reputation, which helped make it so popular. The people who work at this restaurant are also very friendly to you, along with an extensive menu that meets the tastes and needs of tourist people. It includes seafood, meat, and poultry. Great grills, too.
5: Athanor Pizzeria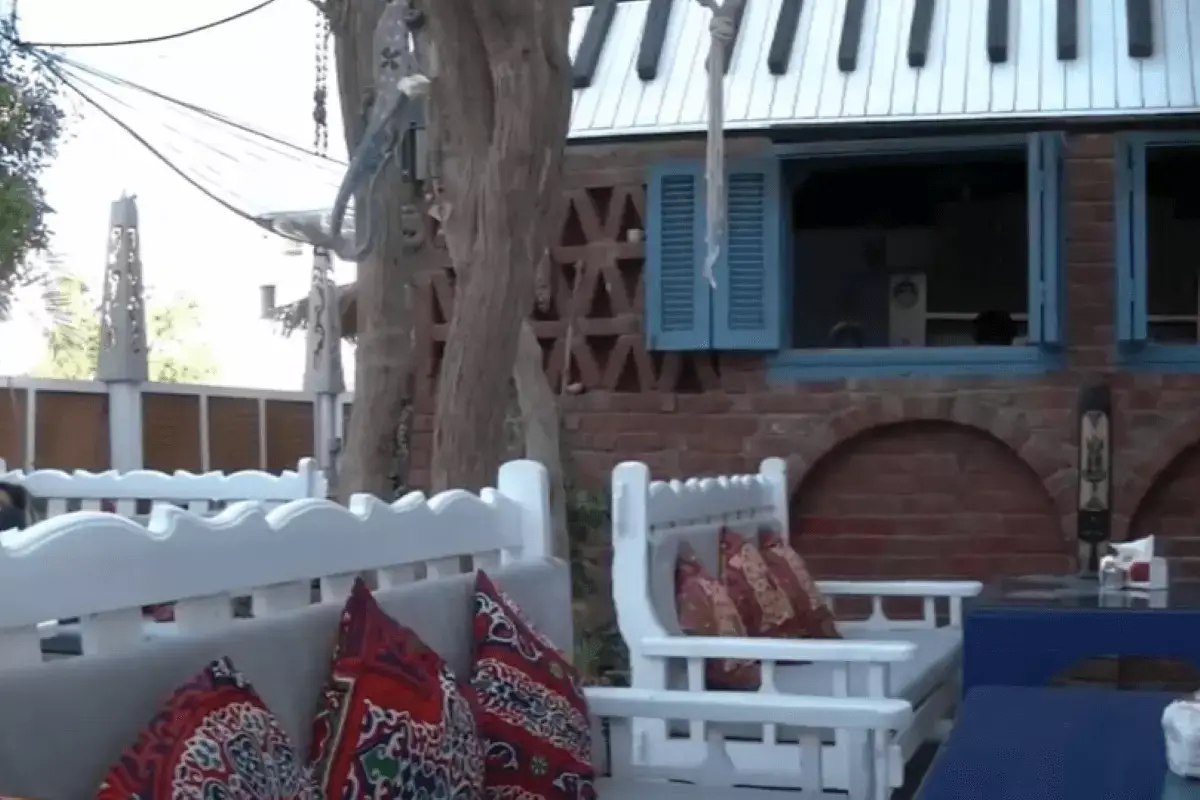 Dahab's athanor pizzeria is a must-visit. Italian cuisine is served at this restaurant flawlessly and outstandingly. There is a reason why this restaurant is so well-known for delivering the highest-quality pasta, thin pizzas, and handcrafted "pitty" burgers in traditional Italian shapes and flavors. The restaurant is especially notable for its desserts, including cheesecake and chocolate.
4: King Chicken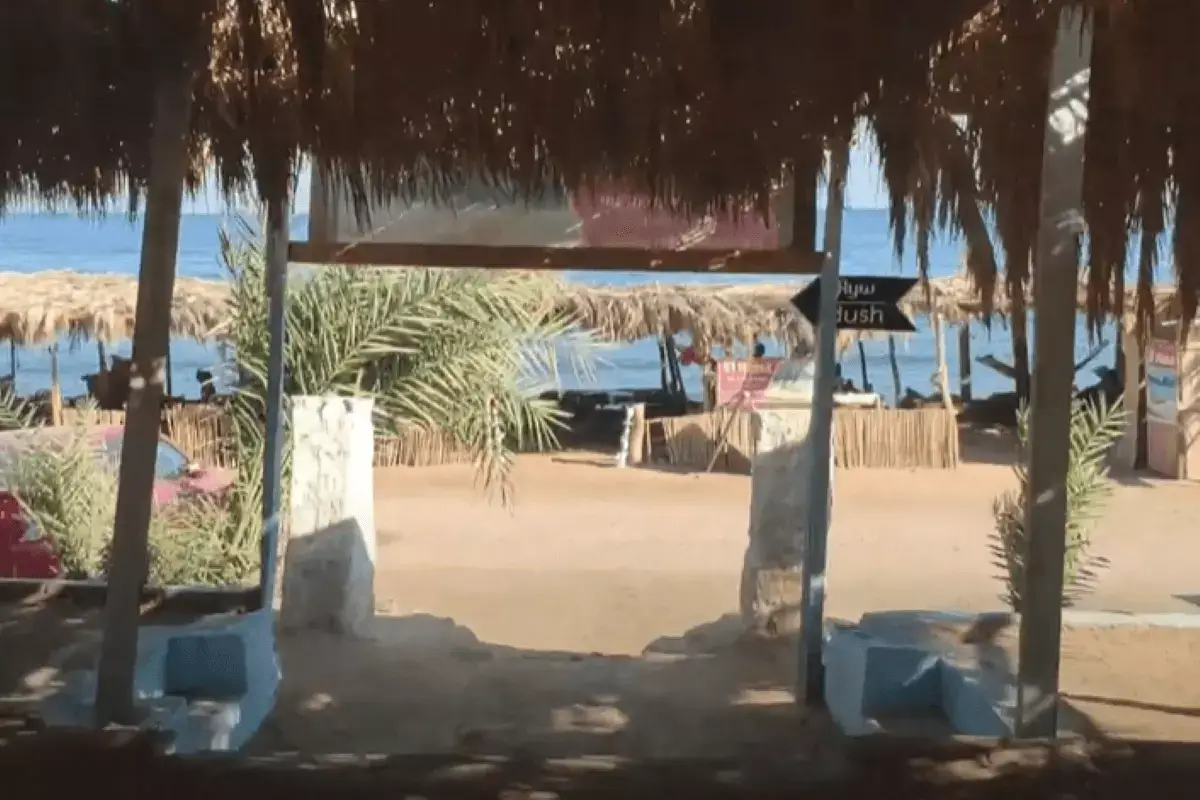 As a result of its reasonable rates and high-quality cuisine, the King Chicken Restaurant is quite famous among visitors in Dahab. It is regarded as one of the most fabulous grilled chicken restaurants in the area since it provides a variety of various kinds of grills and meals that include a variety of oriental delicacies. King Chicken not only sells grilled meats, but it also serves a range of Egyptian-themed meals such as Mulukhiyah, kofta, and salads, among other things.
However, even though Chicken King is not on the sea. The location is constantly full since it is one of the best restaurants in Dahab, and it serves some of the most exquisite grilled chicken you will ever taste.
3: Red Cat Dahab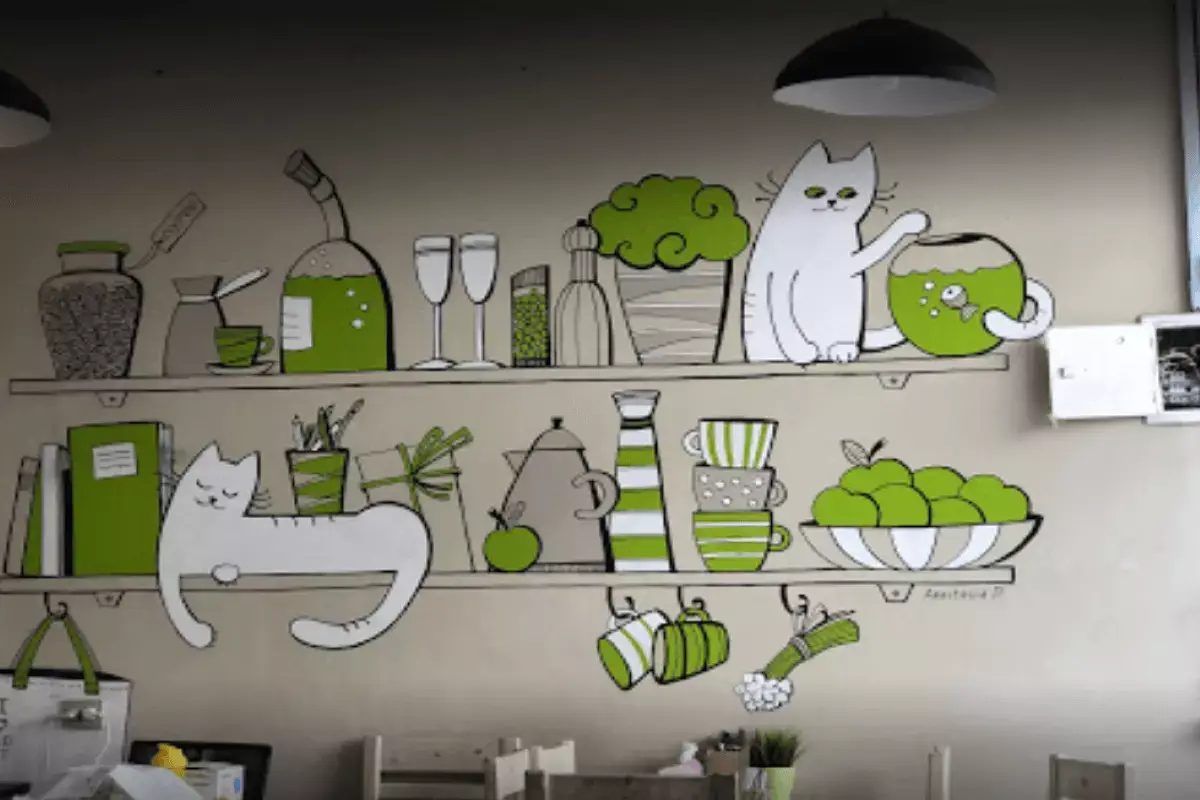 Those interested in trying new meals might visit this Russian restaurant, which serves Russian cuisine. It also provides Chicken and Mushroom Pizza (which is quite large and can accommodate two people), Cheese Pizza (which has five different varieties of cheese and is perfect for cheese lovers), and other dishes. In any case, if you want to experiment with something new, try the borscht, which is a creamy and meaty beet soup with a distinct flavor.
2: SiOmar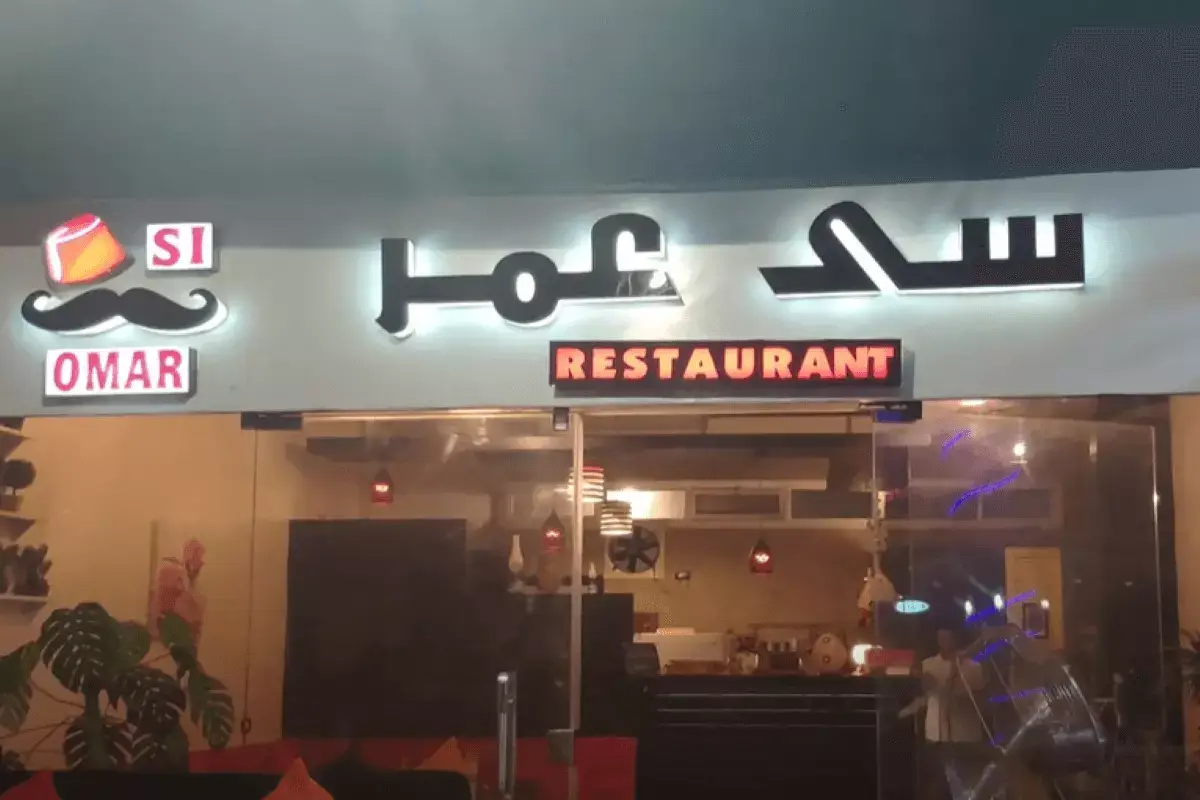 We recommend that you visit this restaurant if you wish to sample delectable tagines at one of the top restaurants in Dahab. A gorgeous restaurant in Dahab, its tagines have a superb flavor, and the proprietors of this establishment are all exceptionally well-dressed and stylish. The pasta, soda, and cheese casserole with mozzarella, the molokhia casserole, and the beef and potatoes are all delicious additions.
1: Jackie's Dahab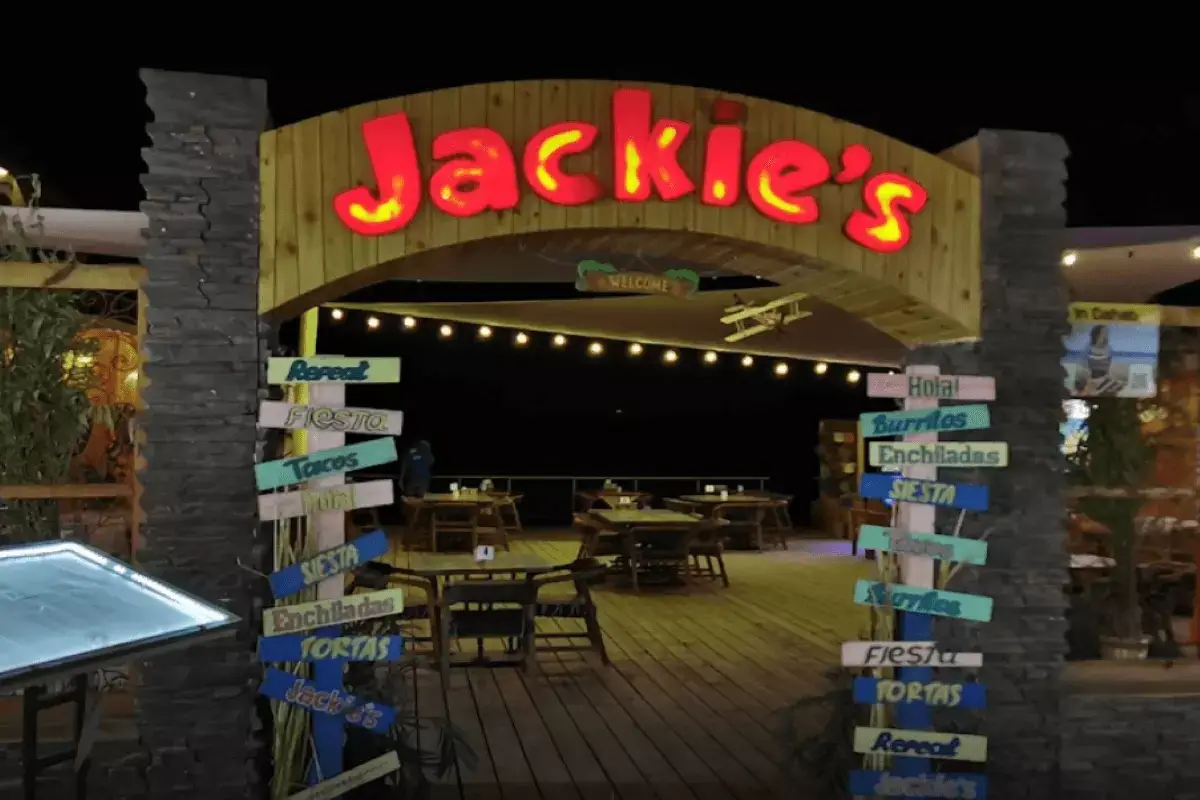 The best thing to do while you're in Dahab is to go to Jackie's and have a meal. First of all, the coffee there is delicious, and there are a lot of exciting cocktails. As a second thing, the service inside the restaurant is amiable. If you want to eat and drink, there are salsa and yoga classes every morning, and you can swim at the beach. There is also a large float that you can rent. Because the prices are average and the food is delicious, it is perfect to go there.