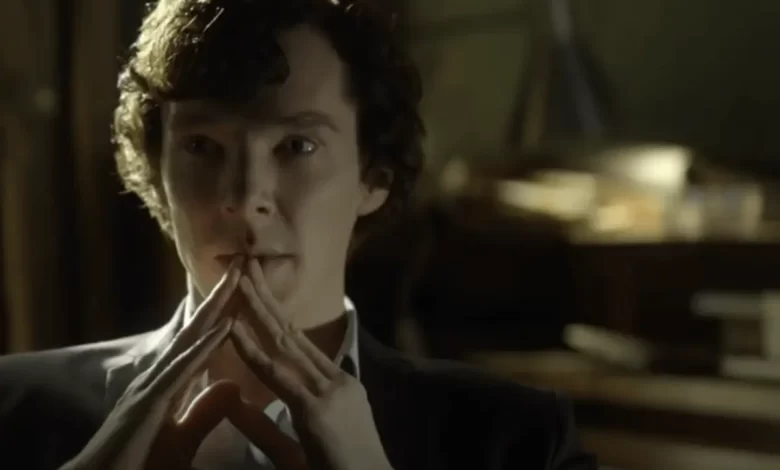 One more type of series is called a mini-series. Many people like to watch only short shows. Short series have a beautiful dramatic plot, a quick and satisfying ending, and a lot of different scenes and events, like a long series with many seasons. They also have a lot of other locations and events. Still, this kind of show is. It has a certain number of episodes. Learn about the best short series with us.
Best mini-series
If you're a fan of short series, we're going to show you a list of the top 10 short series that ListinBest.com thinks are the best.
10: Defending Jacob (2020)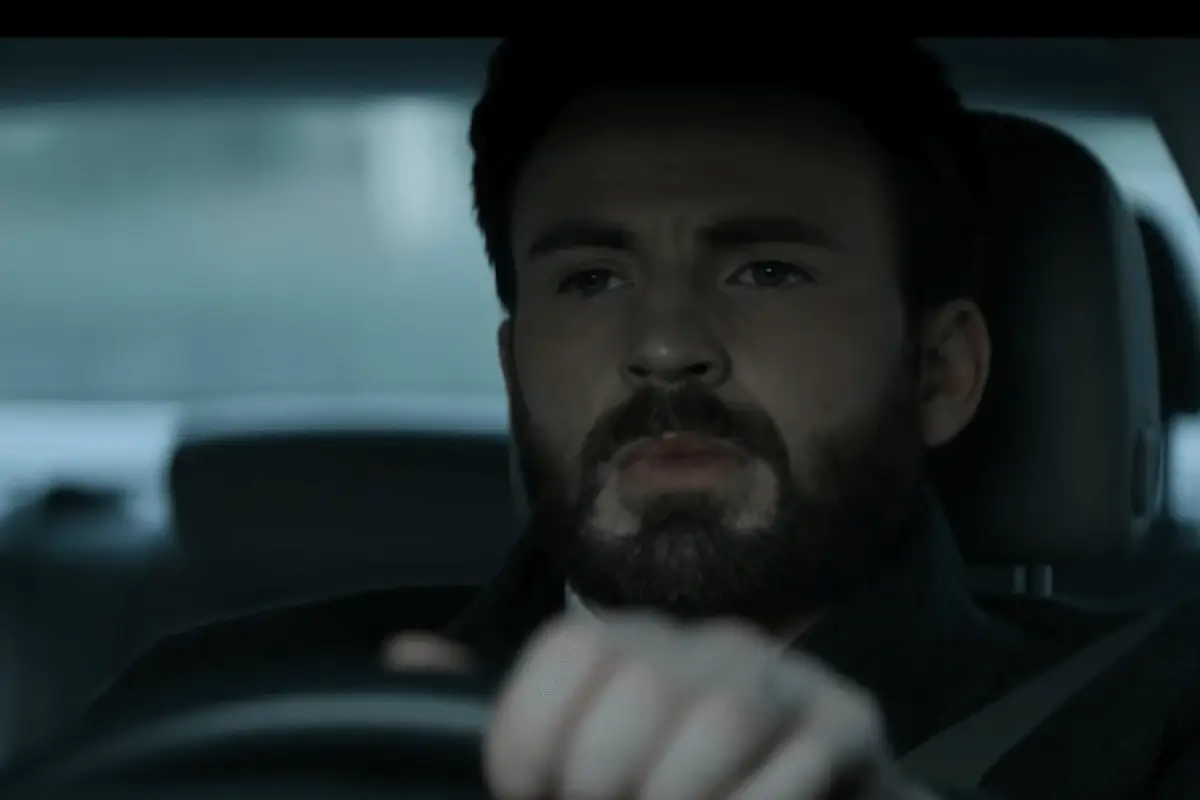 Defending Jacob is a TV show in the United States based on the best-selling book of the same name by Willian Landay. A lawyer and his wife and their 14-year-old son named Jacob are in the show! However, their aspirations were gone when Jacob became embroiled in a murder investigation someone.
9: I Know This Much Is True (2020)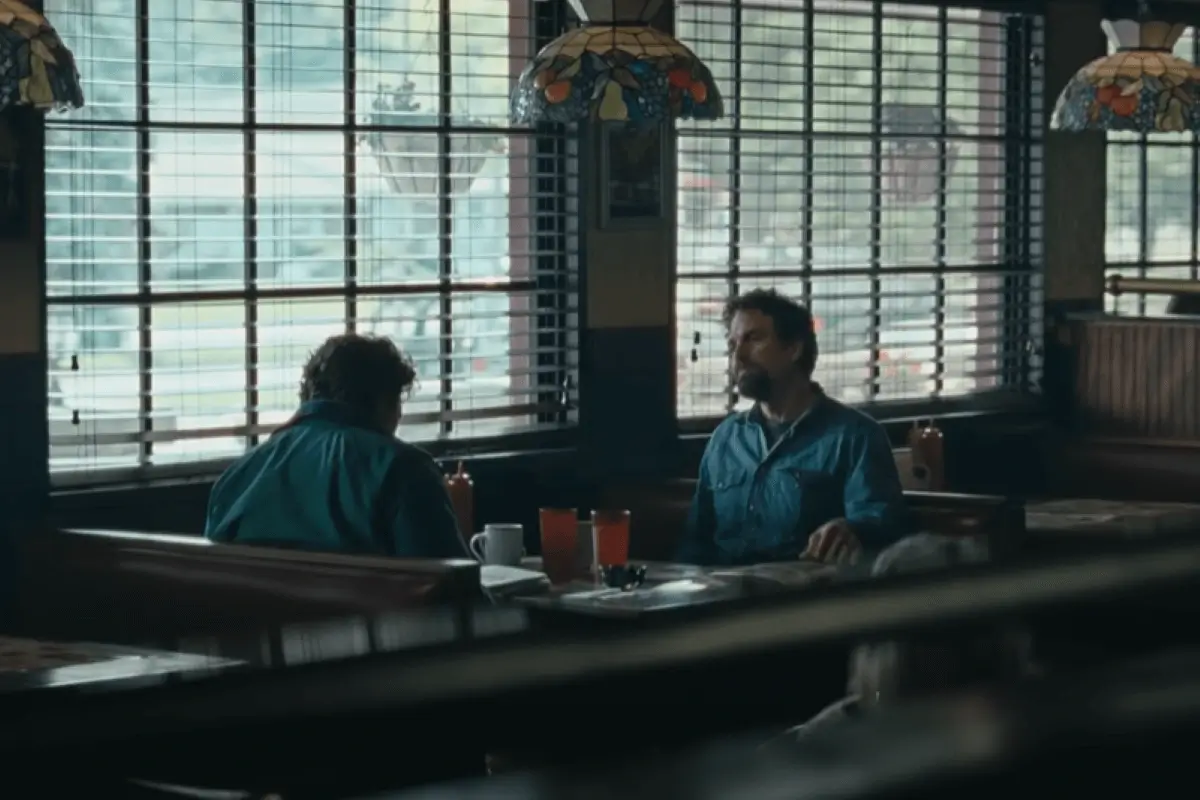 "I Know This Much Is True" is one of the most depressing television dramas of 2020. The twins (Dominic and Thomas) are the series's central characters, and they are closely connected. Thomas has schizophrenia and abruptly slices off his hand in a public library. He is taken into custody by the police and charged. Who believes he is a risk to the community. Because of this, the twins' lives are a lot worse off, and the remainder of the story unfolds dramatically, with themes of tolerance, sacrifice, and betrayal. Among the four wins and seven nominations garnered for the series are a Primetime Emmy Award and a Golden Globe Award.
8: Unbelievable (2019)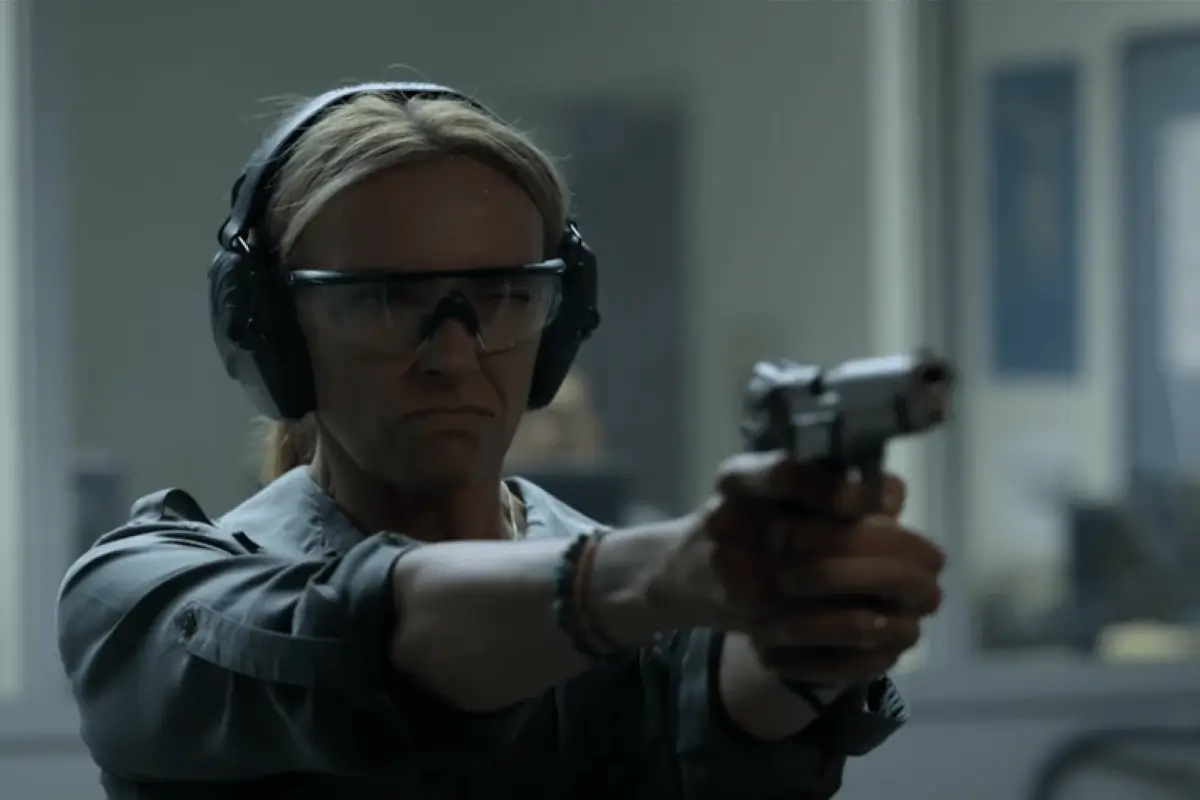 "Unbelievable" is a beautiful and fantastic show that you should watch. It tells a real story. It depicts a young girl called Mary who was raped, and a group of masked men broke into her house. When she gets to the police, they accuse her of lying and having a bad dream. Two detectives who know the secret have a hidden truth behind them. The show has won six awards, 40 nominations, and four Primetime Emmy Awards.
7: The Haunting of Hill House (2018)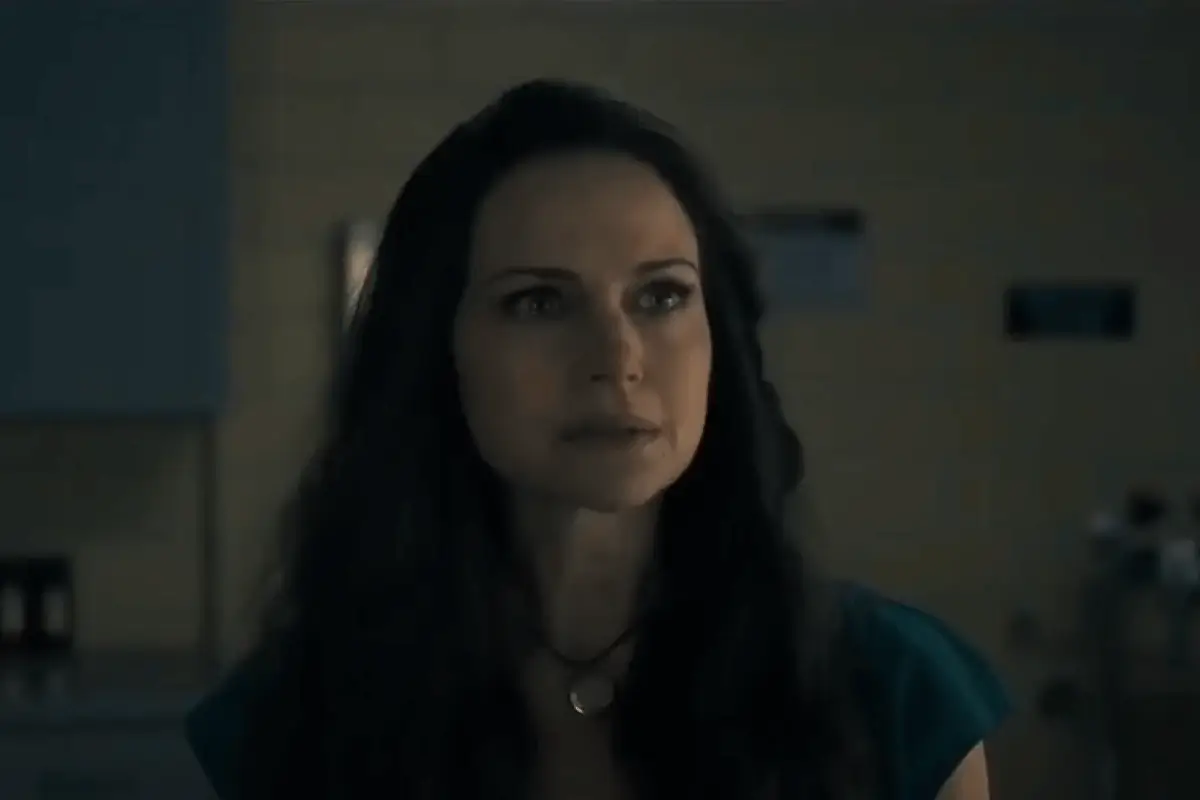 Horror and tension abound in "The Haunting of Hill House," an atmospheric series set in a creepy mansion. After growing up in the same rural home, a group of siblings decided to return there as adults, but the house had become the nation's most renowned haunted house! To deal with the aftermath of this catastrophe and the spectres of their past, they must return.
6: The Queen's Gambit (2020)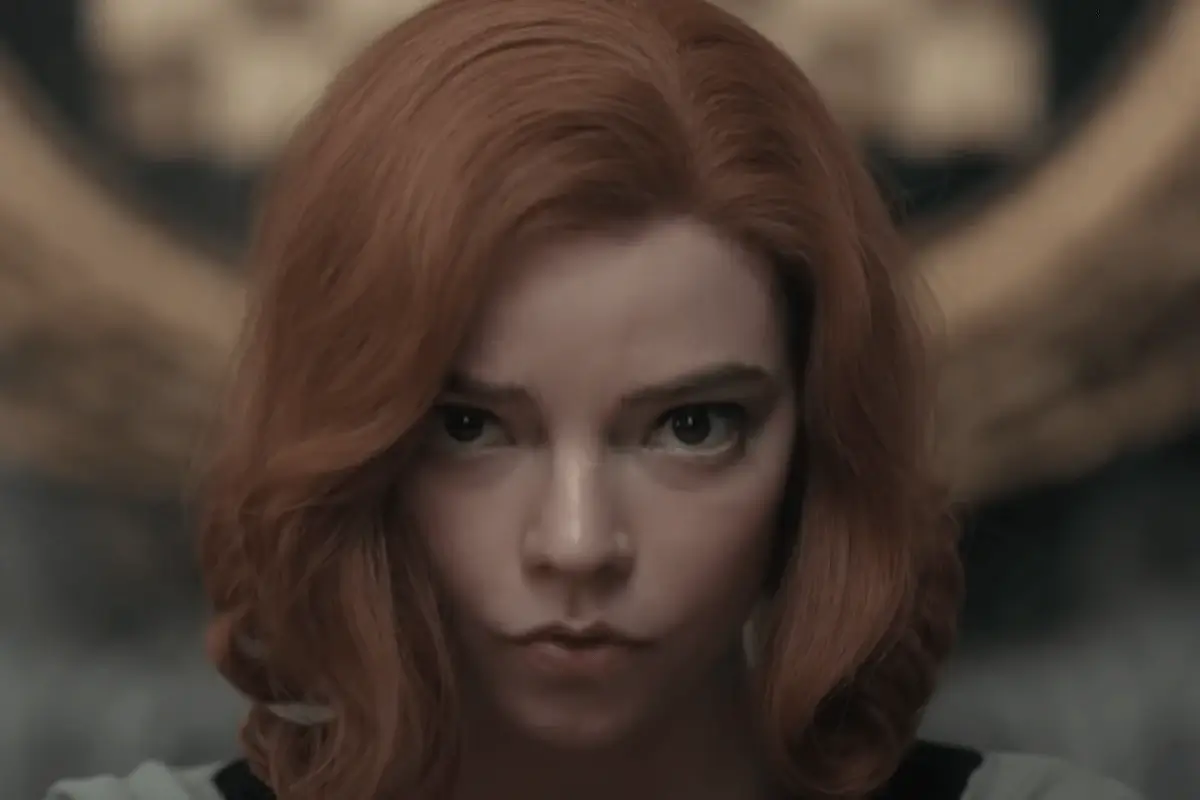 If you like mini-series, you should watch "The Queen's Gambit" this year or next year. It is a TV show about chess in the United States. From the age of 9, Elizabeth Harmon has played chess, and it has become her favourite game. Even at the age of 16, it is still her favourite thing to do. It gave Forty-two awards and 41 nominations to the show, including 11 Primetime Emmy Awards. It also took the top spot on the Netflix platform for 2020, as it said that 62 million families had watched the show since it began. Thus, it is one of the best short shows that Netflix has made.
5: Pride and Prejudice (1995)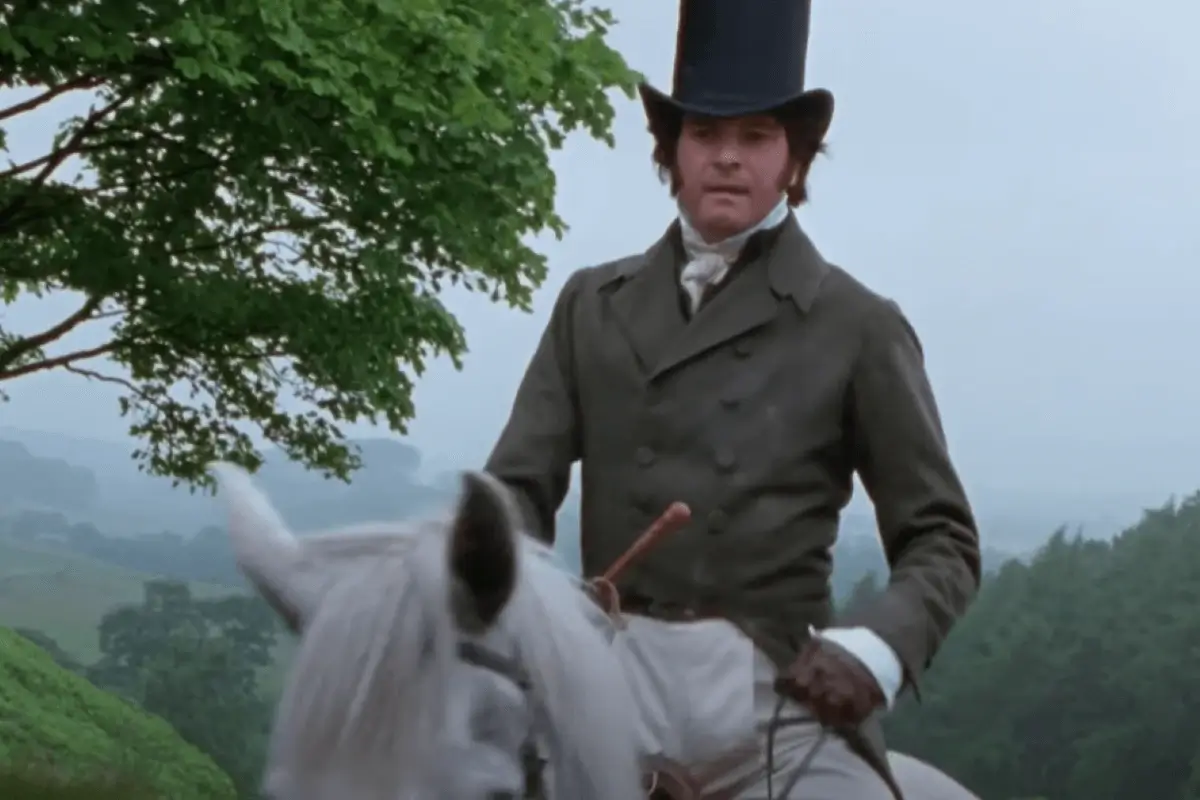 "Pride and Prejudice" is one of the best short stories about love. Based on a story from a book called "Pride and Prejudice." Sir Charles, a wealthy man from the north of England, comes to live in a village next to a family that includes Elizabeth, who makes her mother want to marry this wealthy man to one of her daughters. The show won nine awards and had 13 nominations. There were three British Television Awards for Costume Design, Makeup, and Hairstyling in 1996.
4: When They See Us (2019)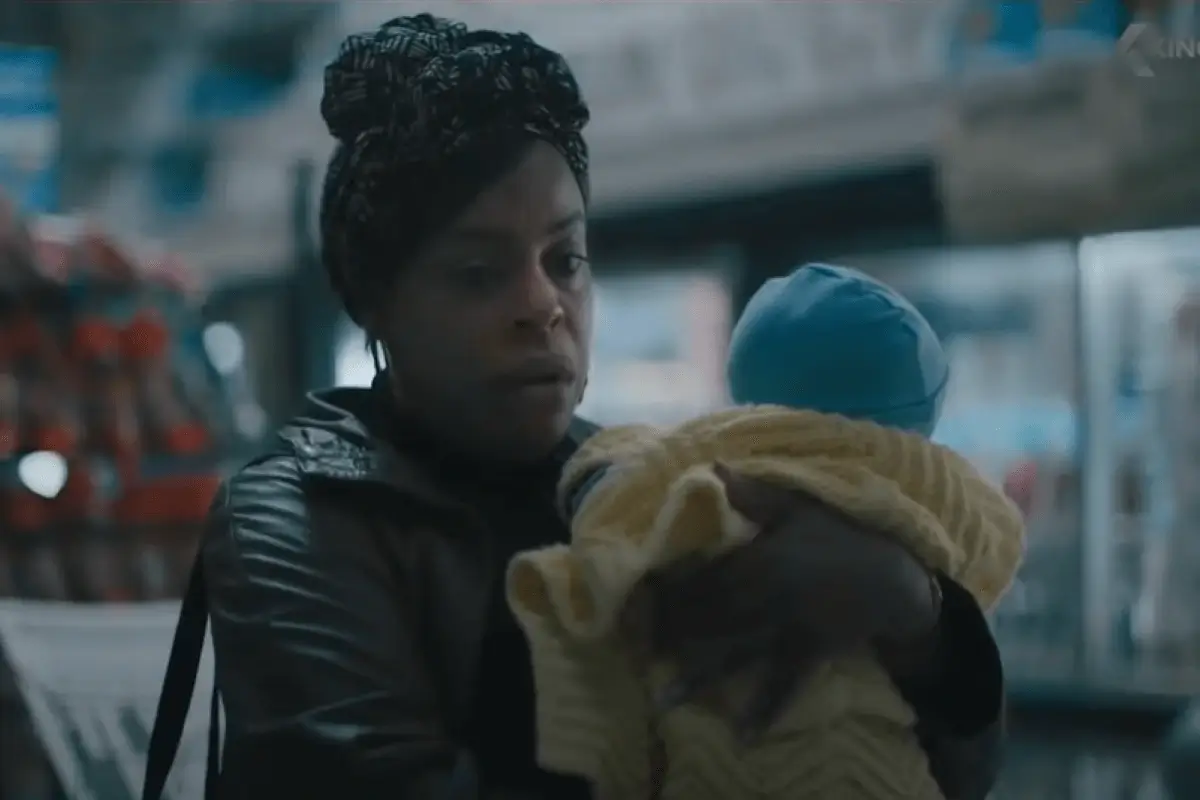 "When They See Us" is one of the best short-drama TV shows around. The show's plot is on an actual occurrence from 1989, in which five black individuals were falsely accused of rape in Central Park by a white teenager, which they denied. They lost their futures. The show has been nominated for 28 awards and won two Primetime Emmy Awards.
3: Sherlock (2010-2017)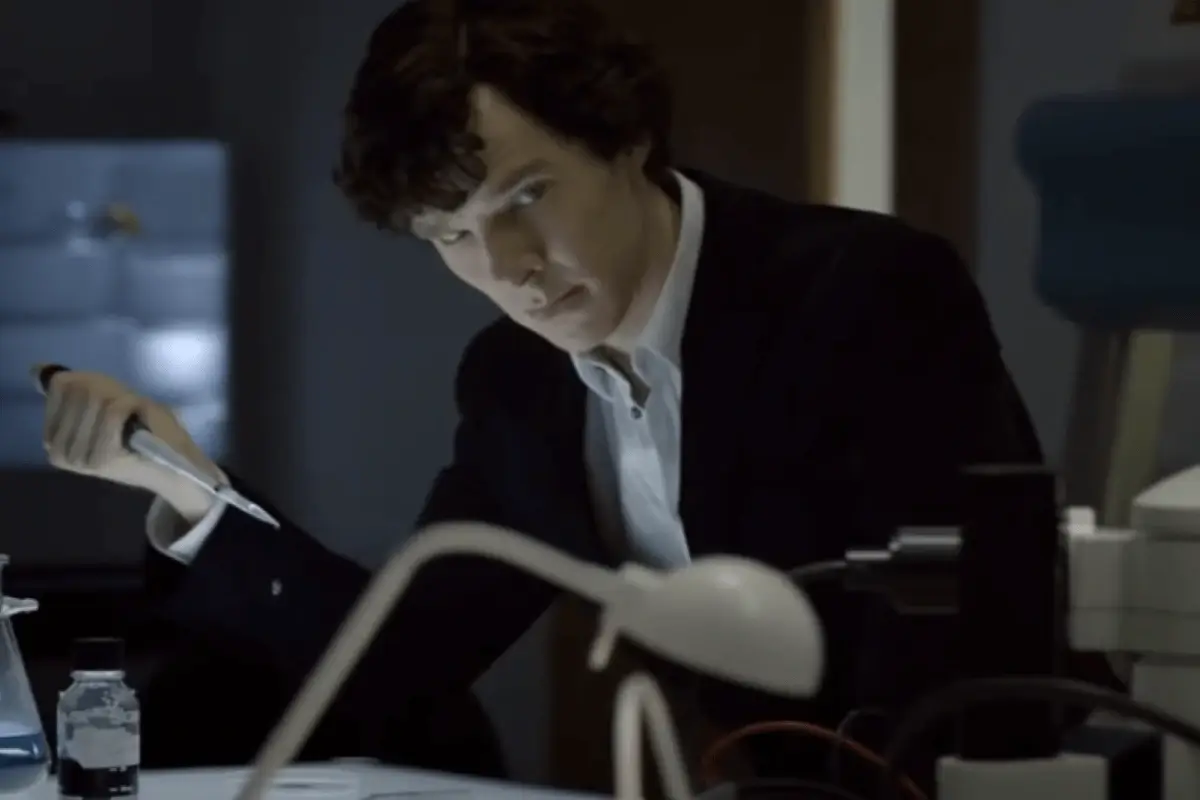 Today, a beautiful British crime show called "Sherlock" is on our list of the best mini-series. Sherlock Holmes is the show's main character, which takes place in London in the early twenty-first century. Conan Doll, the main character of the police conspiracy, is thought to be a modern version of Holmes. If Sherlock, the famous detective, lived in the same place as Dr John and looked for a friend to live with him, the friend would have nominated him. Sherlock takes Dr John as an assistant and asks him to help him solve a crime because of his experience in medicine.
The series has received 92 awards and 184 nominations, including nine Primetime Emmy Awards among the honours. It received the most viewers and the most significant number of prizes.
2: Band of Brothers (2001)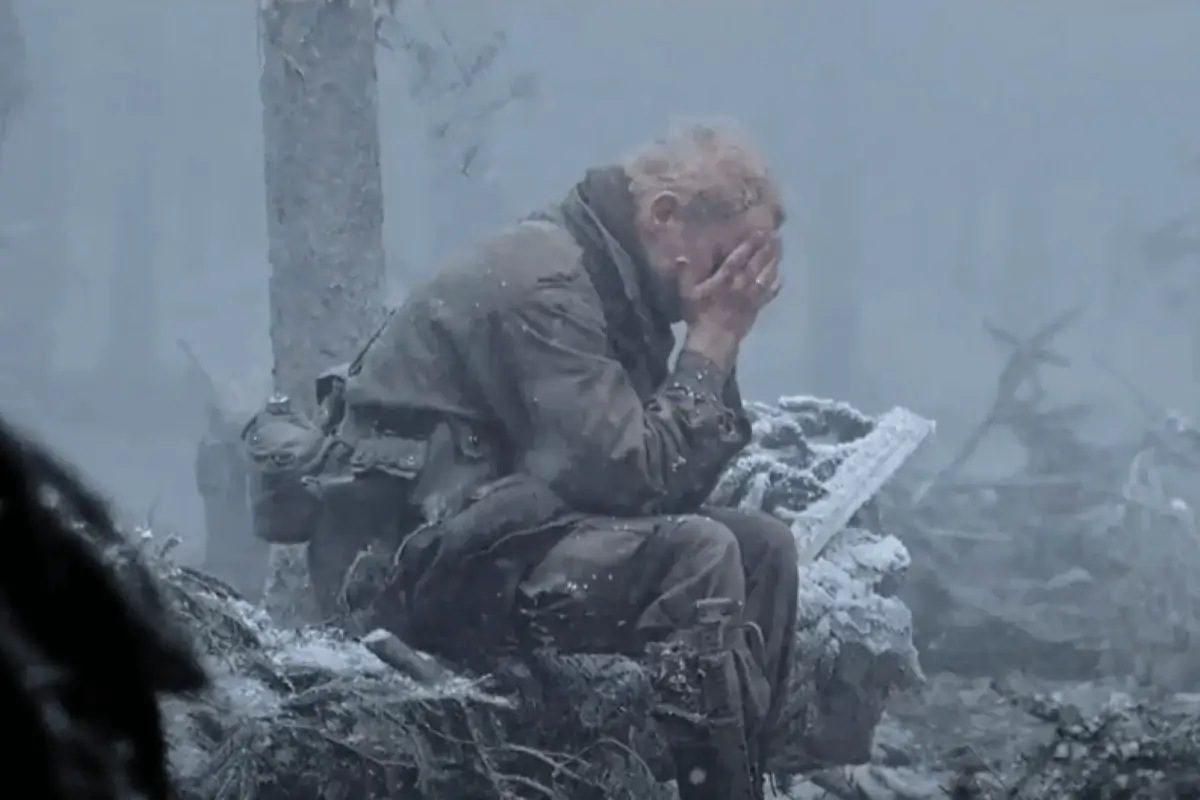 Based on Stephen Edwards's book, "Band of Brothers," this TV show is called "Band of Brothers." There are many beautiful things about the US Army's 2nd Battalion, 101st Airborne Division, 506th Parachute Infantry Regiment in the show. From 1942 until World War II came to an end, and the band won, this series tells the band's story. There were 34 awards and 26 nominations for the show. In 2001 and 2002, it was one of the most award-winning shows, especially then. It won a Golden Globe for Best mini-series, which it did, as well.
1: Chernobyl (2019)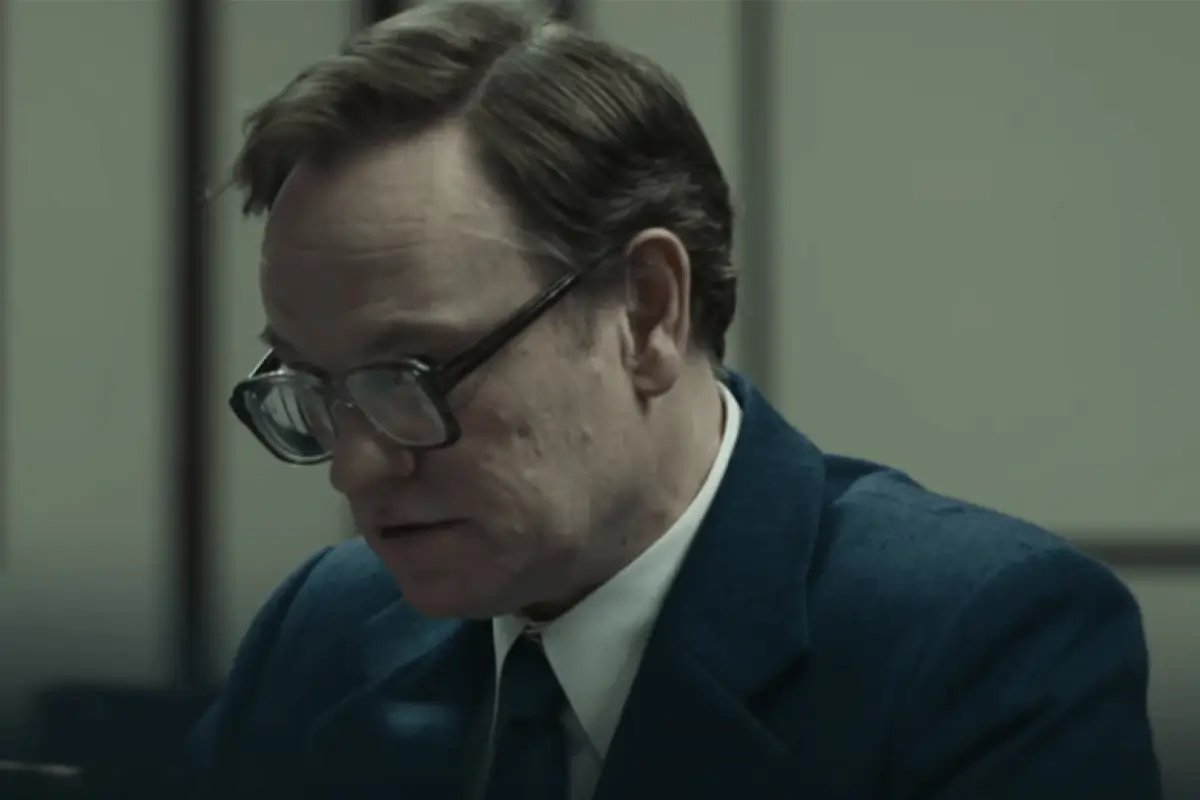 "Chernobyl" is a fantastic mini-series, and although being brief, it is one of the most memorable. The series is based on the historic Chernobyl nuclear power plant disaster in 1986, which resulted in a human tragedy and a nuclear accident at the No. 4 reactor near the city of Pripyat in the Soviet Union's Ukrainian SSR. And it resulted in many fatalities, with some attempting to avert the calamity, as the Chernobyl series depicts. Also, the series has received 83 nominations and 83 awards, including 10 Primetime Emmy Awards.